Kanye West Laughing Off Backlash, Snickers On Phone Before Tucker Carlson Interview Where He Exploded On 'Karen' Gigi Hadid, 'WLM' Death Threats & Sexualization Of Kim — All The Wild Things He Said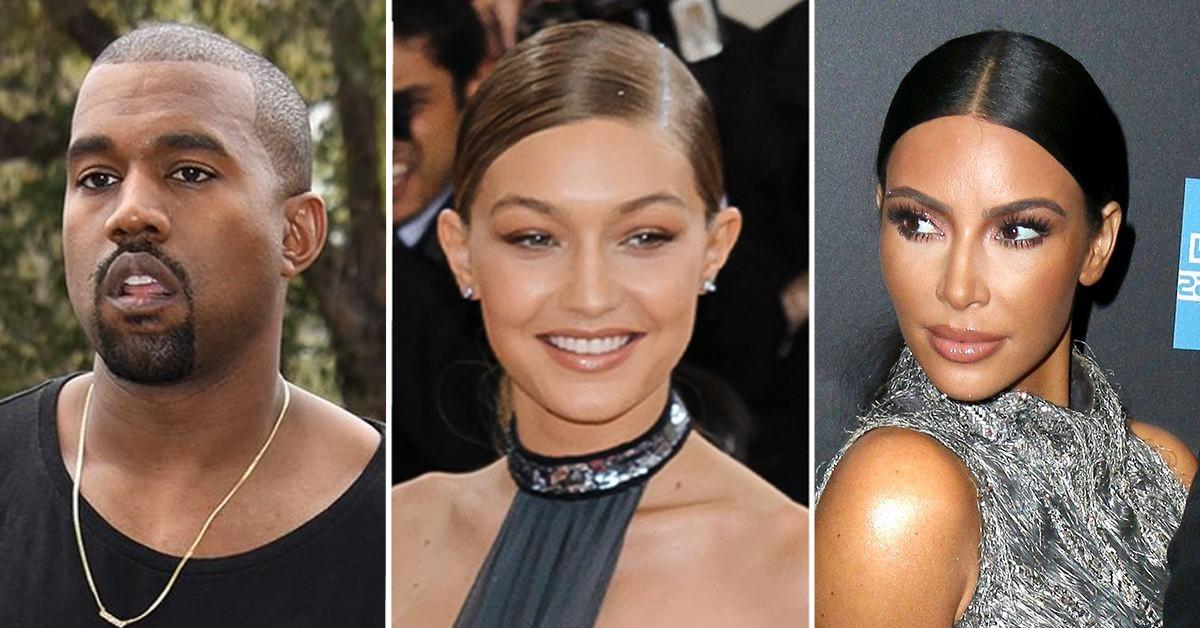 Kanye West appeared carefree as he touched down in Los Angeles ahead of his explosive tell-all interview with Fox News host Tucker Carlson on Thursday afternoon, RadarOnline.com can confirm.
The Yeezy designer was in great spirits ahead of the weekend, looking down at his phone and smiling from ear to ear following his controversial season 9 Paris fashion show in which he debuted a "White Lives Matter" slogan.
Article continues below advertisement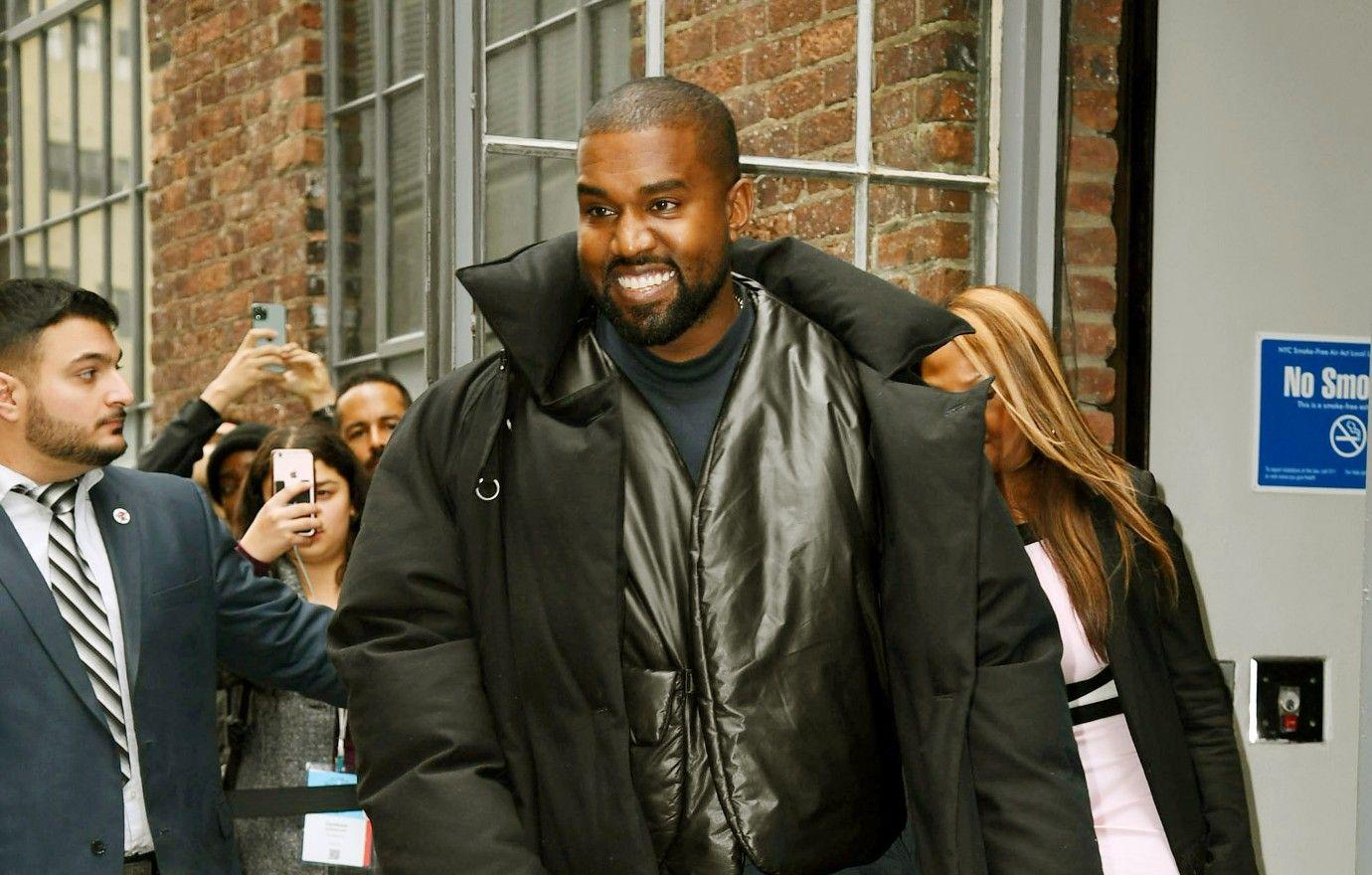 West could be seen sporting his thick beard while clad in a monochromatic black ensemble paired with a baseball cap in photos published by Daily Mail.
RadarOnline.com previously learned the Eazy rapper would be sitting down with Carlson to discuss the WLM backlash in addition to his recent social media posts firing back at Vogue contributing editor Gabriella Karefa-Johnson and model Gigi Hadid who spoke out in her defense.
Article continues below advertisement
Karefa-Johnson said featuring the "White Lives Matter" T-shirts in his runway show was "incredibly irresponsible and dangerous."
West left no stone unturned during the October 6 episode of Tucker Carlson Tonight, addressing what compelled him to create the shirts that both he and political commentator Candace Owens wore.
"I do certain things from a feeling, I just channel the energy it feels right. Hits using a gut instinct, connection with god and just brilliance," the Famous lyricist explained. "They asked Tonya Harding how she did the triple flip and she was in so much practice that when it was time for her to skate in a competitive format it just happened."
"That's what's happening," added West. "God is preparing us for the real battles. We are in a battle with the media."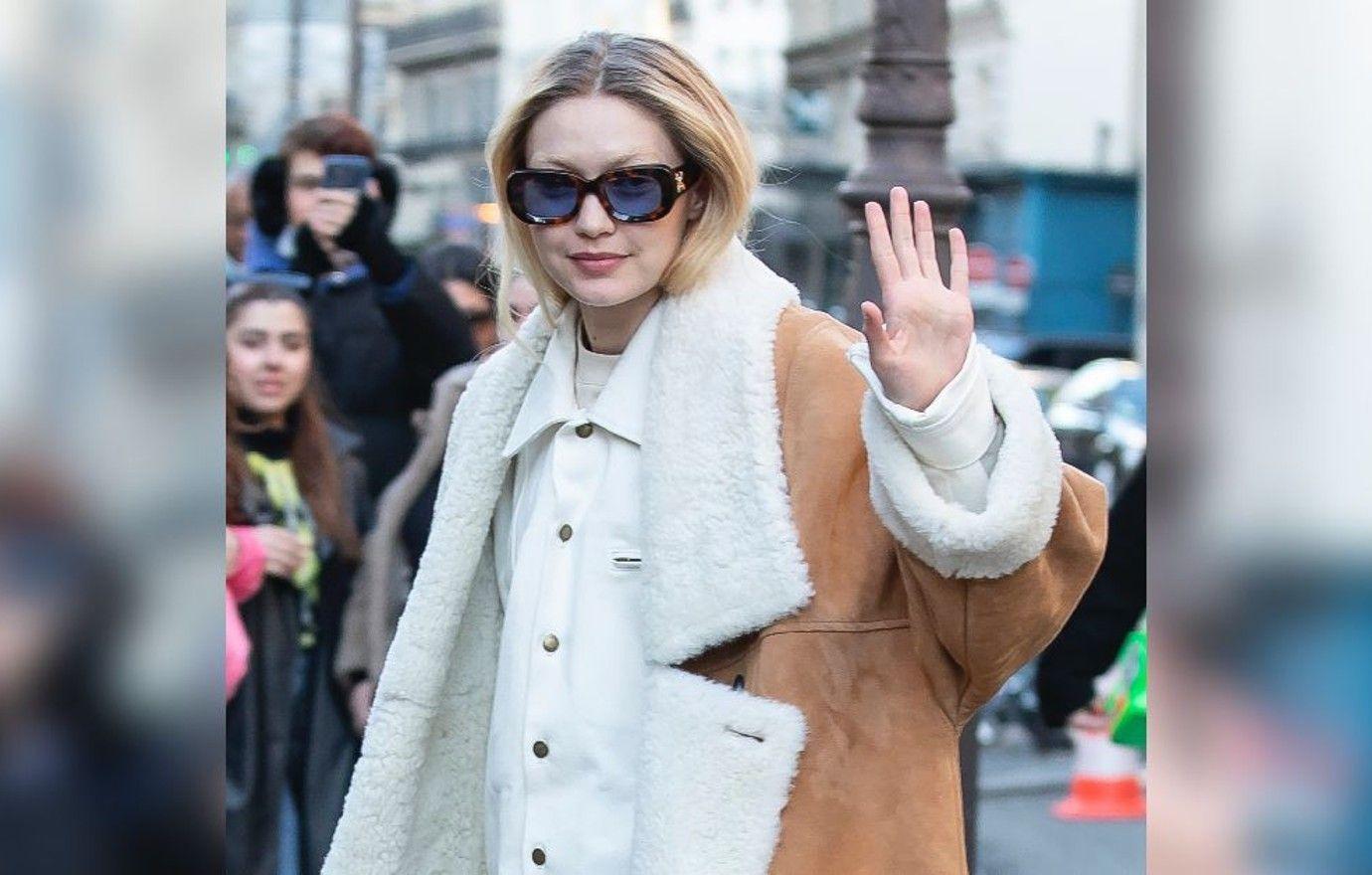 Article continues below advertisement
He went on to discuss Lizzo, using her as an example to elaborate on the body positivity movement. "When Lizzo loses 10 pounds and announces it, the bots … on Instagram, they attack her for losing weight, because the media wants to put out a perception that being overweight is the new goal," West said.
"It's actually clinically unhealthy," he added. "For people to promote that, it's demonic… Its a genocide of the Black race. They want to kill us in any way they can."
During his explosive sit-down, West also alleged that the situation with Karefa-Johnson and Hadid was a "setup" that he believed was given the OK by Anna Wintour, saying, "There's a group mob."
West also lashed out at Hadid via Instagram after she alleged that West didn't treat late fashion designer Virgil Abloh "like a friend," labeling her a "privileged Karen" and "zombie" who was born with a "silver spoon" in her mouth.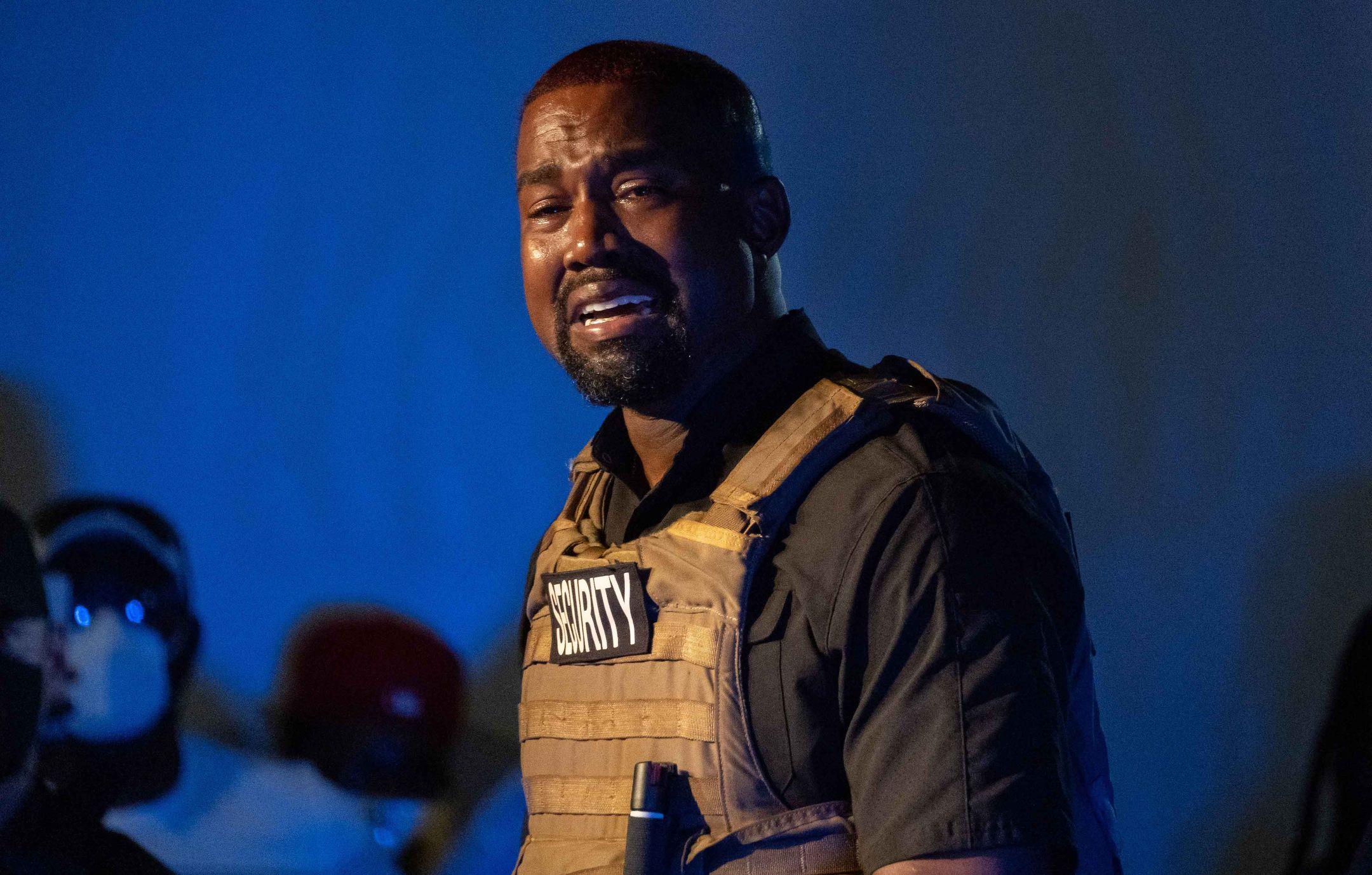 Article continues below advertisement
Meanwhile, viewers are still sounding off about his remarks on the fashion industry's presentation of his estranged wife Kim Kardashian.
"Kim is a Christian, but she has people who want her to go to Interview magazine and put her ass out while she's a 40-something-year-old multi-billionaire with four black children and this is how fashion, how they want to present her," he said.
West also called out Skims for being "overly sexualized," saying he had an issue with the imagery but noted he is aware this is what Kardashian is "doing for our children."
Plus, he dished on Kardashian's close bond with the Clintons and his support for former President Donald Trump.