Kanye West Turns On Money-Hungry Ex-Pal Jared Kushner, Accuses Donald Trump's Son-In-Law Of 'Holding President Back'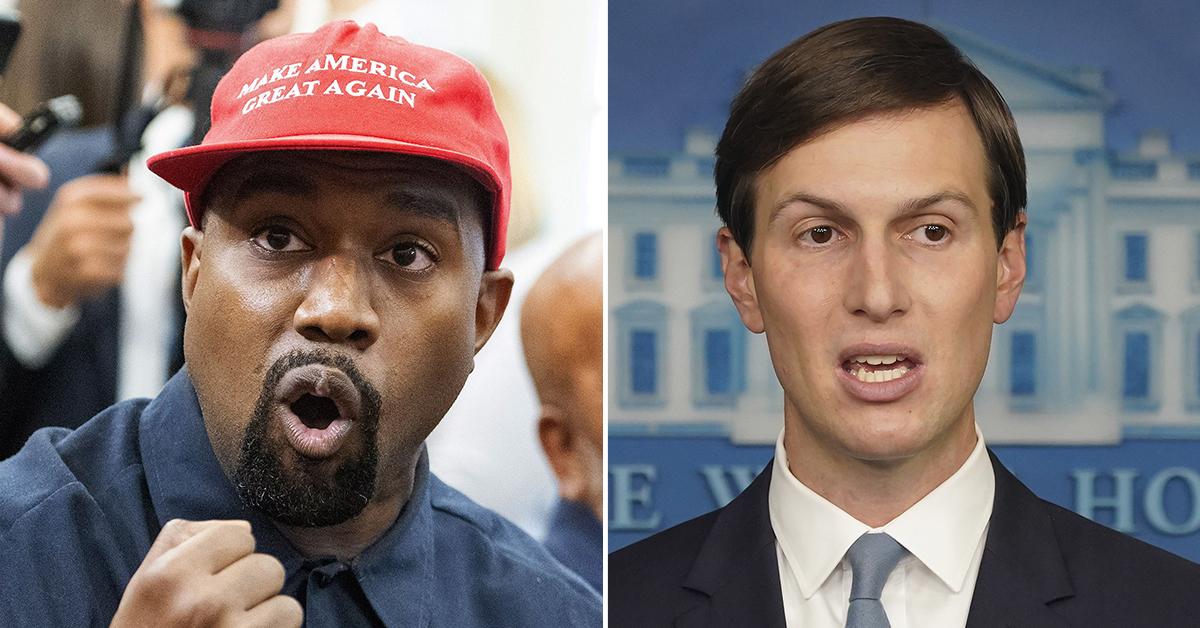 Kanye West unloaded on several celebrities while sitting down with Fox's Tucker Carlson, but managed to throw his former pal Jared Kushner under the bus by claiming Donald Trump's son-in-law was "holding" the former President back during his reign.
Article continues below advertisement
Ye and Ivanka Trump's husband have been buddies for years. The Donda rapper was even seen in Telluride with the couple in August 2020. He had nothing but glowing reviews to give Jared during his interview with Forbes, even stepping in to protect his friend — however, that all changed when Ye sat down with Tucker on Thursday, RadarOnline.com has learned.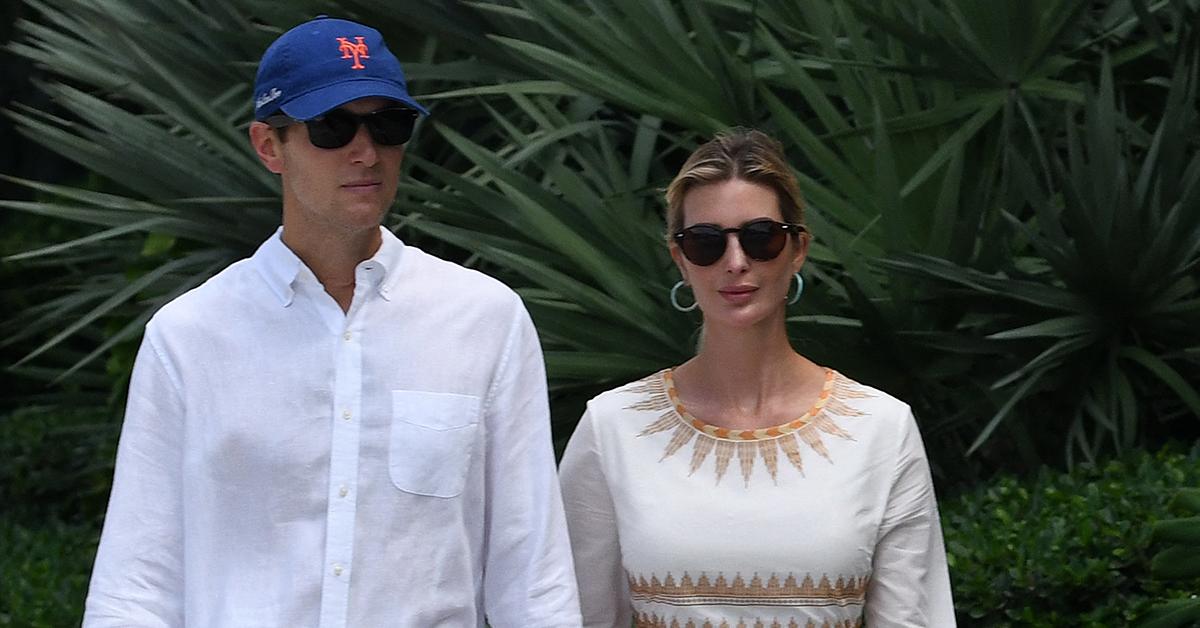 Article continues below advertisement
Hours earlier, Ye unleashed a tirade on Jared's brother, Josh Kushner, over the latter's investment with Skims. The musician even dragged Josh's wife, Karlie Kloss, into the online feud.
"They love to look at me or look at Trump like we are so crazy and they are the businessmen," Ye told Carlson. That's when he appeared to take his first shot at Jared.
"When I think about all of these things that Jared doesn't get enough credit for with his work - his work in Israel, what is this, you know what he made peace treaties, you know the facts on this right here?" Ye said with a laugh. "I think it was to make money."
He continued, "I think that's what they are about is making money, I don't think they have the ability to make anything on their own. I think they were born into money."
Ye didn't stop there.
"After talking to them and really sitting with Jared and sitting with Josh and finding out other pieces of information, I was like, wow, these guys might have really been holding Trump back, being very much a handler," he added.
Article continues below advertisement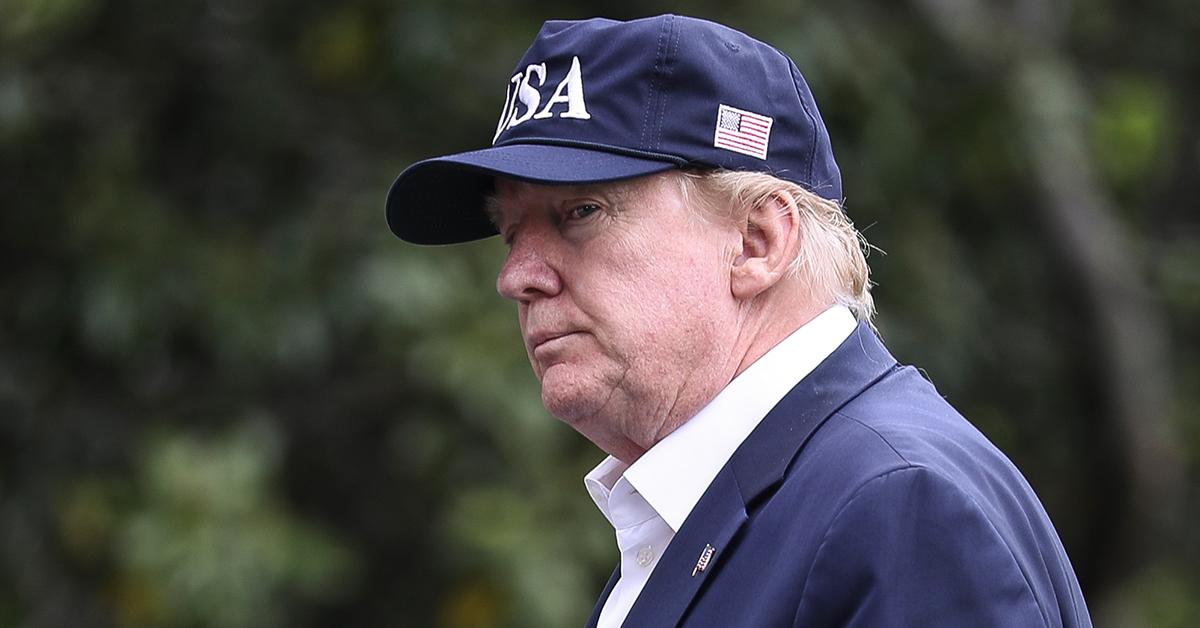 Ye told Carlson that he does not think Jared — who served as one of Trump's senior advisors in the White House — did a good job.
"It makes me feel like they weren't serving my boy Trump the way we could have," the Grammy winner spewed. According to Ye, "Trump wanted nothing but the best for this country."
Article continues below advertisement
He also claimed that Kushner was not being truthful with Trump. "Moses stuttered. God isn't always going to bring the most perfect personality," Ye stated.
"A lot of times the most fake people, their job is talking and making people feel comfortable," he explained, "And the realist people are going to make you feel uncomfortable at first."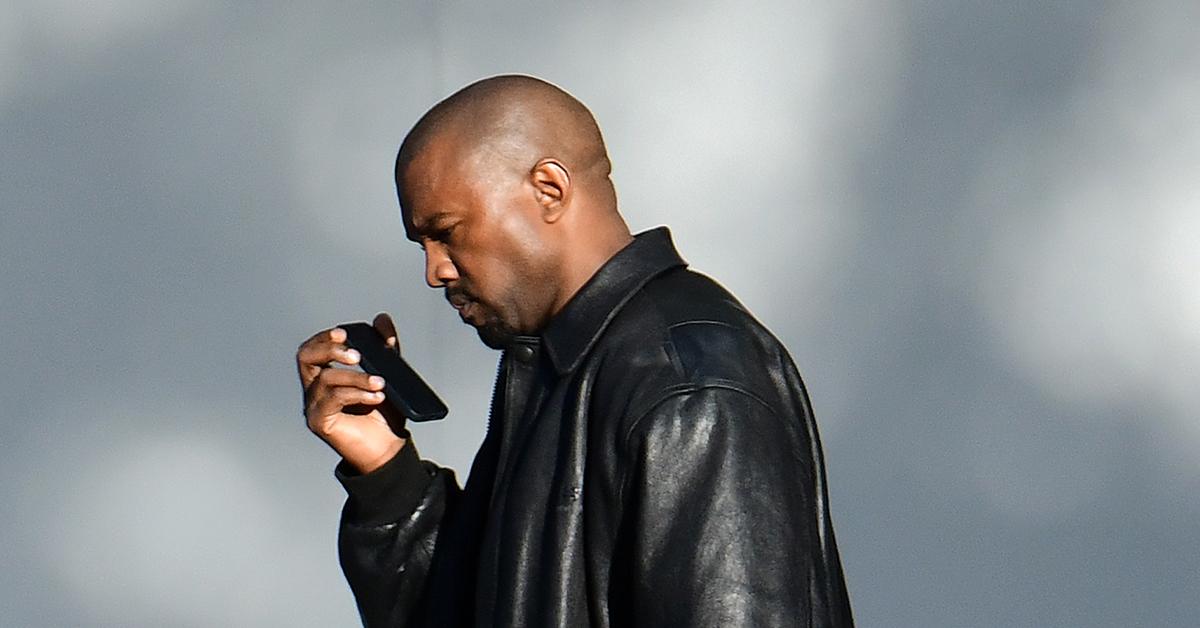 Article continues below advertisement
During Ye's interview, he also addressed the "White Lives Matter" controversy, revealing that he got death threats following his fashion show. The rapper also claimed that his "handlers" warned him that his life would be in danger.