Tucker Carlson MOCKS Jennifer Lawrence Over Claims Actress Has 'Nightmares' About The Controversial Fox News Host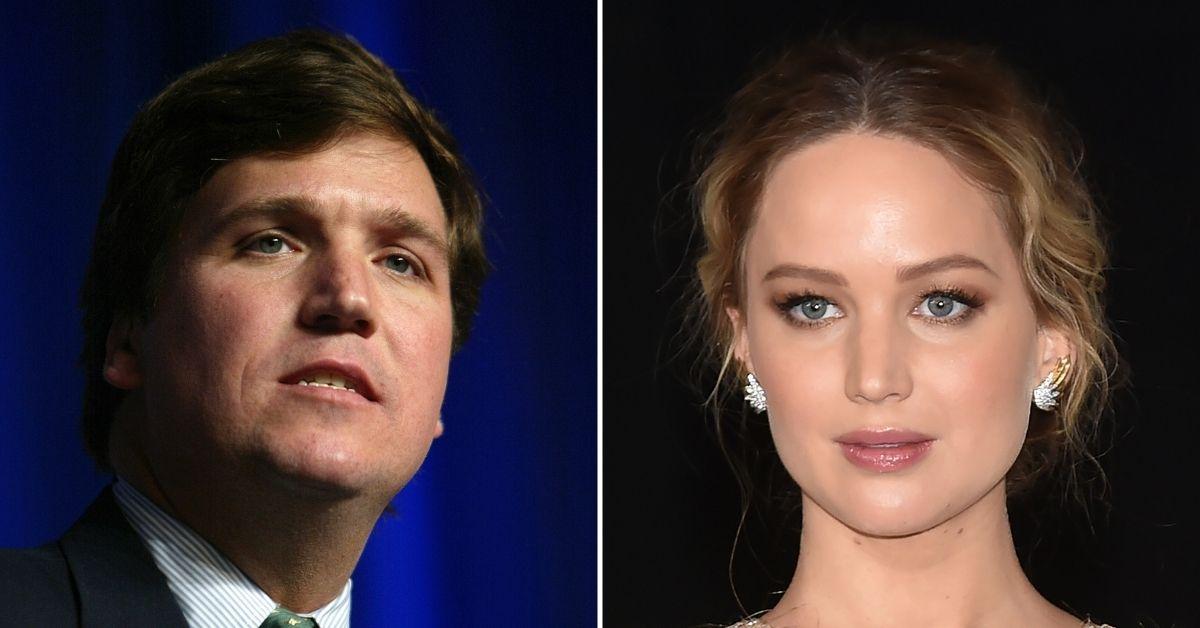 Tucker Carlson called out Jennifer Lawrence this week after the actress revealed she had "nightmares" of the Fox News host, RadarOnline.com has learned.
Carlson mocked the 32-year-old actress on Tuesday during a segment of his eponymous Fox News show, Tucker Carlson Tonight.
Article continues below advertisement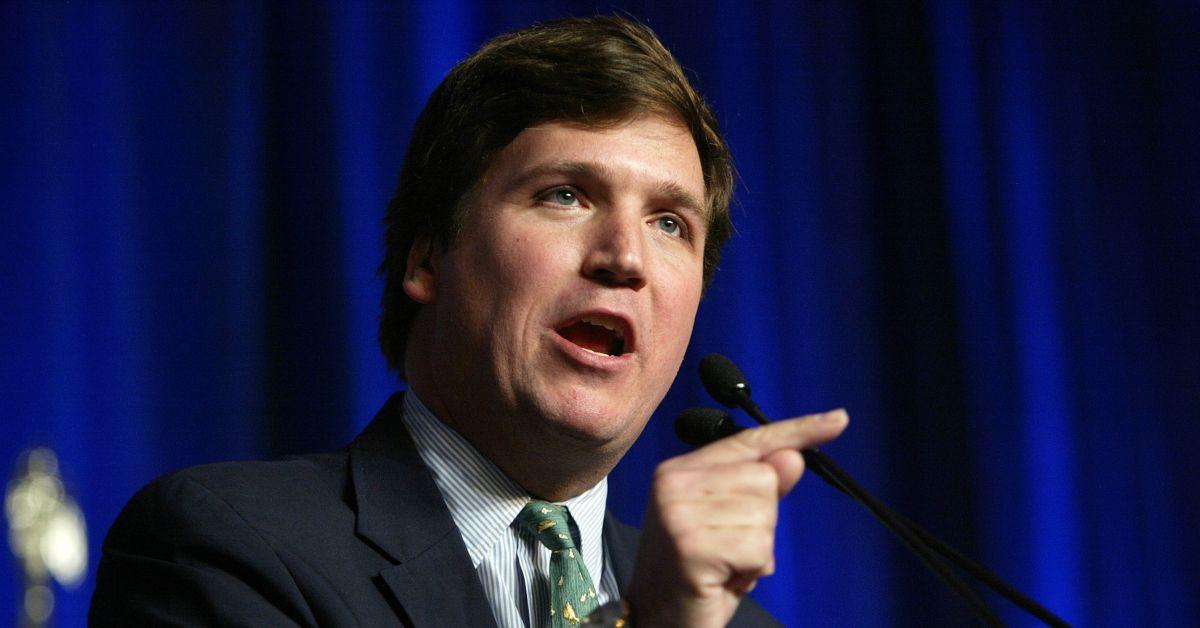 The 53-year-old conservative host's snarky comments came in the wake of a recent interview Lawrence gave to Vogue magazine in which she spoke about her relatives' Republican views and their support for ex-President Donald Trump.
"I don't want to disparage my family but I know that a lot of people are in a similar position with their families," Lawrence told Vogue regarding the recent reversal of Roe v. Wade, her previous plan to receive an abortion and two miscarriages she suffered before she had turned 30.
"How could you raise a daughter from birth and believe that she doesn't deserve equality? How?" Lawrence continued. "I can't f--- with people who aren't political anymore. You live in the United States of America. You have to be political."
Lawrence also spoke about her long struggle to come to terms with her relatives' Republican views and how she allegedly suffers from nightmares of Carlson late at night.
Article continues below advertisement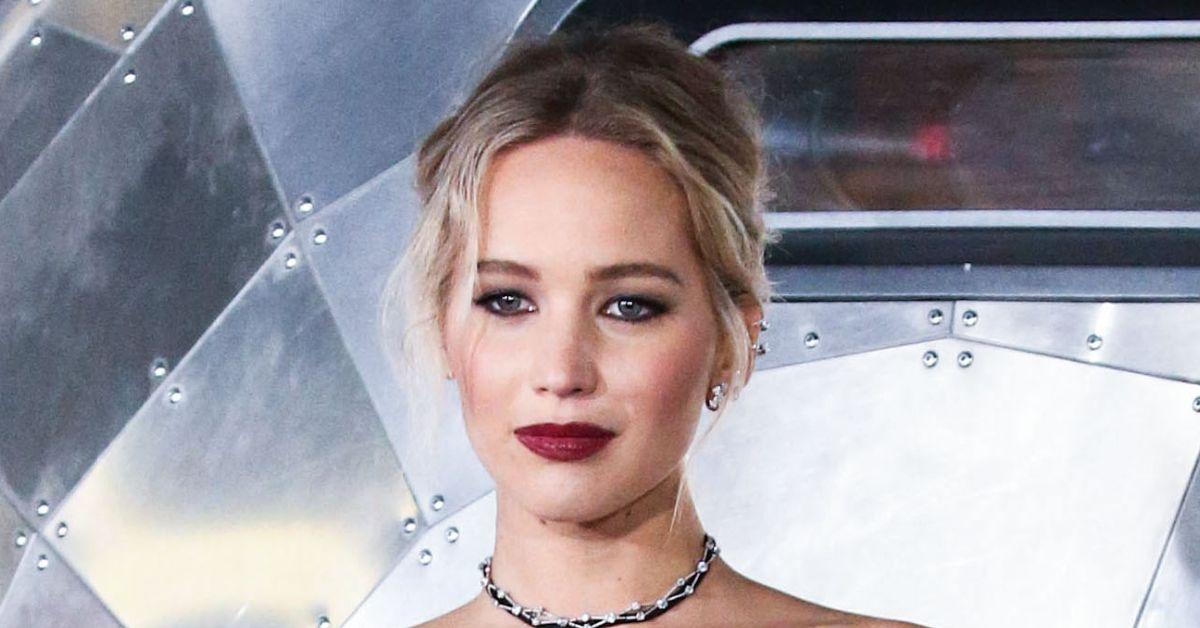 Come Tuesday night, Carlson couldn't help but reference Lawrence's nightmare claims.
"When you decide to work in television, you lose control of a lot of things," Carlson told his viewers. "Foremost, the way other people perceive you."
"So can it really be your fault, are you really responsible, if major Hollywood starlets dream about you?" the controversial Fox News host continued before pulling out a pair of black sunglasses and planting them on his face. "Maybe it's the sexy glasses."
Surprisingly, this was not the first time Carlson has referenced the Hunger Games and Don't Look Up actress during his program.
Article continues below advertisement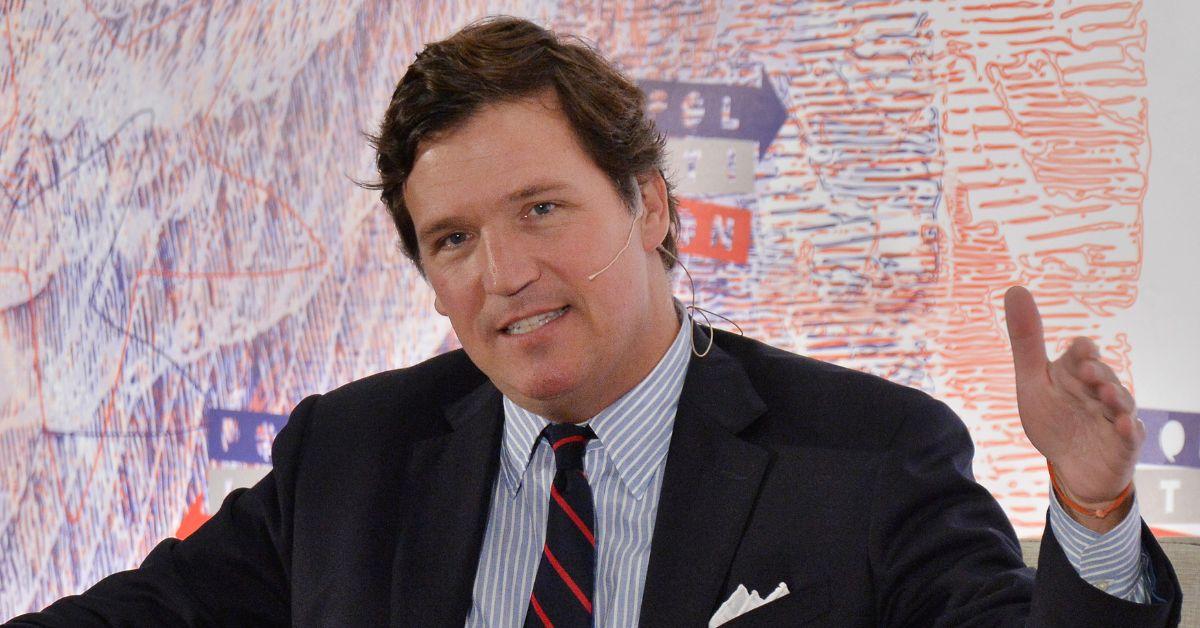 In 2017, shortly after the inauguration of then-President Trump and amid that year's devastating hurricane season, Carlson accused Lawrence of suffering from "Trump Derangement Syndrome" after she suggested the disastrous hurricanes were "Mother Nature's wrath" as a result of Trump's election to office.
"So she has nightmares about us, nightmares," Carlson concluded his segment about Lawrence Tuesday night. "We are flattered. Can't help it if they dream about you."