'Have You Ever Known An Autistic Person That Hates?' Kanye West Rejects Bipolar Claims, Says He 'May Be Slightly Autistic'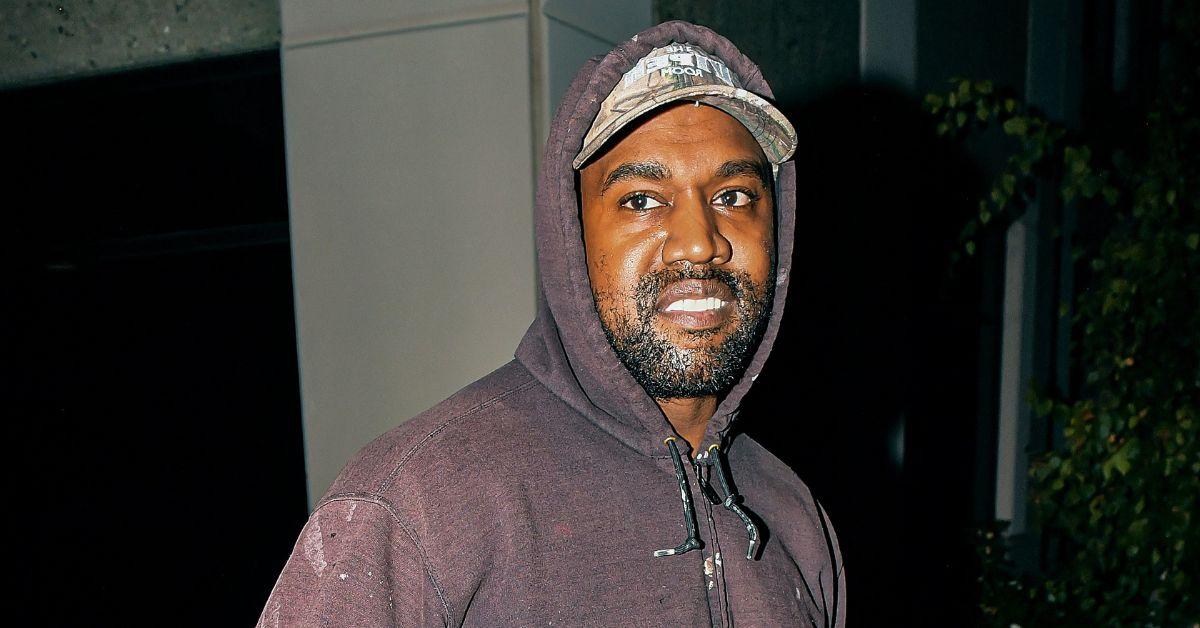 Kanye West recently rejected claims that he is bipolar and in the middle of a psychotic episode while also indicating he is "slightly autistic," RadarOnline.com has learned.
The embattled rapper's surprising remarks came on Sunday morning when Ye was stopped outside Cornerstone Christian Church in Los Angeles.
Article continues below advertisement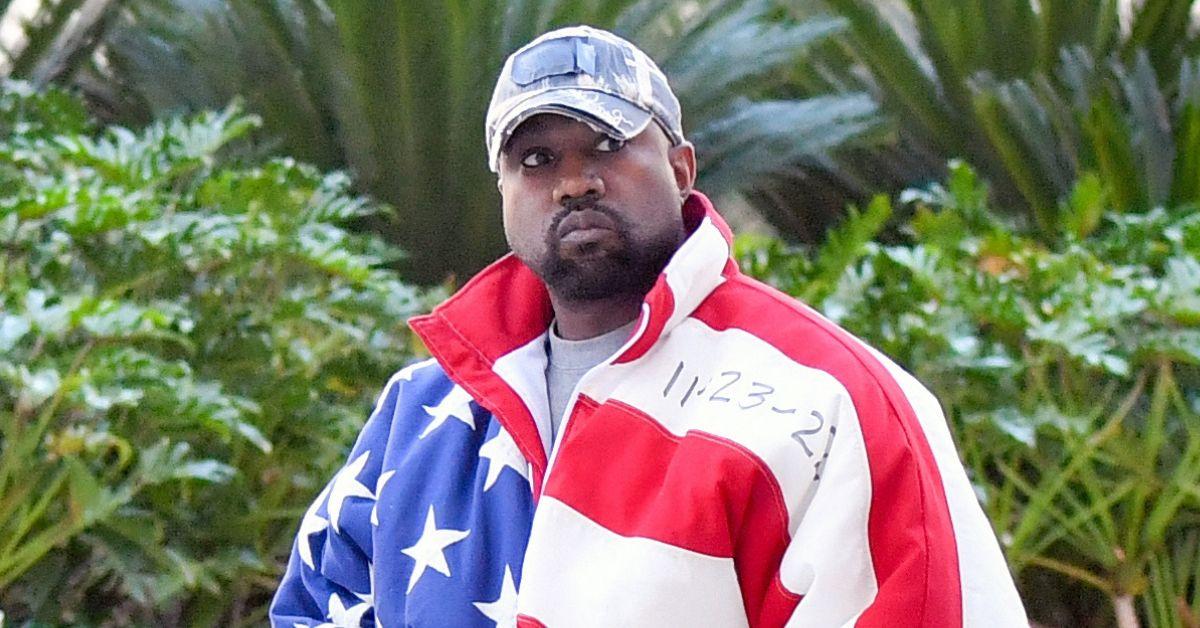 According to Kanye's comments, he is "slightly autistic" like Dustin Hoffman in the 1988 film Rain Man.
"For me, I believe that in no way I am bipolar, I am not in some kind of episode, but I may be slightly autistic-like Rain Man, and that's part of my superpower!" Ye told a reporter.
"That's the reason why I can produce tracks and design and do so many things but what I can't do…there're two things that I can't do: I can't accept hate and I can't hate," he continued after a long pause. "Have you ever known an autistic person that hates?"
"That's the reason…if someone says: 'Love this, love this, love this person. Don't love this person,' I don't know how to do that."
Article continues below advertisement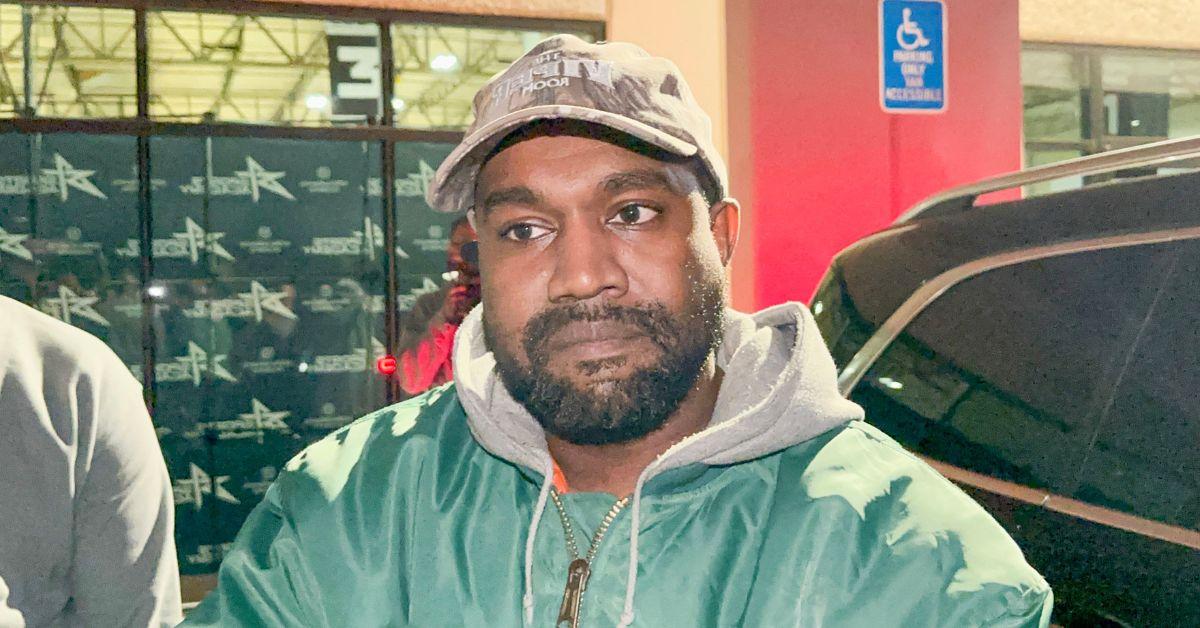 As RadarOnline.com previously reported, Kanye has been at the center of a series of different controversies after launching a number of rants against the Jewish community.
In October, Kanye spewed his first of many via Twitter.
"I'm a bit sleepy tonight but when I wake up I'm going death con 3 on JEWISH PEOPLE," he wrote at the time shortly before his account was temporarily suspended.
"The funny thing is I actually can't be Anti Semitic because Black people are actually Jew also," he continued. "You guys have toyed with me and tried to black ball anyone whoever opposes your agenda."
Article continues below advertisement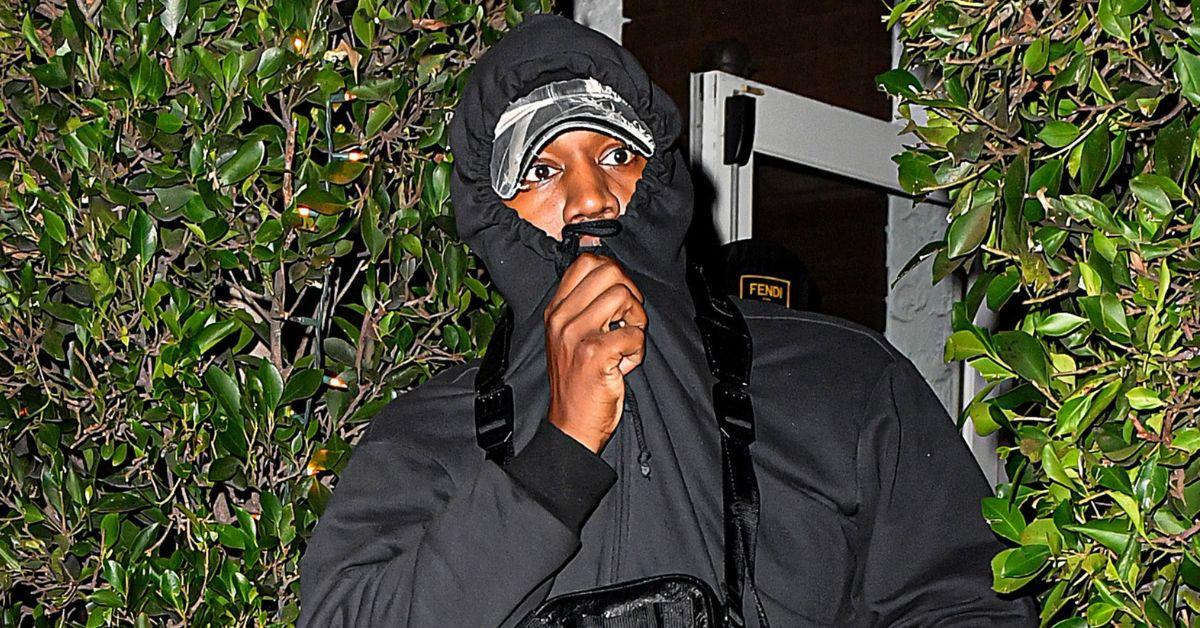 Following his highly controversial and widely condemned remarks, Kanye lost an estimated $1 billion after he was dropped from top brands like Adidas and Balenciaga.
Kanye again came under fire in November after he sat down for an interview with conspiracy theorist Alex Jones and proclaimed he "likes Hitler."
"I don't like Nazis and I don't like what some of the mafias are doing either," Jones said during the interview, to which Kanye promptly responded: "I like Hitler."
The 45-year-old embattled rapper-turned-fashion designer then asked the Jewish community to "forgive Hitler" for the Holocaust in another shocking sit-down interview last week with the founder of the Proud Boys, Gavin McInnes.
"Jewish people — forgive Hitler today," Ye said. "Let it go. Let it go. Stop trying to force it on other people."