Kanye West's Lawyers Plead With Rapper To Stop Fighting With GAP, He Leaks Email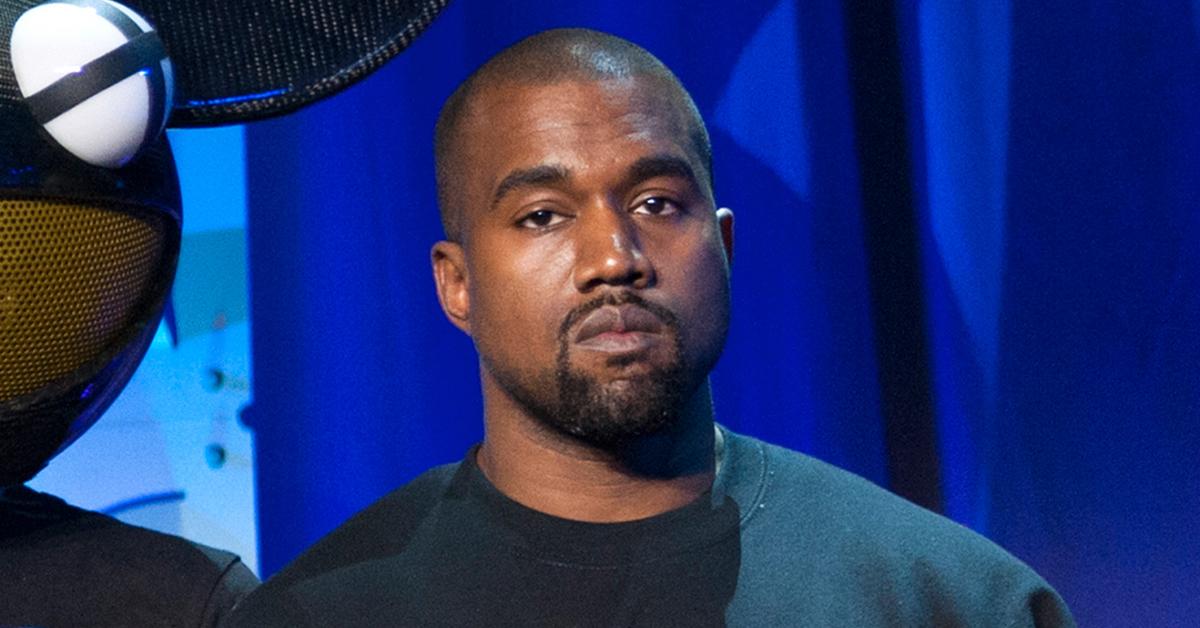 Kanye West's lawyers begged the rapper to drop his public fight with his business partner GAP after his days-long attack on the company he claimed did him dirty, Radar has learned.
On Monday, the 45-year-old music mogul shared a photo of an email he received from a member of his team. It read, "Dear Ye. Your legal team recommends that we refrain from posting anything on GAP for another 10 days."
Article continues below advertisement
On Instagram, Ye has been posting a series of screenshots and messages to his fans that explain his feud with both GAP and Adidas.
Kanye partnered with GAP in 2021 to sell his YEEZY line of apparel. The 10-year deal was meant to revive the struggling fashion company. Kanye has been working with Adidas since 2015. His YEEZY shoe brand has been one of the most popular designs in the market with billions of dollars in revenue.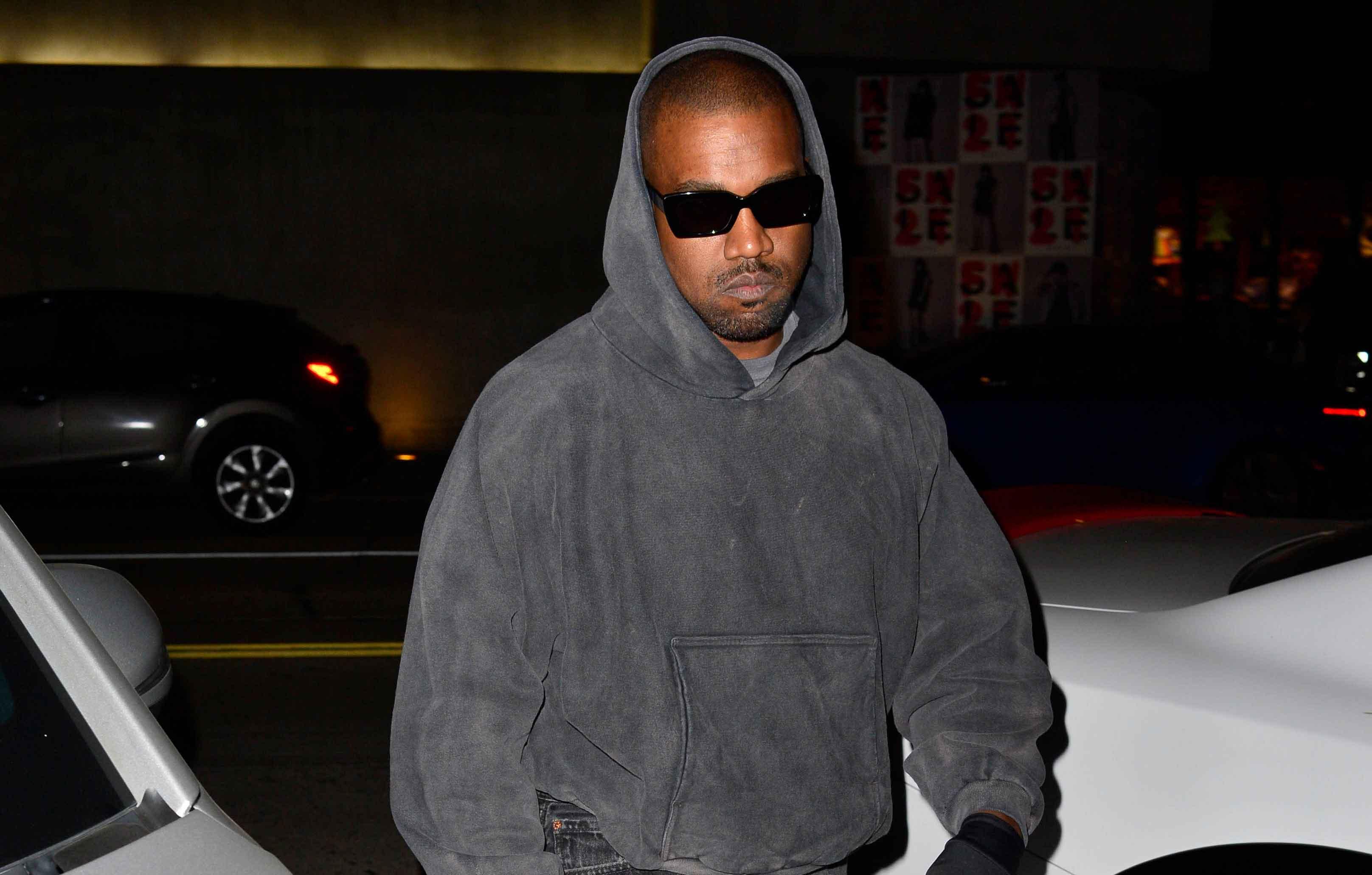 Article continues below advertisement
On Instagram, Kanye said both companies have been leaving him out of important meetings. He claimed that GAP was icing him out while Adidas had been designing Yeezy products without his participation.
Over the weekend, Kanye wrote a statement on an iPhone notepad that read, "I could hear the joy in my team's voice today. Adidas don't want no more smoke. The move credits are rolling. This war wasn't about money. It was about control of our families, of our businesses, of our voice. I have them the opportunity to settle this quietly. Now it's time for GAP ..... :)"
Earlier in the week, Ye wrote, "When I'm the head of Adidas who should be my first hire? Gap, I'll get to you next week. Adidas is my focus for the weekend while on my way to see the weekend. Anybody who don't like me, I'll be at the concert with no security. This is your perfect chance."
The Gold Digger rapper explained he was also dealing with fighting his ex-wife Kim Kardashian over decisions for their kids.
Article continues below advertisement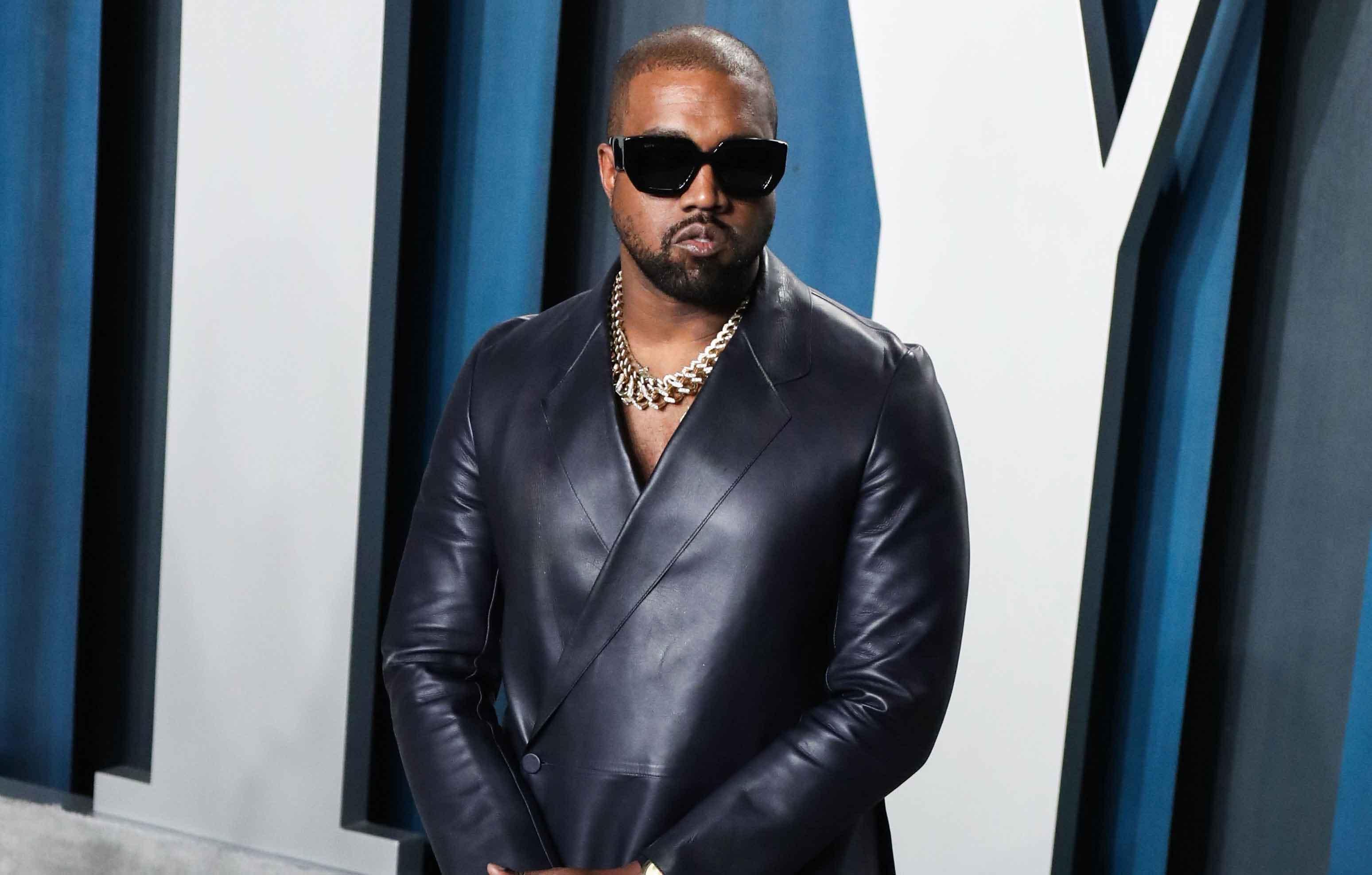 The whole thing started when Kanye posted the message, "Gap having meetings about me without me. Adidas releasing old shoes and coloring my shoes like I'm dead me not having a say on where my children go to school. Call me what names you want. If you don't understand why I will not back down on my businesses my brands and my children then you're the ones who are crazy."
Adidas, GAP and Kim have remained quiet since Kanye started up.