Cult Mom Lori Vallow's Eldest Son Arrested For Sexual Assault Ahead Of Mother's Murder Trial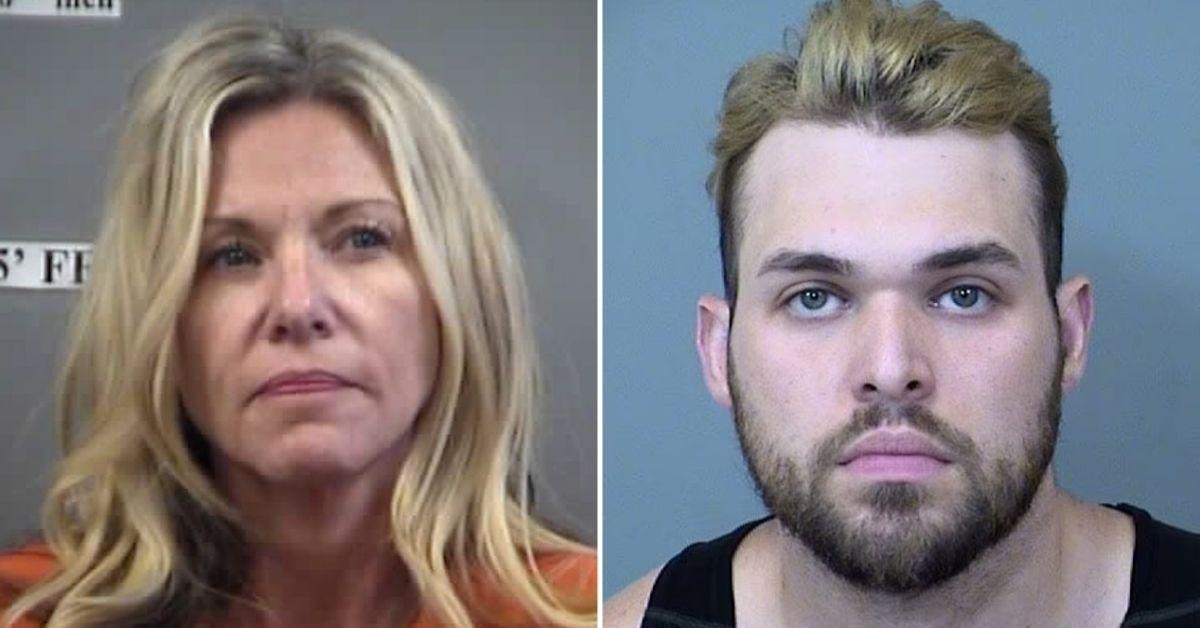 The son of Lori Vallow, who is currently awaiting trial for the suspected murder of her two other children, was arrested this weekend for alleged sex crimes, Radar can confirm.
Colby Ryan, Vallow's 26-year-old son, was arrested on Saturday in Arizona and charged with at least one count of sexual assault relating to an incident that took place on August 31.
Article continues below advertisement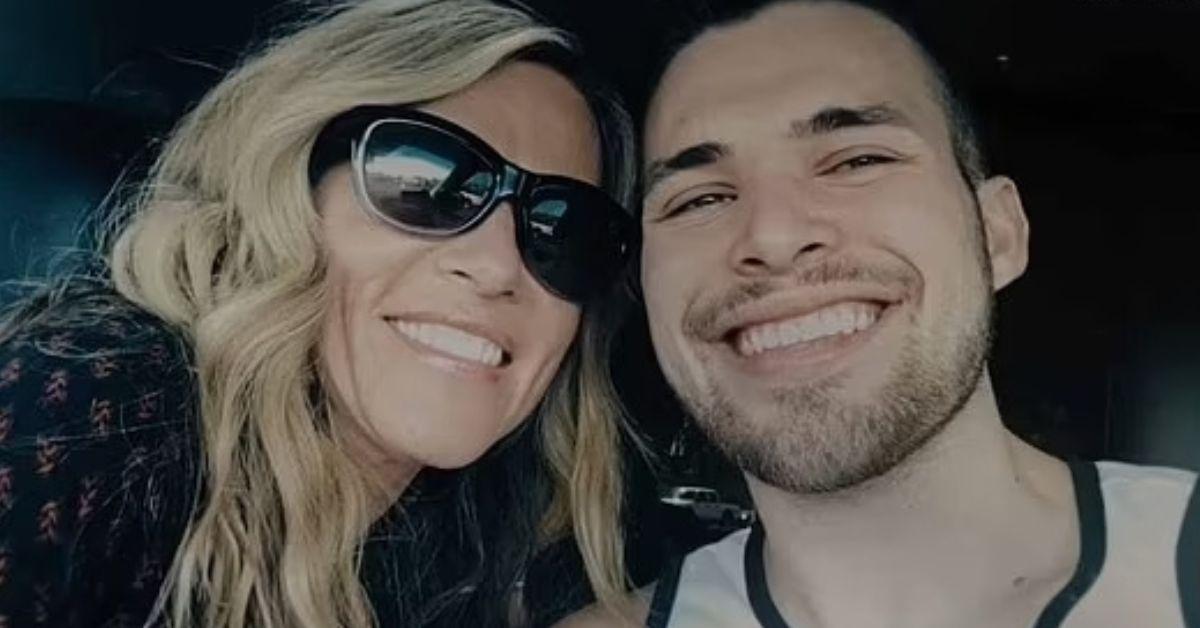 According to the Maricopa County Sheriff's Office, Ryan visited an unidentified woman on August 31 and engaged in "consensual romantic contact" before his alleged victim asked him to stop.
Ryan reportedly refused to stop and, during a recorded phone call the next day, the 26-year-old "agreed that he raped the victim."
Additionally, Ryan reportedly admitted to the allegations against him when police arrived to arrest him on Saturday, September 3.
Vallow's son appeared before the Maricopa County Superior Court shortly after his arrest on Saturday, and is currently being held on a $10,000 bond. He is scheduled to make his next appearance before the Maricopa County Superior Court on Friday, September 9.
Article continues below advertisement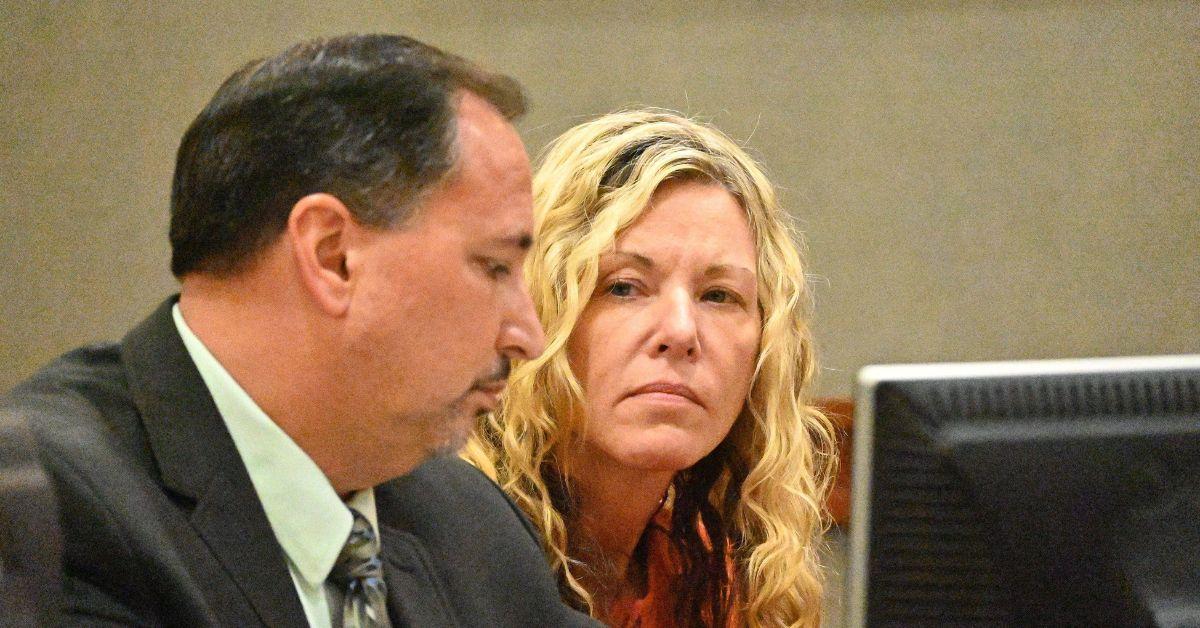 As RadarOnline.com previously reported, Ryan's 49-year-old mother was arrested in Hawaii in February 2020 five months after her two other children – Joshua, 7, and Tylee, 17 – went missing September 2019.
Vallow has since been accused of murdering Joshua and Tylee with the help of her fifth husband, Chad Daybell, after the two kids were found in Daybell's Idaho backyard in June 2020.
Both Vallow and Daybell were charged with first-degree murder in 2021, and it has since been revealed Daybell's cultlike and "doomsday" ideologies "changed" Vallow and resulted in her children's murders.
According to the indictments against Vallow and Daybell, they believed their alleged victims were "zombies" possessed by "dark spirits" that could only be freed through death.
Article continues below advertisement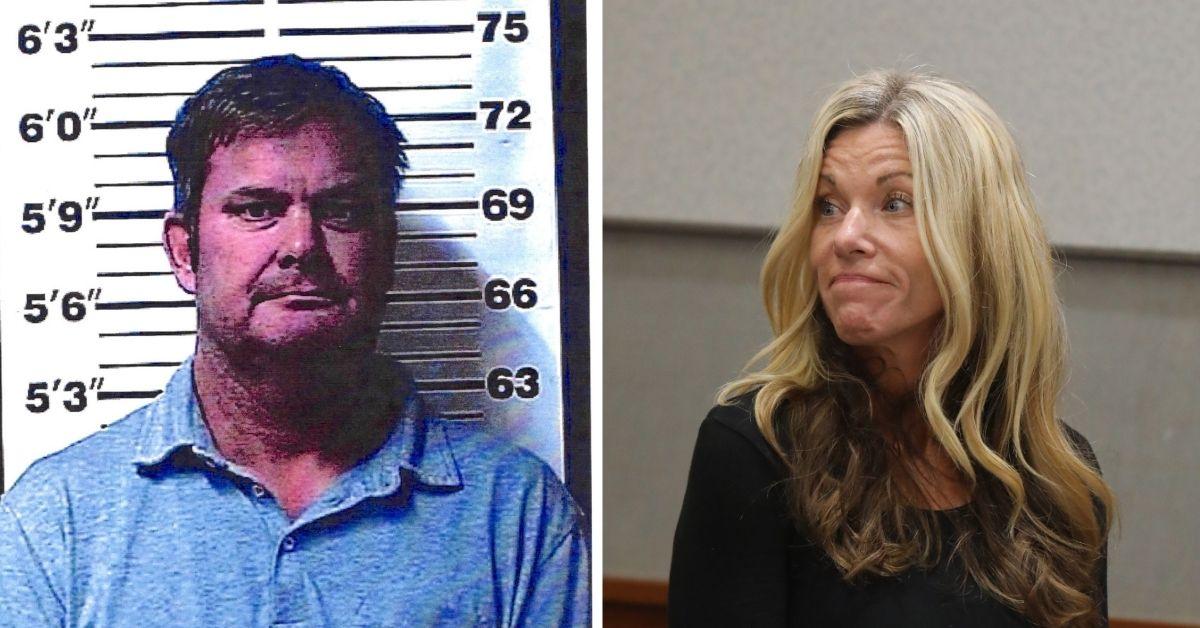 The shocking murders are set to be the focus of an upcoming three-episode Netflix docuseries titled Sins of Our Mother, and Vallow's 26-year-old embattled son is expected to be featured prominently in the upcoming special.
Vallow also recently appeared before an Idaho court on August 16 for a procedural hearing, and her capital murder trial is currently scheduled to kick off on January 9, 2023.
Vallow has also been charged with conspiring to kill her former estranged husband, Charles Vallow, in July 2019.
She and Daybell are also currently charged with the death of Tammy Daybell, Chad's late wife, who died under mysterious circumstances shortly before Joshua and Tylee first went missing and just two weeks before Lori and Chad married.