Kim Kardashian Ramps Up Security For Son Saint's Soccer Match Before Kanye West Storms OFF Over Heated Exchange With Another Parent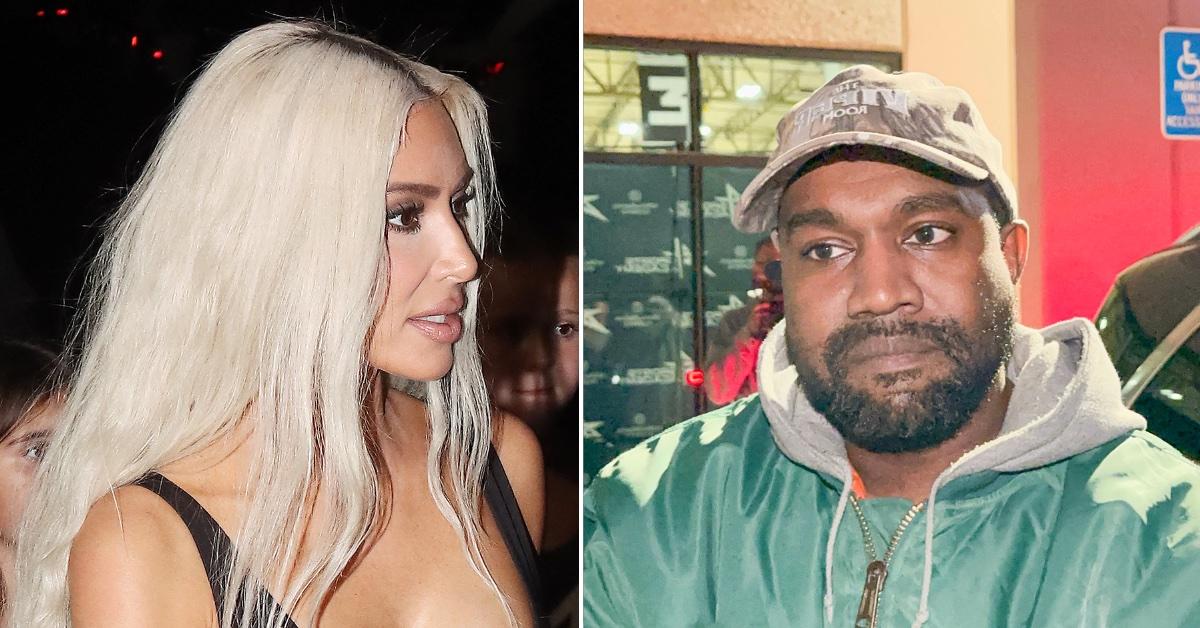 Kanye West's temper was rising by the second during his son Saint's soccer match this weekend, RadarOnline.com has discovered, as new video footage showed him in a tense showdown with another parent before storming off.
On Saturday, the Yeezy designer was in attendance for the game, sitting just 30 feet away from estranged wife Kim Kardashian, who had a security team in tow and watched in shock as West vented his frustrations.
Article continues below advertisement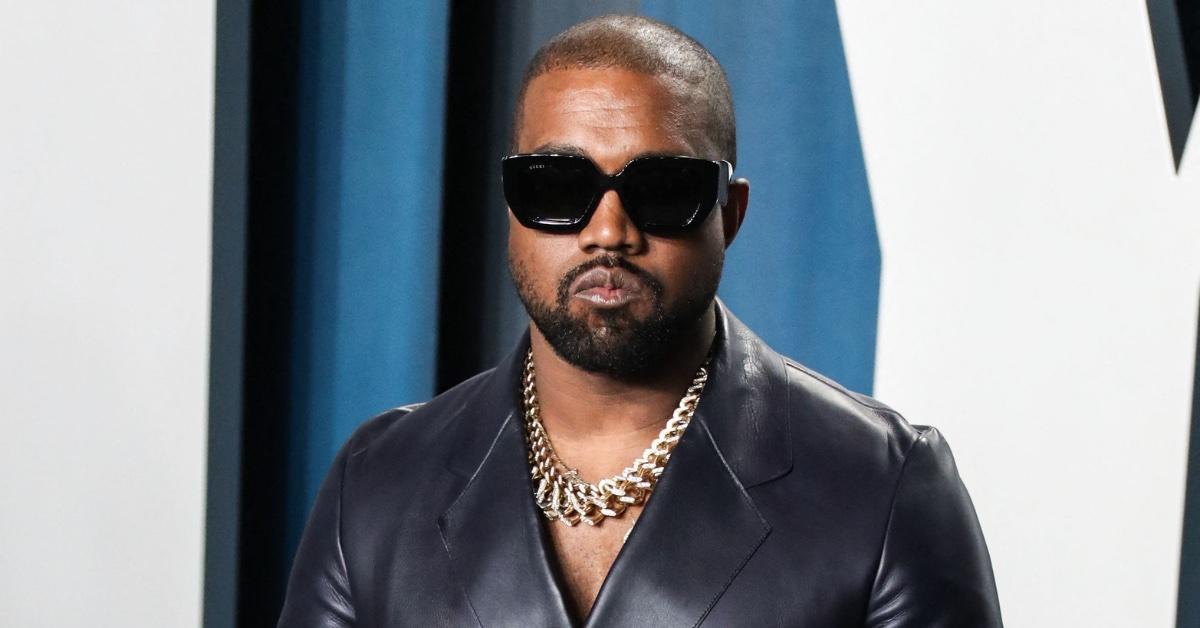 West could be seen flailing his arms, looking upset as he tried to make a point. Moments later, a woman — said to be a family friend — approached Ye and she appeared to brush off his remarks before West made a quick exit from the field.
An eyewitness told TMZ that Ye returned minutes after seemingly cooling off from the incident, and he apparently watched the rest of the game without any further drama.
Article continues below advertisement
As we previously reported, West has been embroiled in nonstop controversy as of late.
This week, he returned to social media post-hiatus to praise commentator Stephen A. Smith and Brooklyn Nets player Kyrie Irving in a series of Instagram posts on Sunday after he was banned from the platform due to his antisemitic remarks.
West has been dealing with the fallout after tweeting that he would go "death con 3 on JEWISH PEOPLE."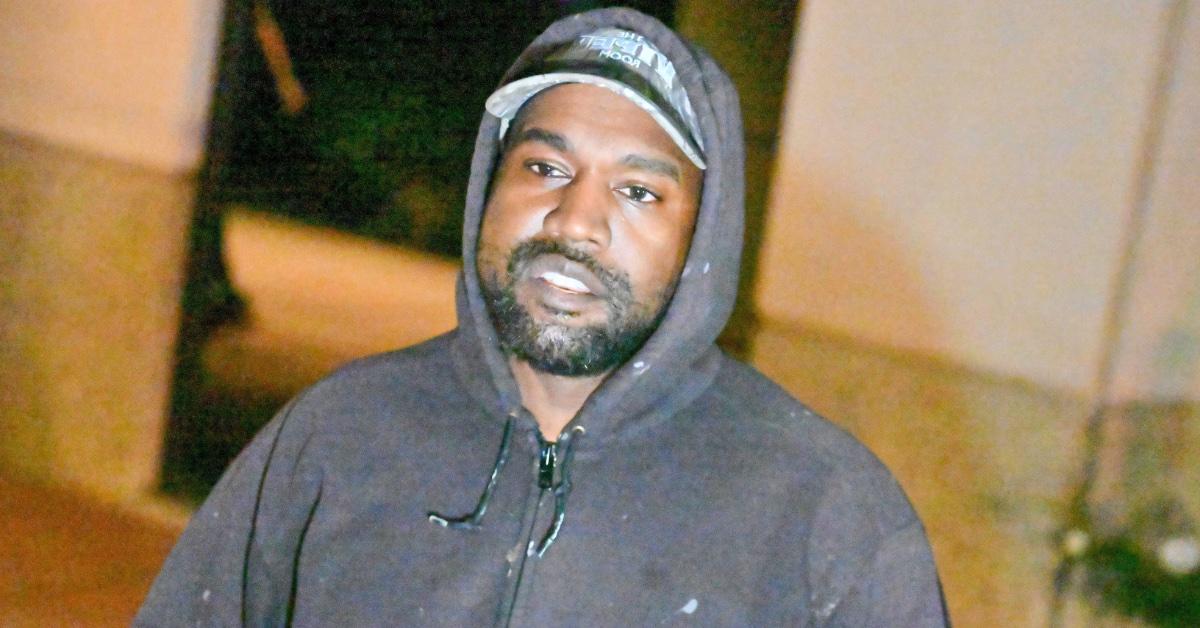 Article continues below advertisement
Since then, several high-end companies have severed ties with his Yeezy fashion brand. Plus, he lost key figures from his sports agency, and there's more at stake.
Reports claim West could be just months from financial catastrophe after Adidas officially parted ways with the Eazy rapper.
RadarOnline.com learned that West recently lost his new divorce lawyer — famous for representing Melinda Gates — weeks before he was set to face off with his ex.
Meanwhile, insiders said the former flames are still trying to hash out a settlement.
Article continues below advertisement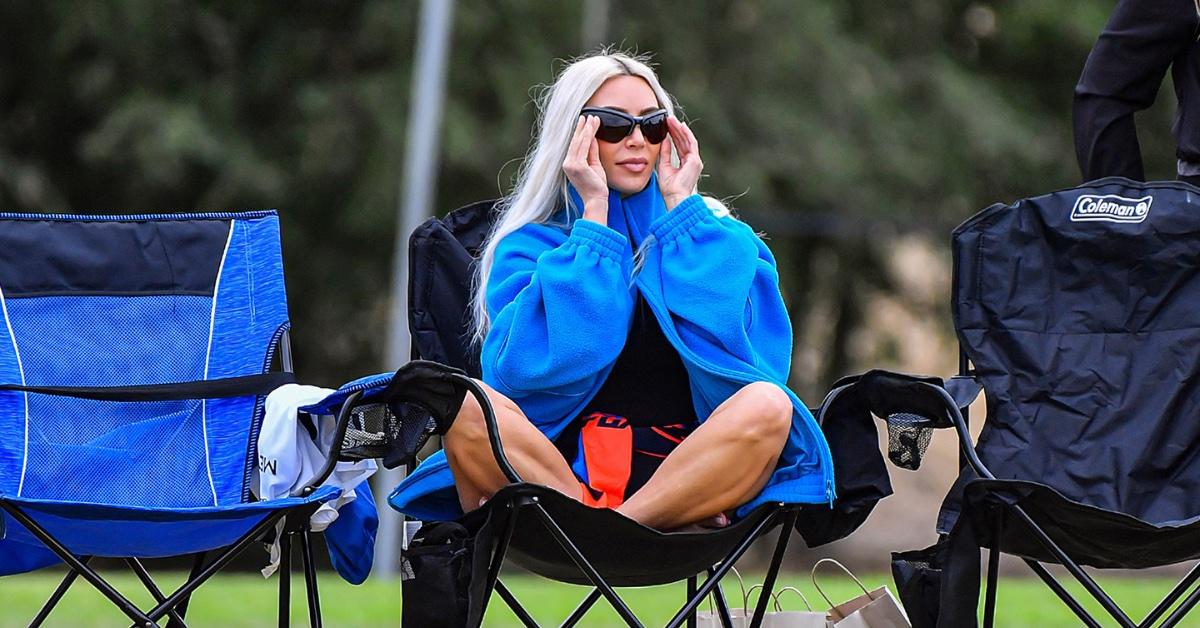 "At this point, all options are on the table for Kim," sources revealed. "She will do everything she needs to protect herself and her family."
"They are being shielded from all this drama as much as possible," the source doubled down, noting that Kardashian is making an effort to remain cordial with her ex. "She desperately wants this to end peacefully. But it's on Kanye to get himself together."