Kanye West's Inner Circle Fears Embattled Rapper Could Run Out Of Money Within Months After Adidas Cuts Off His Main Income Source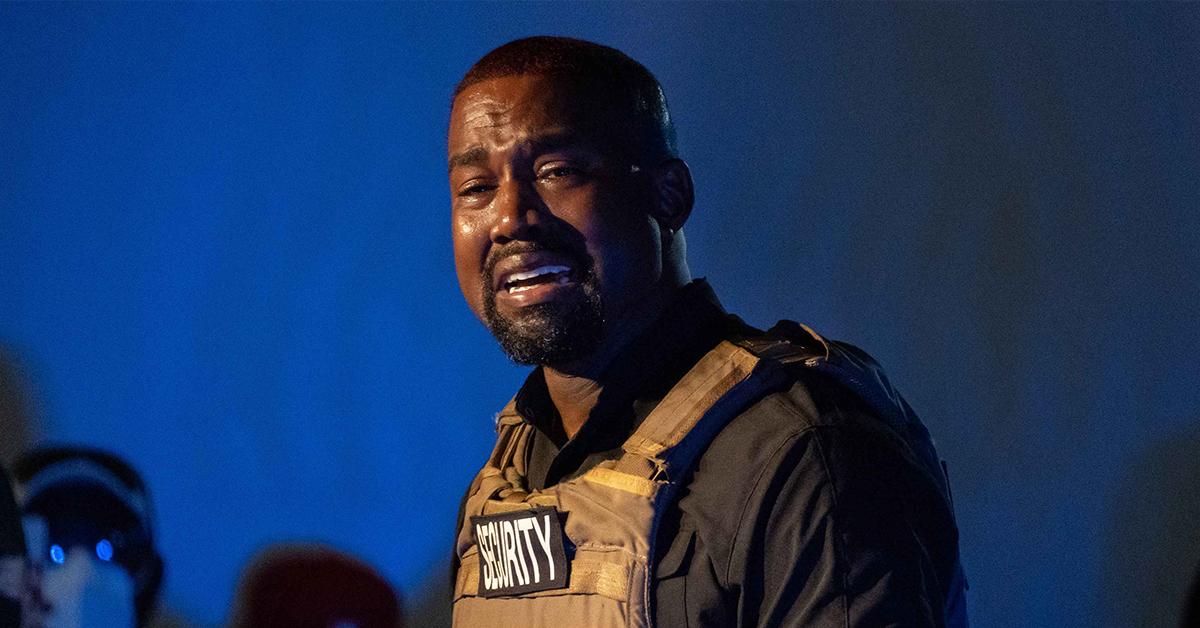 Kanye West's inner circle fears the embattled musician could run out of money within months unless he decreases his spending drastically and stops living such a lavish life, RadarOnline.com has learned.
Sources close to the situation revealed that West's sources of income have been cut down after he terminated his GAP deal and Adidas severed ties with him after his antisemitic remarks.
Article continues below advertisement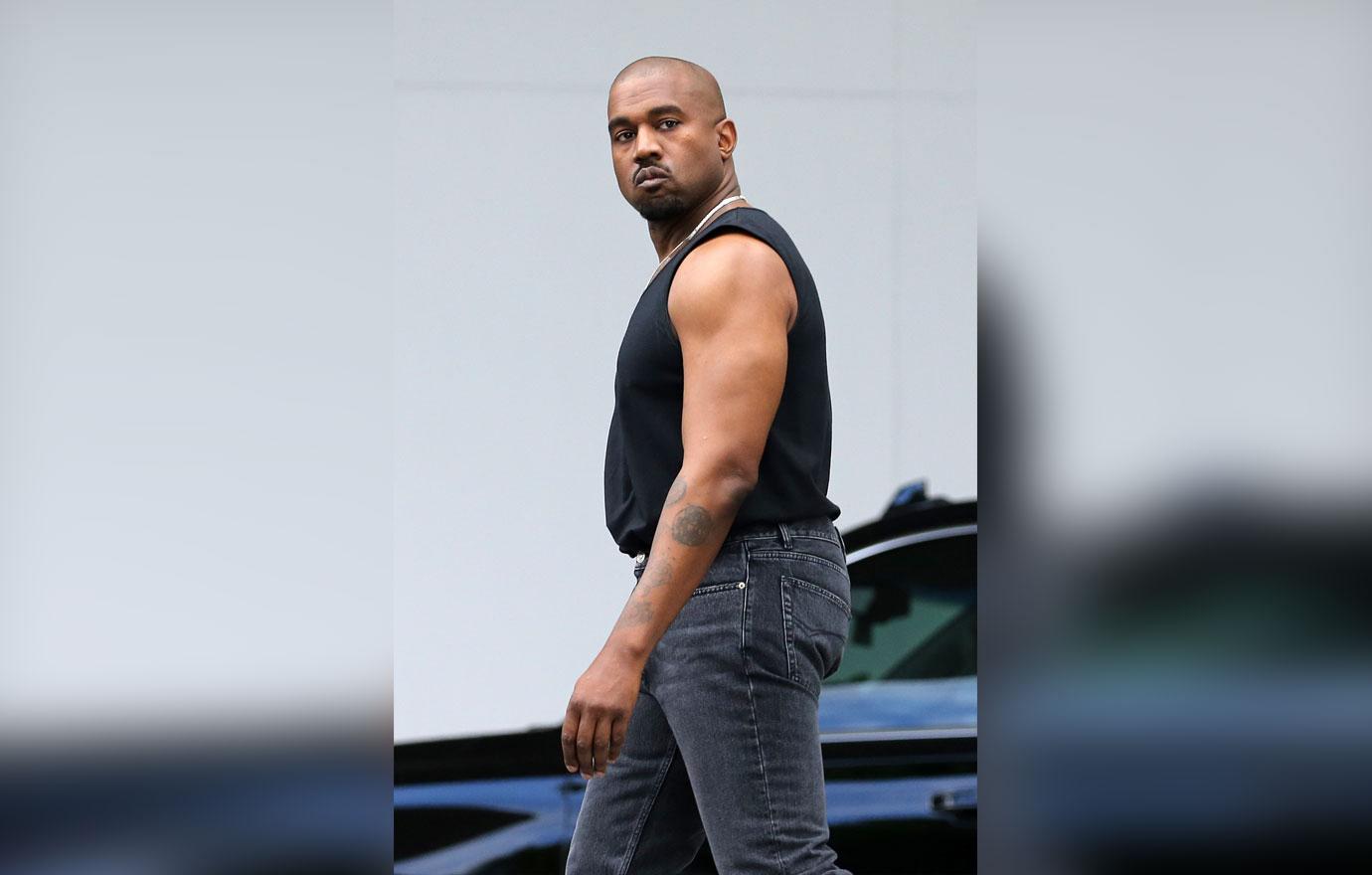 The shoe company said it would be halting all payments to West immediately — while GAP still owes West an undisclosed amount from their deal.
The other available sources of income are his music catalog, new music, and live performances. The problem is venues are likely to be hesitant to book West.
Article continues below advertisement
The former billionaire was set to perform at the SoFi Stadium on November 4, but the venue canceled the show.
Page Six spoke to an insider who claimed that West does have an album finished but is without anybody to distribute it. His longtime deal with Def Jam ended in 2021. Other major labels are likely to avoid wanting to touch the record — in the wake of West's attack on the Jewish community.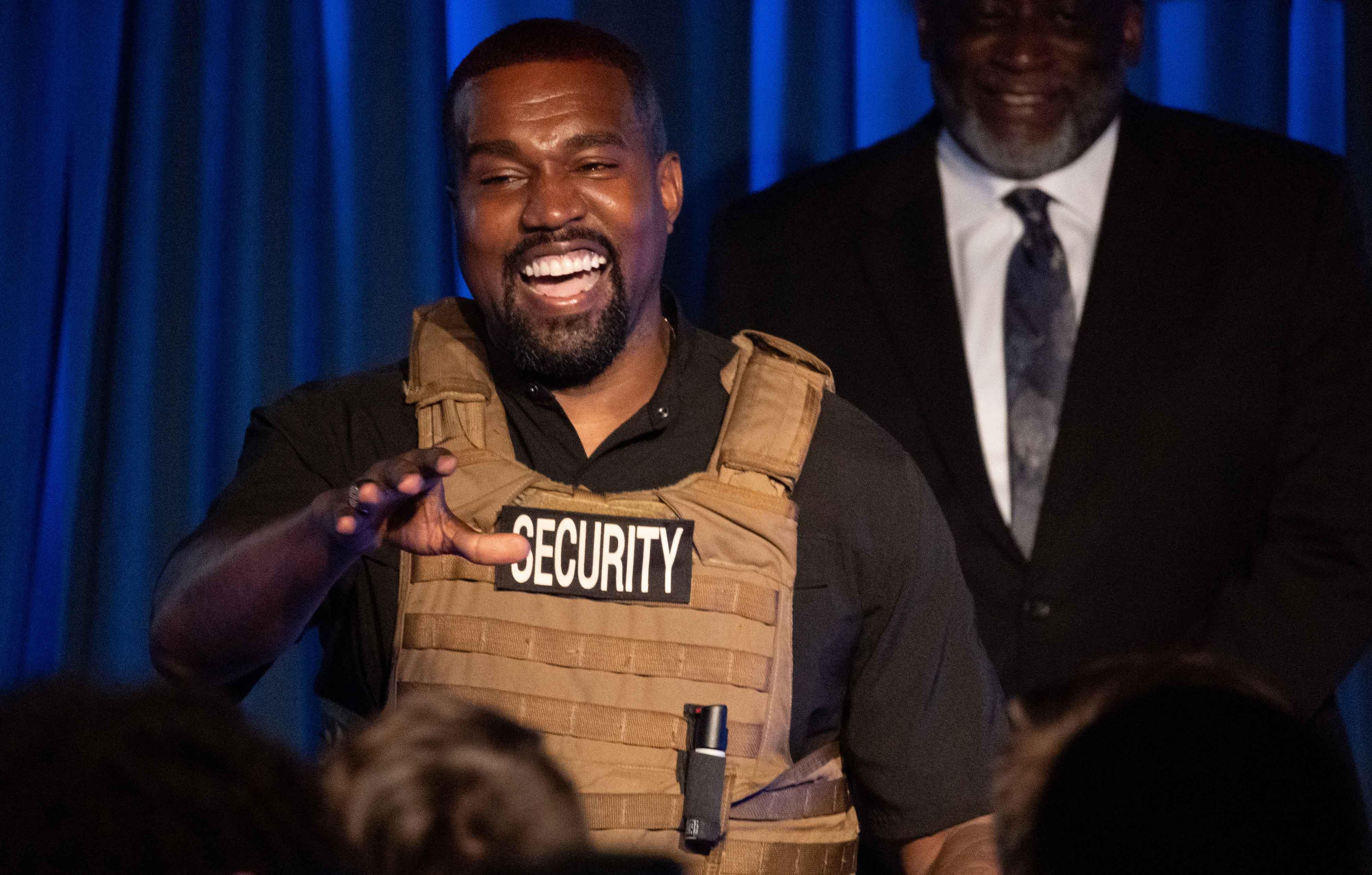 Article continues below advertisement
A source told the outlet that West pulls in around $5 million a year in royalties but "that's about enough to pay his gas bill for his jet."
Earlier this year, sources said West's team attempted to sell his catalog and had meetings to gouge interest. However, the talks never went anywhere with no strong interest from potential buyers.
An insider told Page Six that Kanye does have "a lot of cash" but has a "high cash burn rate" due to his spending. One source believed West has more than $100 million in the bank but believed that could run out in months.
The source pointed to West's purchase of a $57 million mansion in Malibu, Cali. The rapper bought the pad last year and has completely gutted the home — where he wants to spend millions to renovate the inside. Insiders claimed to Page Six that this project is at risk of being completed due to West's financial troubles.
In 2016, West admitted he was $54 million in debt after attempting to launch his fashion line.
Article continues below advertisement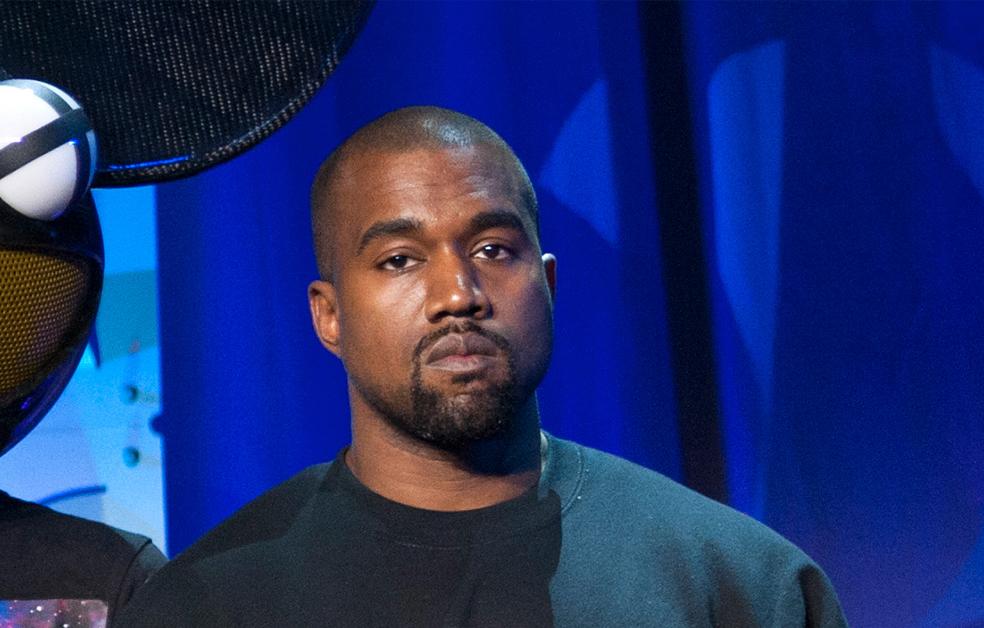 As RadarOnline.com previously reported, despite all the drama, West has held onto one divorce lawyer who has been attempting to finalize the rapper's never-ending divorce from his ex-wife, Kim Kardashian.