Haute Or Not? Kanye West Faces Backlash Over Selling Clothes In TRASH BAGS, Forcing Customers To 'Dig Through' To Find Their Size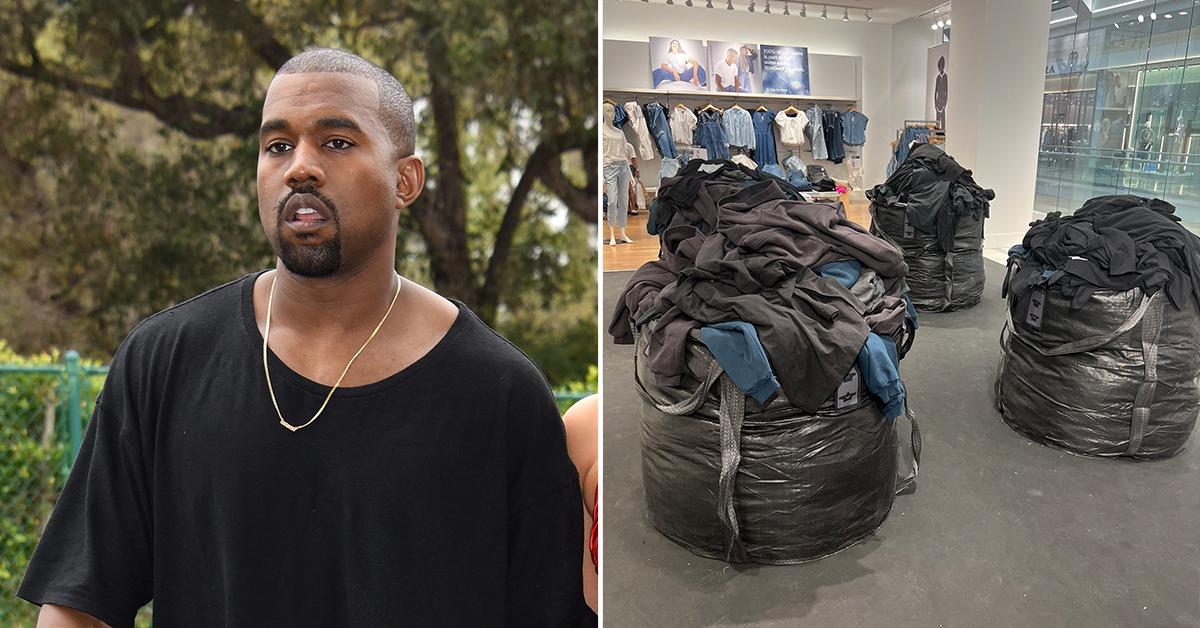 Kanye West is facing controversy over selling his expensive clothes in trash bags, forcing customers to "dig through" to find their perfect fit, RadarOnline.com has discovered.
The Yeezy Gap items are engineered by Balenciaga and far from cheap, RadarOnline.com can confirm, with the Dove Hoodie selling for $240, Sateen Cargo Pants going for $220, and a women's long sleeve bodysuit going for $300.
The shirts start around $60 and go up from there.
Article continues below advertisement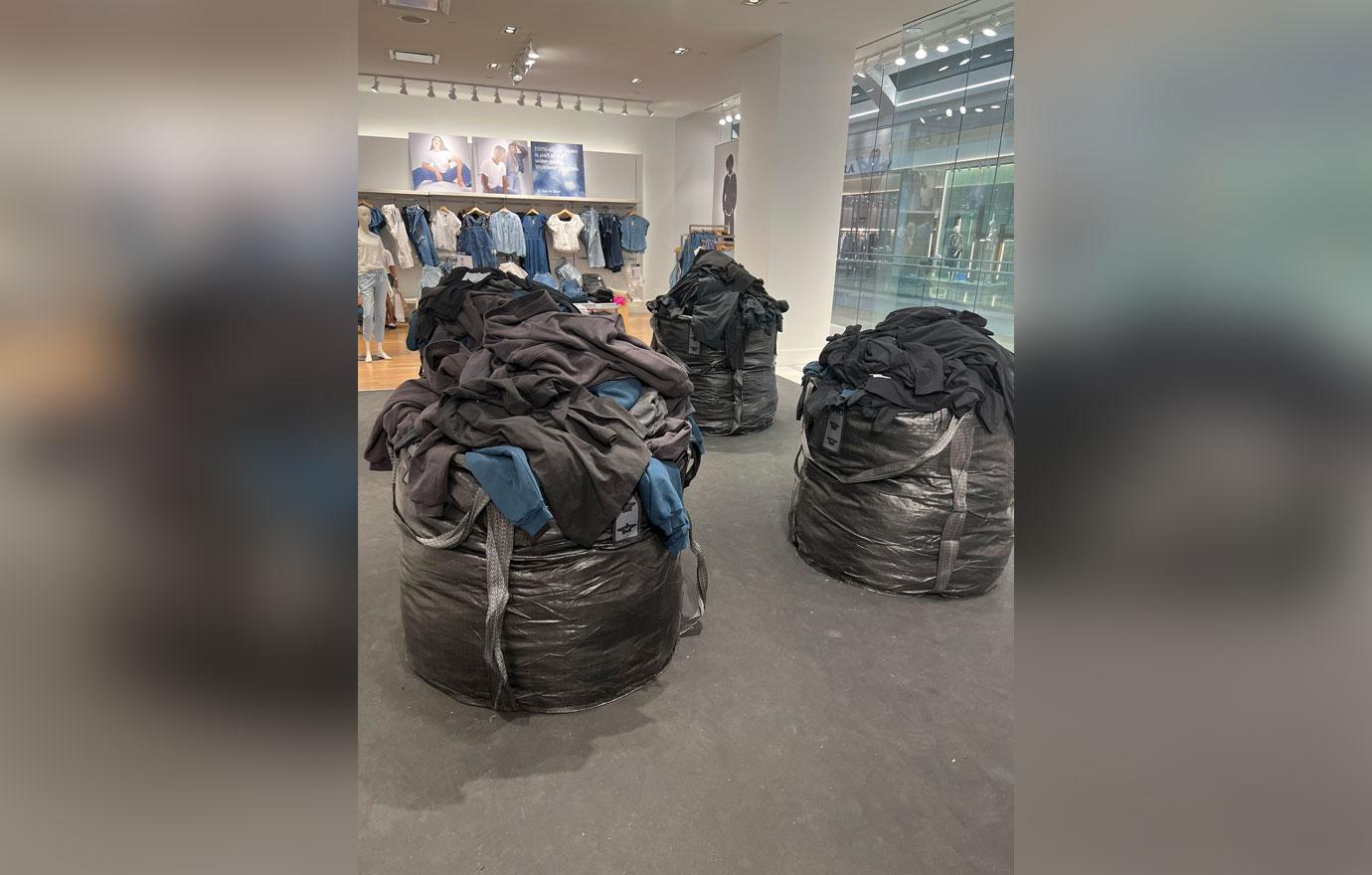 After paying a visit to their local store, one shocked customer took to social media to gripe about the less-than-aesthetic display and their tweet went viral.
"This is how they are selling Yeezy GAP," it read, showing massive piles of clothes spilling out over the bags. "The sales associate said Ye got mad when he saw they had it on hangers and this is how he wanted it. They won't help you find [your] size too, you just have to just dig through everything."
Other naysayers rallied together after seeing the viral tweet, giving a glimpse at West's collection that first premiered in February and dropped in stores last month.
Article continues below advertisement
"Balenciaga & Kanye's fetish with the homeless as 'fashion muses.' It's everything that is wrong with billionaires," one tweeted in response. "They no longer see the plight of people, they don't see humans that are suffering, they see opportunities to be 'edgy' and profit from it ... it's disgusting."
The backlash comes after Ye resurfaced on social media with a message about his style muse. "Look to the children. Look to the homeless. As the biggest inspiration for all design," he wrote.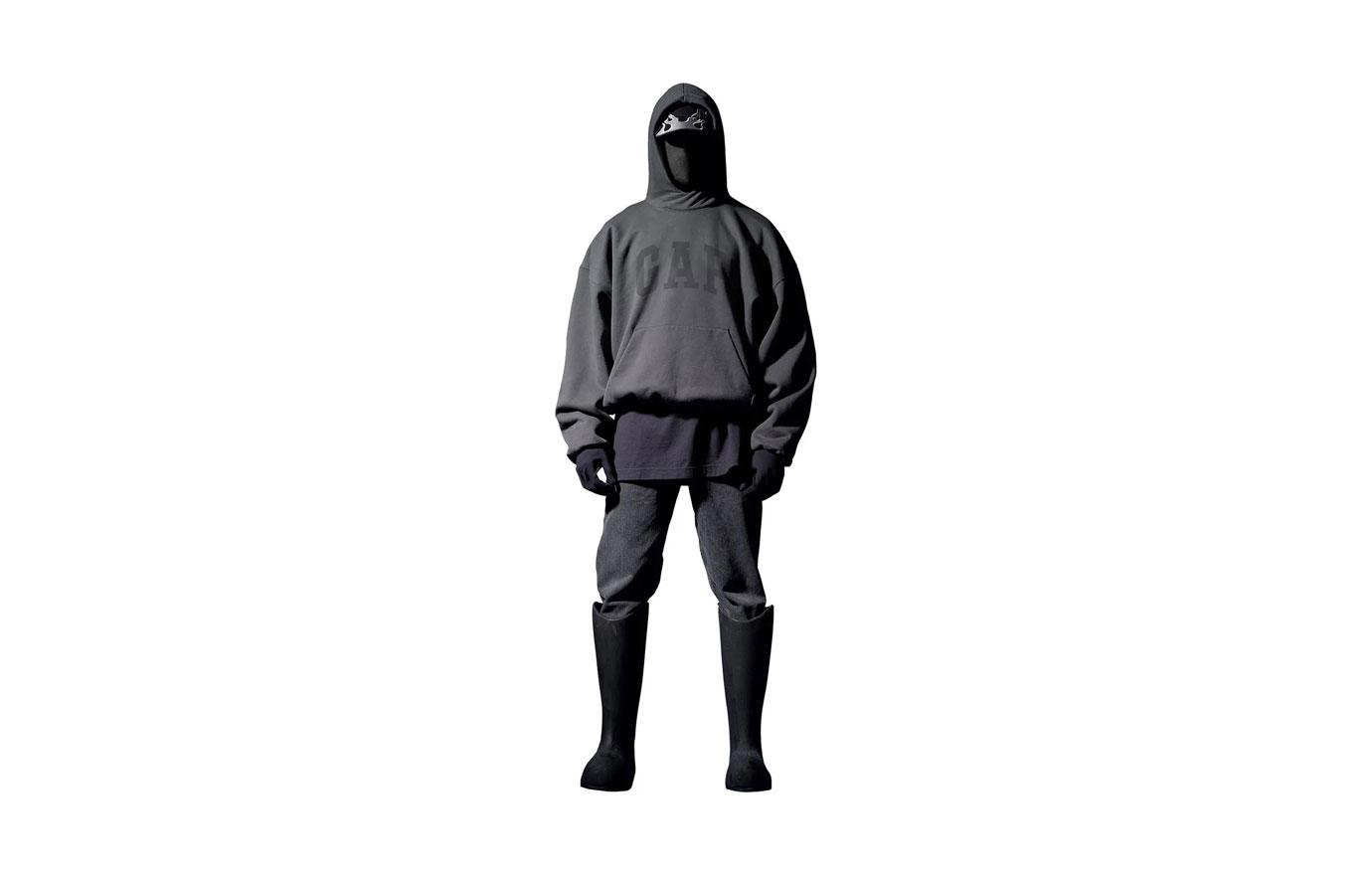 Article continues below advertisement
West returned to Instagram on August 12, days after news broke that his estranged wife, Kim Kardashian, split from her boyfriend of nine months, Pete Davidson.
The Saturday Night Live alum and SKKN founder still have "a lot of love and respect for each other" post-breakup, an insider told E! News, revealing they found their long-distance dynamic and schedules "made it really difficult to maintain a relationship."
As for whether she would consider reconciling with West, it appears that ship has sailed. "The divorce is moving ahead with Kanye," another source said. "They are happily coparenting."
Article continues below advertisement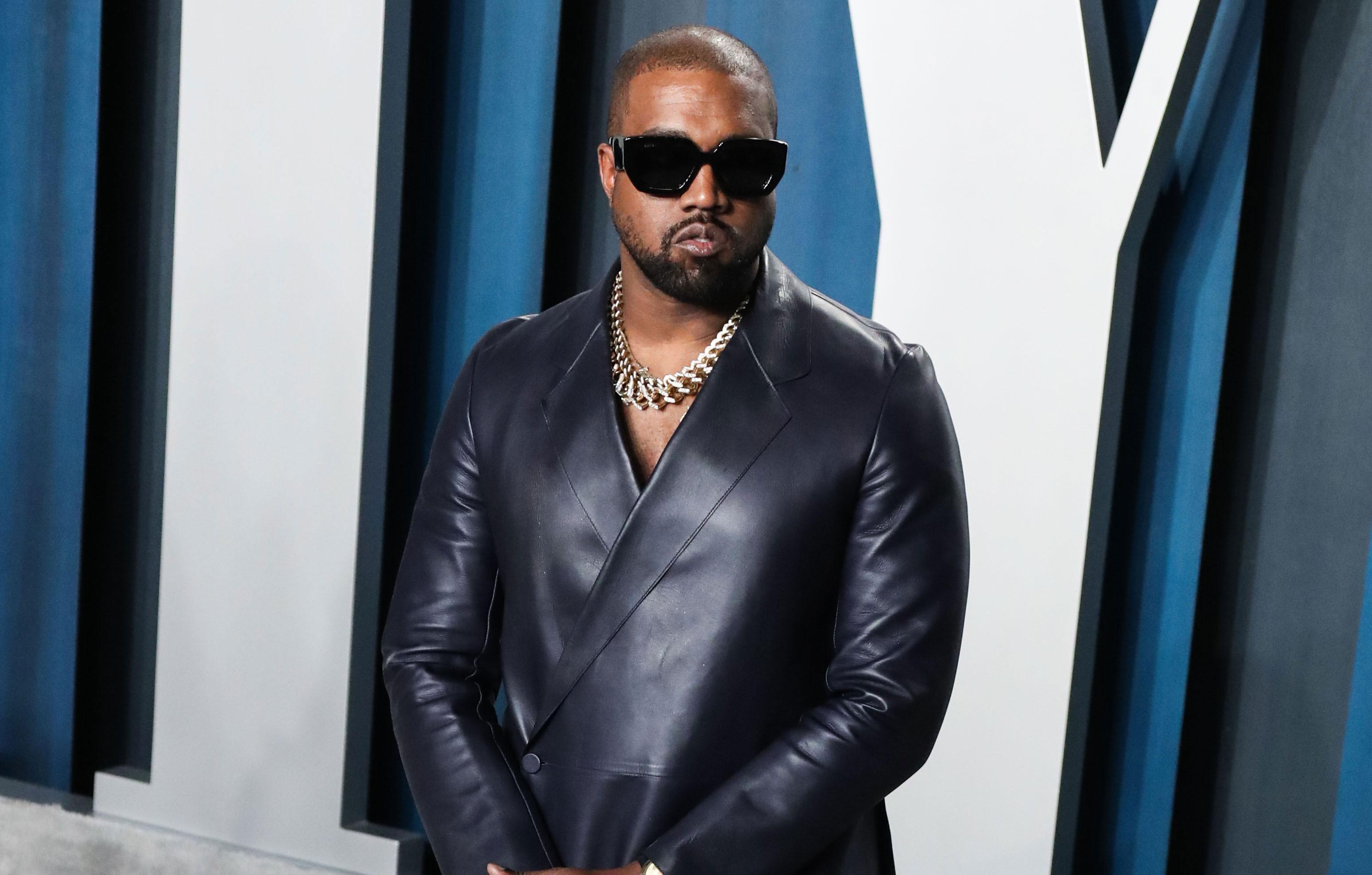 Earlier this month, RadarOnline.com confirmed the Famous rapper has officially been dropped by his fifth divorce lawyer.
Besides relinquishing his counsel, the Yeezy fashion designer was told to submit his financial declarations, or his divorce case will be heading to trial in December.