Exclusive
Wasted Ramona Singer Inhales Glass Of Wine In Two Gulps, Double Fists On 'Embarrassing' Beach Day In The Hamptons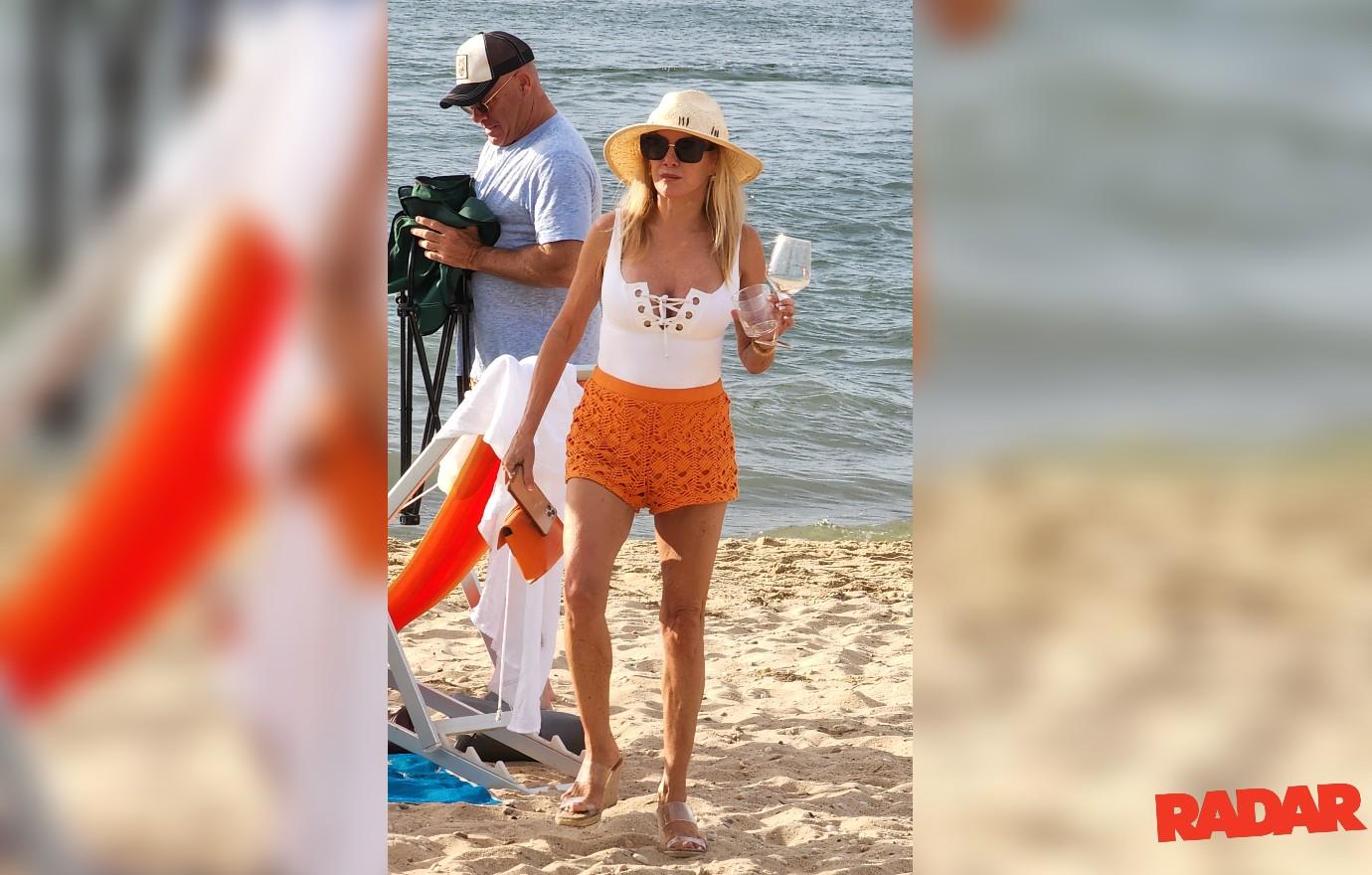 Ramona Singer is still letting loose despite Bravo cameras being nowhere in sight. The Real Housewives of New York star was caught double fisting on the beach and stumbling during a day out in the Hamptons.
Article continues below advertisement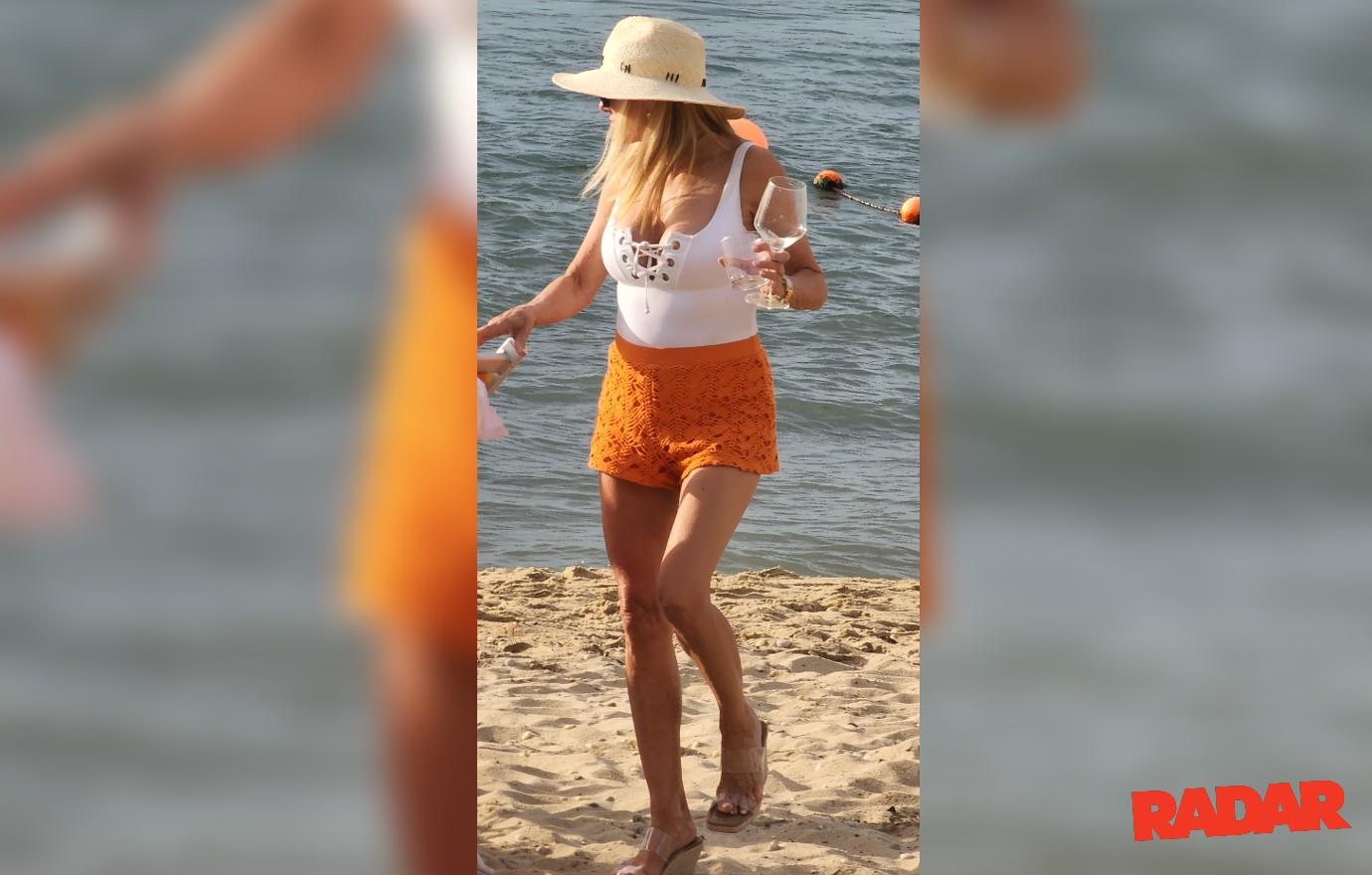 Article continues below advertisement
"We first saw her in the bathroom at Sunset Beach, which is Andre Balazs hotspot hotel/restaurant and bar on Shelter Island where the Hamptons crowd goes for a big party on Sunday afternoons," our Hamptons spy said.
"She literally stumbled in and was yapping on her phone," they continued.
"She then walked out back to the beach area in front and literally downed a full glass of white wine in 2 gulps. She was with 2 other guys, not sure who they were. She then reached down for another class of something and again almost fell over!"
RadarOnline.com is told Ramona, 65, didn't seem happy during the outing.
Article continues below advertisement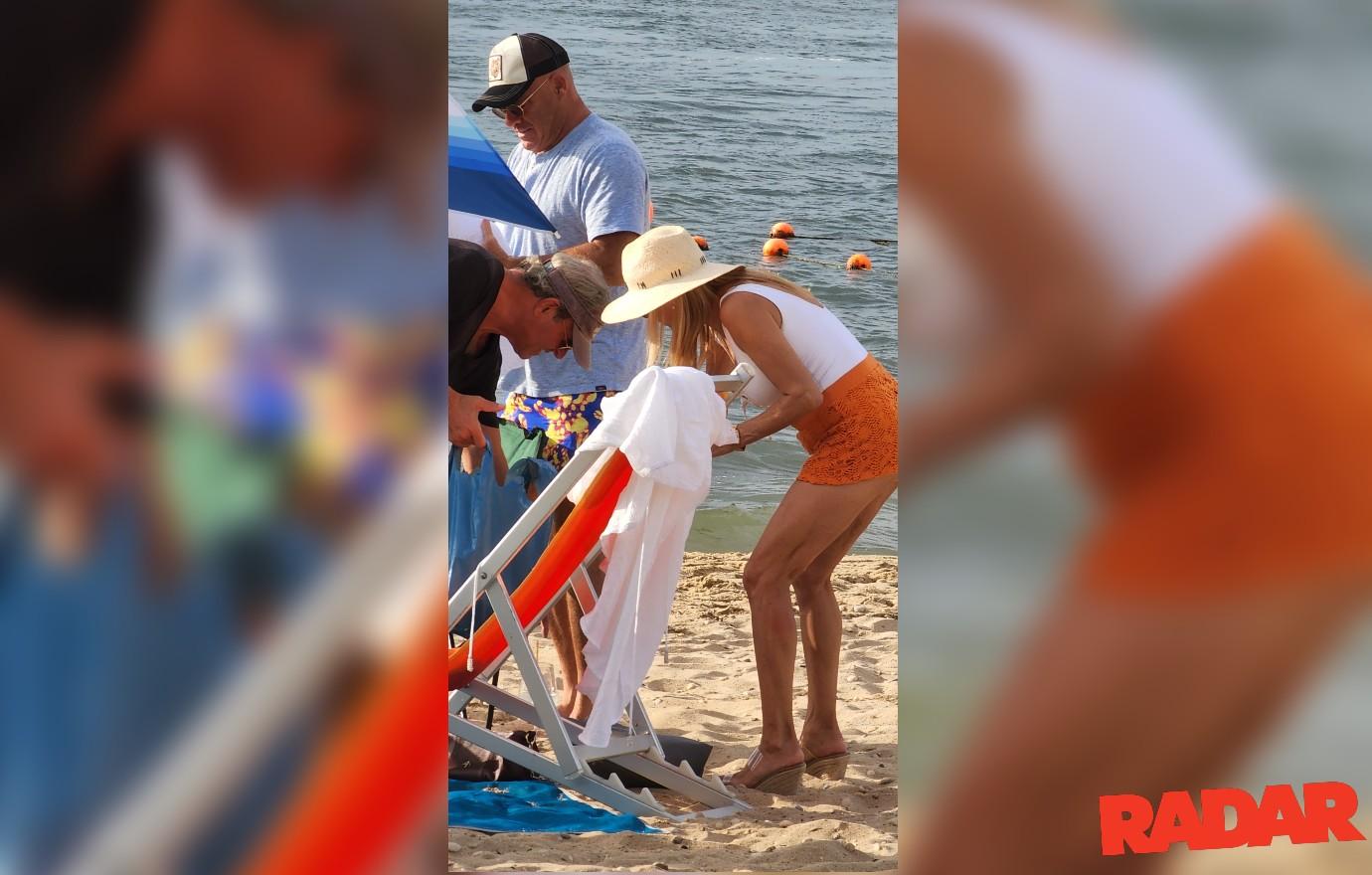 Article continues below advertisement
Ramona's drunken day out comes on the heels of rumors she might not be picked for Bravo's The Real Housewives Of New York: Legacy cast.
After disastrous ratings last season and no reunion, producers thought it was time to replace Ramona and the others with a brand new cast.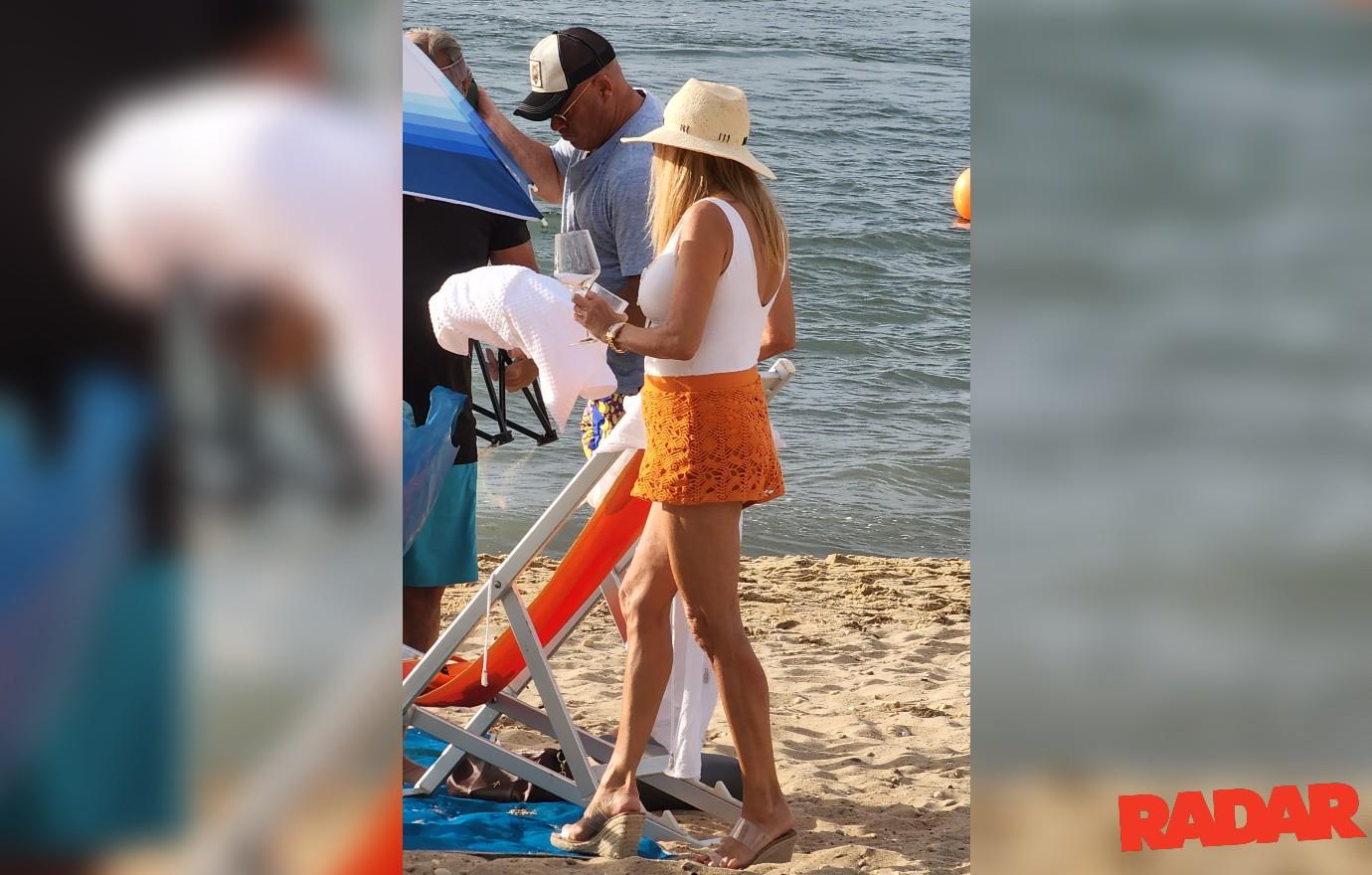 Article continues below advertisement
Sources told RadarOnline.com that Bravo is looking for "organic chemistry" to already exist among the new ladies. They want a "diverse group" of women "who are already friends."
"It's a very diverse bunch and much younger than the cast that was let go. They are not trying to find a new Ramona or Sonja or Luann. They want totally original women who don't remind you of anyone that has been on the show before," a top TV source added.