Exclusive
Jill Zarin Rejected Again By Bravo, Left Out Of 'RHONY: Legacy'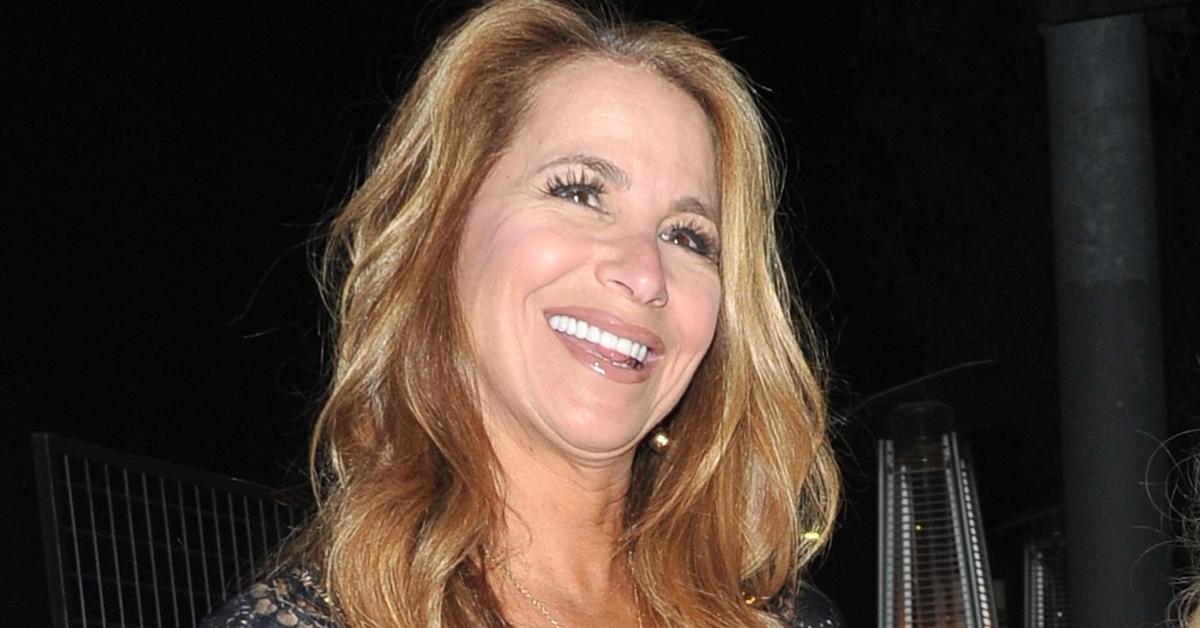 Former Real Housewife of New York, Jill Zarin, has once again been rejected by the network that made her famous.
Article continues below advertisement
"They are just not that into her. It seems like every few years, Jill tries to get back on the show and each time she is rejected. However, this time, with all the ladies being fired, Jill really thought she had a chance [on RHONY: Legacy]," sources tell Radar.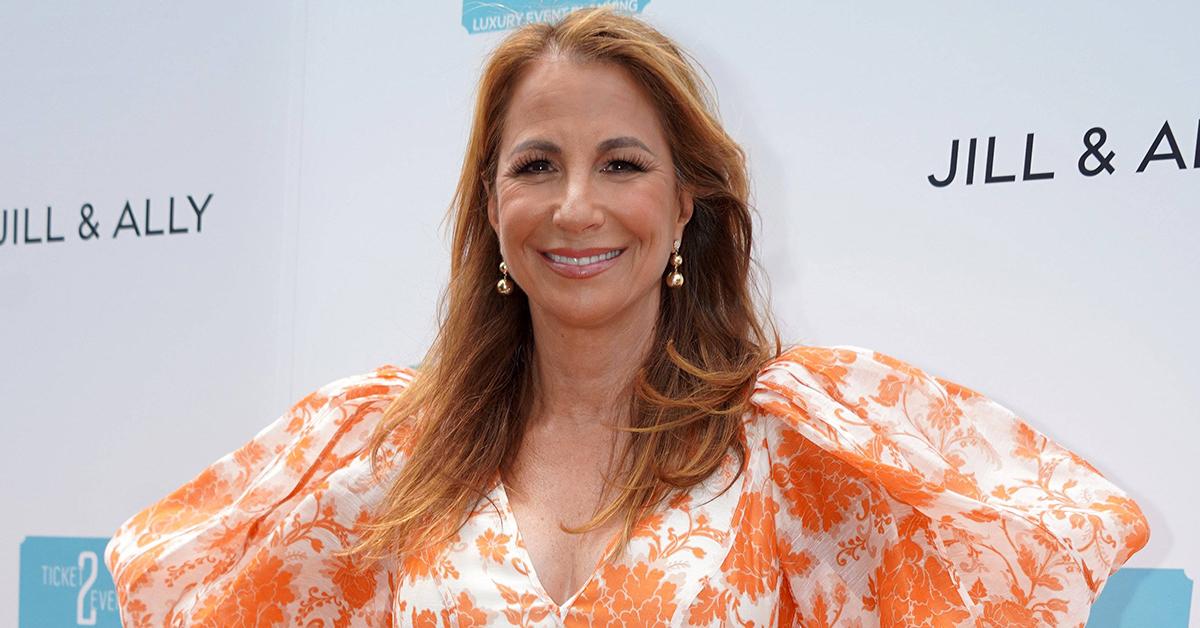 Article continues below advertisement
"Jill reminded Bravo that she found Bethenny Frankel and thinks she can do it again. She has put together a list of ladies, including herself, to pitch to Bravo," a well-placed insider said.
Unfortunately for Zarin, Bravo is looking for a group of all-new ladies for RHONY. She will never hold an apple on the franchise ever again, even on the upcoming spin-off — despite the network bringing her back for Ultimate Girl's Trip: Ex-Wives Club.
When it comes to the revamp of RHONY, sources add that the search has been more difficult than Bravo expected. But, after six months of searching, producers are finally zoning in a group of fresh faces.
"It's a very diverse bunch and much younger than the cast that was let go. They are not trying to find a new Ramona or Sonja or Luann. They want totally original women who don't remind you of anyone that has been on the show before," a top TV source added.
Article continues below advertisement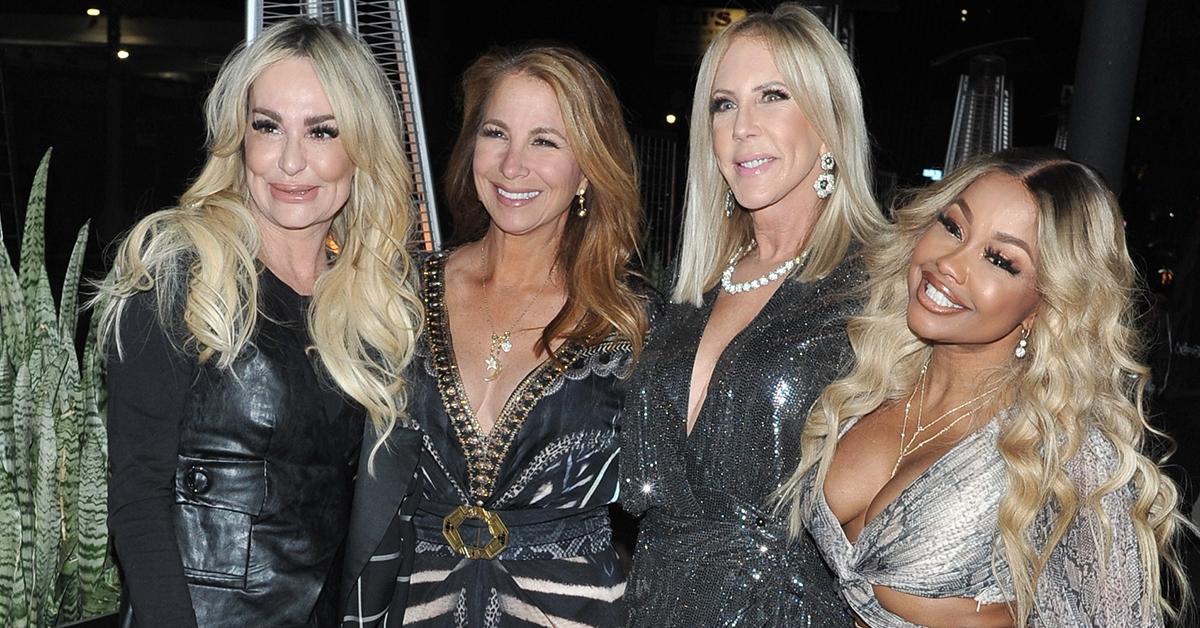 As RadarOnline.com reported, RHONY: Legacy will be launched with former stars of the beloved franchise. Jill's not the only OG that will be left out.
We're told Luann will NOT be part of the spin-off as she has signed a separate deal with the E! network.
Article continues below advertisement
The news comes just weeks after RadarOnline.com broke the story that Jill's friend-turned-enemy Tamra Judge is reclaiming her orange on The Real Housewives of Orange County.
Andy Cohen came clean about revamping RHONY with an all-new cast after disastrous ratings and a failed reunion last season.
He confirmed Bravo is "rebooting and recasting" the series, adding the network already knew what it was looking for with the newbies.
Article continues below advertisement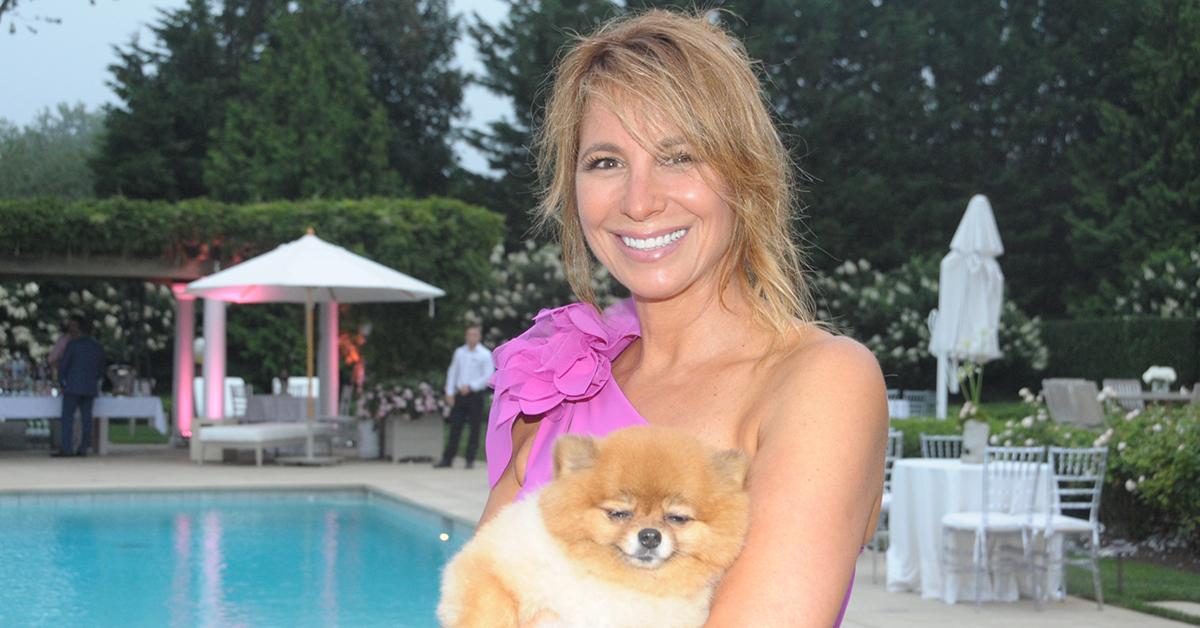 "There are thousands of stories to tell here," Cohen said in March. "This is the most multicultural, diverse, and energetic and exciting city in America: We are searching for a multicultural group of friends who really best reflect the most exciting city in the country. We're looking for a group of women who are real friends, and who are of diverse backgrounds, races and religions."
Article continues below advertisement
But as Radar reported in April, producers "struggled" with the recast and were "not having success."
At the time, a source familiar with production confirmed that "no offers" had been given yet.