Exclusive Details
Monica Lewinsky Rips Beyonce Over Bill Clinton Lyrics: 'She Was The Artist I Was Most Disappointed By'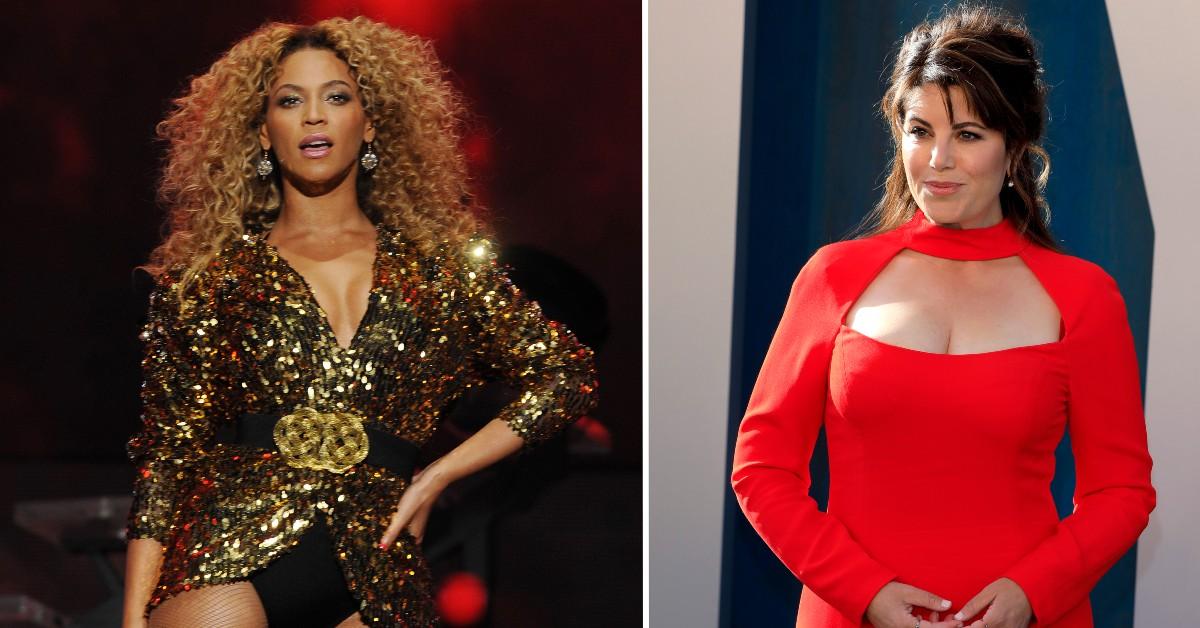 The White House's most famous mistress noted she was disappointed in one of the world's most popular musicians, RadarOnline.com has learned.
Monica Lewinsky admitted she is upset that Beyonce referenced her affair with President Bill Clinton in a song.
Article continues below advertisement
In the spring of 2014, Monica Lewinsky broke 10 years of self-imposed public silence with an essay in Vanity Fair.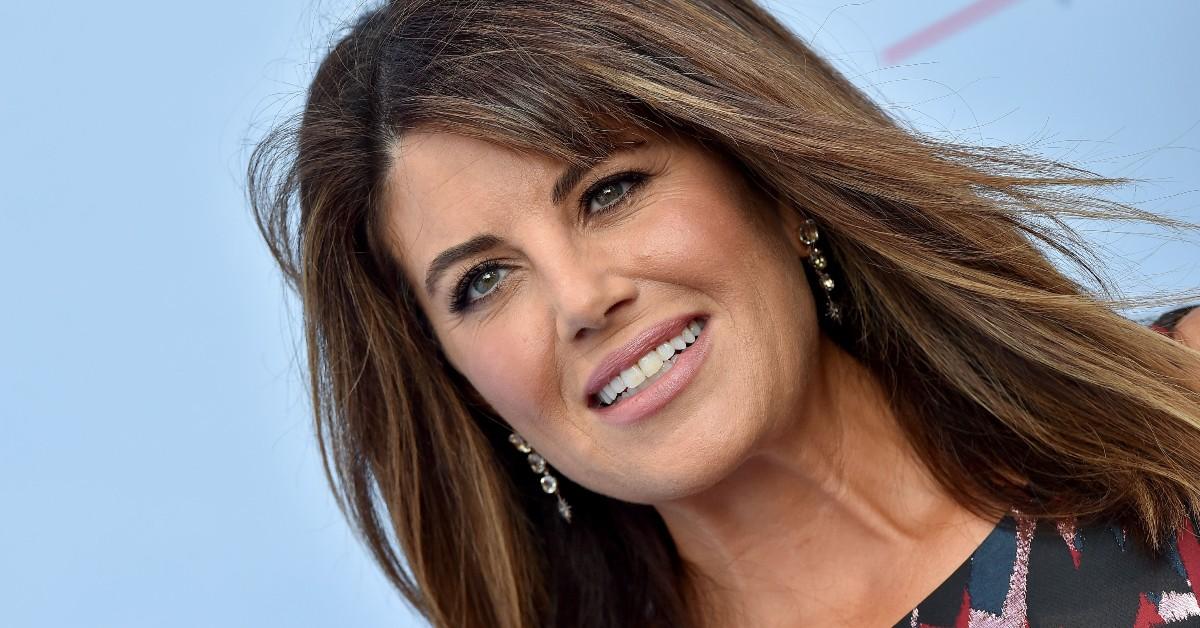 Article continues below advertisement
Among many things, she addressed "Partition," a song released the previous year by Beyoncé. A portion of the song's lyrics state, "'Now my mascara running, red lipstick smudged/Oh, me so horny, yeah, he want to f*ck/He popped all my buttons, and he ripped my blouse/He Monica Lewinsky-ed all on my gown.'
After noting in her essay that Miley Cyrus was referencing her in a twerking stage act and Eminem rapping about her, Lewinsky suggested, "Thanks, Beyoncé, but if we're verbing, I think you meant 'Bill Clinton'd all on my gown,' not 'Monica Lewinsky'd.'"
Article continues below advertisement
Lewinsky joined Twitter a few months later, in the fall of 2014, and here she is all these years later, bringing up the topic again, in response to Beyoncé promising to remove offensive words, spaz and spazzing, from a song on her new album "Renaissance." Lewin instructions this time are more cryptic, reading simply, "While we're at it..."
A Twitter user asked Lewinsky if she had reached out directly to Beyoncé before raising the matter on Twitter. The famous White House intern, who turned 49 July 23, admitted she had not.
Article continues below advertisement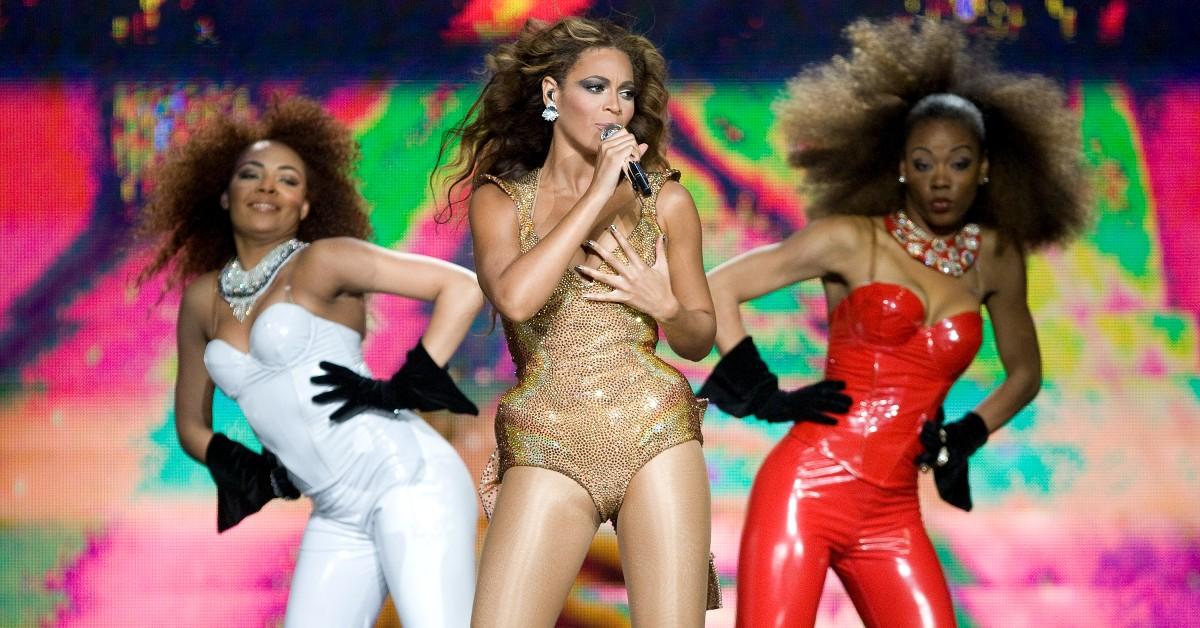 Another user noted that in Lewinsky's Twitter biography, there is a mention of her being a "rap song muse." Which, the user wrote, suggests she is not exactly upset about these kinds of pop culture references.
But Lewinsky explained, in the replies, that this kind of reference is "actually, how I've learned to deal with painful or humiliating things. I find the humor, e.g. in my Ted Talk."
And towards the very end of the Twitter conversation, at press time, Lewinsky explained why she has perhaps raised the specter of a nine-year-old song again. "Of all the musicians who've done this, she was the one I was the most disappointed by… Because I was such a fan."