Not Lovin' It: NYC McDonald's Worker Shot In Neck By Customer's Son Over Cold Fries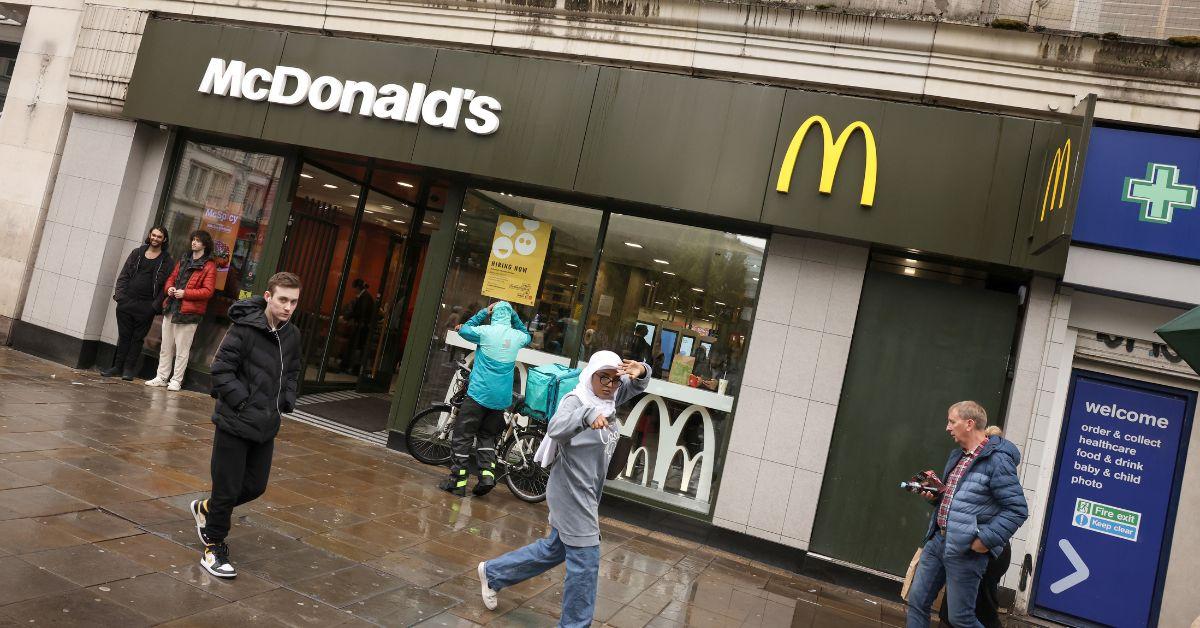 Shots and fries flew this week at a New York City McDonald's after an argument over a customer's food order resulted in a young worker getting shot in the neck, RadarOnline.com has learned.
The shocking incident took place around 7 PM on Monday outside of a Brooklyn McDonald's restaurant.
Article continues below advertisement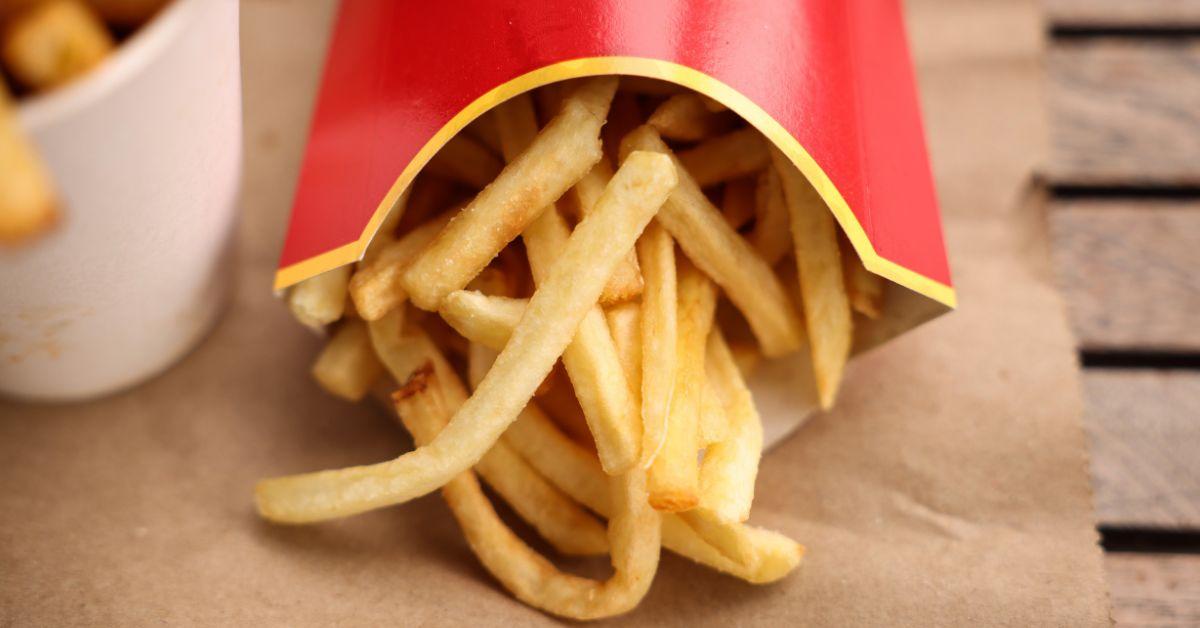 "We were sitting here and we heard 'pop!'" a street vendor, who was situated outside the fast-food eatery when the shooting suspect arrived with a 9mm handgun, told Daily News.
"In McDonald's, they had an argument over French fries," the street vendor, who allegedly knew the victim, added. "He was hard-working. He was defending his co-workers."
Article continues below advertisement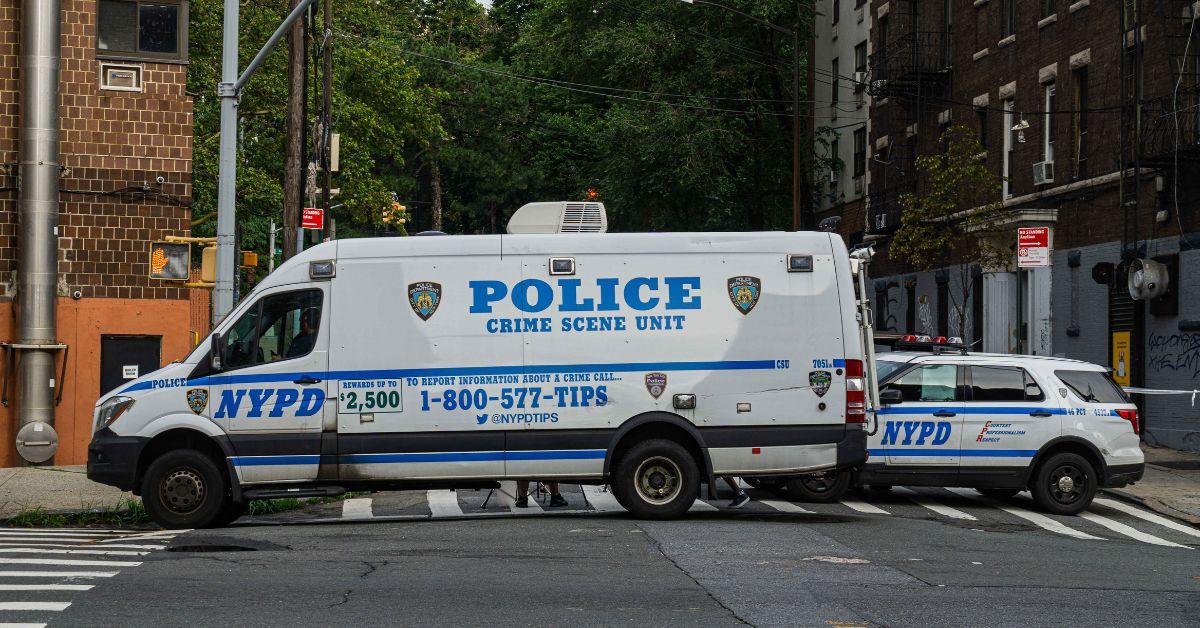 The employee ultimately sustained a gunshot wound on his neck above his jawline and was quickly transported to Brookdale University Hospital where he reportedly remains in critical condition.
"It was really disturbing for me," one eyewitness and local businessman who watched the victim collapse before being taken away in an ambulance told the outlet. "I took it personally."
The shooting suspect's identity has not been released, but an officer with the NYPD confirmed the suspect was the female customer's son who lived with her in an apartment four blocks away from the McDonald's restaurant.
The cop further revealed that the suspect – who was ultimately taken into custody at the 79th Precinct stationhouse where he remains while he awaits the pending charges against him – was already wanted for questioning in connection to a separate shooting that took place in Brooklyn in May.
Article continues below advertisement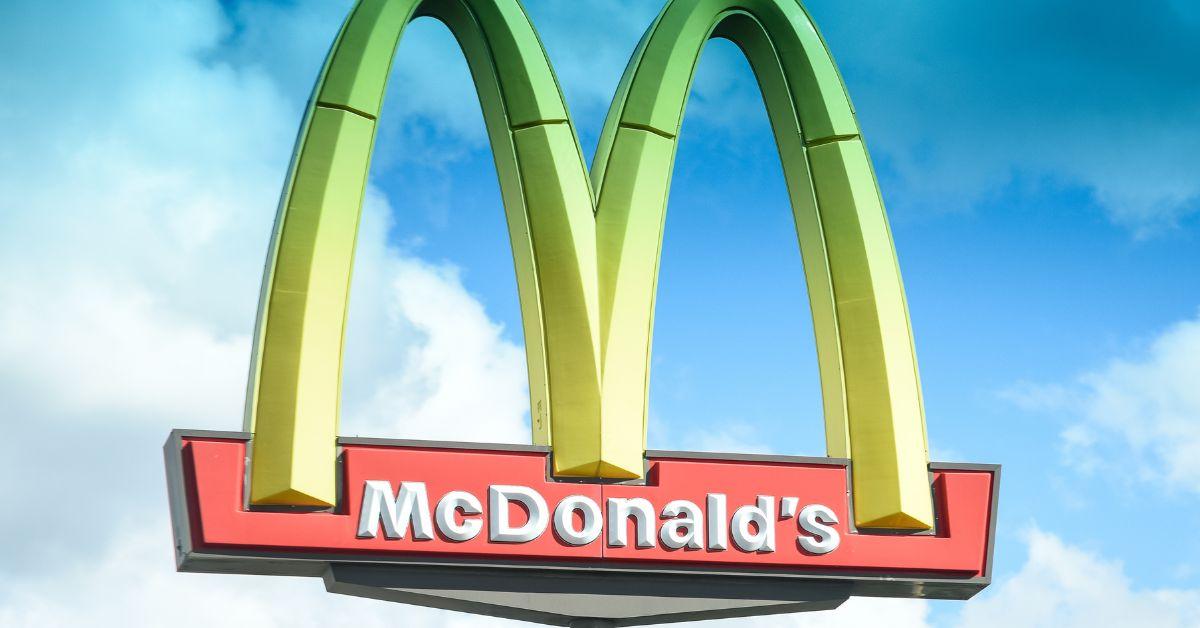 Monday's shooting outside McDonald's was just the latest incident to turn almost deadly as a result of a customer unhappy with their food order.
In March, two similar incidents took place at two separate NYC McDonald's: the first when one customer knocked out another customer while they were ordering breakfast on Seventh Avenue, and the second when someone brutally stabbed a worker in East Harlem.
Then, in April, yet another angry customer shot a Chinese food deliveryman to death because the customer didn't receive enough duck sauce with his order.