Taylor Swift Hides Her Face As She Steps Off Private Jet Before Being Named One Of Worst Celebrity Climate Offenders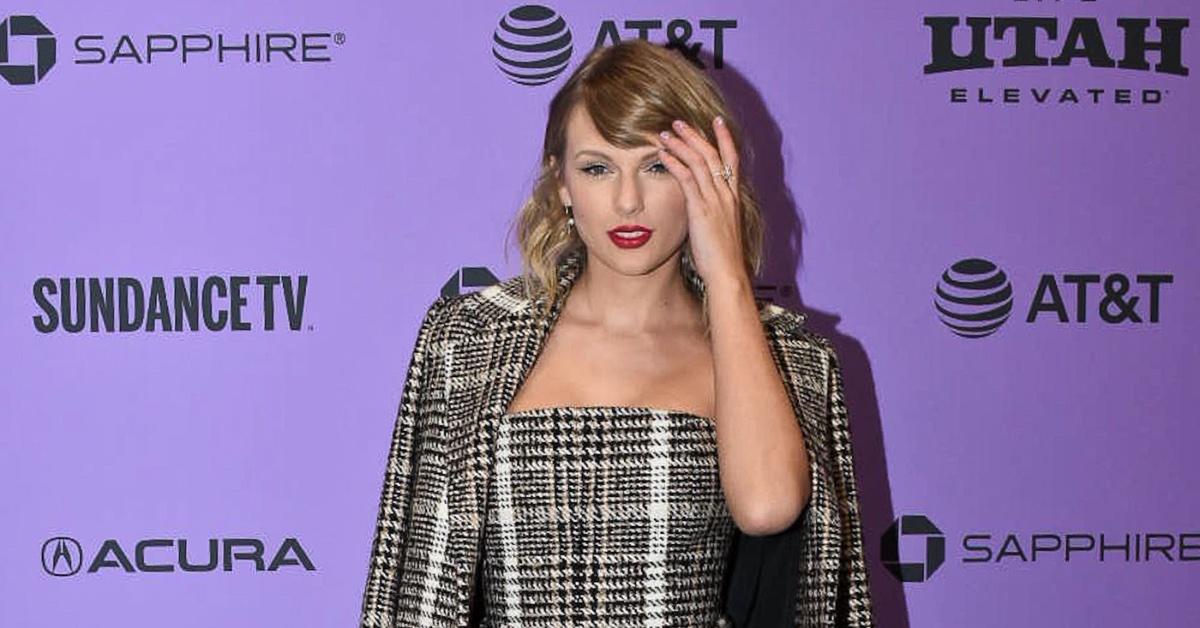 Going incognito! Taylor Swift covered herself in an umbrella as she stepped off her private jet before topping the list of worst celebrity CO2 emissions, RadarOnline.com has learned.
New photos showed the Bad Blood singer deplaning in Los Angeles, California, after arriving back from London on July 5. She landed at Hollywood Burbank Airport.
Article continues below advertisement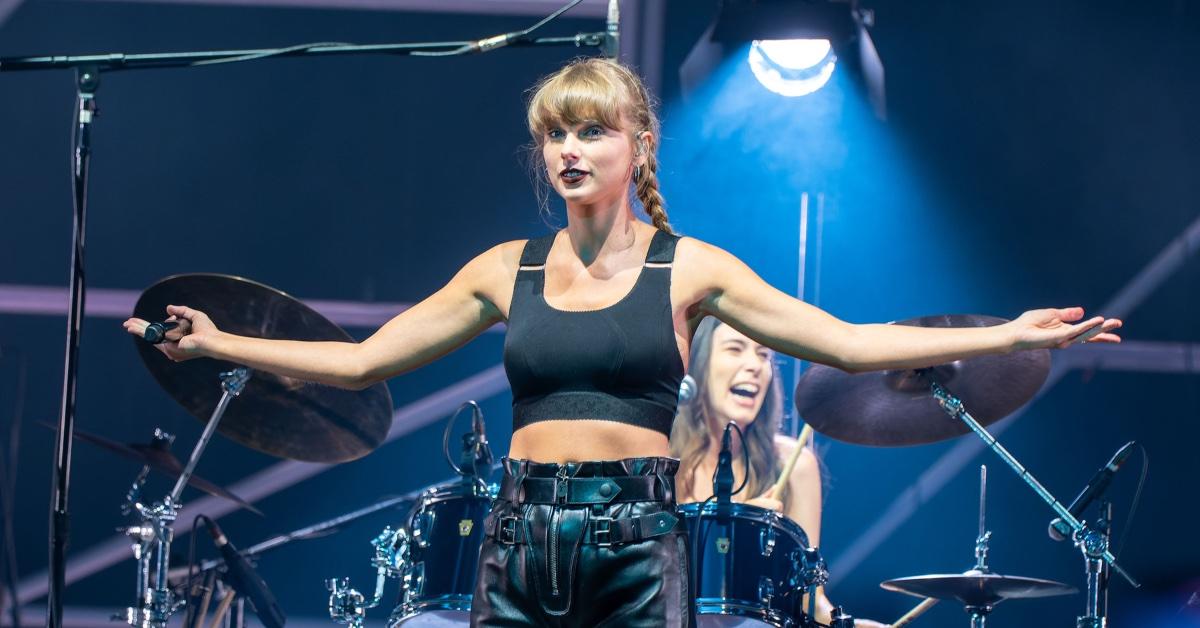 Swift aimed to go unnoticed in portraits published by Daily Mail after attending the funeral of boyfriend Joe Alwyn's great uncle. She could be seen getting back on the ground where SUVs awaited the performer and her entourage.
While focus has been on Kylie Jenner amid "climate criminal" accusations sparked by a social media post about his and her jets with boyfriend Travis Scott, it soon shifted to Swift when data was published revealing she was the worst A-list CO2 offender.
Swift beat out Floyd Mayweather, Jay-Z, Alex Rodriguez, Kim Kardashian, Travis Scott, and more.
Article continues below advertisement
According to the sustainability-driven marketing company Yard, the chart-topping performer has racked up a total of 170 flights since January, including her July flight.
Her jet was said to have amassed a vast 22,923 minutes in the air. However, her team pointed out that Swift's private Falcon 7X is often used for other purposes.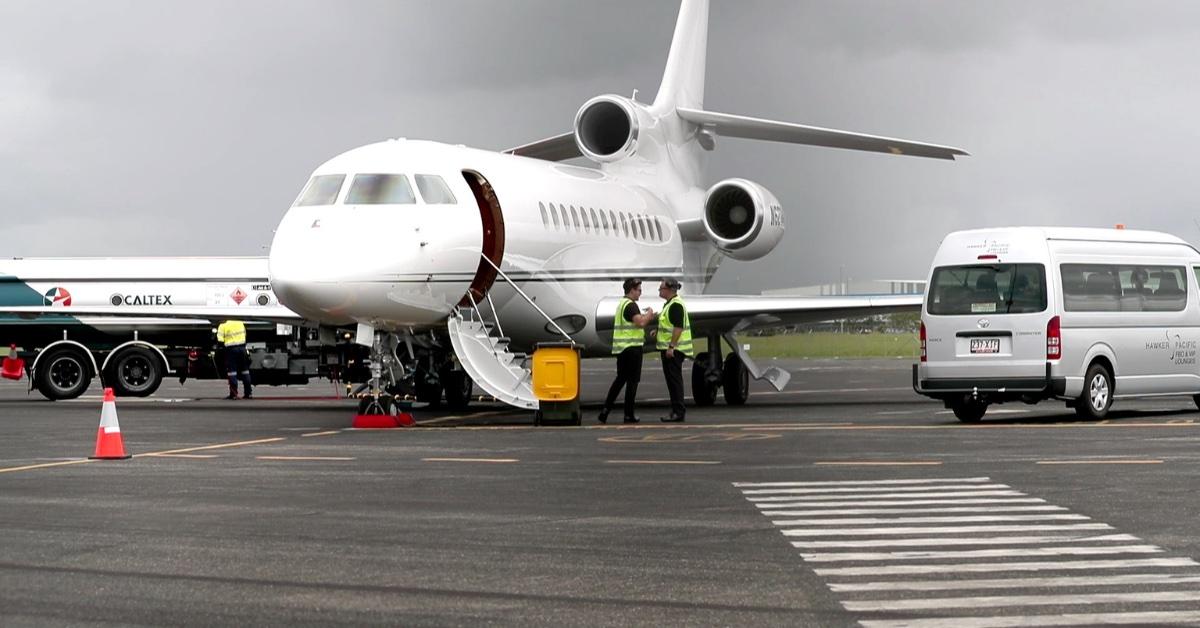 Article continues below advertisement
"Taylor's jet is loaned out regularly to other individuals," a Swift spokesperson told Rolling Stone. "To attribute most or all of these trips to her is blatantly incorrect."
Fans reacted after the I Knew You Were Trouble's rep issued a statement, one of which was not swayed.
"I don't care who's on the plane, it shouldn't be making all those flights and producing all those emissions," one naysayer commented. "If you own it, you're responsible for it. They should all be flying commercial (and flying less)."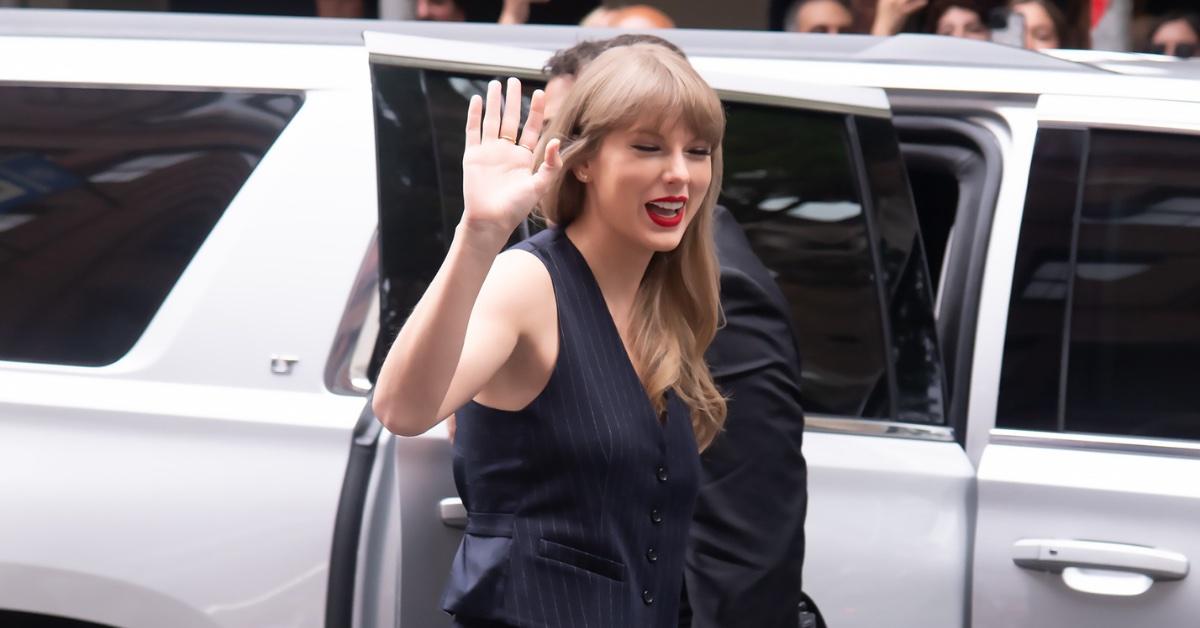 Article continues below advertisement
Meanwhile, Khloé Kardashian also responded to the controversy when one fan joked that Kris Jenner leaked the info to distract from Kylie's jet drama.
She hit the like button on a post shared by Instagram account Kardashian Social.
"Who leaked that Taylor Swift's jet took 170 flights this year?" it read onscreen, alongside a throwback clip. The momager could be seen taking off her shades and saying, "Kris f--king Jenner."