Kylie Jenner's Jet Takes 13-Minute Flight Days After Billionaire Mogul Named One Of The Worst Celebrity Climate Offenders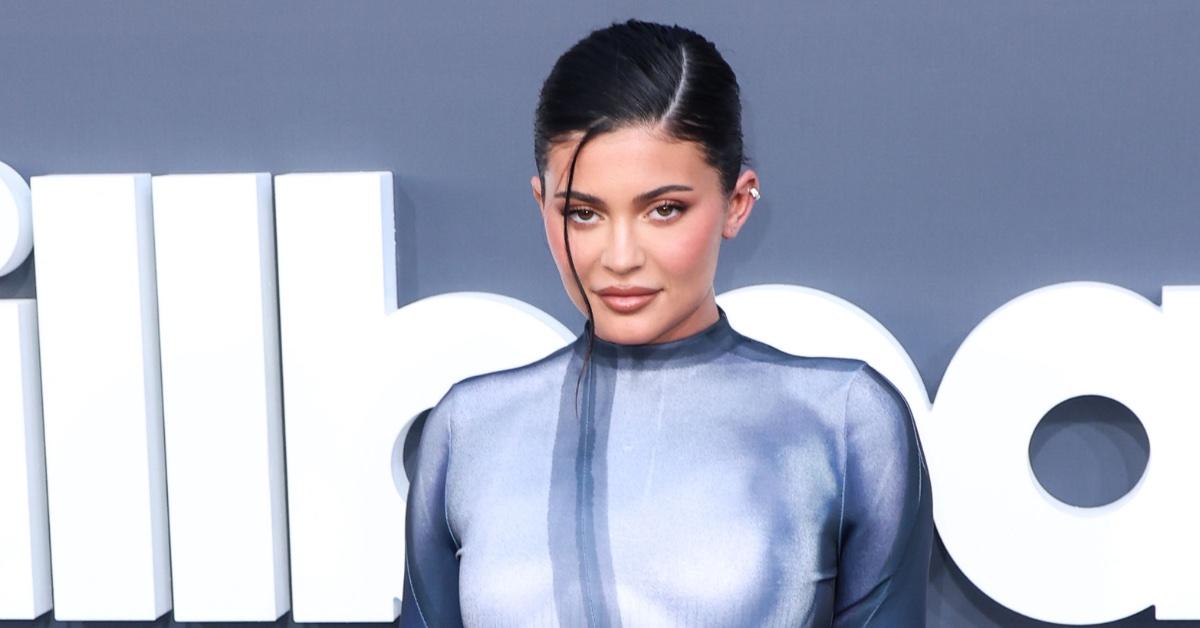 Article continues below advertisement
Her jet used 711 pounds or 323 kilograms of jet fuel ranging at about $714, according to the Twitter account Celebrity Jets, and emitted roughly one ton of CO2. It's unknown if Kylie was on board at the time.
RadarOnline.com can also report that her boyfriend, Travis Scott, just traveled from Van Nuys to Bangor, Maine, before venturing over to London, England. The Highest In The Room rapper will be taking the stage on August 6 at The O2, which has since sold out.
Article continues below advertisement
The flights come after new data was published online indicating the Lip Kit founder did not make the top 10 of worst celebrity CO2 emissions while Travis did.
He nabbed last place for racking up 3033.3 tonnes of CO2e this year, with an average flight journey of just 7.31 miles, showed research conducted by the sustainability-driven marketing company Yard.
As for Kylie, she made #19 while her elder sister Kim Kardashian came in at #7.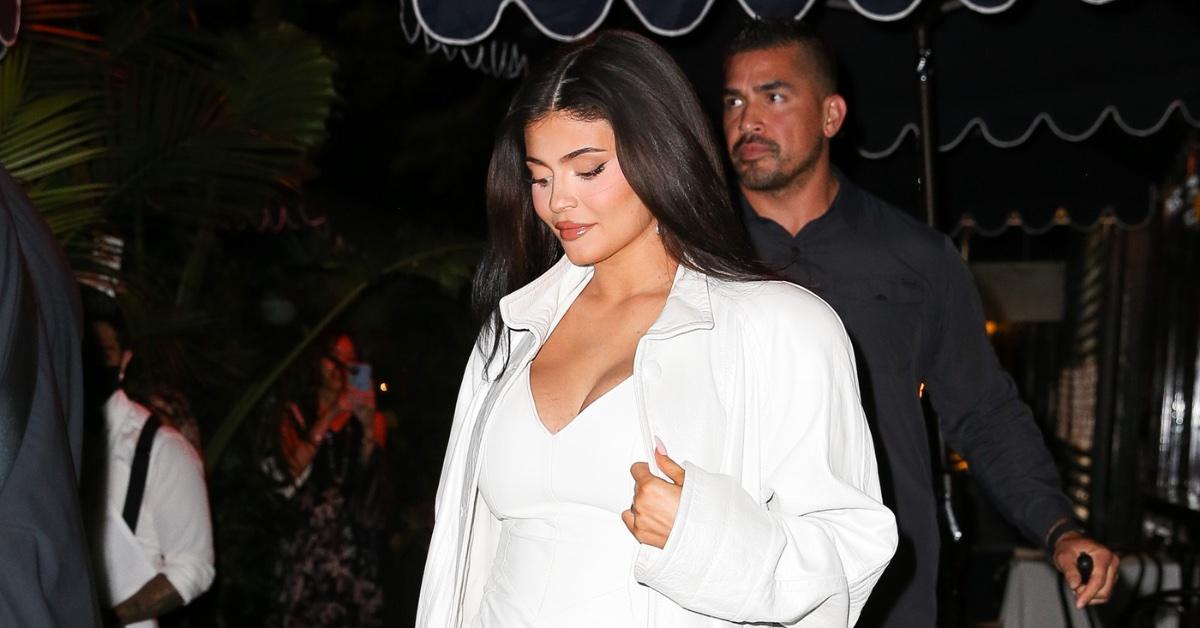 Article continues below advertisement
Jack Sweeney, whose Twitter account @CelebJets publicized Kylie's trip, pointed out that some of the data can be deceiving.
"My take on the short flight. I believe it was for parking the aircraft in Camarillo, while they get off at Van Nuys. Same with Kim," he tweeted on July 19 amid the backlash over Kylie's quick trip. "It's probably cheaper to park the aircraft in Camarillo. I can see why people go after them: they are posting pics and flexing these jets."
That didn't stop people from speaking their minds, of course.
Weeks ago, the Hulu personality and billionaire made headlines after she took two flights, both under an hour in length, across California on the same day.
She came under fire after posting a picture of "his and hers" private planes with Travis.
Article continues below advertisement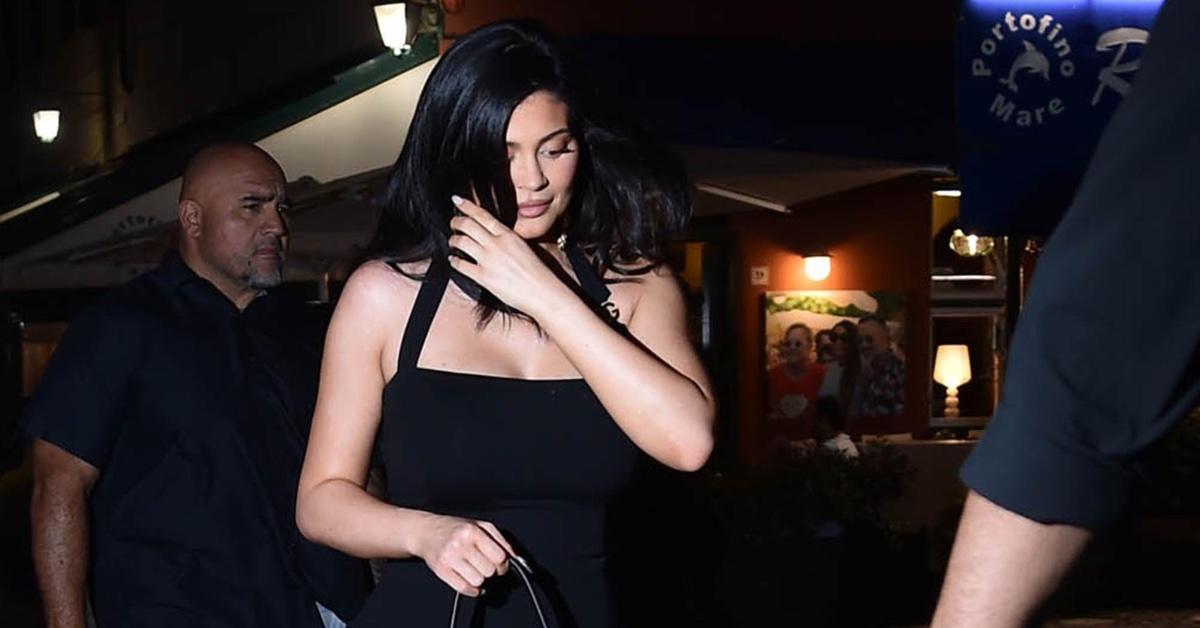 Scholar and researcher Timothée Parrique made a point about the impact CO2 emissions have on the planet via Twitter, which explains why many are upset.
"In a single hour, a private jet emits 2t of CO2, which is the individual yearly footprint we should be aiming for," it read. "On average, a private flights pollutes 10 times more than its commercial alternative."