Mayo Mayhem: Subway Worker Killed After Dispute With Customer Over 'Too Much' Mayonnaise On His Sandwich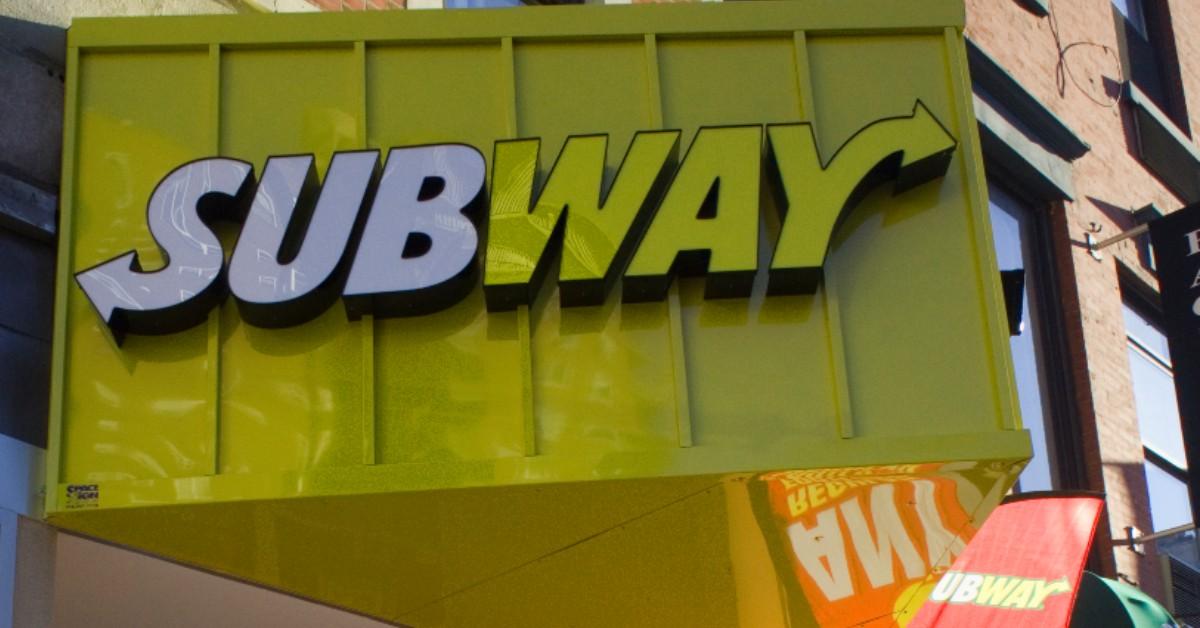 A 26-year-old Subway worker who just started the job a few weeks ago was fatally shot while a second employee remains in the hospital after an argument over mayonnaise turned deadly, RadarOnline.com has learned.
"All hell broke loose," according to Atlanta-based owner Willie Glenn, who revealed that a disgruntled customer opened fire just after 6:30 PM on Sunday following a tense exchange.
Article continues below advertisement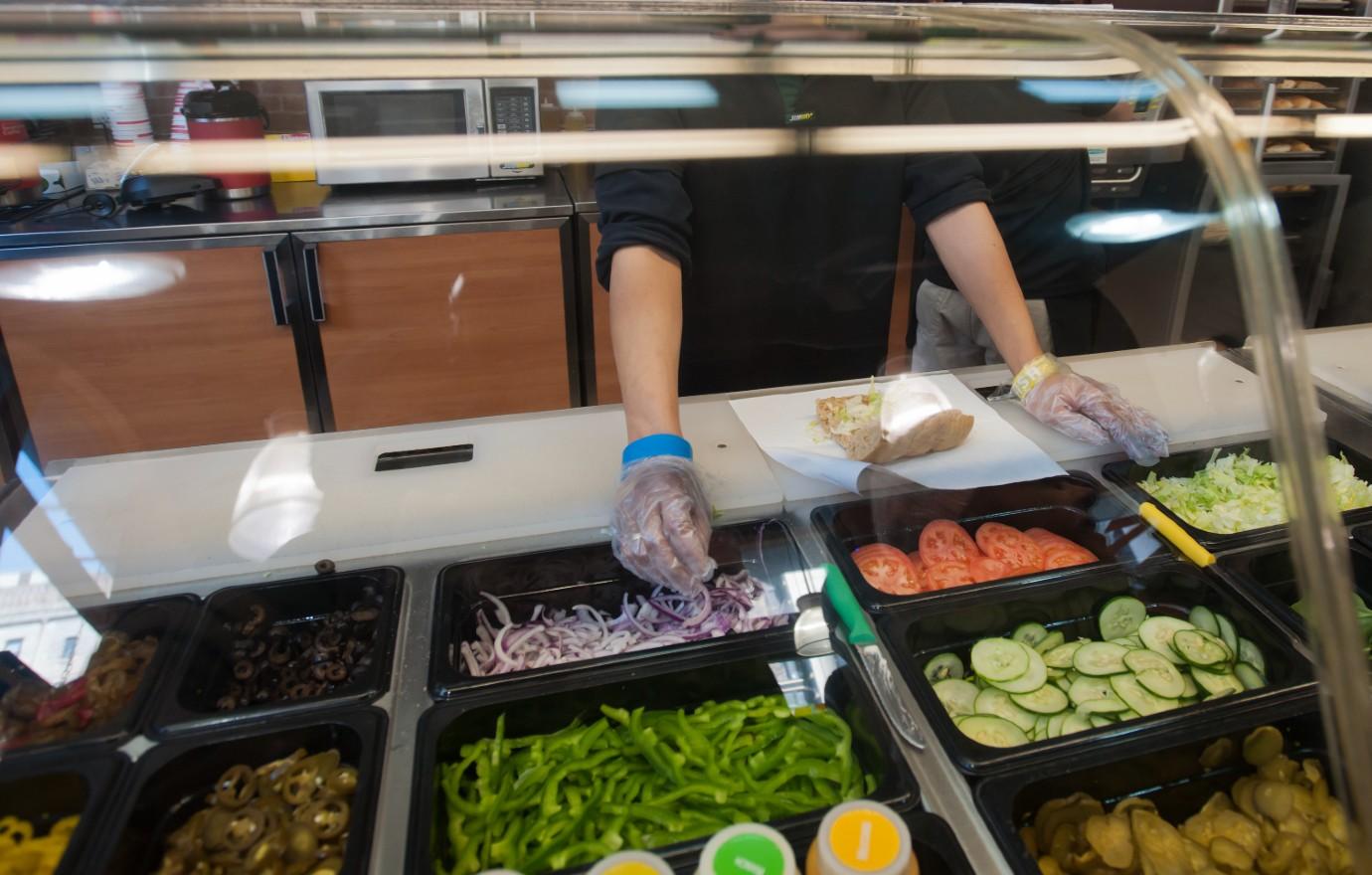 The owner of the Subway location and the Atlanta Police Department both said the 24-year-old injured worker's son, 5, was also present when the shooting occurred.
"We had a customer that came in that was a little upset about how his sandwich was fixed," Glenn told NBC affiliate WXIA-TV about the moments leading up to the ordeal. "Believe it or not, it was over too much mayonnaise on his sandwich."
Article continues below advertisement
Glenn said his heart is "with his employees" after the incident, saying the customer had been to their shop before without any issues.
He described the two employees as "excellent workers" and said they were always on their A-game, adding, "They along great with everybody in the store. Just model employees."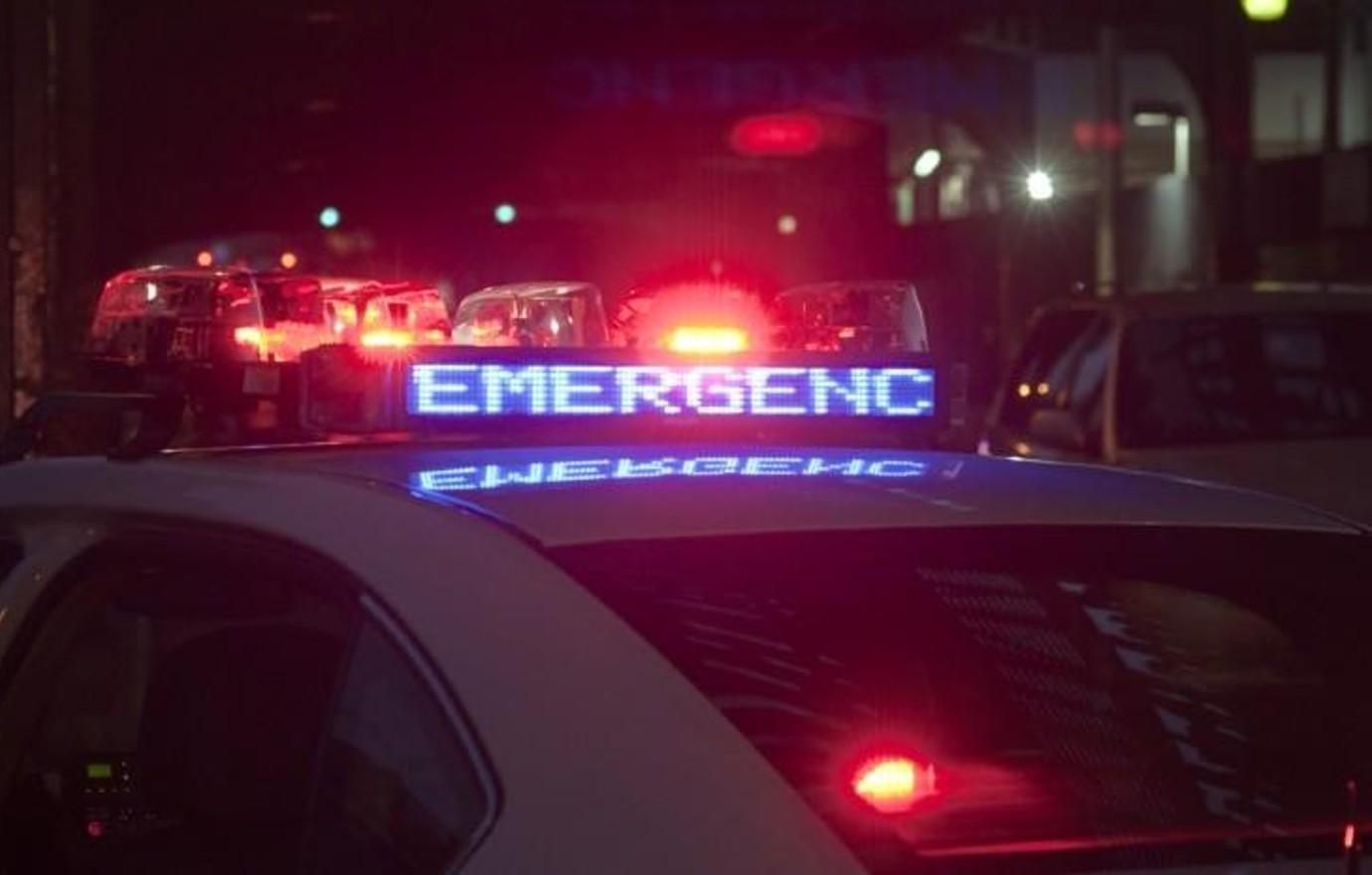 Article continues below advertisement
This time, the same man returned to the shop and argued with staff over his sandwich, then pulled out a gun and began shooting. The store manager reportedly fired back.
"I just never, ever, ever thought that any kind of situation would rise to that level," Glenn said. "We've always been able to de-escalate any situation. But this one just went from zero to 100 in a matter of seconds."
He continued, "Now we've got a young person who is probably going to spend the rest of his life in jail over a $7 sandwich and some mayonnaise."
Officers arrested a 36-year-old man on Sunday night. The suspect's name has not been released at this time.
Article continues below advertisement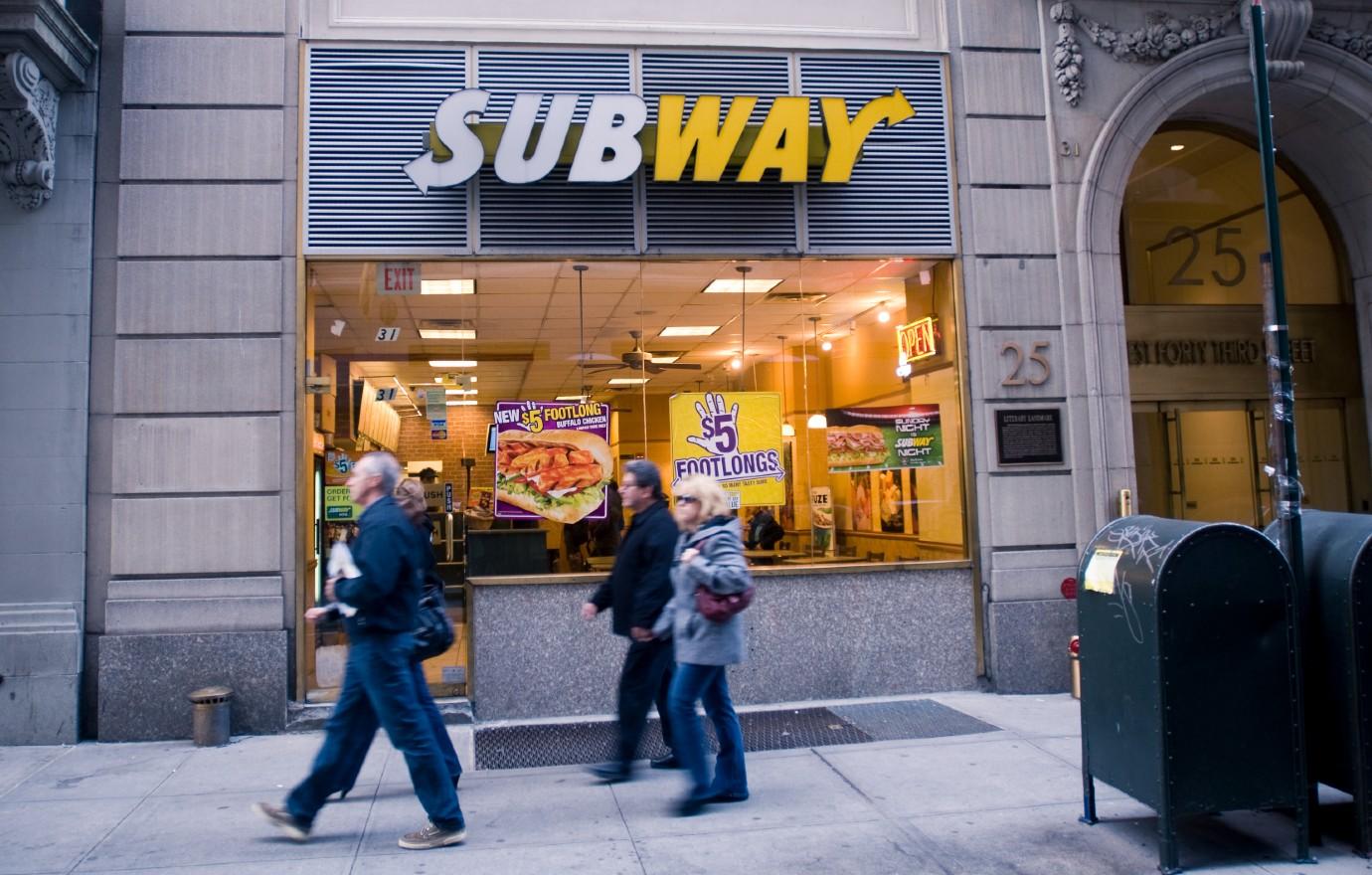 Looking ahead, the store owner said they are questioning whether to shut down shop because of the risk.
"Yes, it's a sandwich, but more importantly, someone who failed to resolve a conflict by just walking away … decided to take actions into his hands, and now, we have families who are devastated," Atlanta Deputy Police Chief Charles Hampton Jr. said during a press conference.