Exclusive Details
MSNBC Shake-Up! Alex Wagner Set To Take Over For Rachel Maddow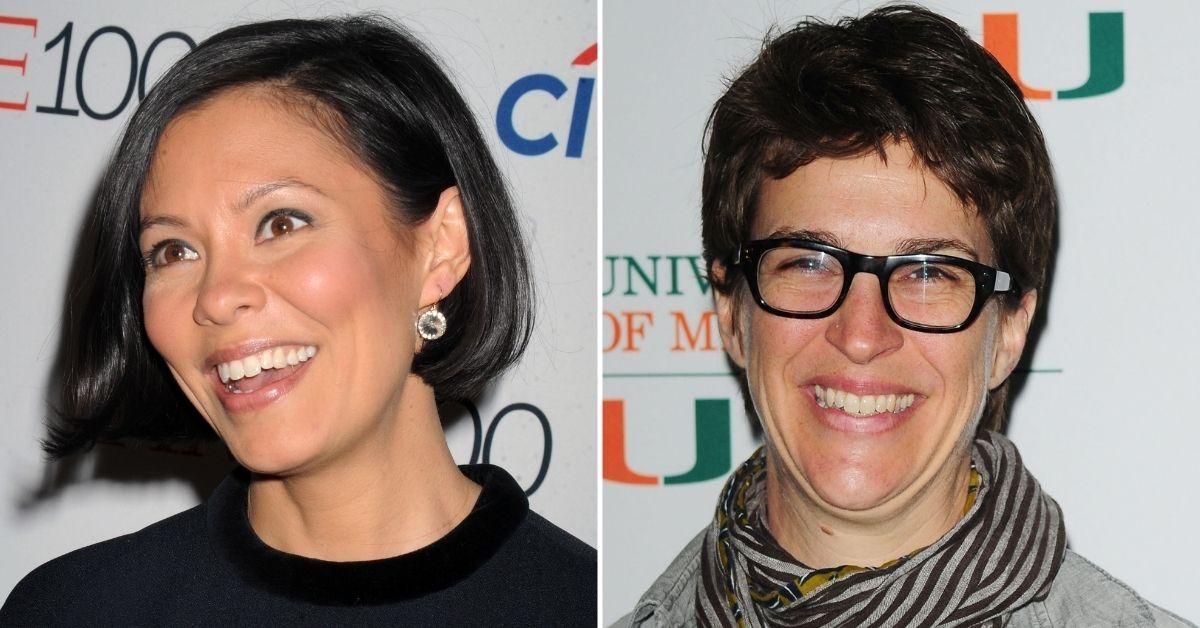 Alex Wagner will officially be taking over for Rachel Maddow on MSNBC starting later this summer, RadarOnline.com has confirmed.
The exciting announcement was made on Monday by MSNBC president Rashida Jones, and it comes following Maddow's announcement in April that she would be slowly scaling back her hosting of The Rachel Maddow Show from Monday through Friday at 9 PM to only Monday night.
Article continues below advertisement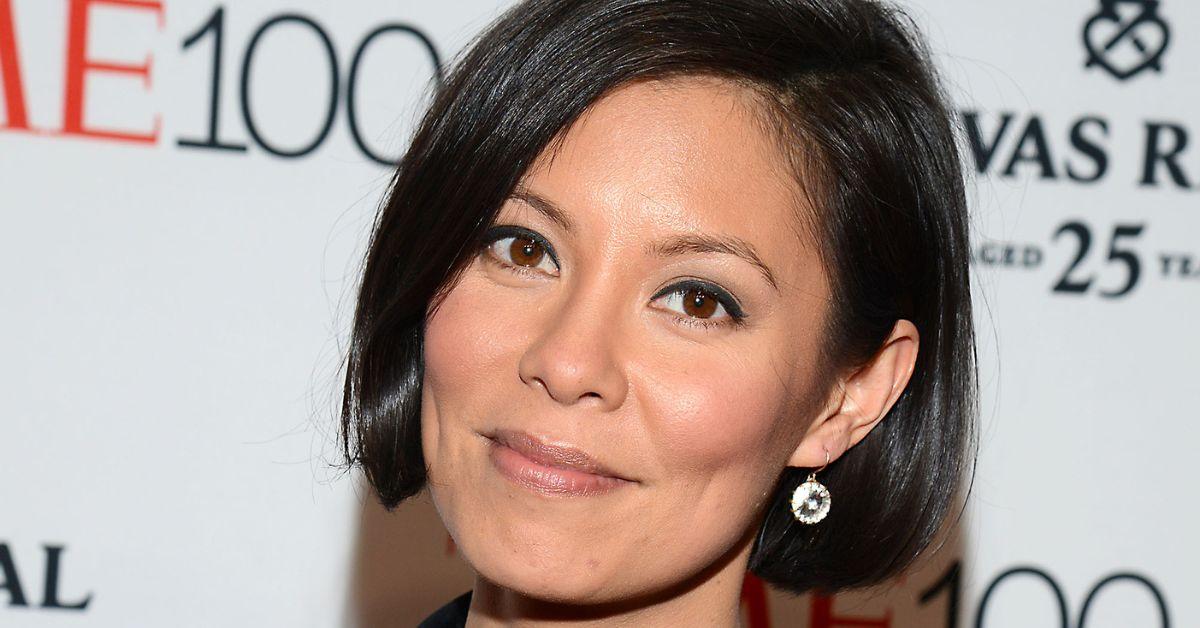 "She pulls in perspective. She brings in some of the context throughout her discussion," Jones said on Monday regarding Wagner's promotion to the network's coveted and all-important 9 PM time slot. "She knows politics. She knows everything from foreign policy to culture."
"This is not a show where our hair is on fire and we're yelling past each other, and we're creating these manufactured moments of tension," Jones said in another interview announcing Wagner's promotion. "I really want the takeaway from this show to be a better understanding of what's happening in the world."
Although the announcement was made on Monday, Wagner will not officially take over for Maddow until August 16 – and when she does, Maddow will retain her Monday night time slot while Wagner takes over Tuesday through Friday.
Since Maddow announced her departure from the network Tues-Fri, her slot has been filled in by a rotating cast of hosts – something that is expected to continue until Wagner takes over in mid-August.
Article continues below advertisement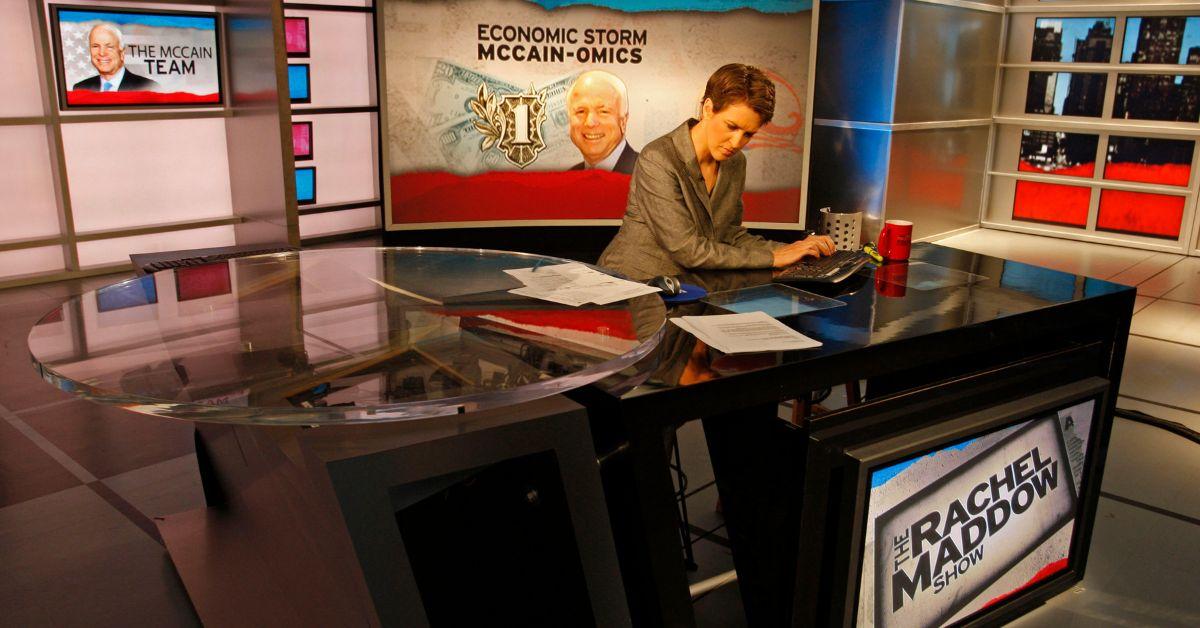 Jones also revealed that she did not discuss with Maddow about who would ultimately succeed her, and Maddow has yet to make a statement congratulating Wagner for the win.
Shortly after Jones confirmed Wagner's promotion, the 44-year-old pundit – who was previously an MSNBC anchor before departing and returning to the network as a senior political analyst and guest anchor – released a statement expressing her excitement to be taking over for Maddow four days a week.
"I'm honored to be anchoring a key hour of television in such a critical time for American democracy," she said. "In many ways, the stakes have never been higher, and there's no better place to explore this moment than MSNBC. I'm thrilled to be coming home."
As RadarOnline.com reported, this is just the latest on-air shake-up to take place at MSNBC since Jones took over as president of the cable news network in February 2021.
Article continues below advertisement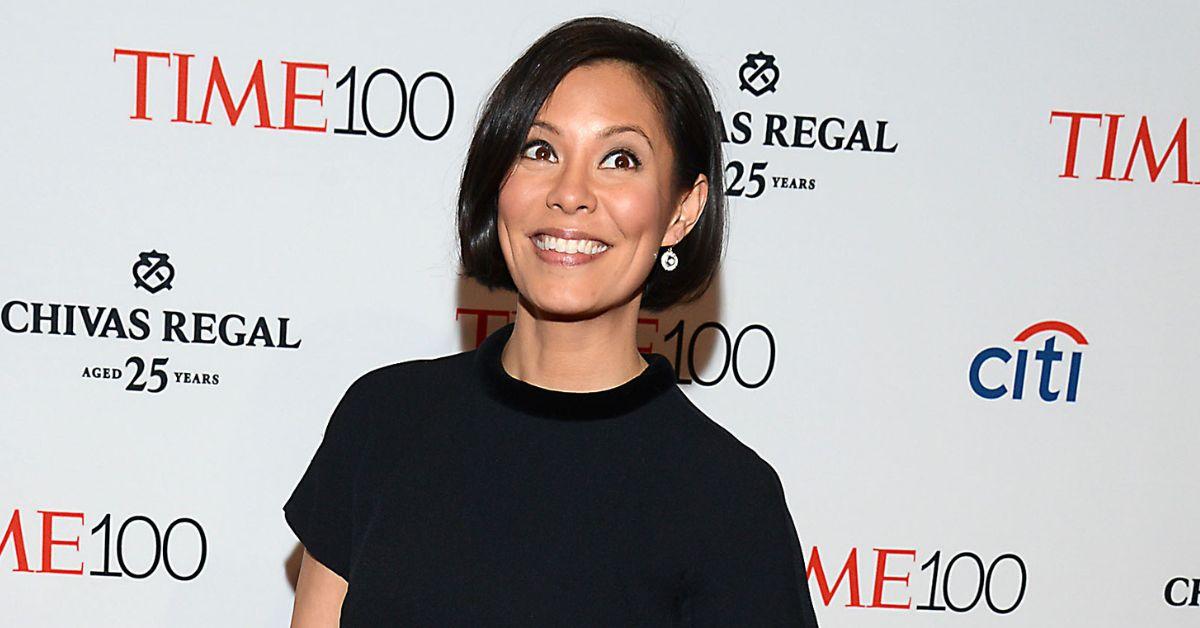 Jones has also since hired ex-White House press secretary Jen Psaki, who announced last month that she will be joining the network in the fall, while Meet the Press Daily host Chuck Todd was abruptly and unceremoniously booted from the network and moved to MSNBC's streaming platform.
"I am absolutely thrilled and honored and generally upside down with excitement to come back home to [MSNBC] to host the 9PM hour, beginning August 16th," Wagner further added in a Twitter post. "LET'S DO THIS."