Shadow White House? MSNBC Confirms Biden's Ex Press Secretary Jen Psaki Will Join Network In The Fall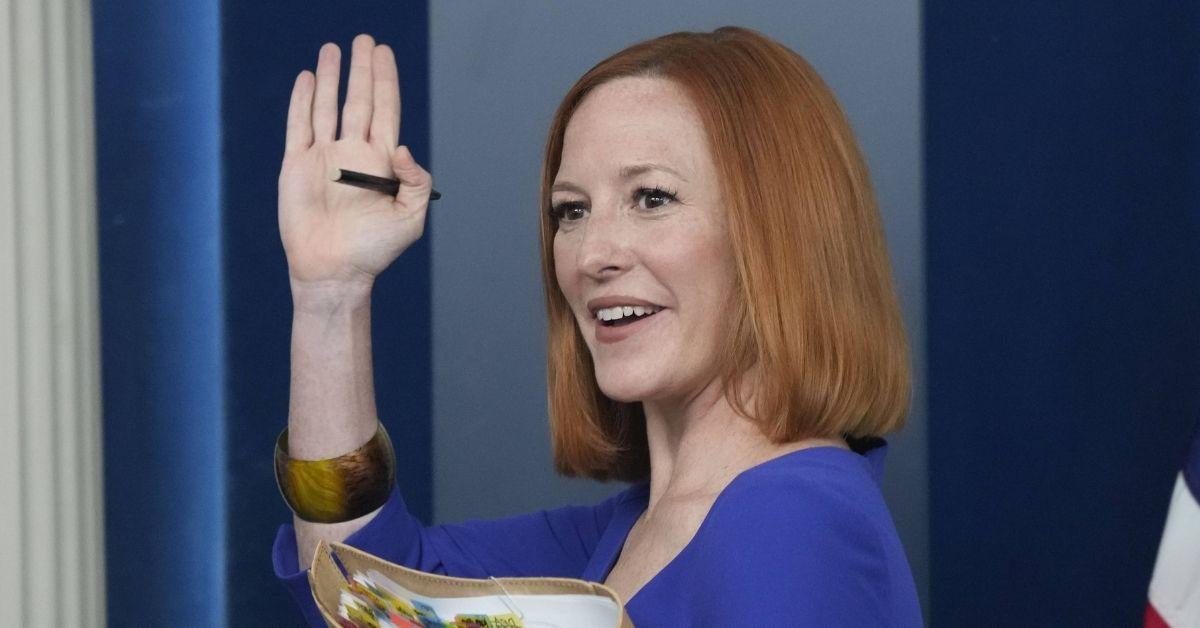 MSNBC officially announced that former White House Press Secretary Jen Psaki will be joining the network come the fall, RadarOnline.com has learned.
In a sensational development that comes just days after Psaki left her role at the White House – and following numerous reports she was in talks to join the mainstream news network – MSNBC confirmed on Tuesday that Psaki will be hosting her own new show set to air on the network's streaming channel.
Article continues below advertisement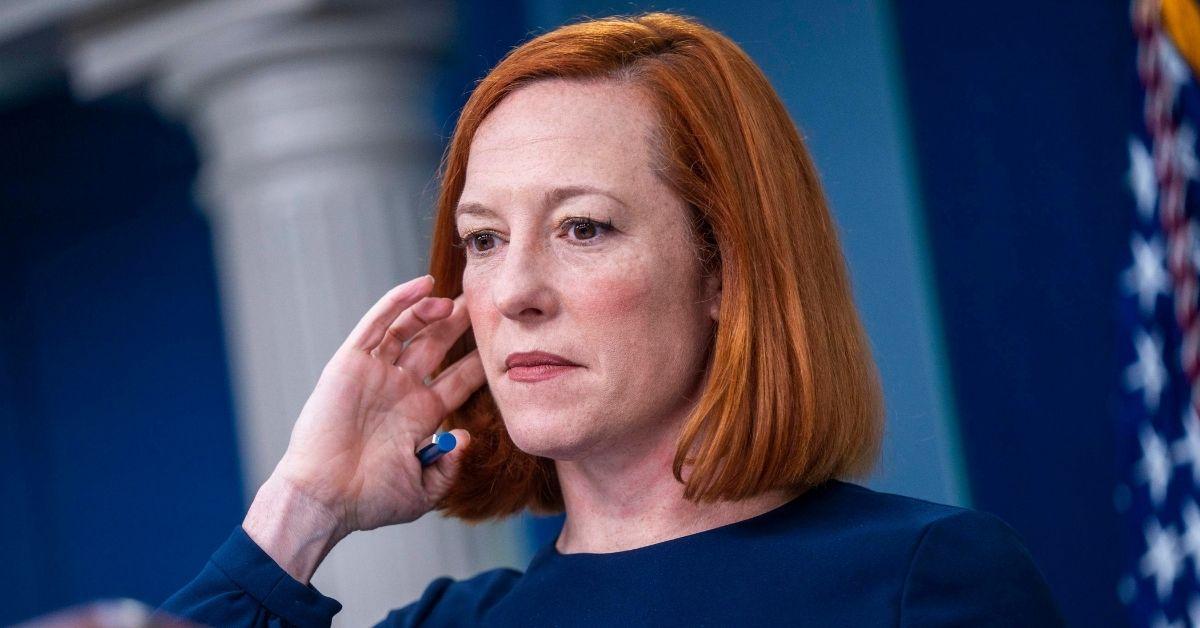 MSNBC President Rashida Jones also announced on Tuesday that besides hosting her own show on the network's streaming platform, Psaki will make appearances on all of the network's programs while also covering the upcoming midterm elections and the eventual 2024 presidential election.
"Jen's sharp wit and relatability combined with the mastery of the subjects she covers have made her a household name across the nation," Jones said in a statement officially announcing Psaki's new role with the network.
"Her extensive experience in government and on the campaign trail and perspective as a White House and Washington insider is the type of analysis that sets MSNBC apart," she continued.
"She's a familiar face and trusted authority to MSNBC viewers, and we look forward to her insight during this consequential election season."
Article continues below advertisement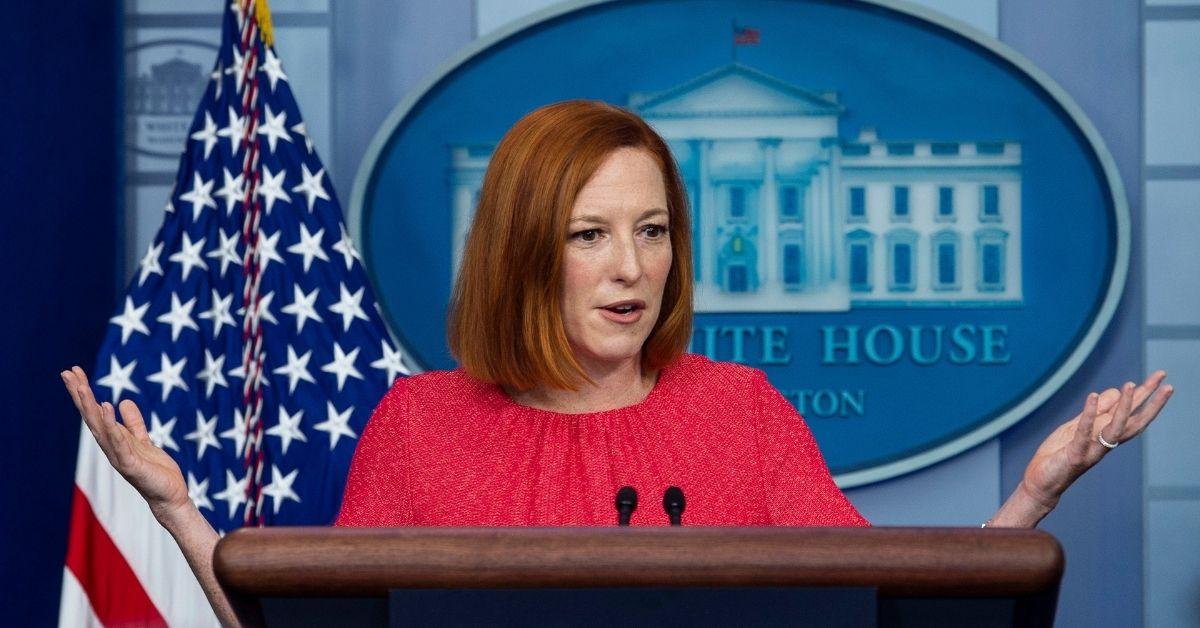 Following Jones' statement, Psaki released a statement of her own further confirming her move from the White House to MSNBC this fall.
"My time in government, from the White House to the State Department, and years before that on national political campaigns will fuel the insight and perspective I bring to this next chapter," the former White House press secretary said.
"I can't wait to create a space on streaming where we break down the facts, get to the bottom of what's driving the issues and hopefully have some fun along the way."
As RadarOnline.com reported, Psaki came under fire in April after news started spreading she was in talks to join MSNBC despite still actively working in her role as White House press secretary.
Article continues below advertisement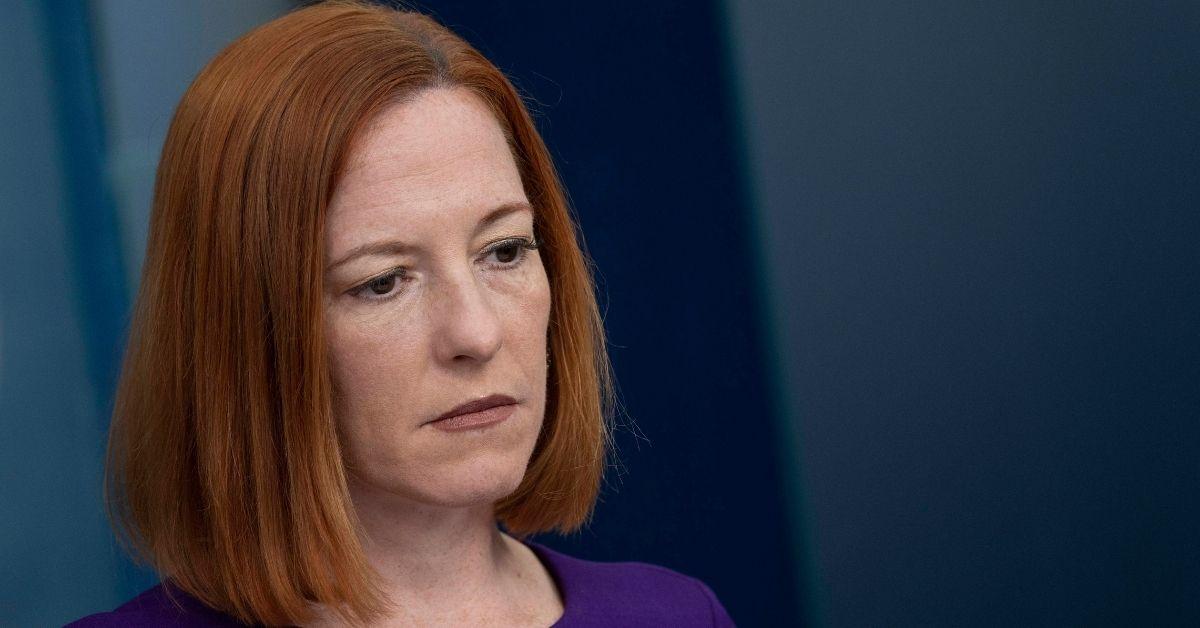 "I don't have a date or anything like that, but at some point, I'll be watching from somewhere else," Psaki said before adding she "will not be there forever" when asked if she was leaving the White House for MSNBC.
Psaki gave her final White House press briefing on May 13, at which point she handed the reigns over to Karine Jean-Pierre.