Texas Governor Wants To Send Fleet Of Migrant-Filled Buses To Washington, D.C.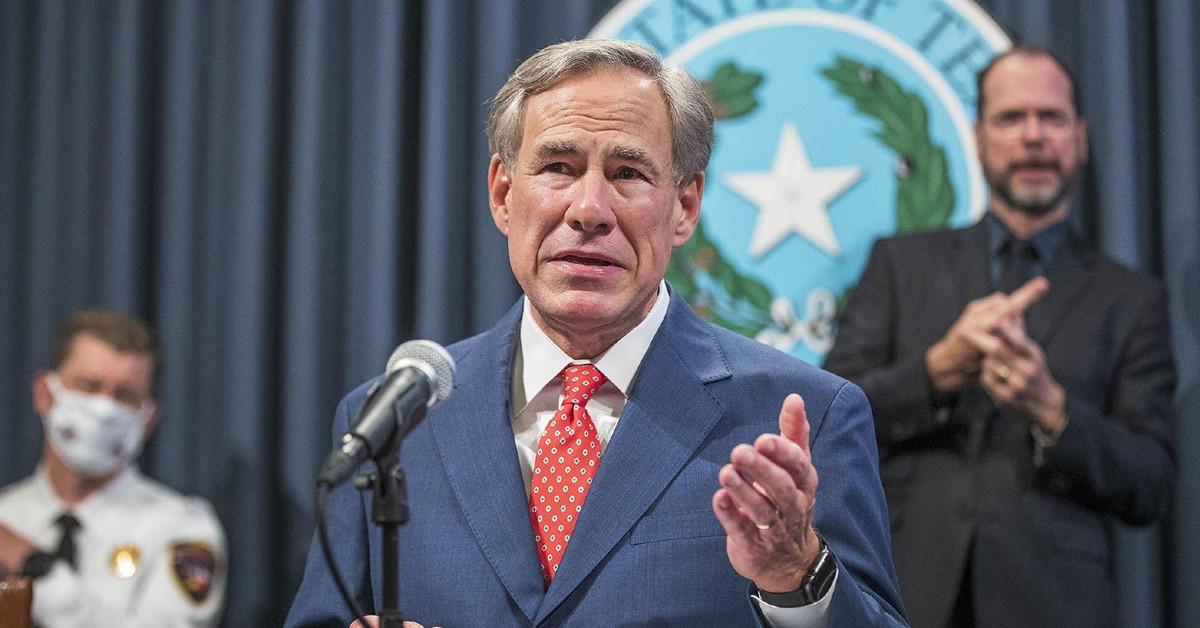 Texas Gov. Greg Abbott said he wants to send 450 buses of migrants to Washington, D.C., so the United States capital can experience what his state is facing, according to a report.
Article continues below advertisement
Speaking at a news conference May 23, Abbott said his state's cities are dealing with "illegal migrants dumped off in their communities" by the busloads every day, the Daily Mail reports.
Abbott said Texas has had to "fight" against President Joe Biden's administration over border security.
Article continues below advertisement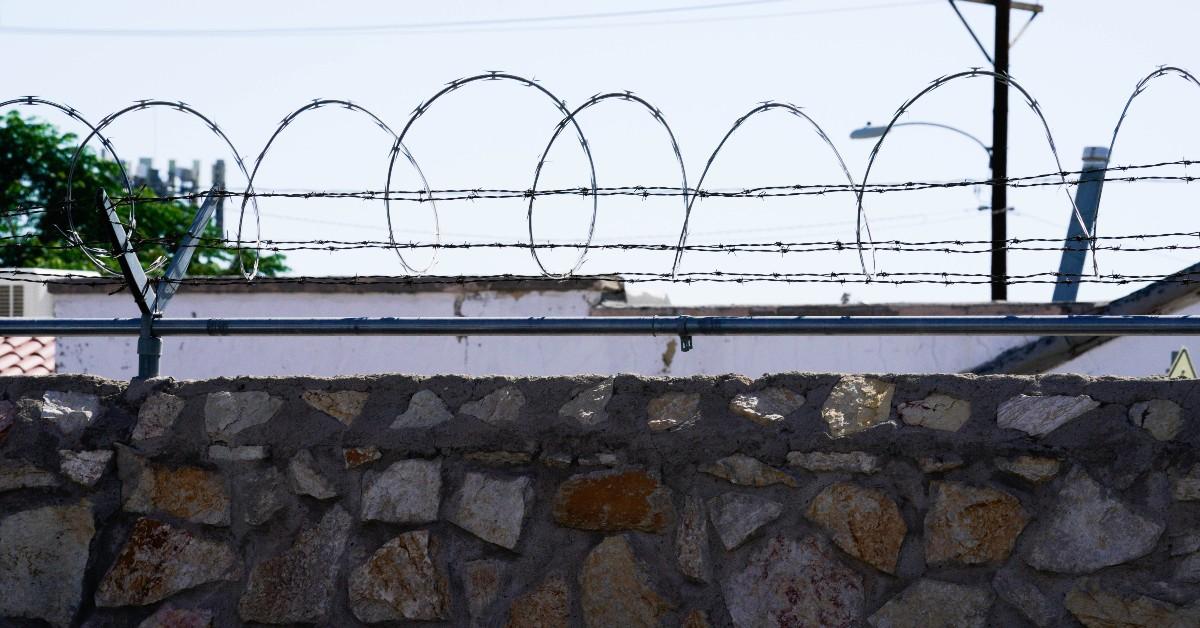 "They had no capability of dealing with them," Abbott said at Eagle Pass City Hall. "And they talked about having to put them on buses and send them up to San Antonio. I said, I've got a better idea – we're going to send them to Washington, D.C.
Article continues below advertisement
"We're trying to help communities… along the southern border not have to deal with this tidal wave of people in their communities,' he added. 'So we are a relief valve for those communities by moving the migrants out and getting them to Washington, D.C.
"And we're up to our 45th bus now, when you add a zero to that, I think Washington D.C. is going to soon find out they're dealing with the same consequences as we're dealing with," Abbott added.
Article continues below advertisement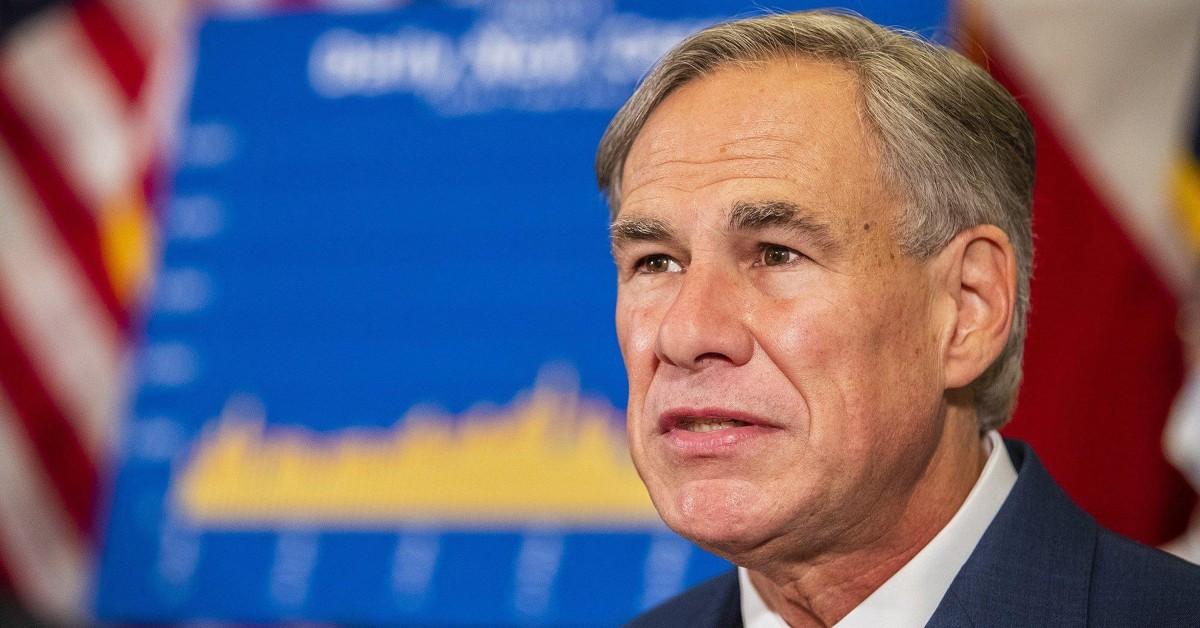 Abbott said neither Biden nor Vice President Kamala Harris has spoken with him about the border crisis according to the Daily Mail.
Article continues below advertisement
"President Biden has never once even tried to contact me about the border," Abbott said. "The czar for the border, Kamala Harris, has never once tried to contact me.
"My last contact with [Homeland Security] Secretary Mayorkas was something like in February a year ago," he added. "They have no interest in talking to Texas or talking to leaders who are actually on the border. Remember Joe Biden himself has never even been to the border.
Article continues below advertisement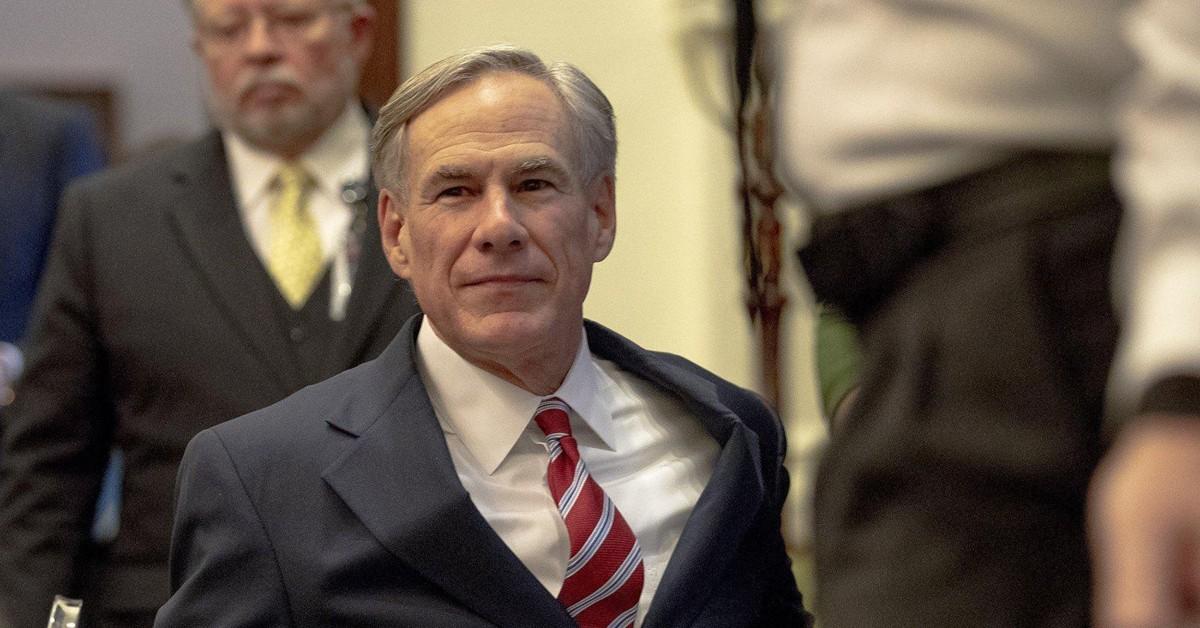 "We are in a crisis that was man-made by President Biden, who doesn't want to take the time to even come to the border or talk to the governor of a border state."
Article continues below advertisement
On May 23, the day Title 42 was supposed to expire before a federal judge blocked the action by the Biden Administration, hundreds of migrants were released from Customs and Border Protection custody. They were taken to Mission: Border Hope nonprofit, where they will remain until they go to their final destination in the U.S.
Valeria Wheeler, Executive Director of the nonprofit, told the Daily Mail that Mission: Border Hope houses the migrants until they can buy tickets out of San Antonio. She said they see hundreds of migrants each day. "500 – sometimes a little bit less. Yesterday we had 1,000, but it was a mistake. They left. We've helped the ones that really needed to stay, but it was so hot that they just left."
Abbott has been sending a message that Title 42 is still in effect with a fleet of Humvees and armed National Guard soldiers at the border.