'Pete Must Die': Kim Kardashian's Alleged Stalker Threatens To KILL Pete Davidson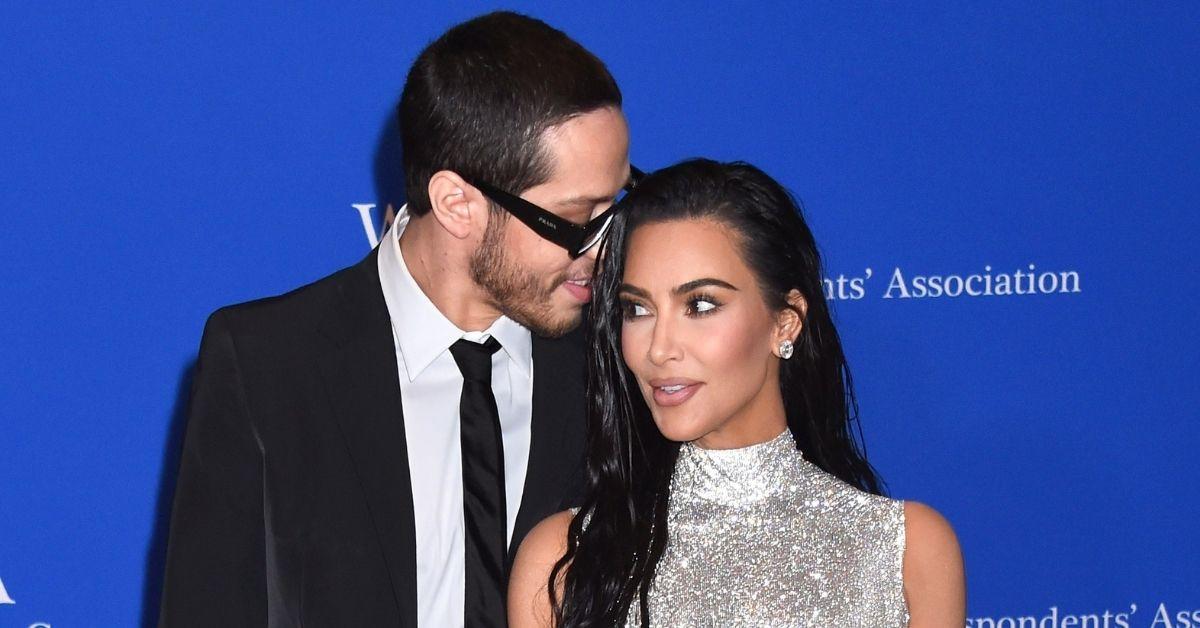 Kim Kardashian has asked for protection after an alleged stalker threatened to kill both her and her boyfriend Pete Davidson, RadarOnline.com has learned.
In recently filed legal documents obtained by The Blast, the 41-year-old The Kardashians star included more than 30 letters mailed to her by an "obsessed fan" that highlight just how dangerous and unhinged the individual is.
Article continues below advertisement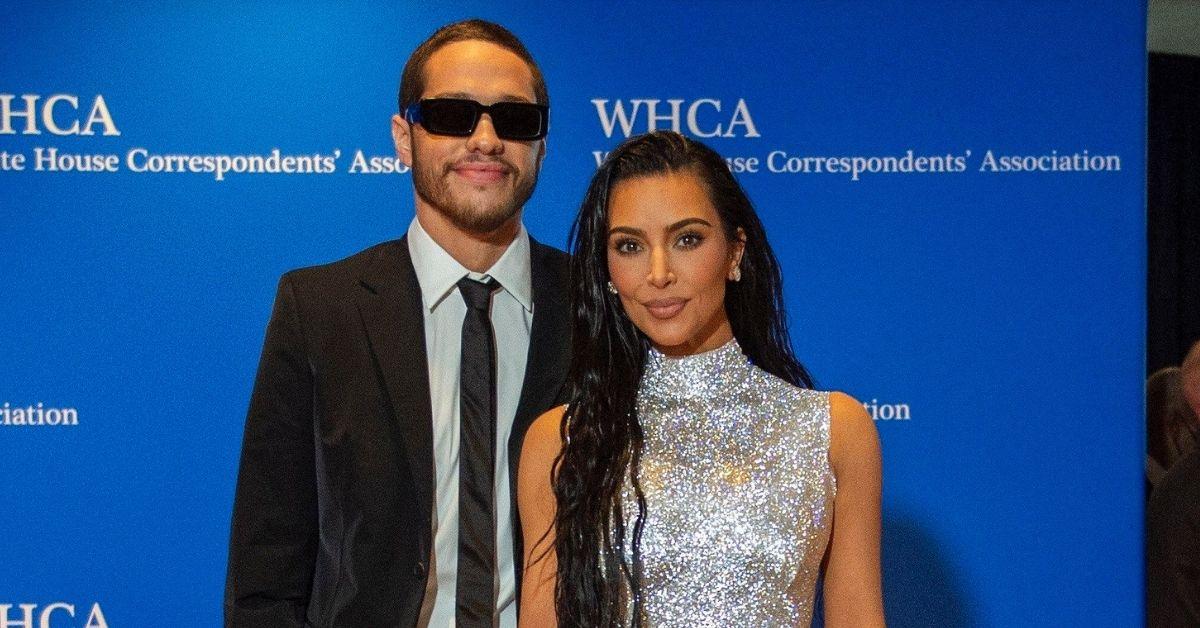 The letters included in the court documents reportedly show a number of instances in which Kim's alleged stalker directly threatens her life and Davidson's life, as well as threatens the wellbeing of her family – including the four children she shares with ex-husband Kanye West.
"In these letters, [he] made numerous violent threats against Ms. Kardashian," Shawn Holley, Kim's powerhouse lawyer, detailed in the filings. "In addition, he made numerous sexual comments regarding Ms. Kardashian and her partners."
"He further threatened that he would take actions that would cause Ms. Kardashian and her family to be imprisoned," Holley continued. "He threatened Ms. Kardashian's family, referencing Ms. Kardashian's children."
"[The] violent threats included threats that Ms. Kardashian was on his 'hit list' and 'must die soon,' and would 'get death'…'Cause of your most recent action, I put you on my HIT LIST. If I ever see you in New York or your boyfriend in Los Angeles, I will carry it out that day.'"
Article continues below advertisement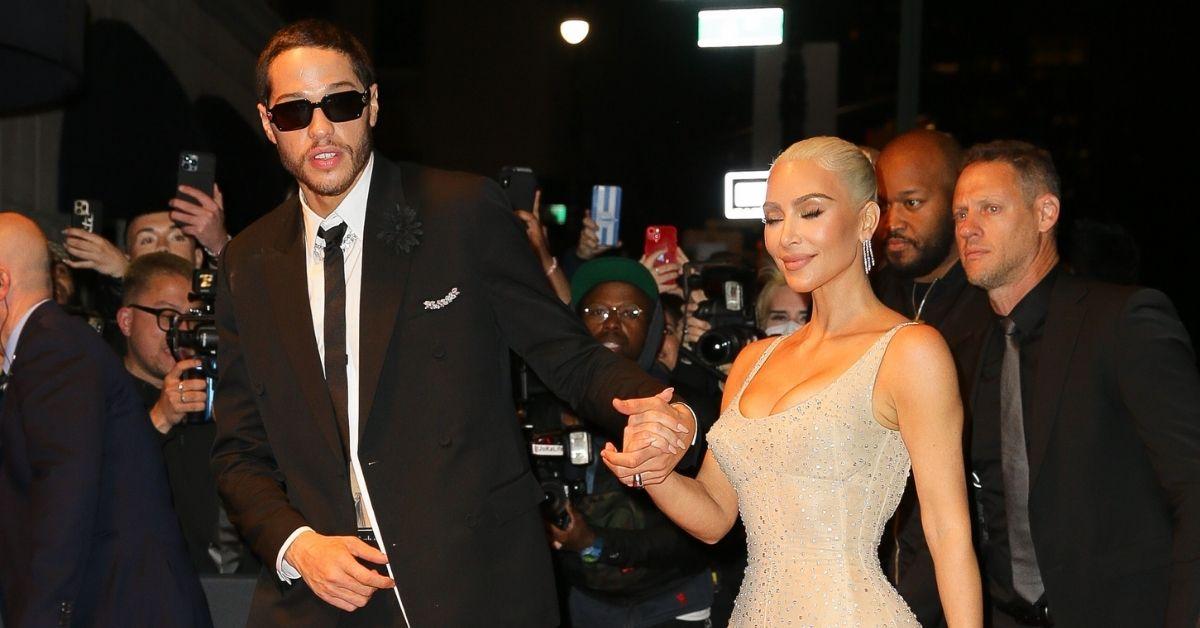 "Pete Must and Will Die this weekend and you next weekend," one of the letters purportedly added.
As RadarOnline.com reported, this new filing comes just days after Kim rushed to a Los Angeles courthouse on Friday and requested an emergency restraining order against the same man, David Resendiz, after receiving a bomb threat against her family.
"I have never met him or communicated with him and I have no relationship with him. I have never shared my address with [him] and I do not know how he obtained my home address," Kim told the Los Angeles Superior Court last week while requesting the temporary restraining order.
"I have suffered and continue to suffer, severe emotional distress," Kim continued. "I fear for my own safety. I also fear for the safety of those close to me, my family, and others at my workplace."
Article continues below advertisement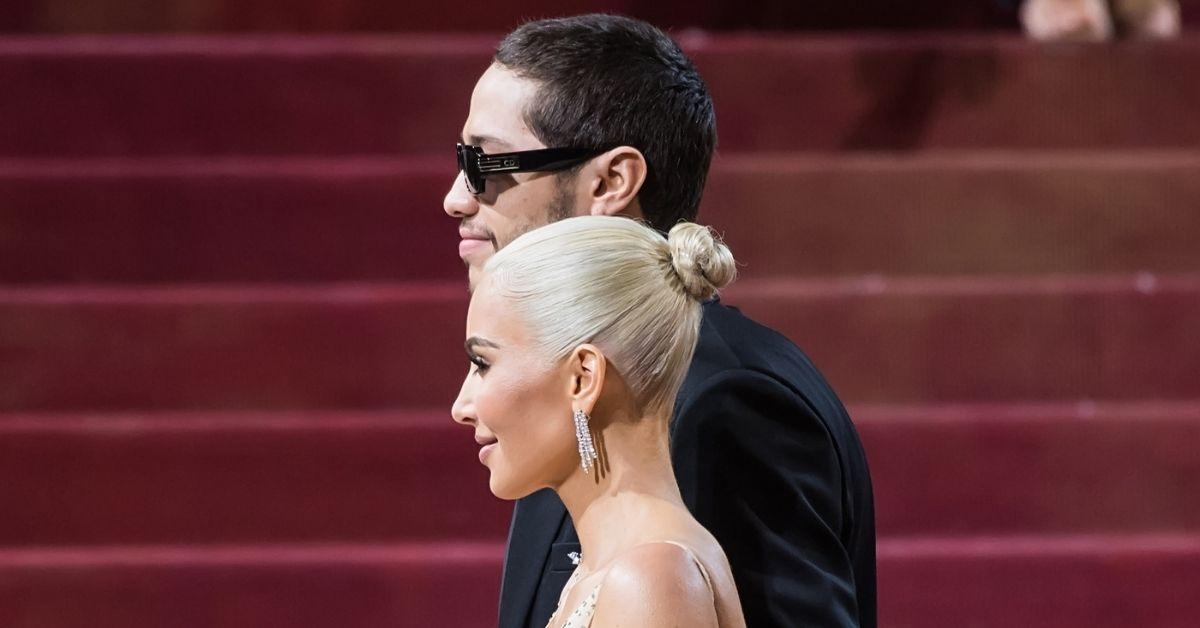 "I am concerned with a restraining order in place, he will continue to escalate his threats and will attempt to physically harm or even kill me."
A Los Angeles judge ultimately granted Kim the temporary restraining order against Resendiz, and a hearing for a long-term restraining order has reportedly been set for June 13.