Exclusive Details
Terror At Ukrainian Mall: Russians Bomb Civilian Shopping Center, Crews Work To Count The Dead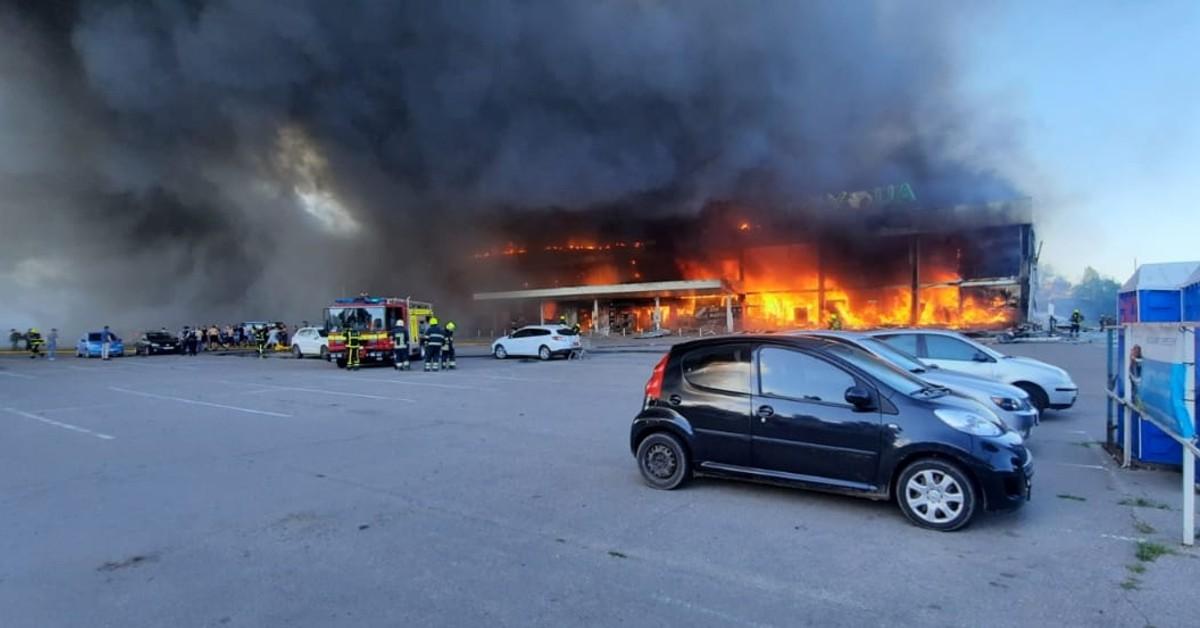 Russian forces have unleashed terror in Ukraine by bombing a shopping center with 1,000 people inside and authorities are trying to determine how many are dead, Radar has learned.
On Monday, Russian forces attacked a shopping center in Kremenchuk, according to the Ukraine Defense Service.
Article continues below advertisement
Reports on the exact number of dead vary, with Reuters saying at least 11 people were killed. The Defense Service stated the bodies of six people were found and 40 people were taken to the hospital.
More than 20 first responder units were at the mall to help treat the wounded.
The shopping center has about 10,3000 square meters of space and reports are that 1,000 people were inside at the time of the bombing.
Article continues below advertisement
Photos released by Ukraine showed first responders trying to put out a large fire at the facility as others worked to find and rescue the wounded among the rubble.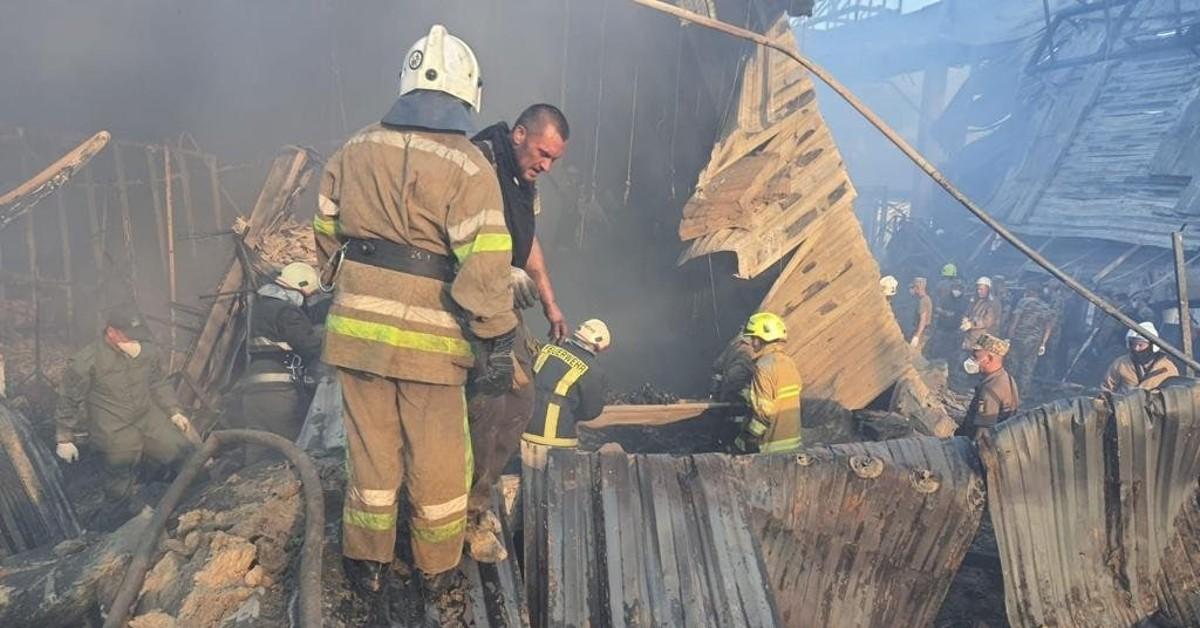 Article continues below advertisement
The alleged attack is the latest by Russian forces on civilian targets since Russia invaded its eastern neighbor months ago. Many have accused Russia of committing war crimes by targeting civilians in the attack.
U.S., Ukrainian and other foreign governments are gathering information about possible war crimes. At least one captured Russian soldier has admitted to committing war crimes.
Four months ago, Russia invaded Ukraine in what it described as a military operation. Russia was concerned about having a neighbor that was part of NATO and spent weeks building up troops along the border.
Article continues below advertisement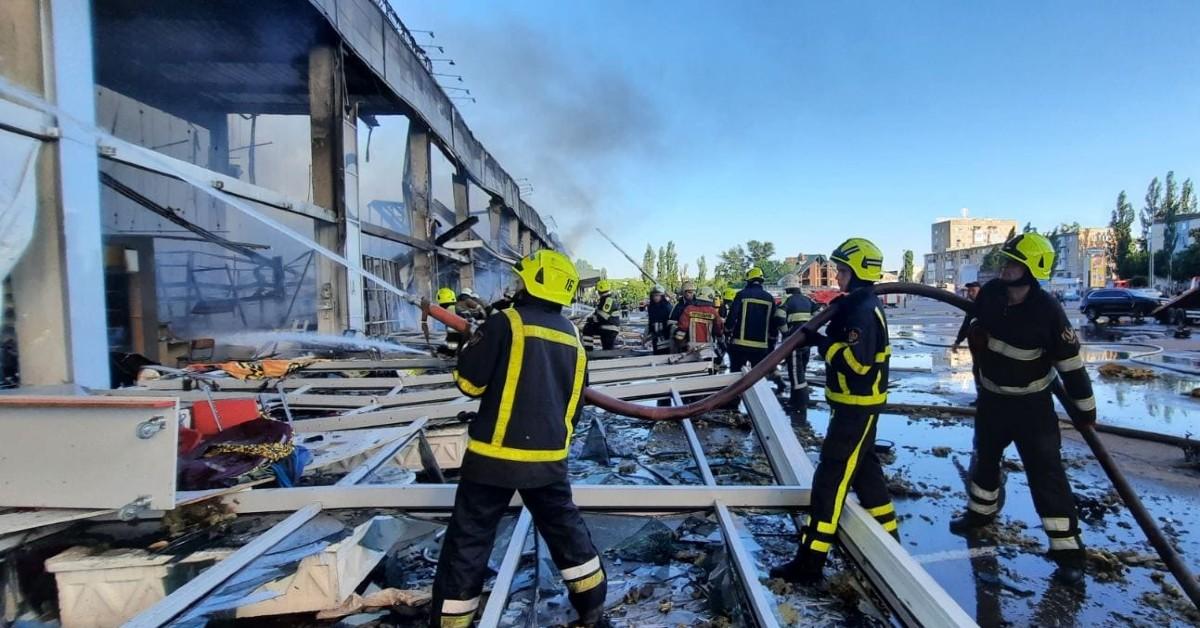 Moscow then launched an invasion and targeted Kyiv. Many expected Russia to quickly move through the country, but Ukrainian forces have slowed the efforts. Ukraine deterred and pushed back Russian forces, which led Moscow to turn attention to regions in the south and east.
Article continues below advertisement
Russia has worked to capture land in those areas but again has been stymied by Ukrainian defense.
In recent days, Russia targeted facilities in the capital of Kyiv as leaders of the so-called G7 countries met to discuss the war and supporting Ukraine.
Article continues below advertisement
NATO also announced a massive increase in troop readiness in recent days, hoping to move 300,000 fighters on high alert.