Exclusive
Ex-'General Hospital' Star Ingo Rademacher Accuses Disney Of Refusing To Hand Over Internal Communications In Battle Over Vaccine Mandate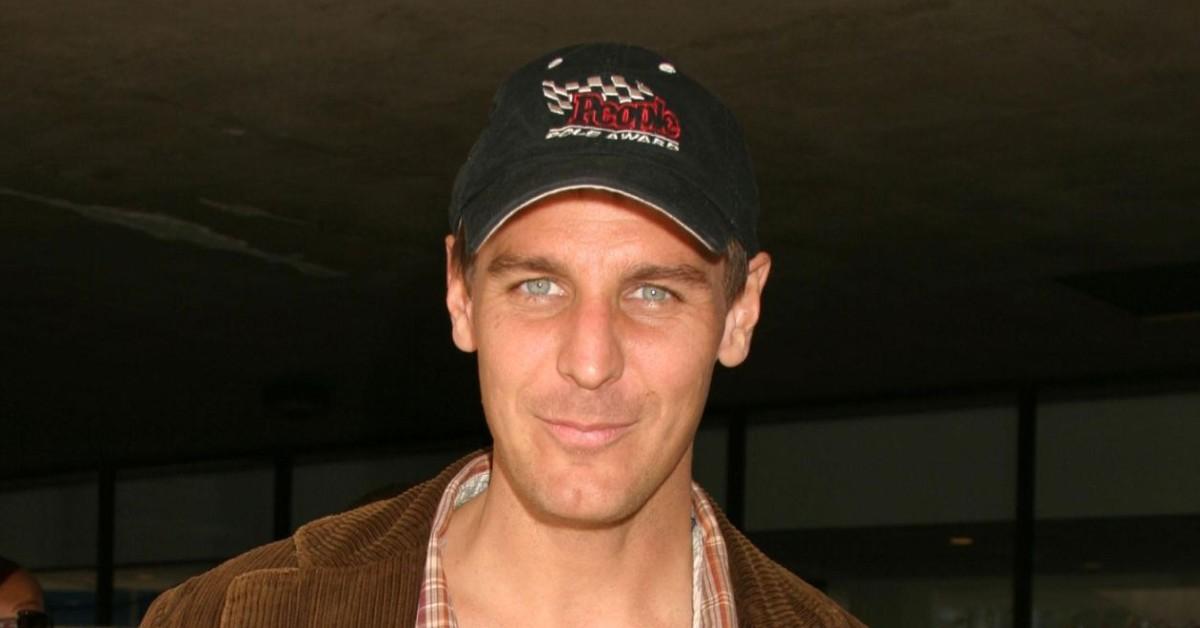 Ex-General Hospital star Ingo Rademacher has gone back to court in his battle with the American Broadcast Company over his claim they fired him for refusing to get the Covid-19 vaccination — accusing them of playing dirty games in court.
RadarOnline.com has obtained bombshell court documents filed by the conservative former soap star. Ingo sued ABC (owned by the Walt Disney Company) for discrimination claiming he was fired from his role as Jasper "Jax" Jacks after 25 years due to him refusing to get the vaccine.
Article continues below advertisement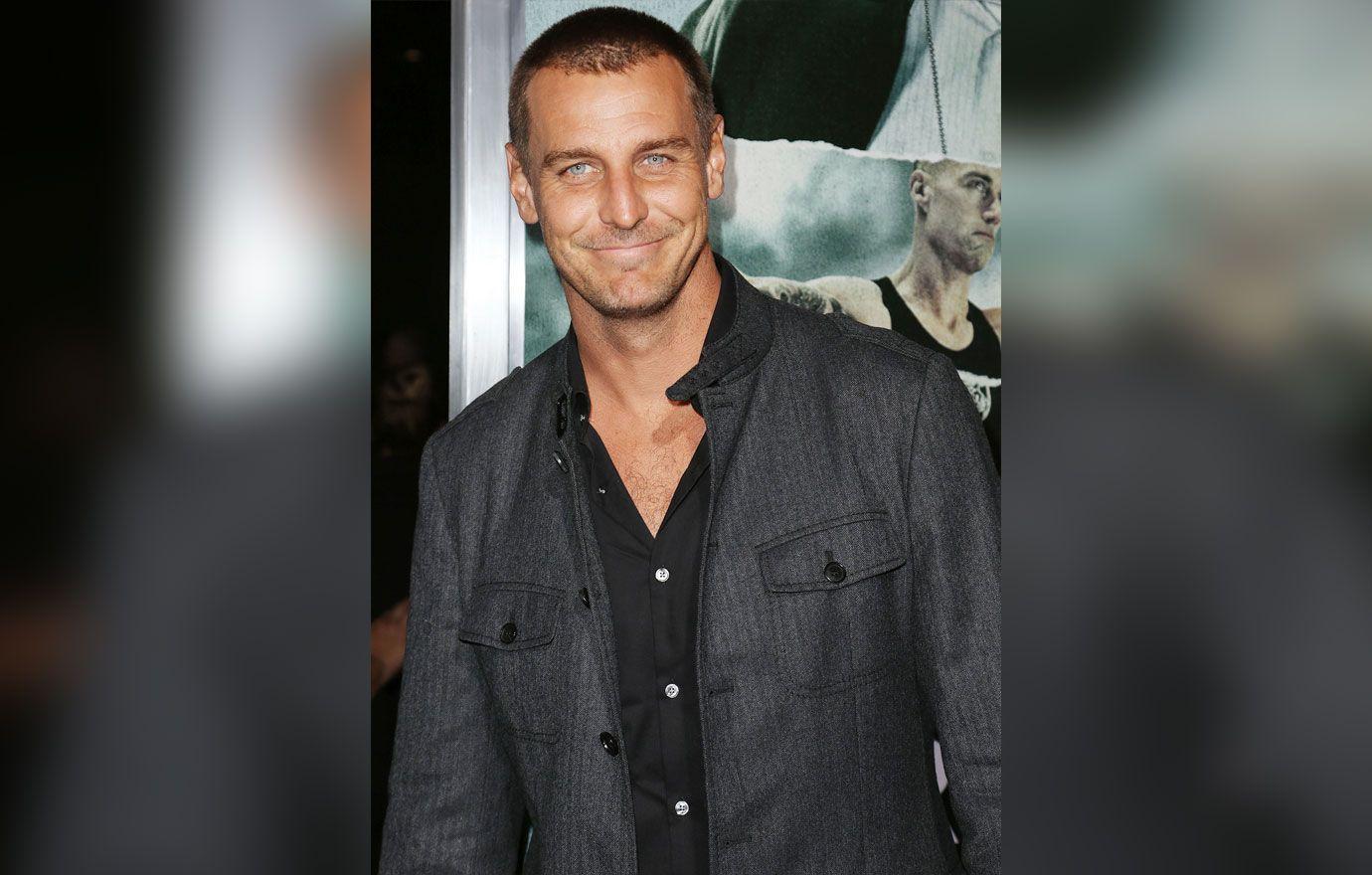 The actor said he asked for a religious exemption but was instead subjected to a "half an hour cross-examination about his religious beliefs."
Ingo sued the network for unspecified damages and went on a press campaign speaking out against his firing — including a sit-down with Tucker Carlson on Fox News.
Article continues below advertisement
In response, ABC denied all allegations of wrongdoing.
A lawyer for the network argued, "The Complaint, and the cause of action therein, is barred in whole or in part, because [ABC] had an honest, good-faith belief that all decisions with respect to [Ingo] were made by [ABC] solely for legitimate, business-related reasons."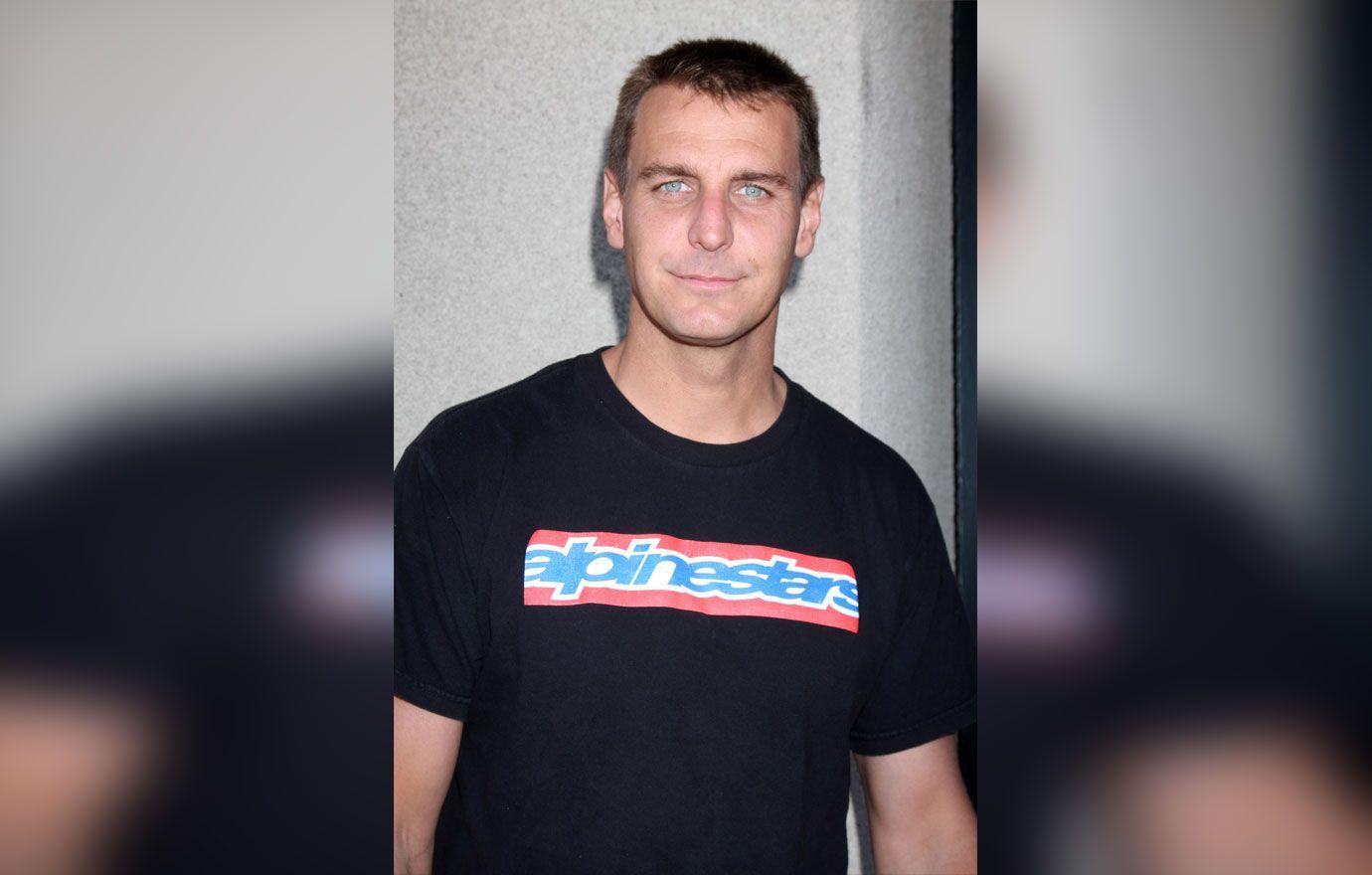 Article continues below advertisement
ABC said it had "not acted in a manner highly offensive to a reasonable person and/or [Ingo] was not harmed by any such intrusion."
The network said it had not discriminated against Ingo and argued if they were had made an accommodation to the COVID-19 vaccination policy it could have created or increased a health or safety risk for other ABC employees.
The network asked the court to dismiss the entire lawsuit.
In a recent filing, Ingo demanded sanctions against ABC accusing it of withholding internal documents he demanded they hand over.
Article continues below advertisement
"ABC has failed to provide a single substantive response to any of the discovery demands," the motion reads.
Ingo said lawyers for the network promised to produce the documents but have gone radio silent. The soap star accused his former employer of wasting his and the court's time.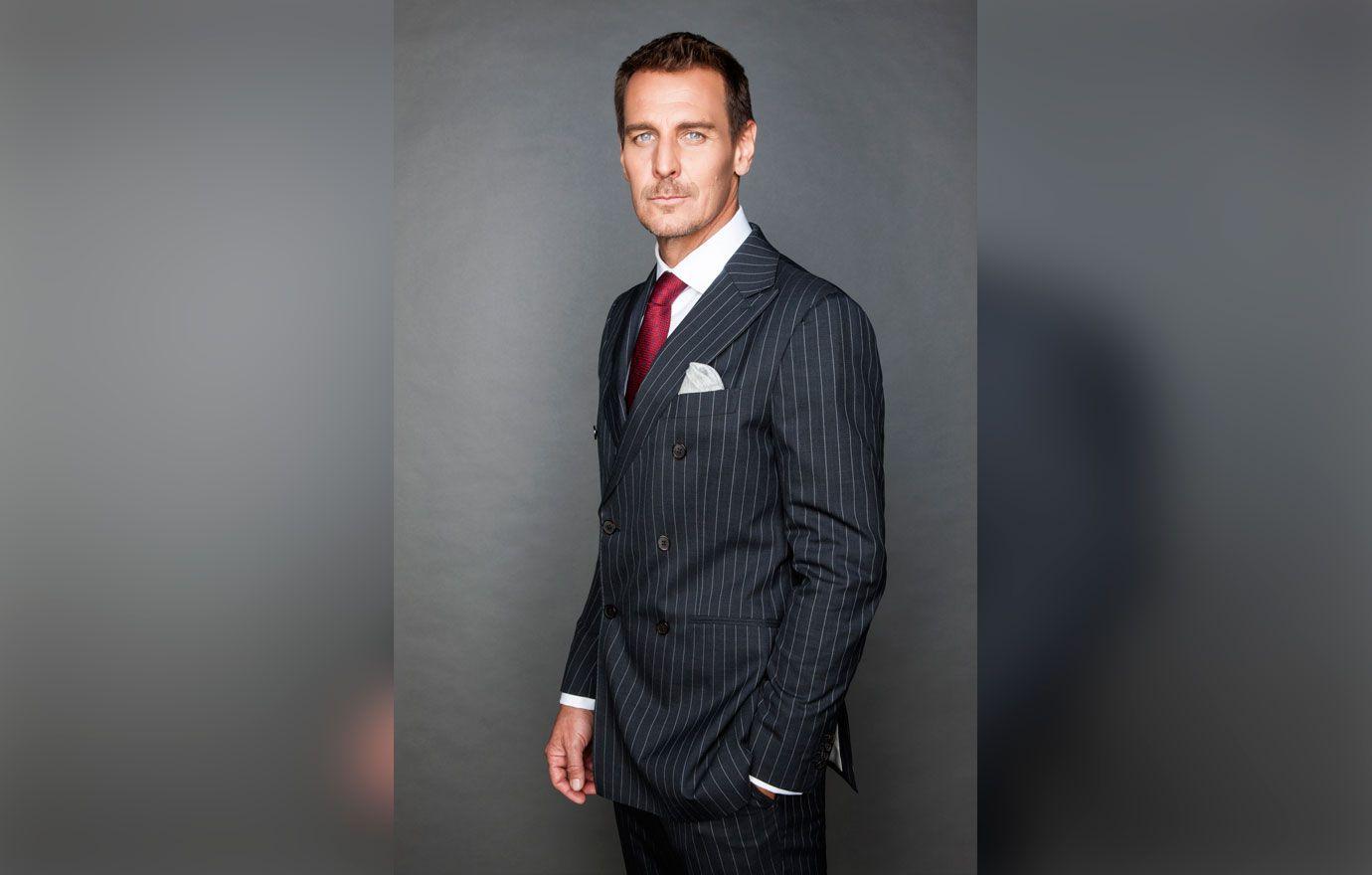 Article continues below advertisement
He said ABC has provided disingenuous and "evasive responses" to basic questions in the case. "ABC is a part of The Walt Disney Company ("Disney") — one of the largest media companies in the world. There is no reason that it cannot provide meaningful responses when we can for Ingo," his attorney wrote.
Ingo demanded ABC be sanctioned to the tune of $5k for their alleged dirty tactics. A judge has yet to rule.
As RadarOnline.com previously reported, Ingo recently asked the judge presiding over the case to quash subpoenas ABC fired off to a group called Protection of the Educational Rights of Kids. He claimed the network was trying to find out if his lawsuit was being funded by a third party