'General Hospital' Alum Steve Burton Separates From Pregnant Wife, Claims Child Is Not His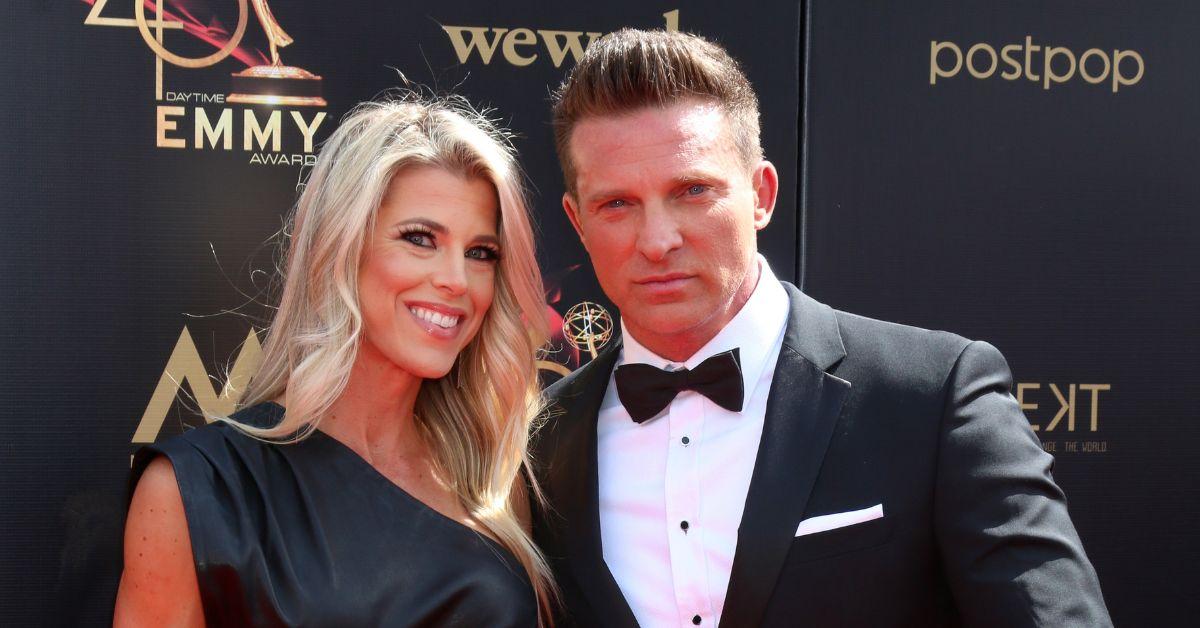 Steve Burton, who once starred in the popular soap opera General Hospital, is apparently living a real-life soap opera of his own. The actor recently announced that he and his pregnant wife have separated over claims he was not the father of the child she is expecting, RadarOnline.com has learned.
The 51-year-old actor took to social media on Wednesday to announce the separation, which is where he made the shocking allegations.
Article continues below advertisement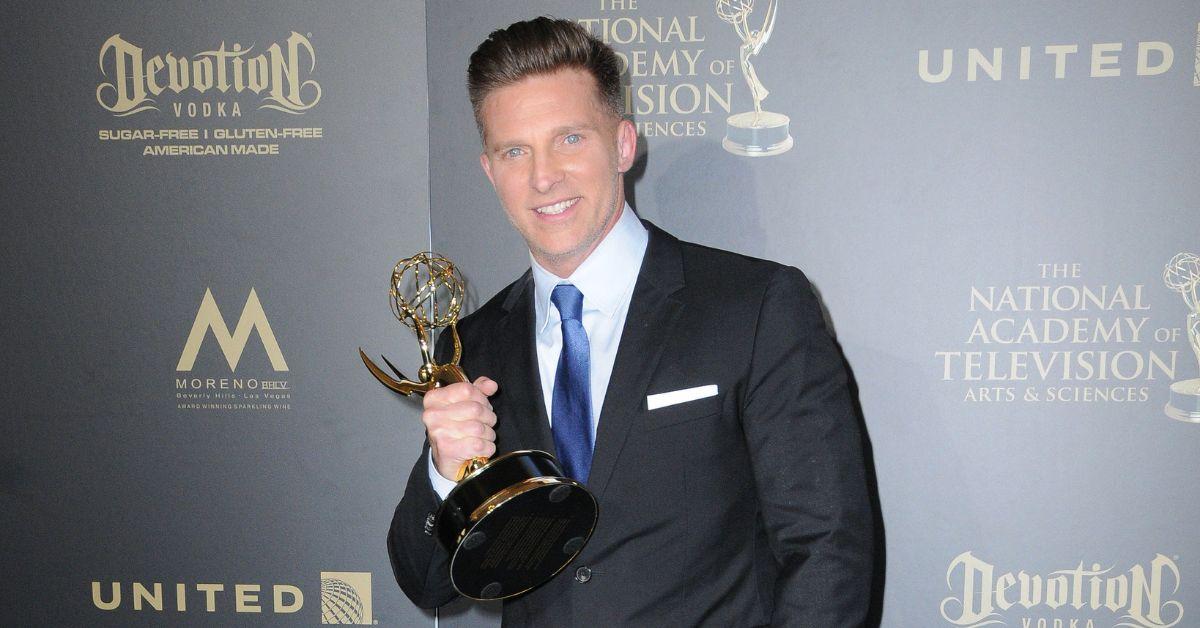 Article continues below advertisement
"I wanted to clear something up. Sheree and I are separated," Burton wrote on his Instagram Story while referencing his now-estranged wife, Sheree Gustin. "She recently announced that she's expecting her 4th child. The child is not mine."
"We are still co-parenting our three beautiful kids," he continued. "We would appreciate privacy at this time. Much luv, Steve."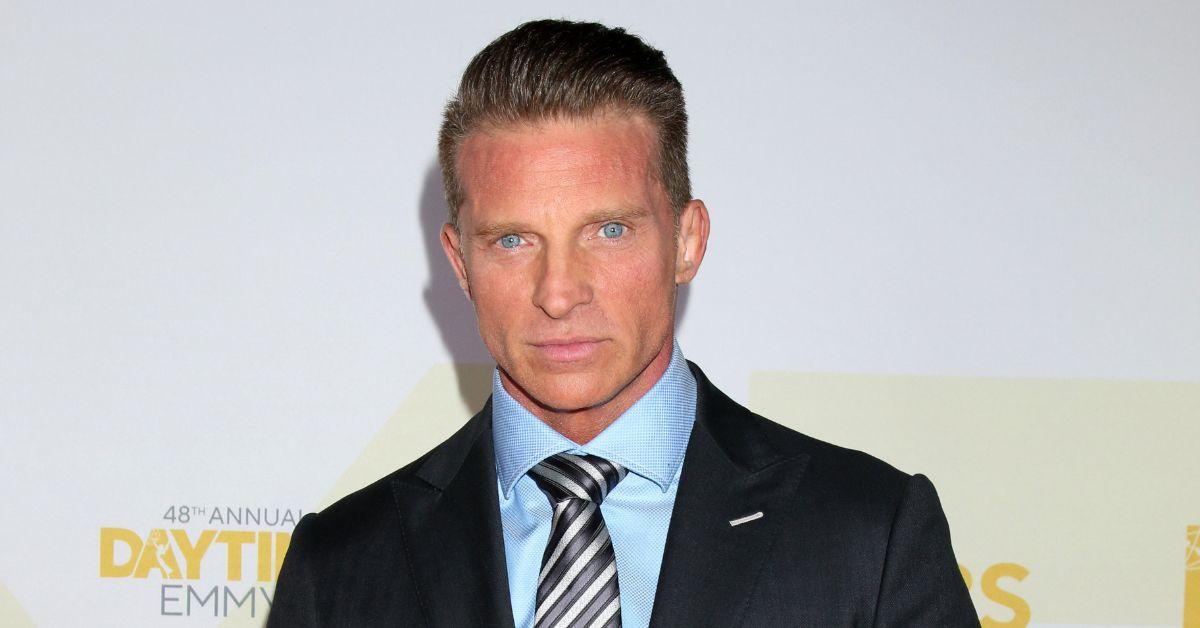 The former soap opera star, who also appeared in Days of our Lives and The Young and Restless, first married Gustin in January 1999. The couple went on to have three children together: daughter Makena, 18, son Jack, 16, and daughter Brooklyn, 7.
Burton did not reveal why he believes he is not the father to the child his now-estranged wife is expecting, and Gustin has yet to speak out publicly to address Burton's allegations against her.
Article continues below advertisement
This is not the first time Burton has made headlines in recent months, because just last year the actor took to social media to announce he was let go from his role as Jason Morgan in General Hospital because he refused to get vaccinated for Covid-19.
"I know there's been a lot of rumors and speculation about me and General Hospital, and I wanted you to hear it from me personally," the actor said in an Instagram video in November 2021. "Unfortunately, General Hospital has let me go because of the vaccine mandate."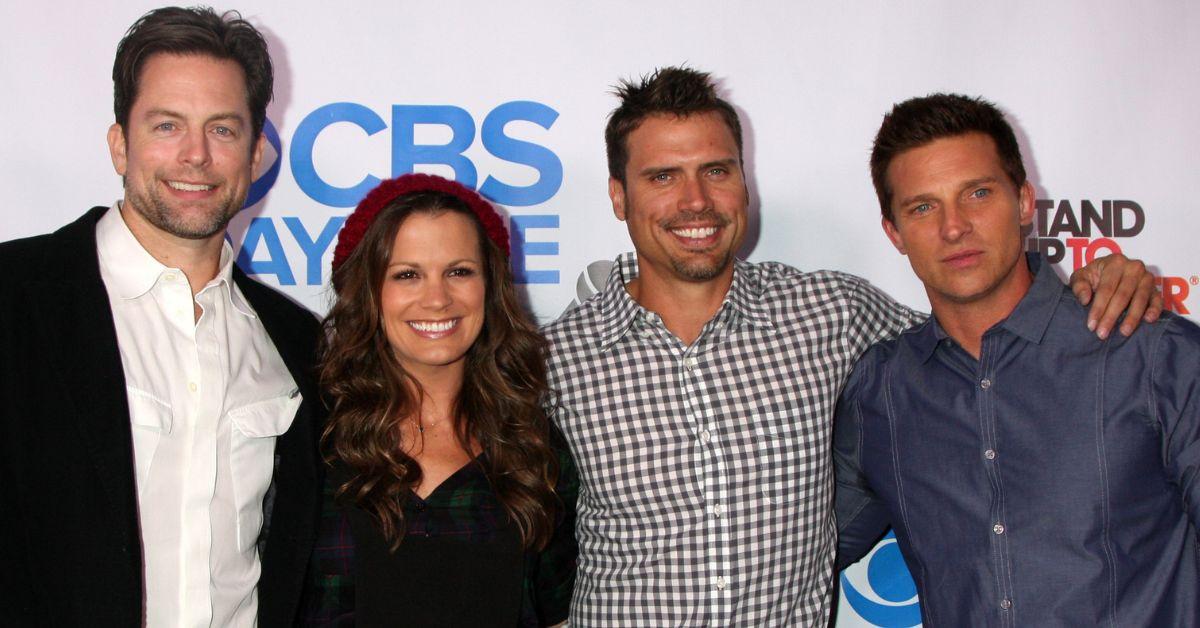 "I did apply for my medical and religious exemptions, and both of those were denied. Which, you know, hurts," Burton continued. "But this is also about personal freedom for me. I don't think anyone should lose their livelihood over this."
"But with that being said, you know me, I'll always be grateful for my time at General Hospital, I love it there."
As RadarOnline.com reported, Burton was not the only actor fired from the show over his refusal to get the Covid-19 vaccine.
In December, Ingo Rademacher – who played Jasper "Jax" Jacks on the beloved soap opera for more than 25 years – sued the ABC network over claims of discrimination regarding their vaccine mandate despite his religious objection.
ABC then asked the court to dismiss the claims made by Rademacher because allowing one actor to be exempt from getting the vaccine would have put the show's entire cast and crew at risk.