Chuck Todd Axed: 'Meet The Press Daily' Dumped From MSNBC & Moved To Streaming Platform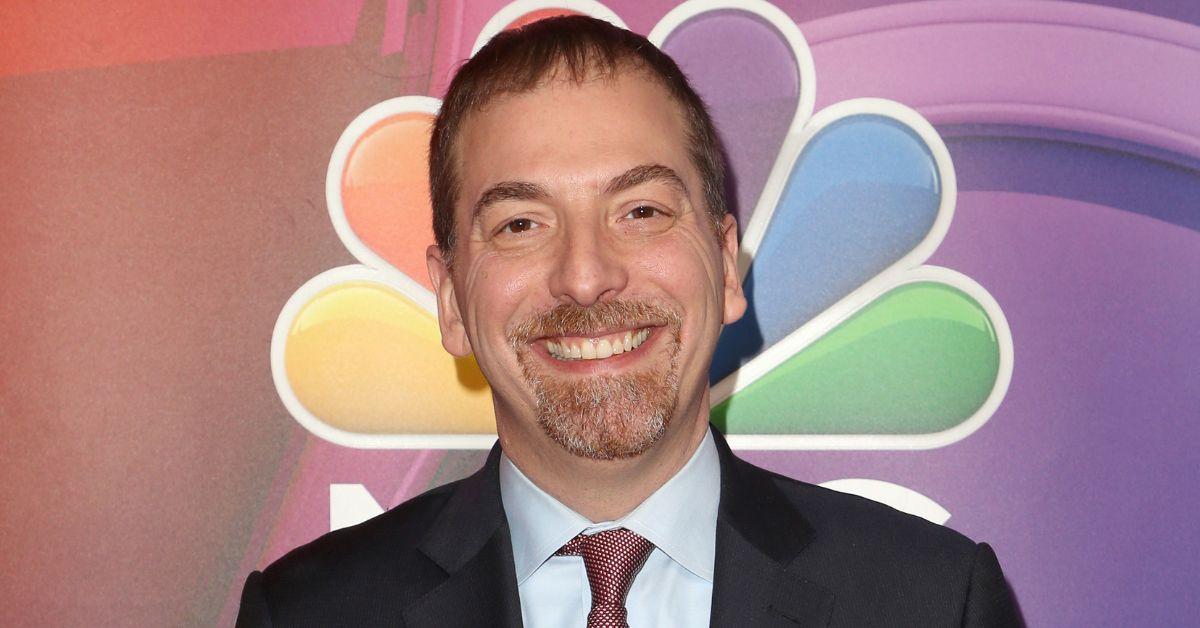 Raising questions about his performance on the cable news network, MSNBC has decided to demote longtime host Chuck Todd and his program Meet the Press Daily from MSNBC to the network's new free streaming platform NBC News NOW, Radar has learned.
In a surprising development that is set to shake up one of MSNBC and NBC News' flagship franchises, the network announced Friday that starting on June 1 Todd's program Meet the Press Daily will be moved to streaming only.
Article continues below advertisement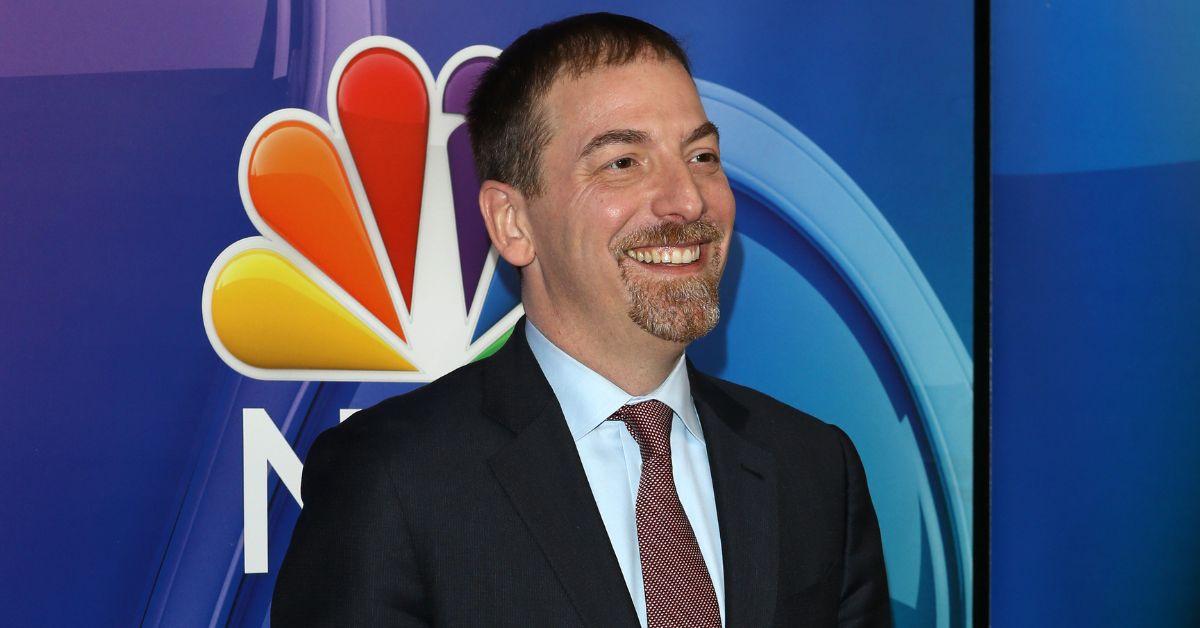 That was the bombshell announcement from NBC News President Noah Oppenheim who also revealed on Friday that not only will Todd's show move solely to streaming on NBC News NOW, but that his program's name will also be changed to Meet the Press Now.
"NBC News is the leader in streaming news," Oppenheim said in Friday's statement. "Since our launch, we've been committed to delivering the best of NBC News' journalism, free, to streaming audiences everywhere."
"Chuck was one of the first broadcast anchors to see the massive potential of streaming and bringing Meet the Press's daily franchise to NBC News NOW reinforces the platform's status as the destination for news on streaming," he added.
Article continues below advertisement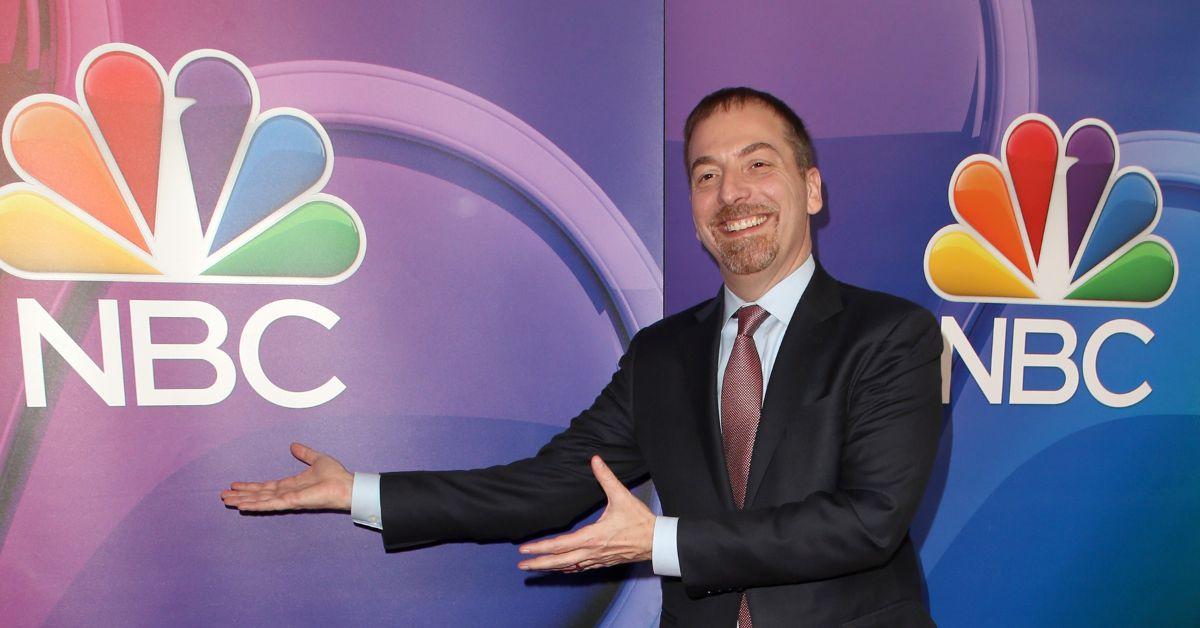 With Todd set to leave MSNBC for the new streaming platform, his 1 PM timeslot will reportedly be taken over by NBC News national correspondent and breaking news anchor Chris Jansing.
Additionally, Todd's new program Meet the Press Now will air every weekday at 4 PM, and his former show Meet the Press Daily will be rebranded MSNBC Reports once Jensing takes over the reins.
As RadarOnline.com reported, Todd's move to NBC News NOW and Jensing's new role at MSNBC Reports are not the only shakeups taking place at the major news network.
According to reports, White House Press Secretary Jen Psaki – who on Thursday announced her departure from her role at the White House starting May 13 – has allegedly been eyeing a new job as a host for MSNBC.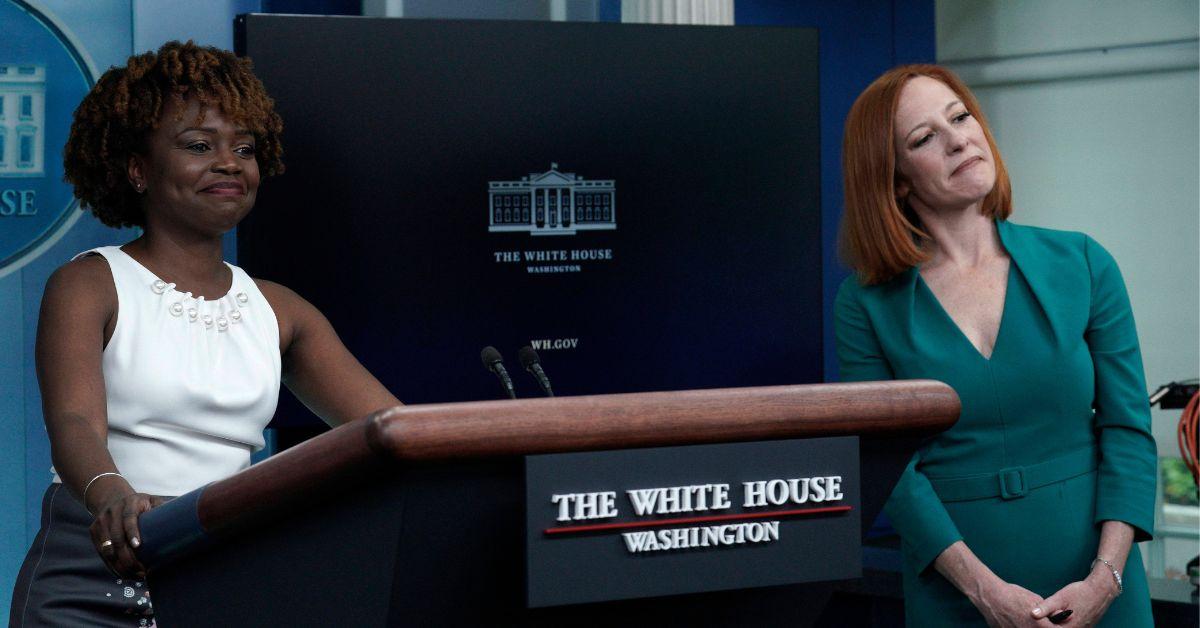 "I don't have a date or anything like that, but at some point, I'll be watching from somewhere else," Psaki said regarding her plans to leave the White House after the revelation she "will not be there forever."
Now, with Karine Jean-Pierre set to take over Psaki's role as President Joe Biden's press secretary next week, it is more likely than ever that Psaki will end up at MSNBC.