Exclusive
'RHONY' Producers 'Not Having Success' Finding 'Diverse' Group To Replace Ramona Singer, Luann de Lesseps & Sonja Morgan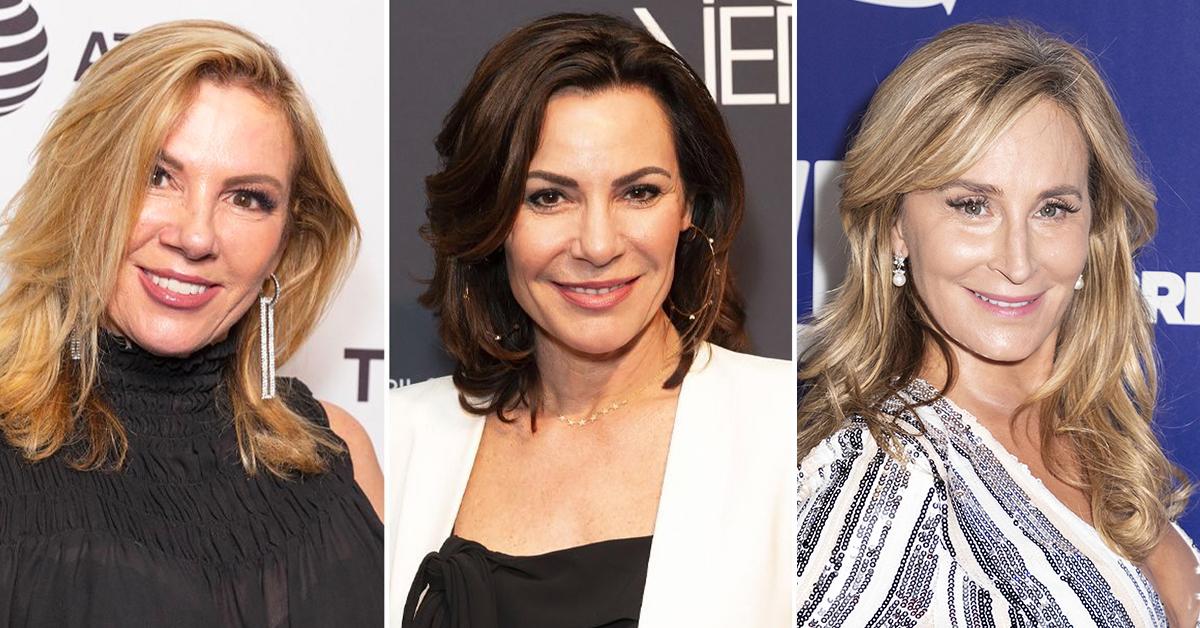 Now that Ramona Singer, Luann de Lesseps, and Sonja Morgan are out of The Real Housewives of New York, producers want a "diverse friend group" to replace the show's longtime stars — but RadarOnline.com is told they aren't having luck.
Sources tell us Bravo producers have been "actively interviewing" potential newbies for Season 14 but are "not having success." The problem is that their criteria are proving to be a challenge.
Article continues below advertisement
We've learned the network wants "organic chemistry" to already exist among the ladies. Our insiders say Bravo is looking for a "diverse group" of women "who are already friends."
We've also learned they have been conducting interviews with females in the 30-40 age range but are having trouble finding characters with any substance — i.e. kids, careers, etc.
RadarOnline.com is told no red apples have been passed out. A source familiar with production confirms that "no offers" have been given yet.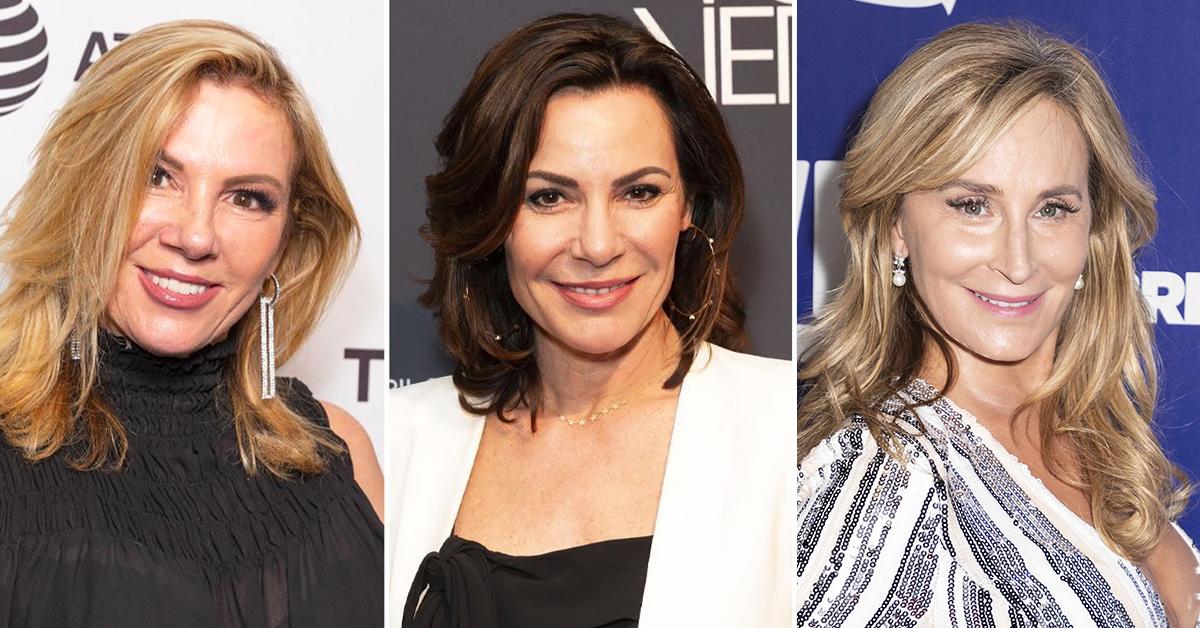 Article continues below advertisement
Last week, Bravo announced what RadarOnline.com already told you — they are shaking up Season 14 with a whole new cast, but fans will still get to watch their favorite stars from the franchise.
Stand-out RHONY personalities are getting a spin-off show, and this one is all about the legacies of the franchise.
Sources say producers are "still in the works" of which housewives they want to bring on, but they've already had conversations with Ramona. "They can't do legacy without her," as one pal puts it.
While Bravoholics can't wait for the spin-off, there's one person that's salty about it — Eboni K. Williams.
Article continues below advertisement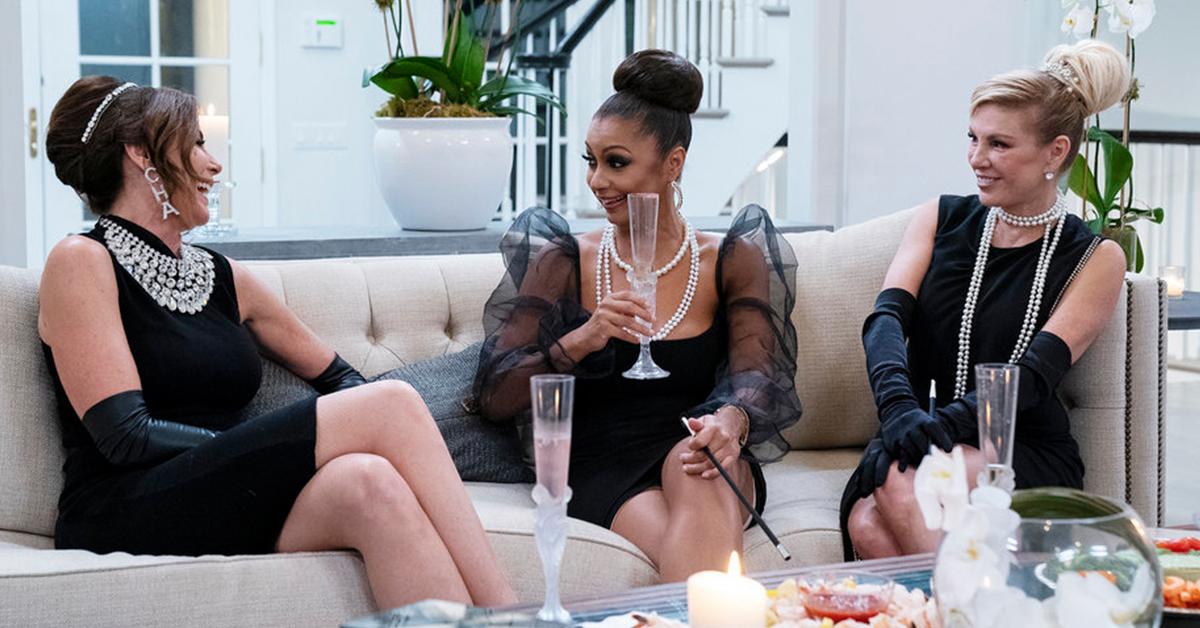 The RHONY newbie — who made her debut last season — shocked fans when she accused her co-stars of "blackballing" her from appearing on the show next season.
Eboni claimed she was willing to come to a mutual understanding of what the show should look like going forward, but Ramona, Luann, and Leah McSweeney were "unwilling to come to the table and meet me even halfway in that negotiation."
She alleged that's why Bravo was forced to create a spin-off; however, we're told the trio doesn't have the power to veto someone from their group.
"They can't pull the diva card with the network," our source stated, adding that casting "is up to production and the network."
RadarOnline.com is told Ramona is confused by Eboni's allegations. As far as Singer knew, she was on good terms with Eboni after deciding to "clear the air" and "move forward" following a disastrous season.