Exclusive
'RHONY' Star Eboni K. Williams Reveals REAL Reason For Spin-Off, Claims Cast 'Blackballed' Her From Season 14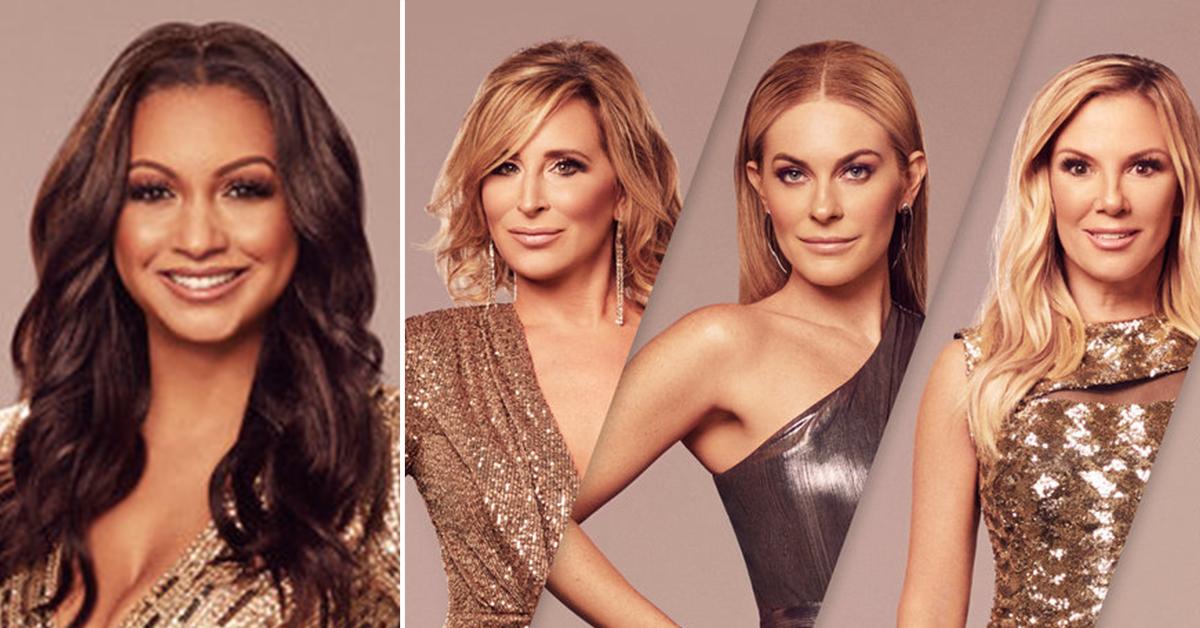 Bravo newbie Eboni K. Williams isn't holding back, revealing the REAL reason why Real Housewives of New York is getting a spin-off. After a turbulent season — filled with racial undertones and horrible ratings — the first Black Big Apple housewife is pointing the finger at her castmates, claiming everyone except Sonja Morgan was "unwilling" to negotiate a Season 14 with her in it.
Article continues below advertisement
Speaking completely unfiltered to Carlos King on Stitcher's Reality with the King, Eboni discussed the gap in culture between her and the women. Eboni alleged that she was willing to come to a mutual understanding of what next season should look like, but Luann de Lesseps, Ramona Singer, and Leah McSweeney were "unwilling to come to the table and meet me even halfway in that negotiation."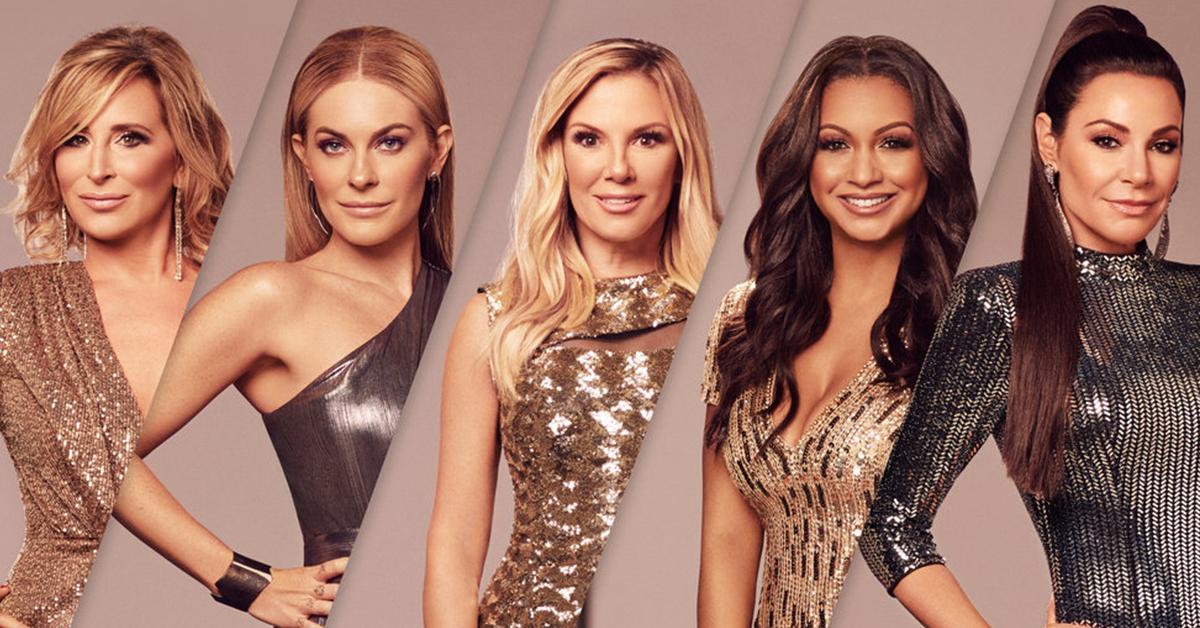 Article continues below advertisement
"I feel like this about it, I feel I was more than willing the whole season and after we aired and after we wrapped and after the decision to not have a reunion, I was always willing to negotiate with my former castmates about what an ensemble future could look like that included all of us, always right up until the very end. They were unwilling is all I can tell you. They were unwilling to come to the table and meet me even halfway in that negotiation," she told Carlos.
Continuing the conversation, Eboni said she believes that's why Bravo decided to split the long-running series, grabbing several OG Housewives for a new spin-off.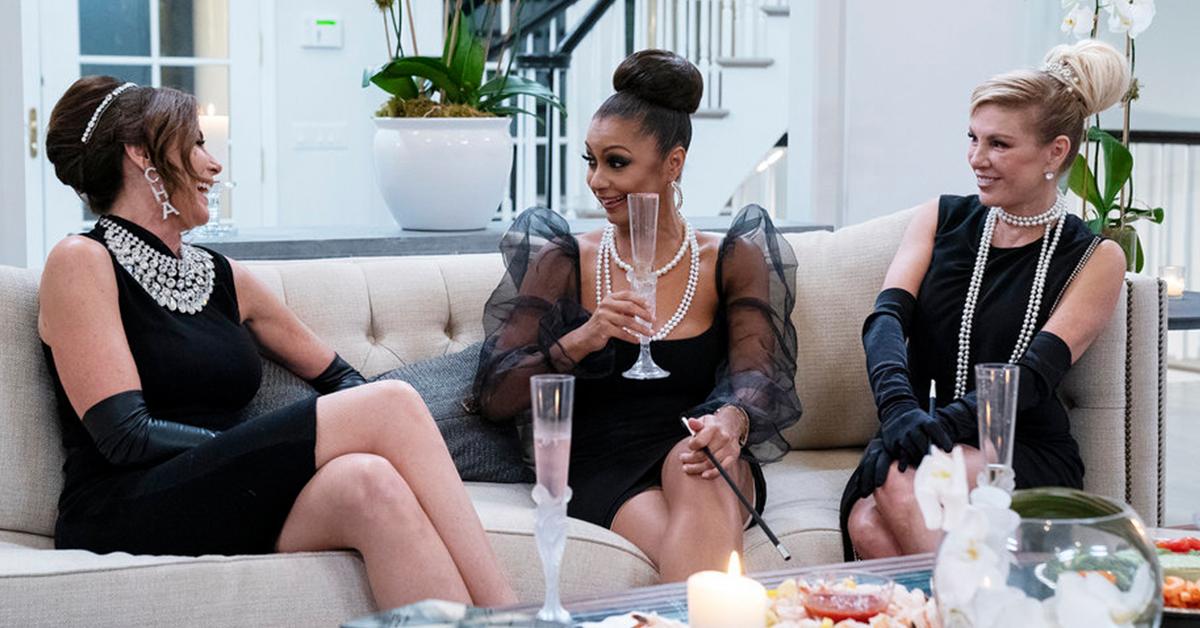 Article continues below advertisement
"And if you know anything about business, you know anything about the art of the deal, you can't close that way. You can't close when parties involved in the negotiation are unwilling to give, even an inch. So I think that more than anything is actually the reason, Carlos, that we are now getting these two shows," she stated.
Throwing shade, Eboni also alleged that most of her co-stars weren't willing to share their space with women outside of their New York City "bubble."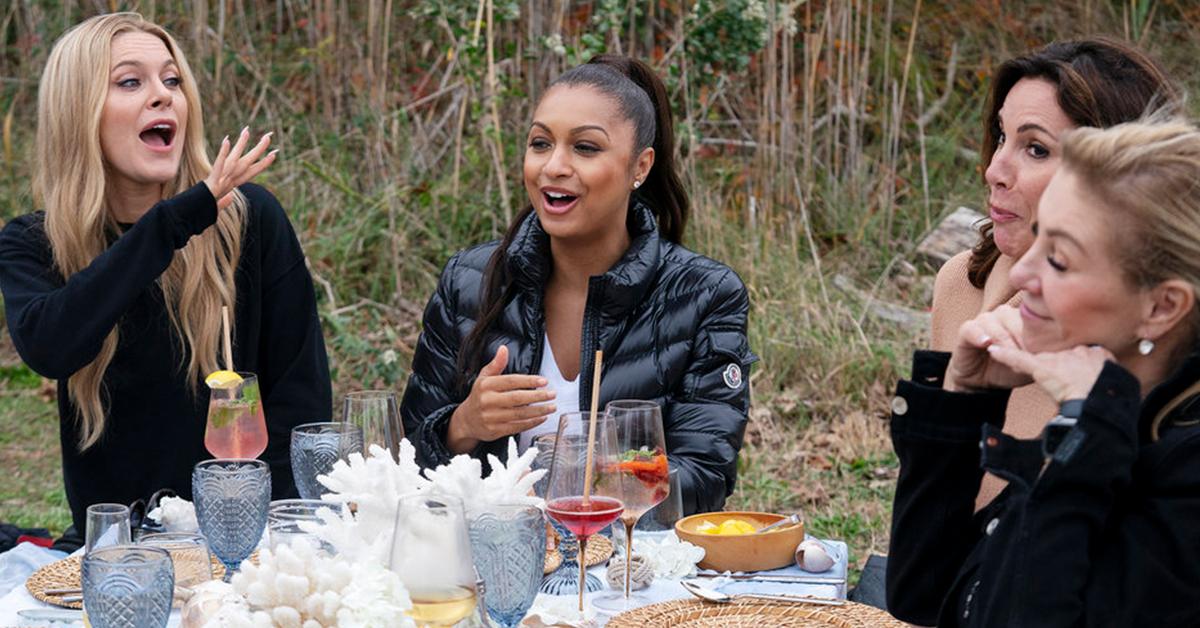 Article continues below advertisement
"I think if there was a scenario, this is my opinion, as Tamra Judge would say, I haven't heard this from anybody at the highest levels of executive office, but this is how I read it. If those same former castmates of mine had been willing to enter into the negotiation of coexisting and sharing space with myself and additional women outside of their particular New York world and bubble, you would have had a season 14 that was what everybody anticipated a proper integration of old school, new school because I do think and I actually agree, I don't know that you would push back on the notion that it's a good thing if you can preserve the nostalgia of a legendary franchise," she explained.
When asked if she felt "blackballed" by her cast, Eboni hesitantly admitted yes but not by Sonja.
"They were unwilling to, yes. If you want to call it blackballed, I'm not going to you know dispute the semantics of that, Carlos," Eboni responded. "What I am telling you plainly, only Sonja Morgan was willing to come to the table and negotiate a future that involved me as a part of this ensemble. Period dot. Period dot."
Article continues below advertisement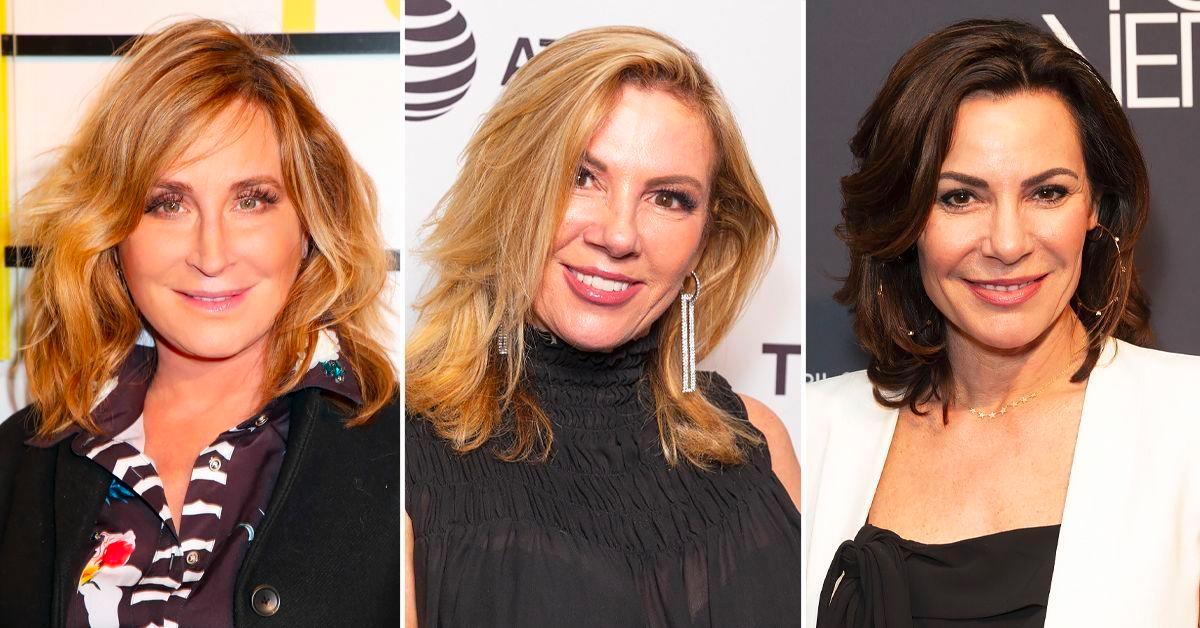 Last month, Bravo announced the network was recasting RHONY, and that several original housewives of the franchise were getting a spin-off titled either RHONY: Legacy or RHONY: Throwback.
RadarOnline.com exclusively reported long before the announcement that Sonja, Ramona, and Luann would not be back for Season 14.
We're also told Luann will not appear in the spin-off. We've learned the Countess won't be included because she's already signed a separate deal with E!
RadarOnline.com has reached out to Bravo about Eboni's claims.