Kanye West Doubles Down On Claims Drake Had Sex With Kris Jenner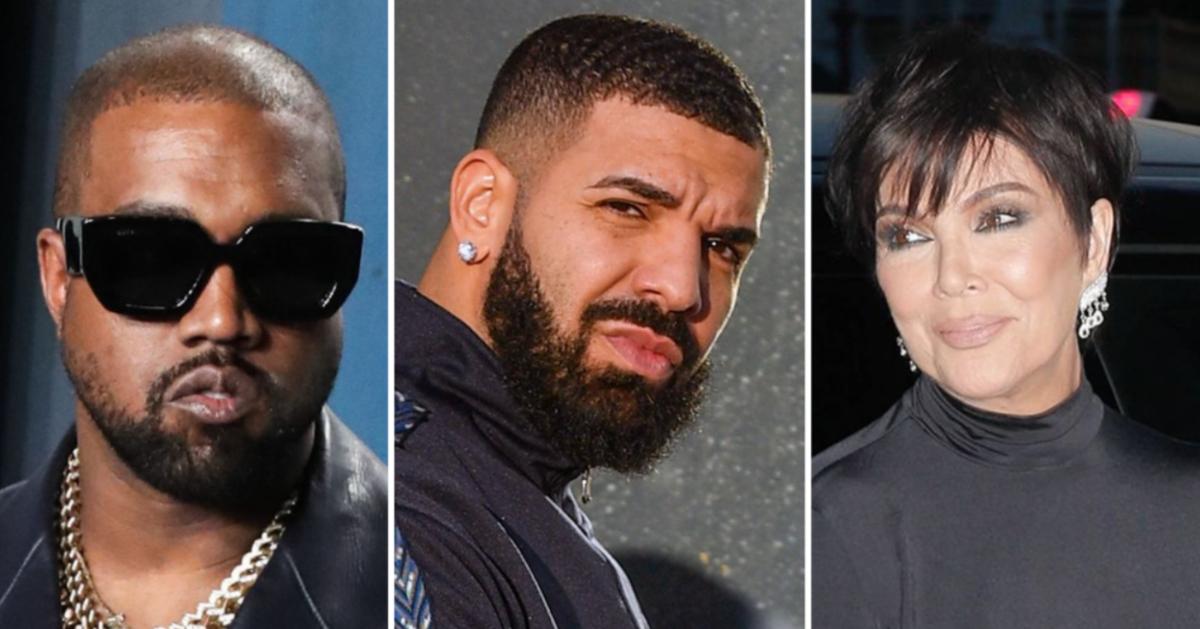 Earlier this month, Kanye West took to Instagram to accuse frenemy Drake of having a relationship with Kris Jenner in a since-deleted post, noting, "that's real war."
Now, Ye appeared to double down on his previous hints that the Hotline Bling artist had an intimate encounter with the Keeping Up with the Kardashians alum in a teaser clip from his most recent interview with Drink Champs.
Article continues below advertisement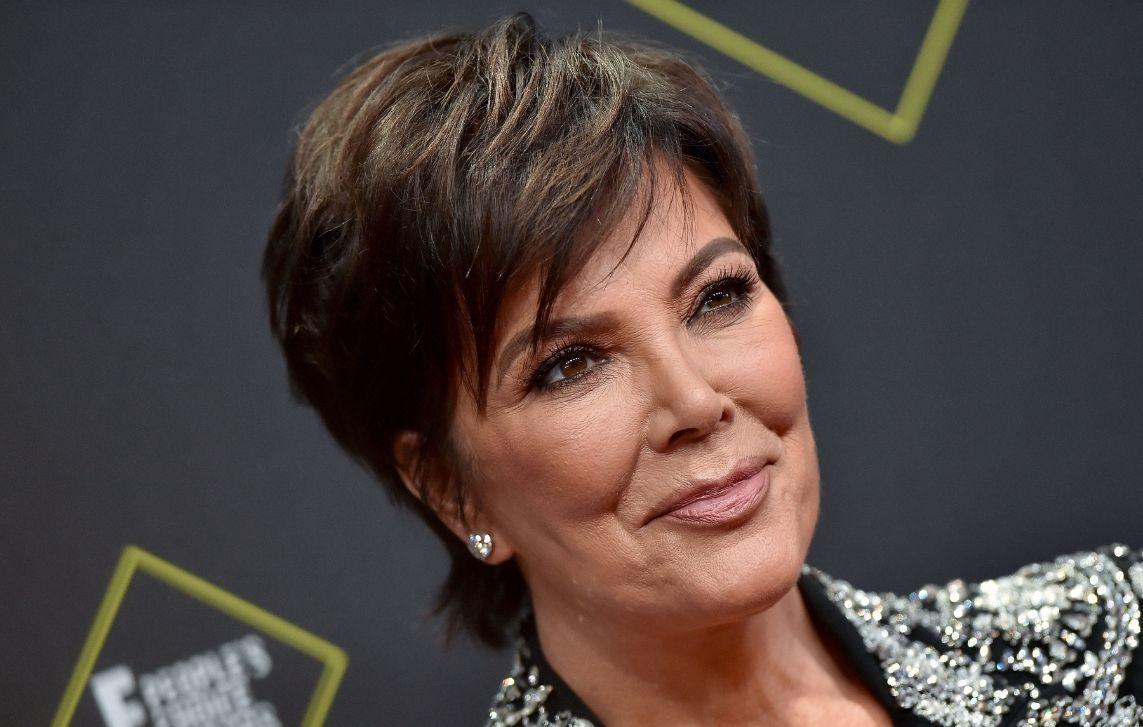 While speaking with podcast host N.O.R.E., Ye called Drake "the greatest rapper ever," adding he doesn't "apologize about it." This prompted the host to ask him why he would say that after claiming he'd "f---ed your baby mother's mother."
"Yeah that was hard, that was hard," West admitted, but when N.O.R.E asked him what he meant by that, the Gold Digger rapper replied, "You know what it mean. Corey know what it mean."
Article continues below advertisement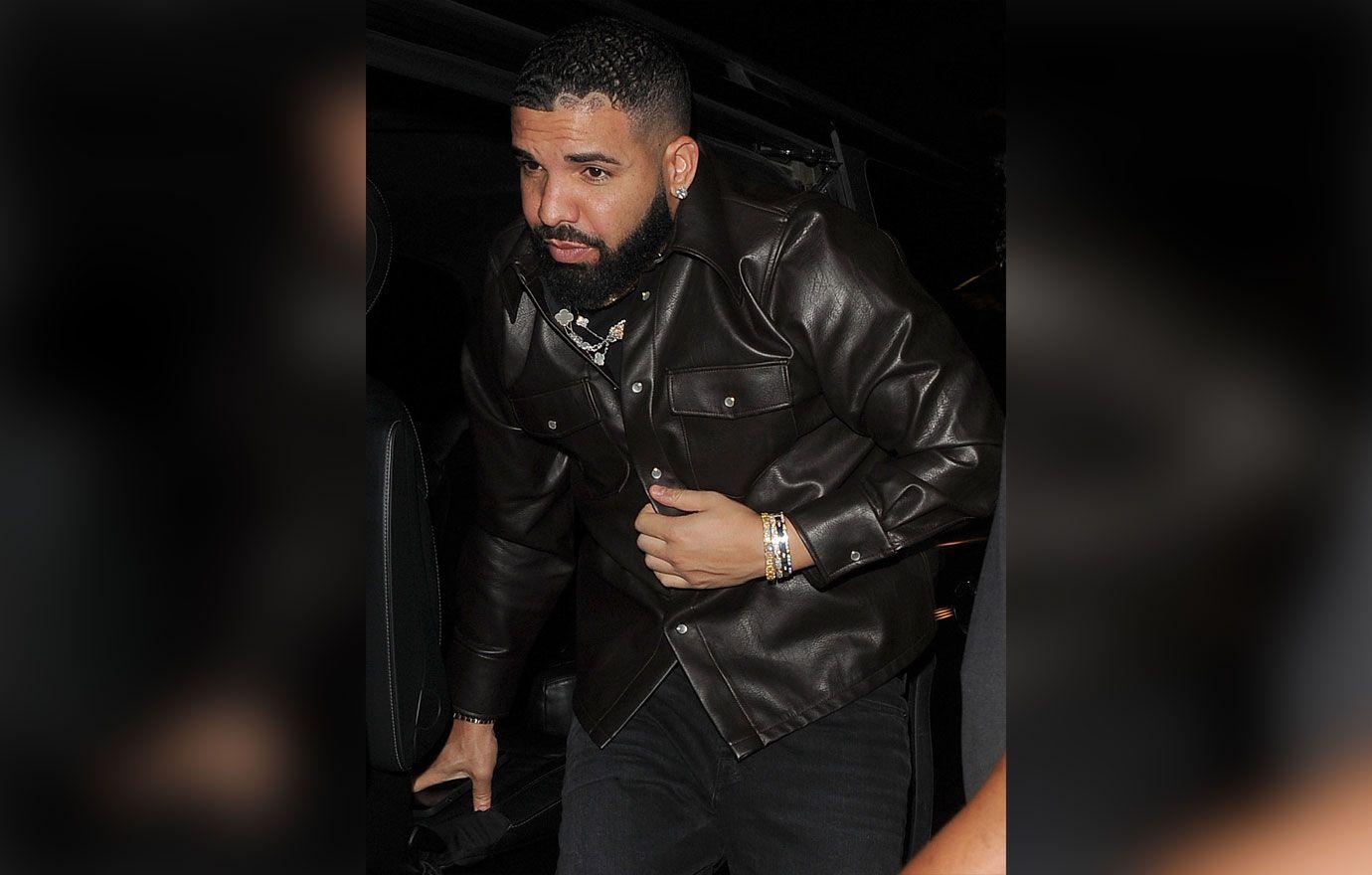 This comes as West continues to find himself in hot water with his bizarre and offensive social media rants. Hours after Instagram restricted his account for making a series of anti-Semitic comments, the father-of-four took to Twitter to promise to go "death [sic] con 3 on JEWISH PEOPLE" the following day. Twitter quickly deleted the tweet for violating the platform's community standards.
As Radar previously reported, JP Morgan Chase later cut ties with the rapper. Although there was "no official reason given," he was informed he had "until late November" to find a new bank for his billions shortly after his Twitter rants and "White Lives Matter" photos went viral.
Article continues below advertisement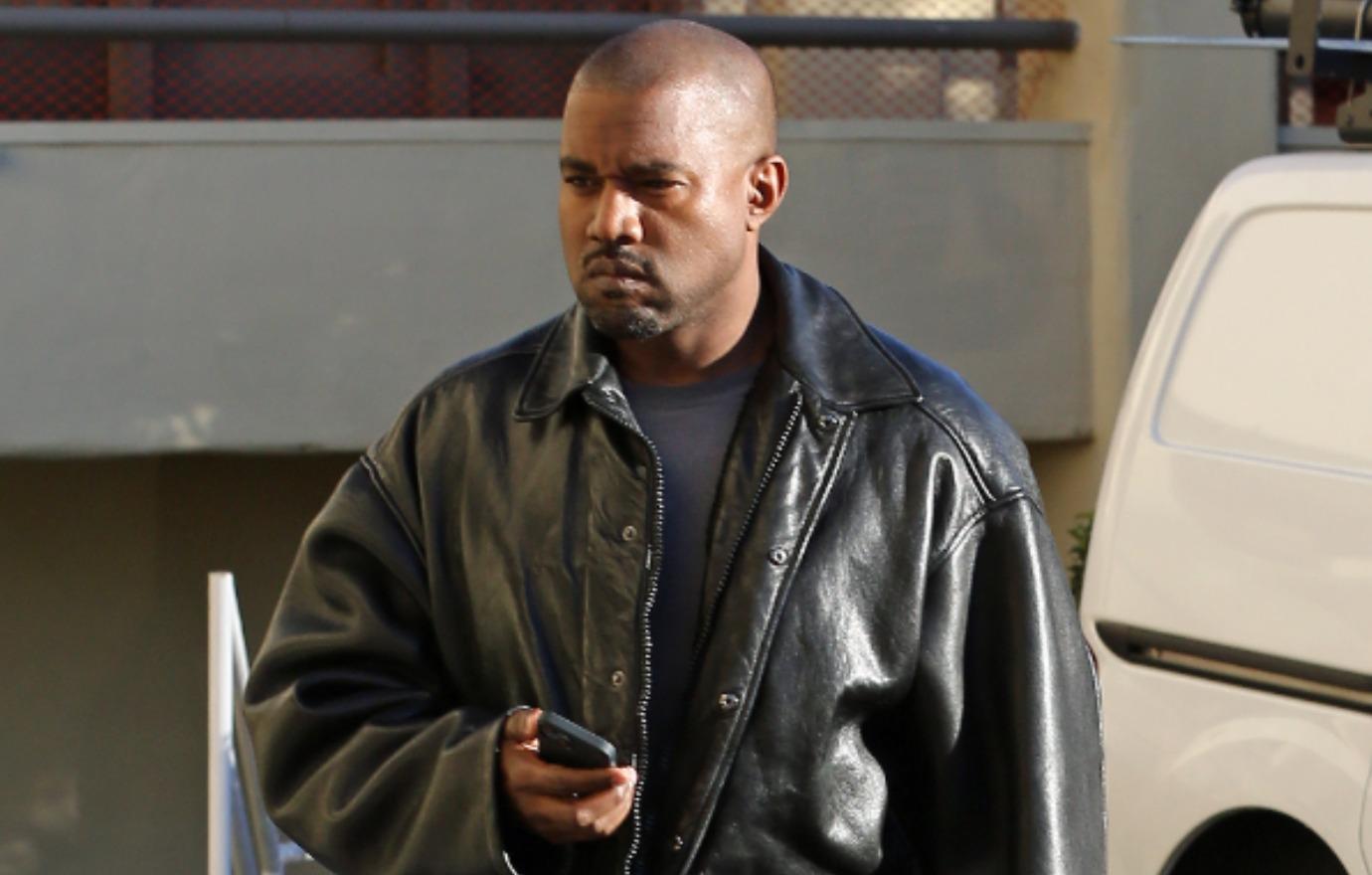 West finally addressed his divisive remarks in another clip of the Drink Champs interview, alleging that "Jewish people have owned the Black voice."
"Either it's through us wearing the Ralph Lauren shirt, or it's all of us being signed to a record label, or having a Jewish manager, or being signed to a Jewish basketball team, or doing a movie on a Jewish platform like Disney," he continued, later claiming that people are "used to getting scr-wed by the Jewish media" and that they "poked the bear too f---ing long."