Exclusive Details
Kanye West Using New Girlfriend As Shiny Distraction To 'Drown Out' Anti-Semitic Backlash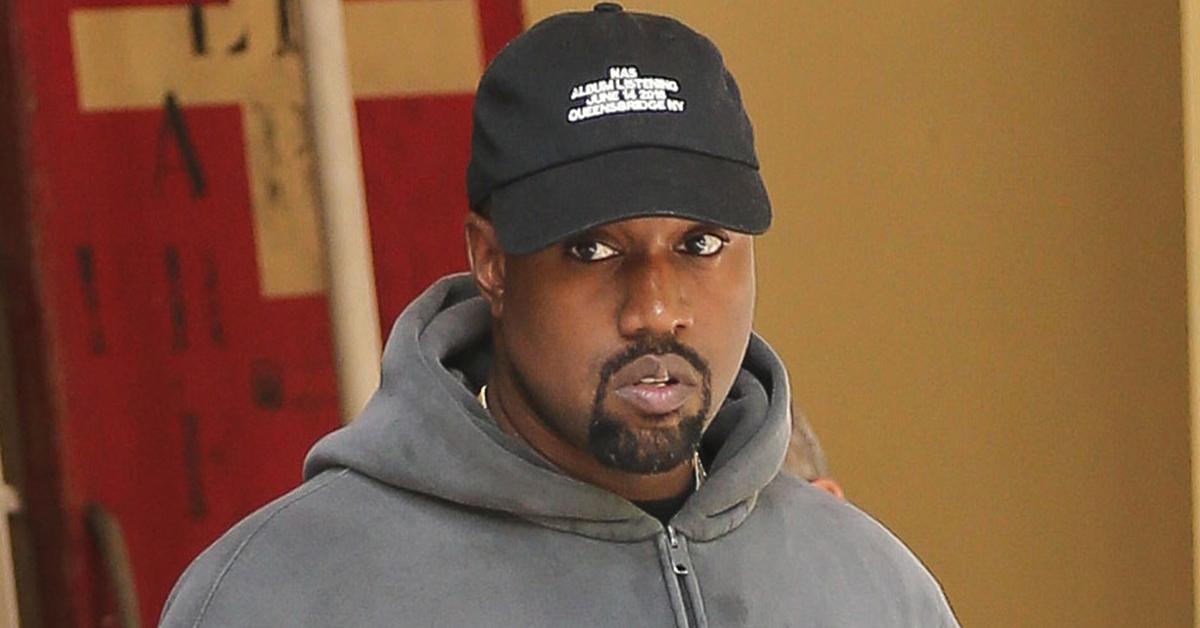 Kanye West wants people to "forget" the anti-Semitic comments he spewed on social media, and in a shocking unaired clip from his interview with Tucker Carlson, so he's using his new relationship as a prop to distract haters. Ye, 45, found himself in hot water after he tweeted "death con 3 on JEWISH PEOPLE."
He copped even more backlash when a portion of his interview leaked, showing Ye claiming that Black people are the "real" Jewish race, RadarOnline.com can report.
Article continues below advertisement
Amid all the fallout from his "White Lives Matter"-themed fashion show, the Yeezy founder stepped out with model Juliana Nalú. But RadarOnline.com has learned that his relationship debut was a desperate attempt to "make people forget" about the drama he's caused in the past week.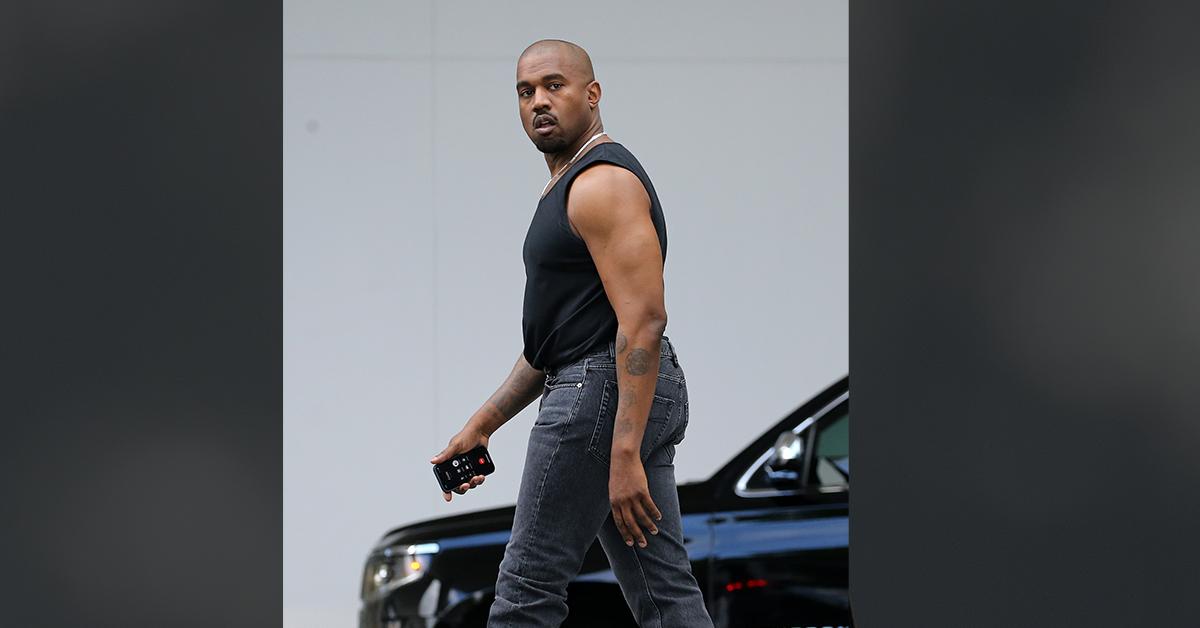 Article continues below advertisement
According to insiders, Ye is "trying to drown out [the headlines about anti-Semitism] with other content." The Donda rapper's pal went on to tell Page Six that "the new girlfriend — whatever is next — it's to try and make people forget."
An unedited clip seen by this outlet showed Ye feeding into a stereotype about the Jewish community during his sit-down with Carlson.
"I'd prefer my kids knew Hanukkah than Kwanzaa, at least it would come with some financial engineering," the Grammy winner stated, which Fox News edited out of the interview.
Article continues below advertisement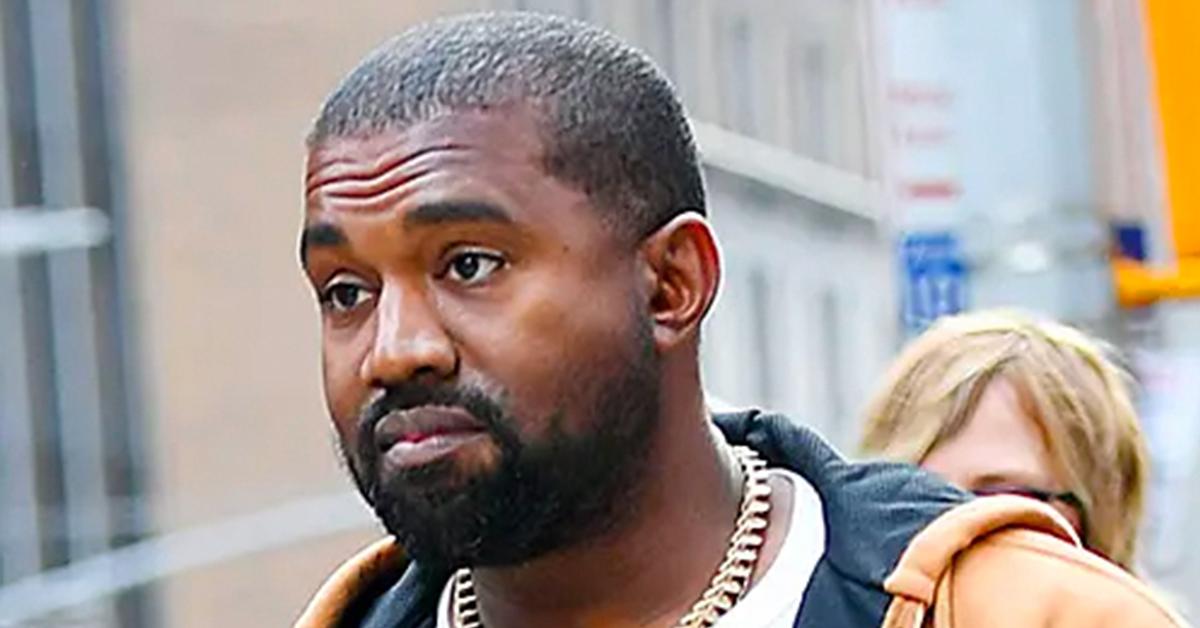 He went on to discuss his Christian belief that Black people are the real Jews. "When I say Jew," Ye said, "I mean the 12 lost tribes of Judah, the blood of Christ, who the people known as the race Black really are. This is who our people are. The blood of Christ. This, as a Christian, is my belief."
The leak of Ye's clip with Carlson comes as friends fear the rapper is having a psychiatric break following a string of bizarre behavior.
Article continues below advertisement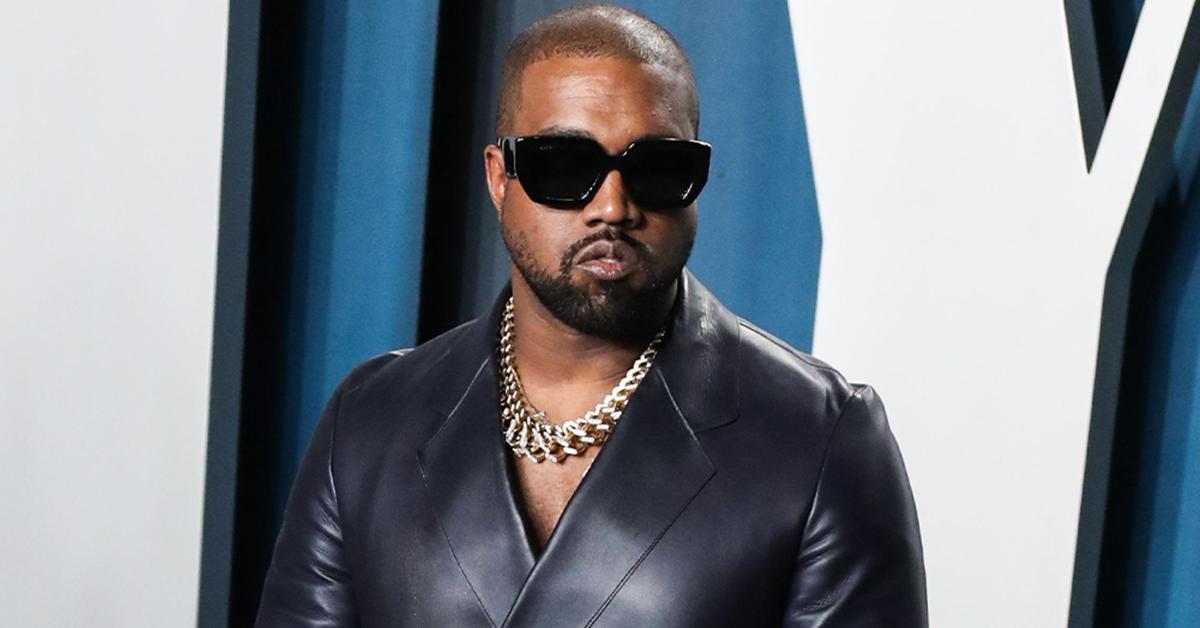 Not only has he allegedly "fired" anyone from his team that does not agree with his beliefs, but Ye also publically attacked several celebrities, including Diddy, Gigi Hadid, Justin and Hailey Bieber, Lizzo, Jared Kushner, and more.
Pals are urging him to get help but it appears to be falling on deaf ears.