Kanye West Steps Out With Kendall Jenner Look-Alike As Pals Fear He's Suffering Psychiatric Break Following String Of Erratic Behavior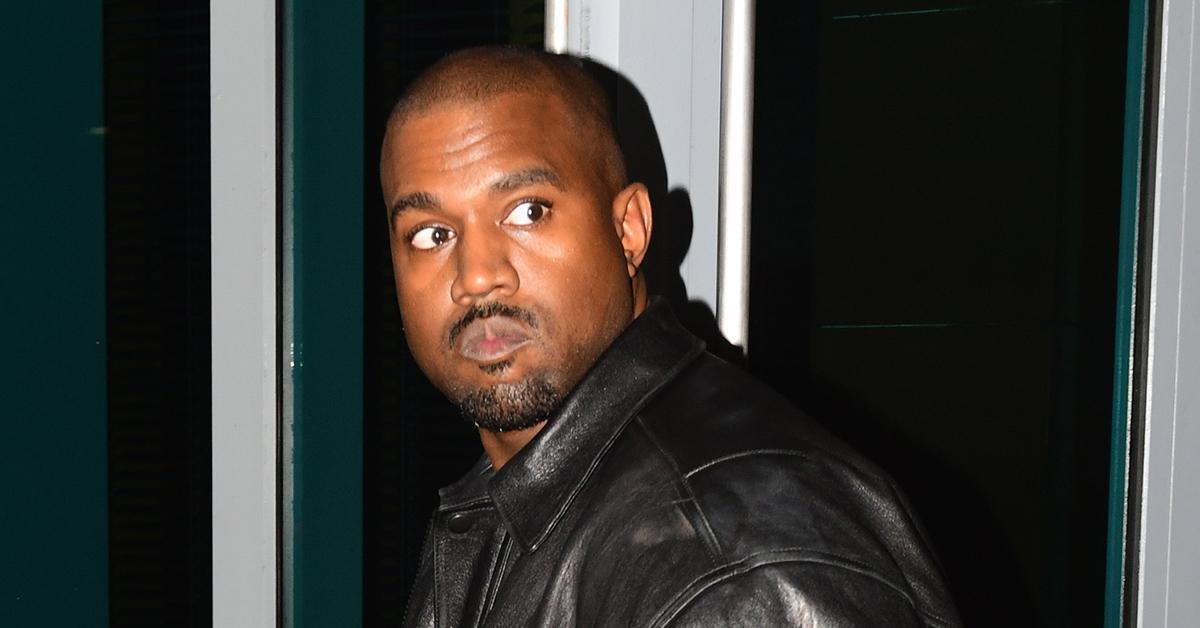 Kanye West appears to have a new girl as friends are fearful that the rapper is in the midst of a psychiatric episode. The Grammy winner's inner circle is deeply worried for his mental health following a string of bizarre and concerning events over the past week, RadarOnline.com has learned.
Article continues below advertisement
However, Ye seemed unfazed when he stepped out with a mystery woman amid the chaos. Ironically, she looks nearly identical to his former sister-in-law Kendall Jenner. The duo dined at Giorgio Baldi before heading into a warehouse together.
Ye and the unidentified woman matched in black hats that read "2024," most likely a nod to the rapper possibly rerunning for president in the next election.
In less than 7 days, Ye, 45, created mayhem with his "White Lives Matter" t-shirts, got locked out of his Twitter account for sharing an anti-Semitic post, and started several fights online with celebrities like Diddy, Jared and Josh Kushner, Gigi Hadid, Hailey Bieber, and more.
Article continues below advertisement
But behind the scenes, Ye's behavior has allegedly been even more erratic. The Donda rapper has reportedly been axing members of his staff left and right — starting with his publicist, who he abruptly "fired" right before his Paris fashion show last week.
According to insiders, Ye hastily put together a brand-new, last-minute plan for his show after canning his publicist — hence, the "White Lives Matter" theme.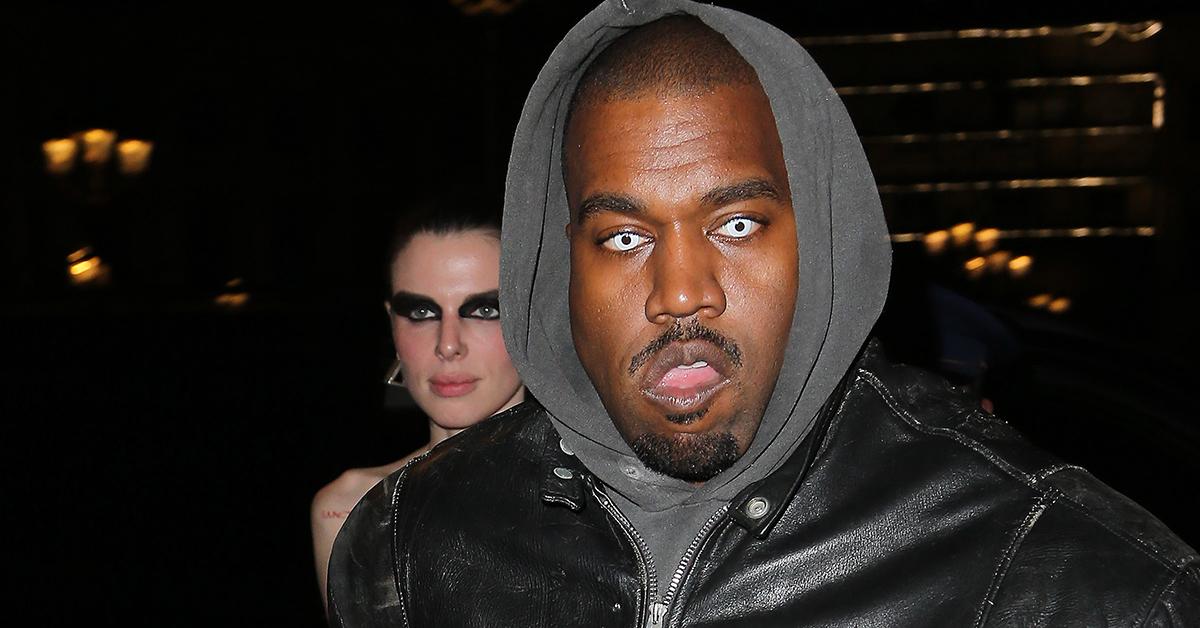 Article continues below advertisement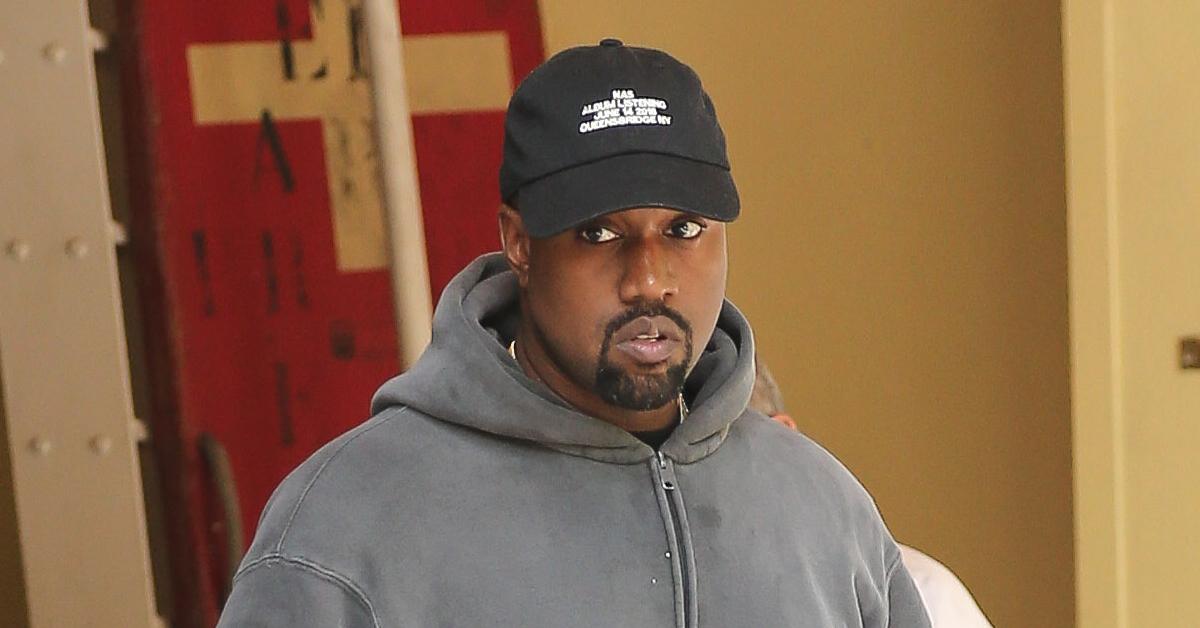 Article continues below advertisement
Insiders told Page Six that Ye's recently put several advisors and consultants on the chopping block after they disagreed with his views. They also claim that those who have been making him feel stifled creatively, have been fired on the spot.
According to pals, the Yeezy founder is assembling a team geared toward politics in a last-ditch effort to run for president in 2024.
Sources say Ye is alienating his friends with his beliefs and controversial views. They are reportedly at a loss about what to do with the rapper, hoping someone can get through to him and convince him to get help.
Article continues below advertisement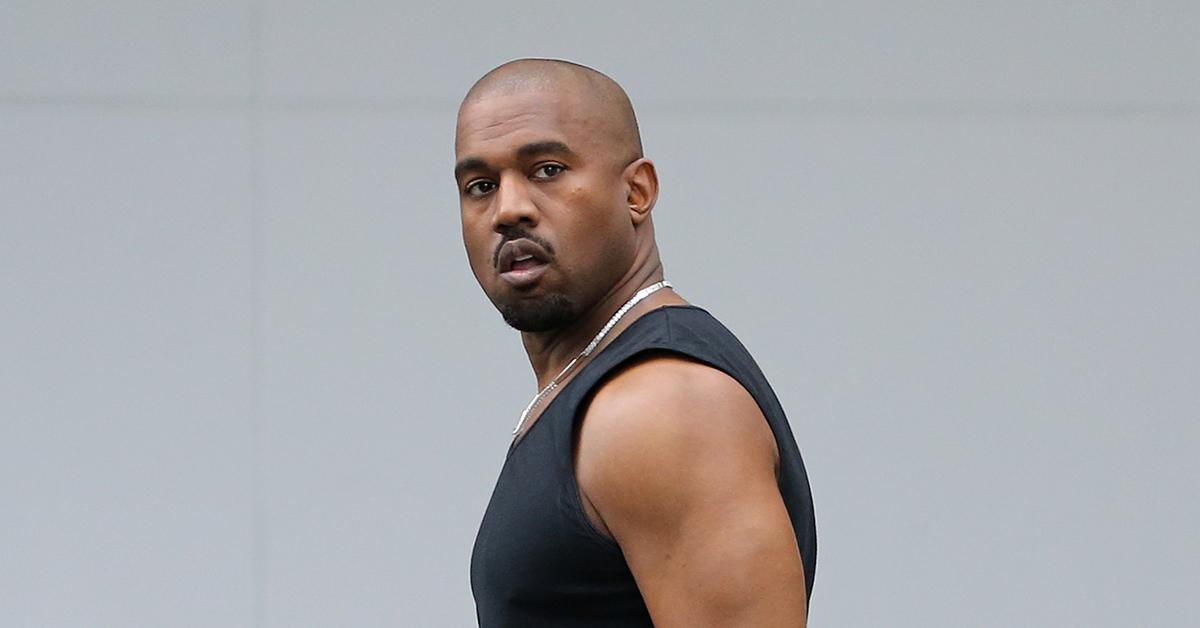 The Jesus Is King rapper's behavior is especially concerning since he was hospitalized in 2016 for his mental health. In 2019, Ye revealed he suffers from bipolar disorder. Kardashian later confirmed his diagnosis.
RadarOnline.com has reached out to Ye's team for comment.