Show Me The Money! Kandi Burruss Questions How Shereé Whitfield Pays For Her Opulent Lifestyle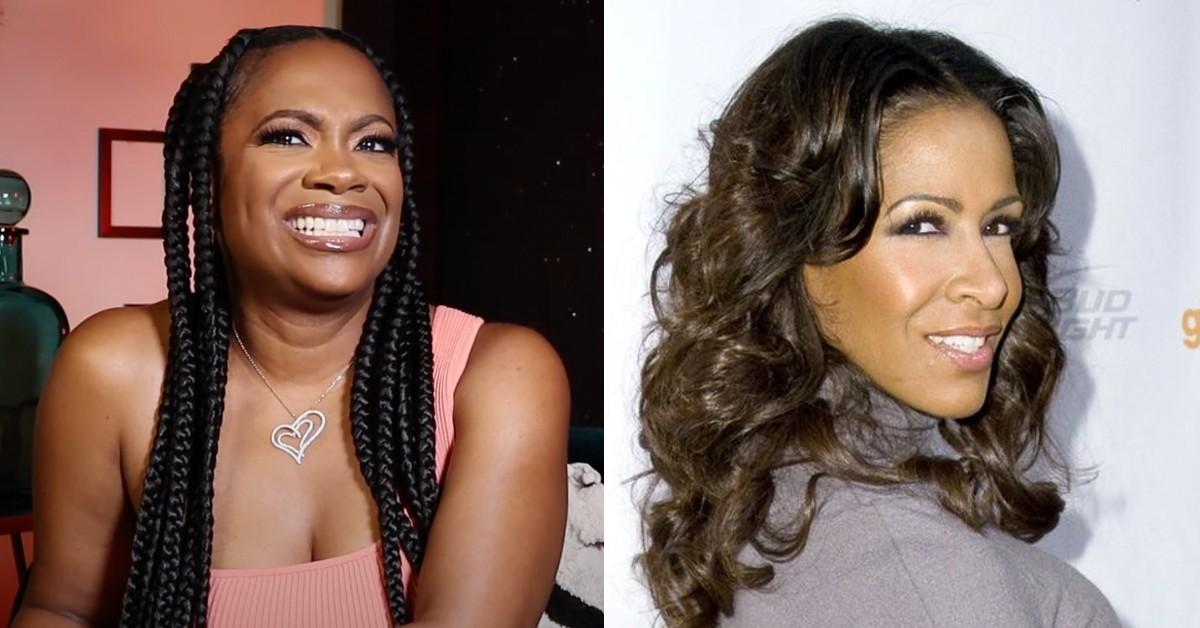 Article continues below advertisement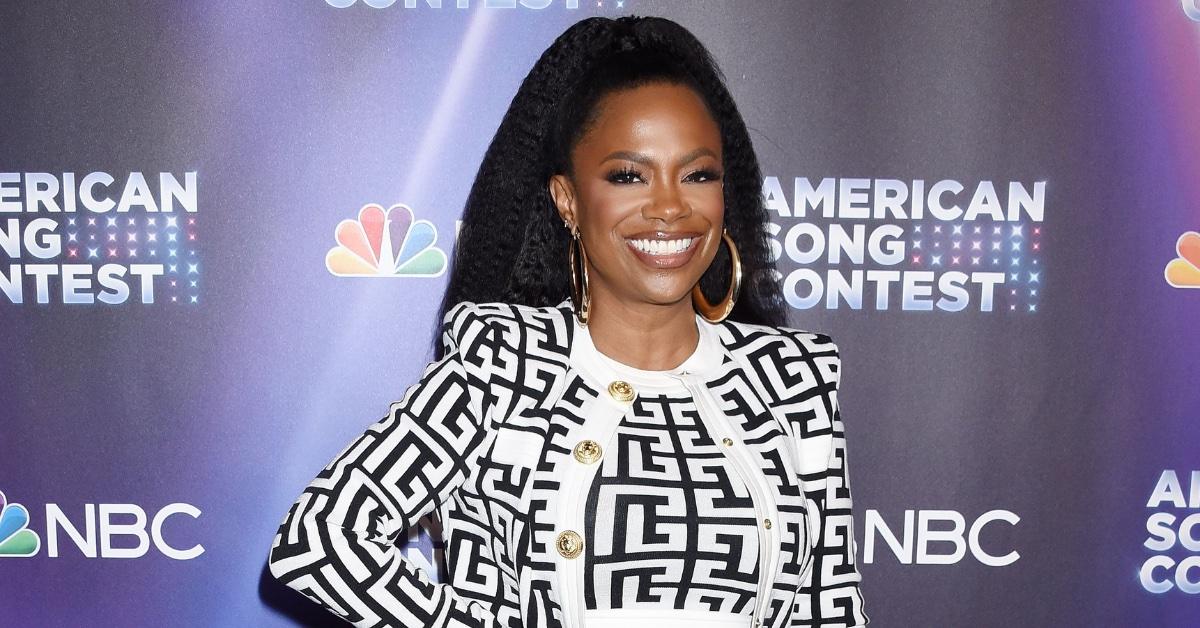 "He must have had a mean talk game … lots of money," Burruss guessed about why Whitfield was interested in him despite his jail stint.
She then reminisced on the home tour that Whitfield gave her, admitting her abode was just as impressive as it looked on TV, adding, "It got all the bells and whistles."
"I'm thinking about that house and how beautiful it looked on the inside," Burruss said. "And I'm like, Shereé wasn't on our show for a lot of seasons. So, I hate to ask this question, but I gotta ask the question that a lot of people are going to ask."
Article continues below advertisement
"Was this the Tyrone money paying for this?" she asked with a laugh.
"Like, where did all this money come from to pay for all these things? You know what I'm saying?" Burruss continued. "She's going to be mad as hell at me for saying this, but realistically."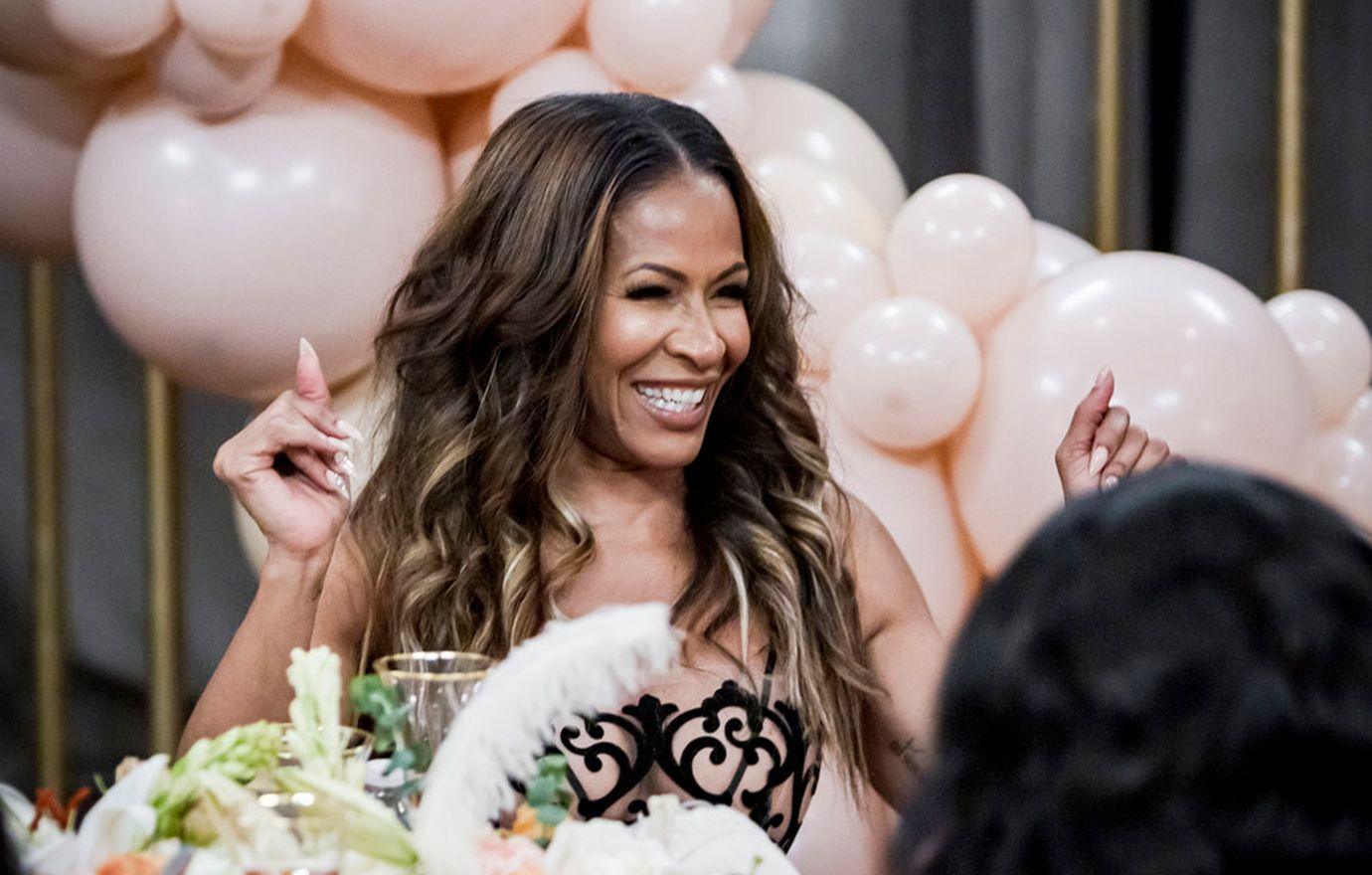 MORE ON:
Real Housewives of Atlanta
Article continues below advertisement
Burruss did address her business venture, She By Shereé (Shereé's clothing line), and speculated that wasn't bringing in the big bucks, at least, yet.
Despite the tension they've had at times, Burruss said she was all for Whitfield returning to RHOA.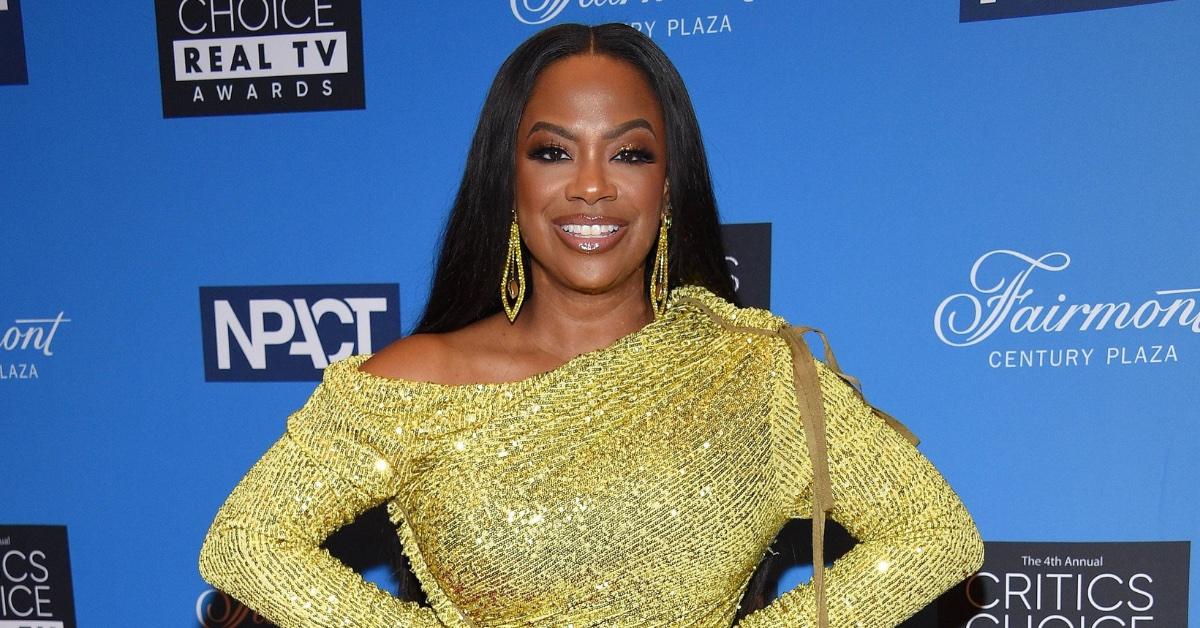 Article continues below advertisement
"I always love Shereé," Burruss said on Access Hollywood's Housewives Nightcap. "She's always good TV to me. She's had some very explosive moments in some of these past seasons. So, I'm here for it, honestly."
Burruss noted that her and Whitfield's relationship has been good.
"I mean, we've had our moments on the show where sometimes we didn't see eye-to-eye. But, for the most part, you know, I still see her outside of the show sometimes. We still run into each other and I've got much love for Shereé."