Kandi Burruss' Baby Daddy Block Trashes 'RHOA' Star Over Child Support Battle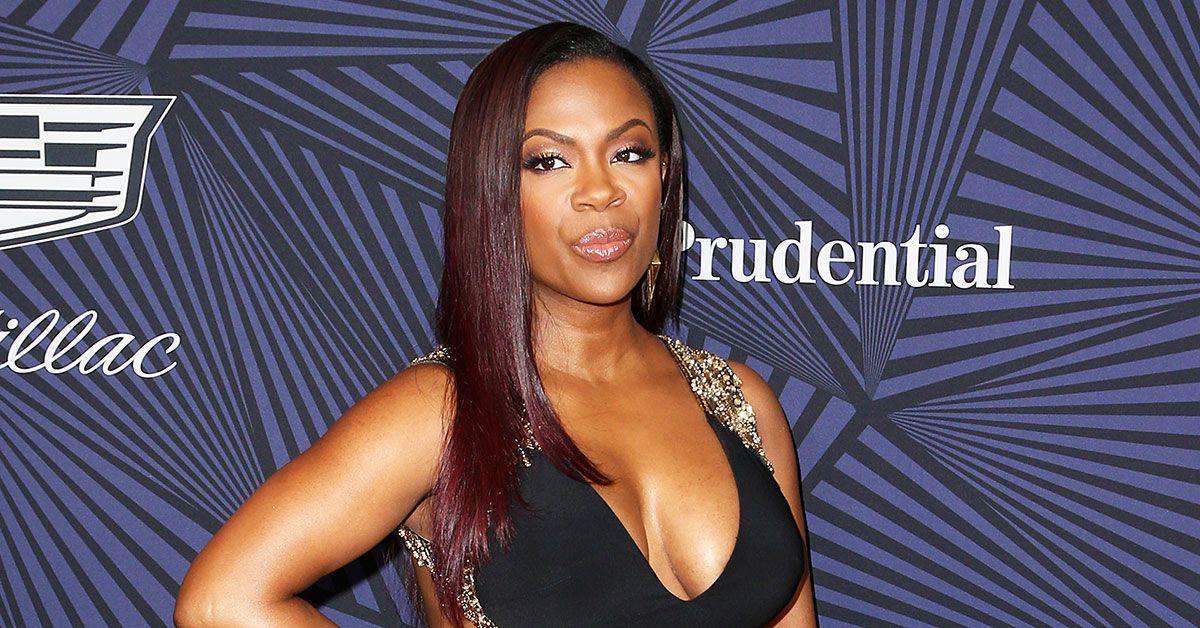 Real Housewives of Atlanta star Kandi Burruss' ex is criticizing her for dragging him to court for child support when she was the money maker.
Russell 'Block' Spencer sat down for an interview with VladTV to discuss his relationship with the Bravo star in the '90s.
Article continues below advertisement
The two share an adult daughter Riley. Over the years, The Real Housewives of Atlanta star has been open about the rocky relationship she has with her ex.
The two have been in and out of court over child support. Last year, Kandi revealed a judge ordered Block to cough up back support.
During his sit-down, Block said his relationship with Kandi didn't last because she was his "side chick." He said he had a girlfriend and two daughters at the time.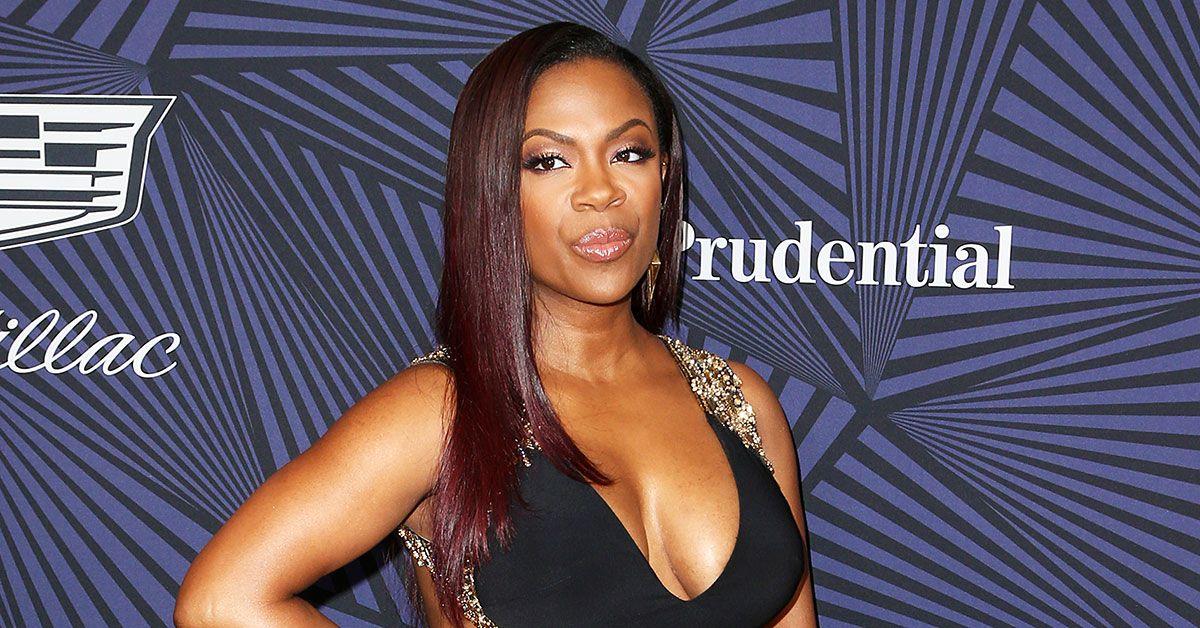 Article continues below advertisement
He said the relationship with Kandi was never going to be serious because it had no "foundation."
"I wasn't going to leave home," he said. "And that's where the turbulence came in."Block claims Kandi became jealous after he chose sides despite her knowing about the other woman.
He says after Kandi became pregnant, she started blowing up his house phone to tell his girlfriend.
Block also tried to refute claims Kandi was the one who put his career on. He claims she had no role in him becoming successful. He is the co-founder of Block Entertainment.
Article continues below advertisement
The line of questioning then turned to their daughter Riley. Block said they are "cool" and are "coming along." He said they had rough patches over the years.
Block thinks she might be jealous since all his other kids — 3 boys and 3 girls — lived with him their entire lives.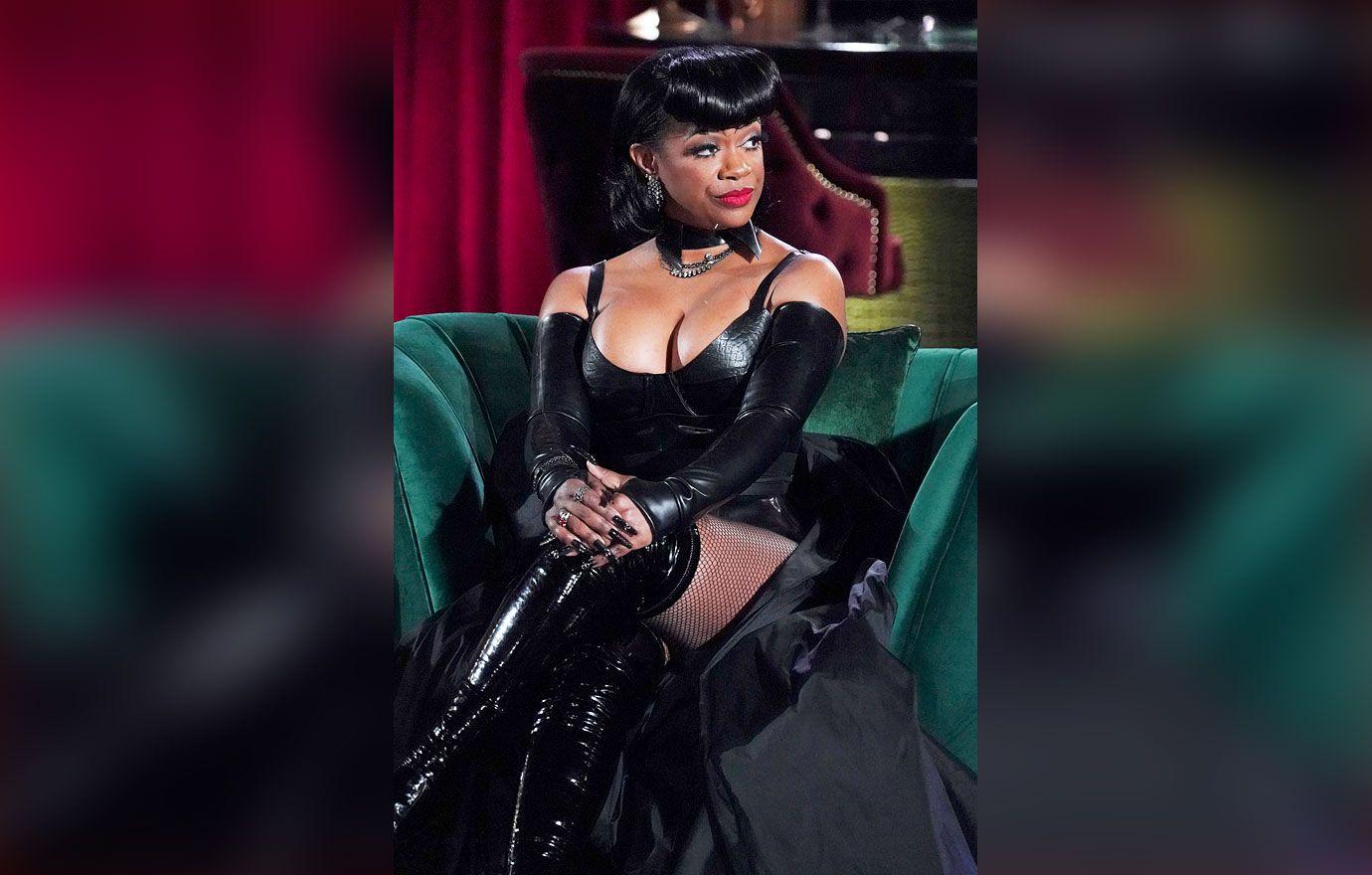 Article continues below advertisement
He proceeded to complain about Kandi taking him to court for child support. Block said she made more money than him and he shouldn't have had to pay.
The music producer/reality star was forced to drag Block to court. During the Season 13 reunion, she revealed the court had ordered her ex to pay a lump sum followed by monthly payments.
Kandi said "Riley wanted it. She said that was her money, and it was owed to her. It's not like I was going to get new money or something."
Block claims the child support issues have been settled and his debt is settled.