Kandi Burruss' Baby Daddy Trashes 'RHOA' Star, Describes Her As Being '90s 'Sidechick'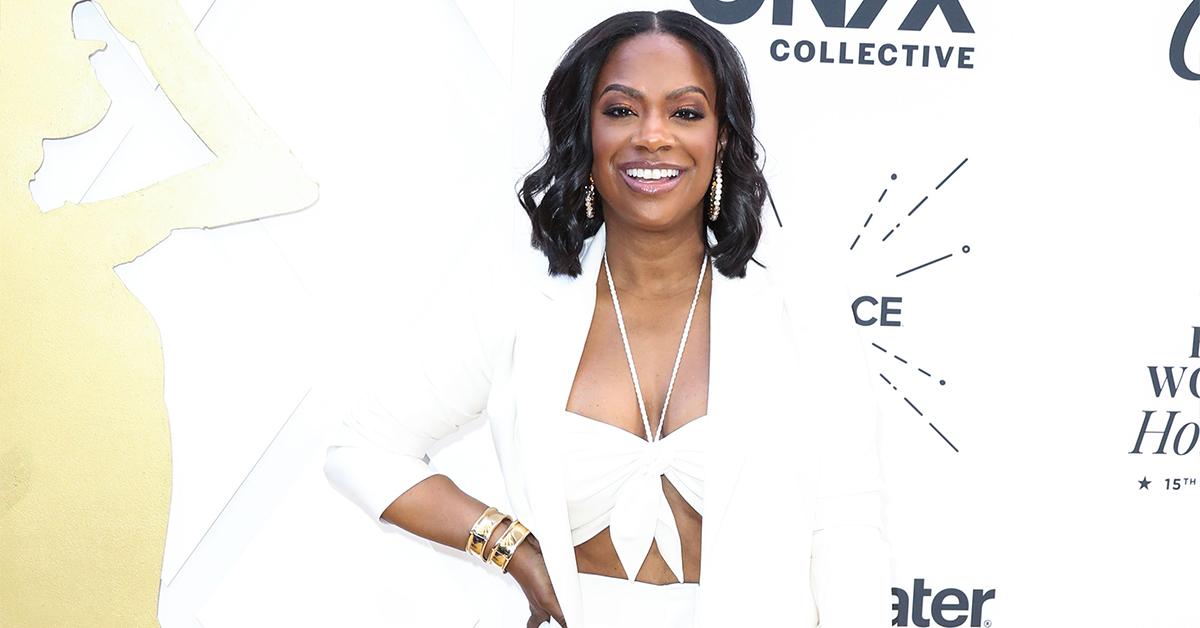 Real Housewives of Atlanta star Kandi Burruss' ex Block claims the reality star was his "sidechick" who tried to get him to leave his family.
During an interview with VladTV, Russell 'Block' Spencer answered questions about why his relationship with Kandi didn't last.
Article continues below advertisement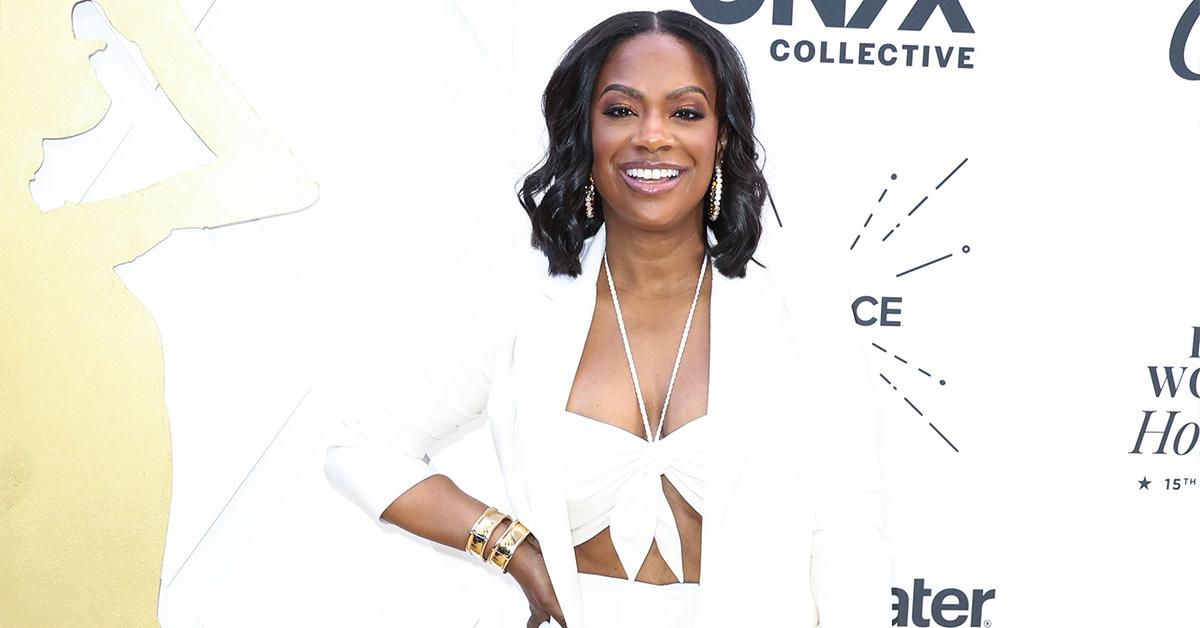 Block is the father of Kandi's oldest daughter Riley. He dated the Bravo star in the '90s but were not together long.
Over the years, the two have not seen eye to eye on Riley.
Article continues below advertisement
When asked about Kandi in the interview, Block said, "I'm all the way street. We going to do what we do."
He then accused the record producer of being his "side chick" at the time. He said they were doing some "sideline s---" because he had a whole family at home.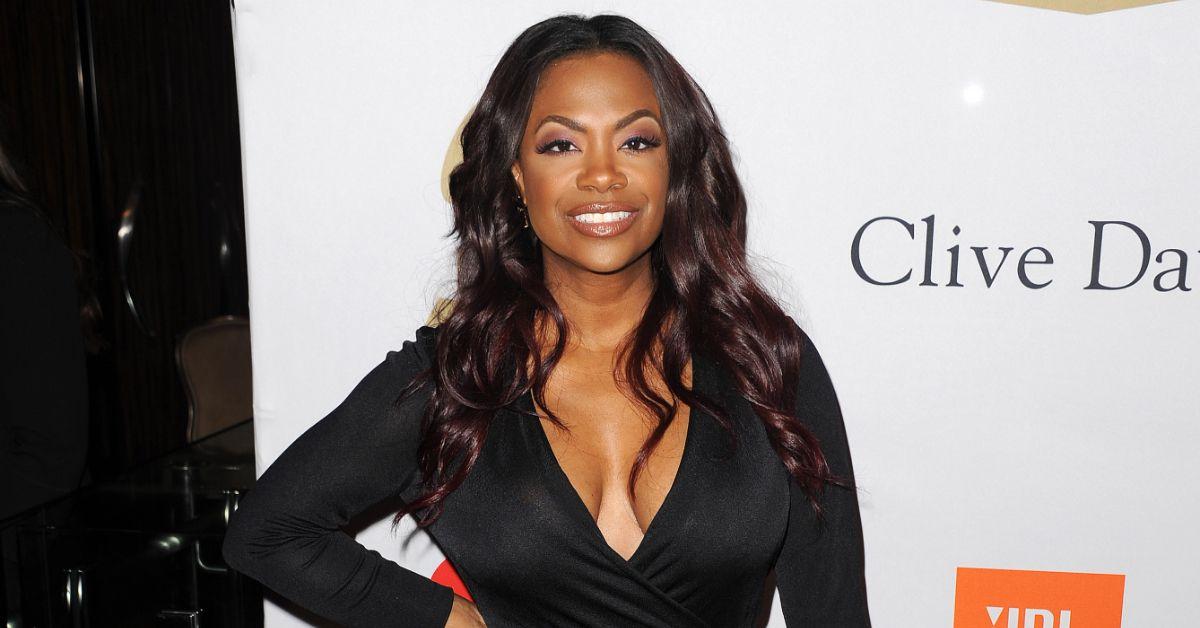 Article continues below advertisement
"I wasn't going to leave home," he said. "And that's where the turbulence came in."
Block claims Kandi became extremely jealous of the situation. She allegedly tried to break up his situation but repeatedly called his house phone.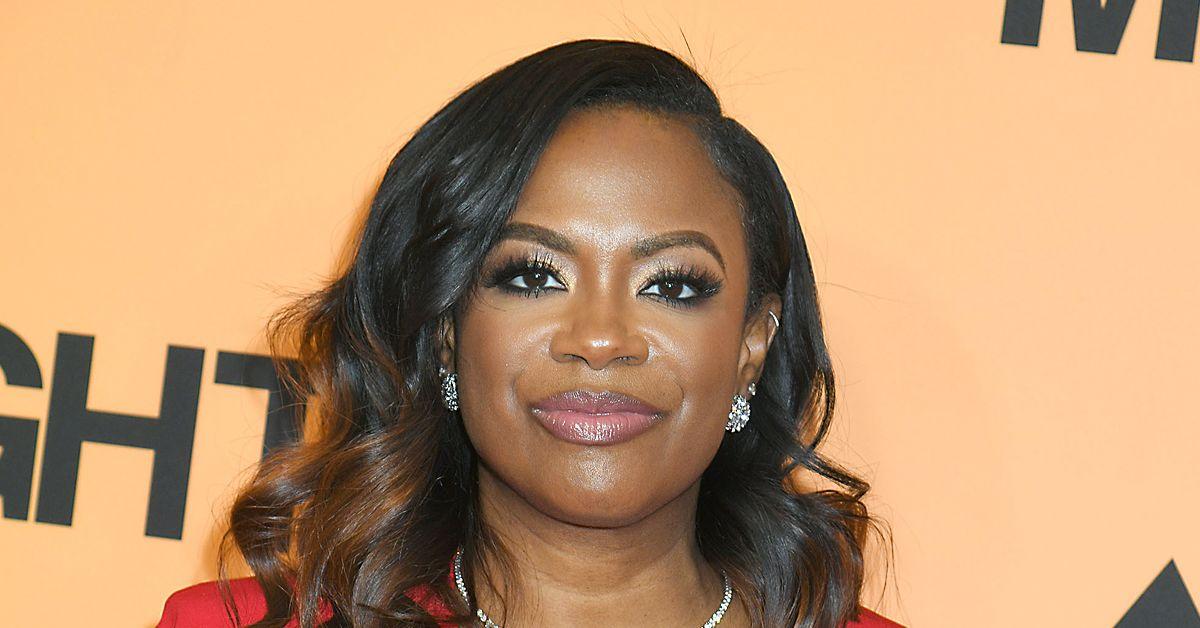 Article continues below advertisement
When pressed on whether Kandi actually knew about his family, he said, "Absolutely, she knew about the whole family." He believes she thought she was famous and could do what she wanted.
He believed she wanted to "snatch" him up.
In a previous interview, Block said, "when I was dealing with Kandi, I already had a family. So then I had a daughter inside of that. Then when you go behind my back and call my girl and tell her you pregnant, you gotta handle that beef yourself. My girl at home said b---- f--- you, you ain't coming here."
Article continues below advertisement
Recently, Kandi was forced to drag Block to court over alleged back child support. During the Season 13 reunion, the reality star told Andy Cohen, "They basically say he got to pay his back child support, so they're giving him some time to give a lump sum now, and then he has to start paying the monthly back."
"Riley wanted it. She said that's her money, and it was owed to her. It's not like I was going to get new money or something," Kandi revealed when pressed about why she filed the case.