'RHOA' Star Kandi Burruss' Atlanta Restaurant Receives Another C Health Rating, Weeks After Last Disappointing Inspection
Real Housewives of Atlanta star Kandi Burruss' restaurant Old Lady Gang has failed to improve conditions in the kitchen weeks after being scolded by the health department.
Article continues below advertisement
According to official records obtained by RadarOnline.com, an inspector from the Georgia Department of Public Health visited the ATL spot on July 14. The inspector found several violations at the establishment in violation.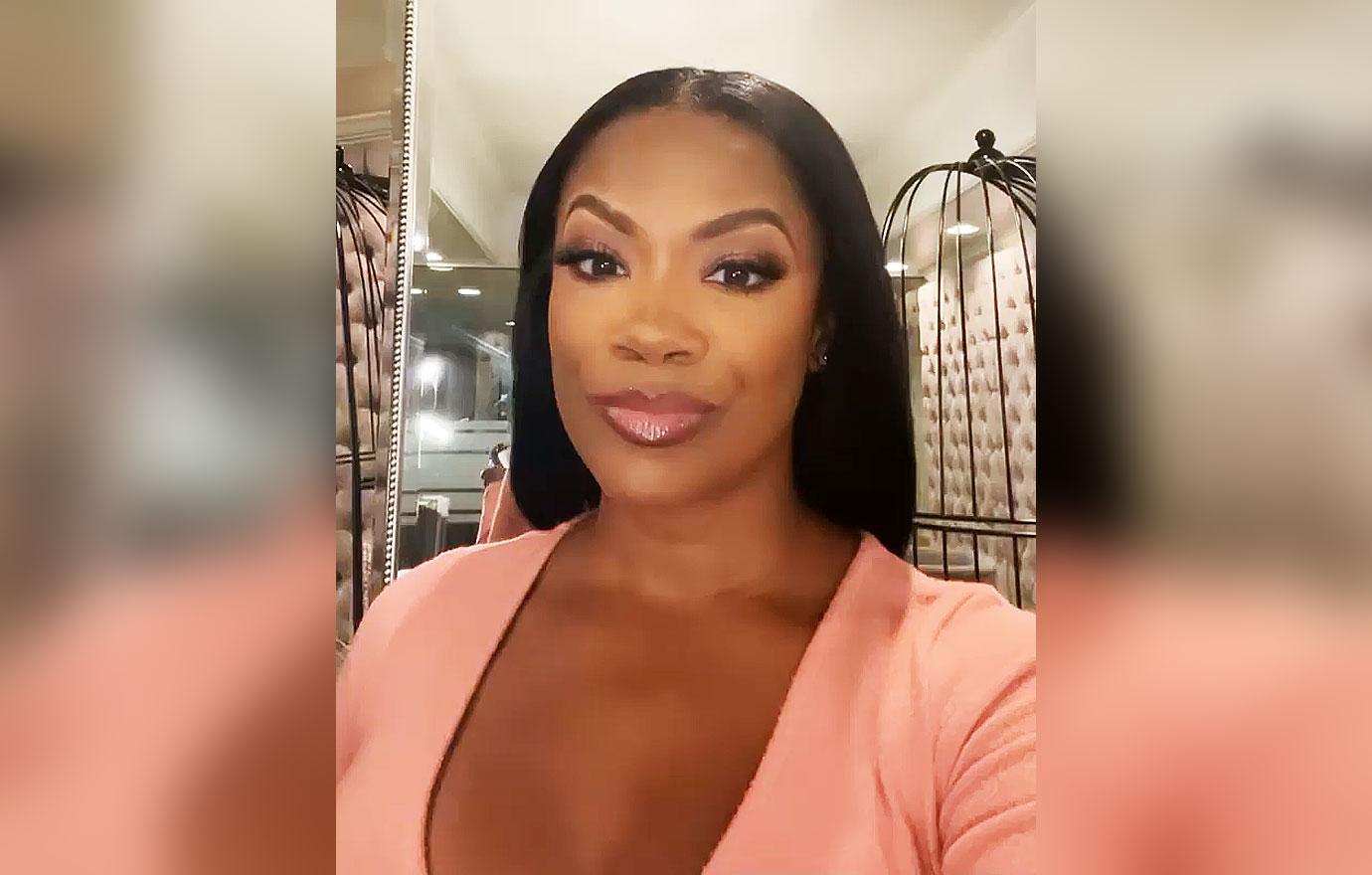 Article continues below advertisement
In documents, the official noted that the manager was not taking steps to "prevent foodborne illness by having repeated risk factors and good retail practice violations."
Further, the report said the staff was not being stored at the proper temperature. The official said they witness, "time/temperature control for safety food (slice cheese, raw salmon, and slice tomato) at a temperature above 41°F. CA: PIC advised that TCS foods shall be cold held at a temperature of 41°F or below."
Article continues below advertisement
Kandi's staff had issues with storing food with proper labels and cleaning solutions were not properly mixed.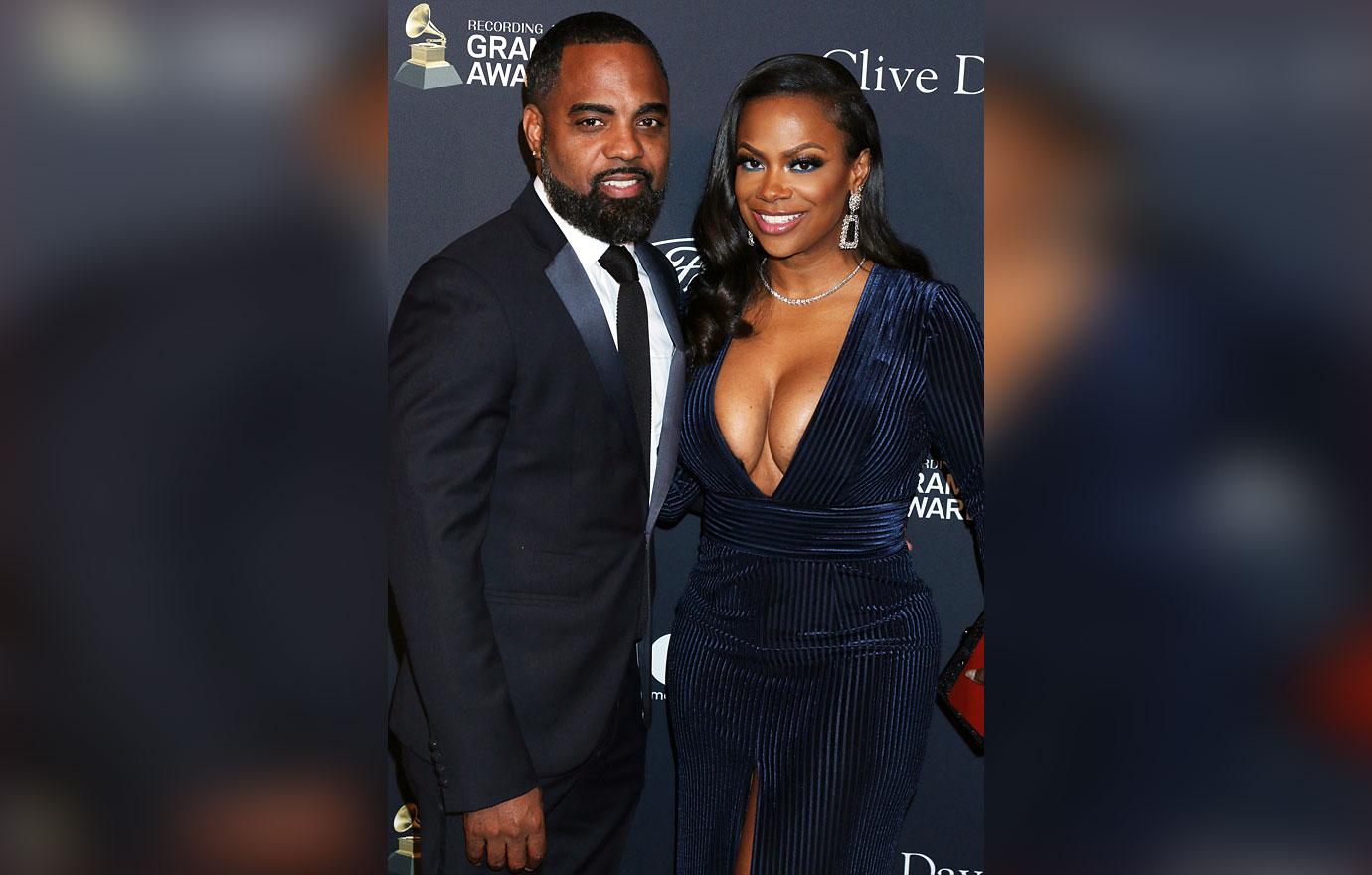 Article continues below advertisement
This is the second time the spot received a C rating. The last inspection was done on July 7. The inspection before that Old Lady Gang was awarded an A score. That went down on February 23.
Old Lady Gang's issues come as Kandi's other restaurant Blaze faced its own problems. As RadarOnline.com first reported, the Bravo star temporarily shut down after an inspection on May 19.
Article continues below advertisement
In the official report, it noted the staff had mishandled raw food in the kitchen and weren't always washing their hands. The report read, "Food handler touched raw oysters and raw salmon and then proceeded to handle ready to eat leafy greens with the same gloves on improperly. Moving from raw food to ready-to-eat foods is a source of cross contamination."
The report knocked off additional points for failing to have procedures of supplies in place, "for employees to follow/use when responding to vomiting or diarrheal events that involve the discharge of vomitus or fecal matter onto surfaces in the food establishment."
Article continues below advertisement
Kandi quietly shut down Blaze and fixed the issues. In December, the spot did receive a B rating which is its highest in the past several months.