'RHOA' Alum Eva Marcille Recalls Feud With Kandi Burruss Over Colorism & 'Whirlwind' Of Being On Drama-Packed Series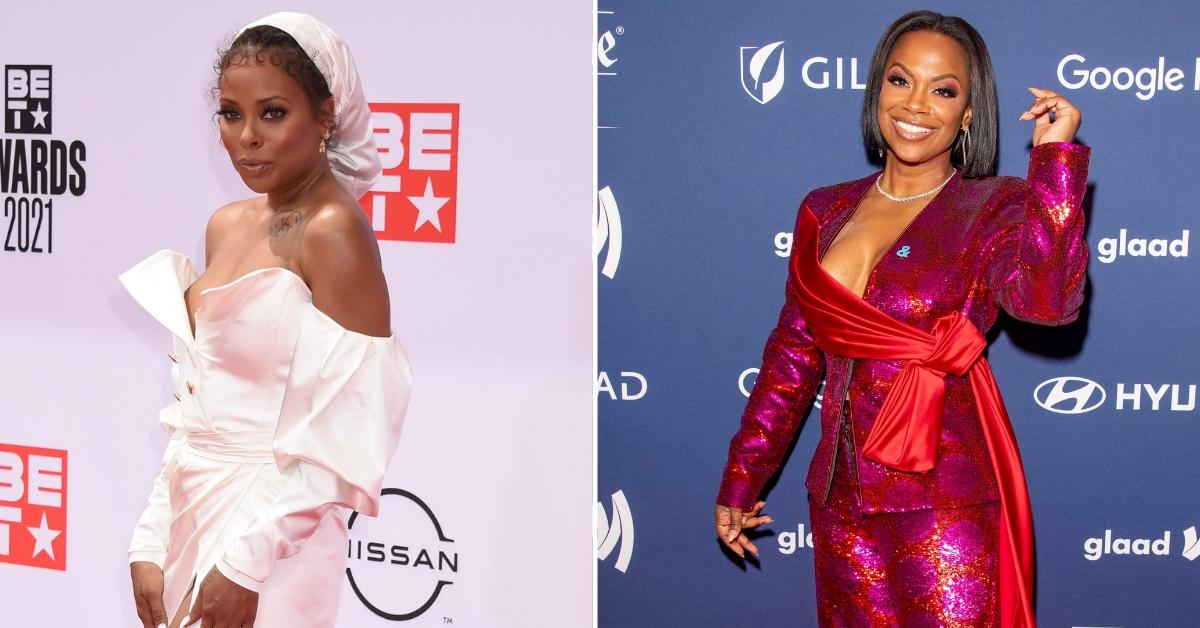 Real Housewives of Atlanta alum Eva Marcille looked back on her reality TV drama with former co-star Kandi Burruss and revealed where they stand after her departure from the franchise.
"Housewives was a whirlwind," the former peach holder, 37, told David Yontef during the latest episode of his Behind the Velvet Rope podcast, noting that she does still have many strong friendships after the show.
Article continues below advertisement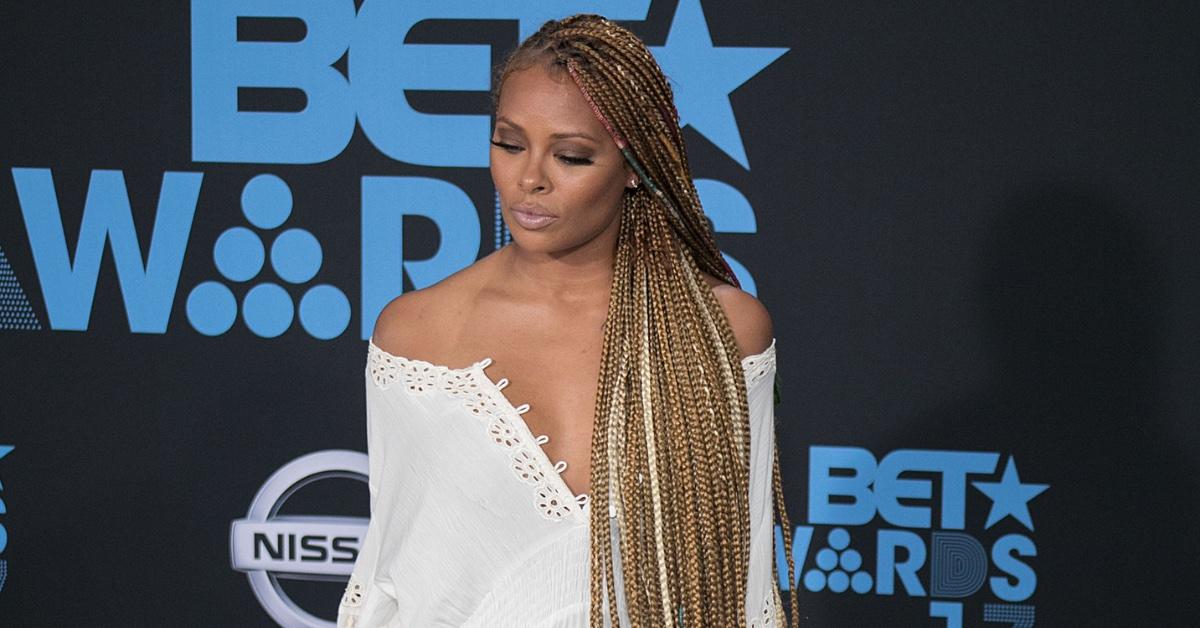 "It was scary. It was fun. It was sad. It was educational," she said in hindsight, noting that her experience was different due to being pregnant while cameras were rolling.
Marcille noted that she often held back because she didn't want to get overly stressed.
Article continues below advertisement
"It's crazy because when I first started the show, I got very irritated with Kandi starting this colorism s---, which I think she can understand and appreciate my frustration now with the social climate and the way it is and the need for unity and not to separate us from our differences," she continued, reminiscing on their season 11 turmoil.
During the season, Marcille had made a comment about Shamea Morton that led to animosity between them.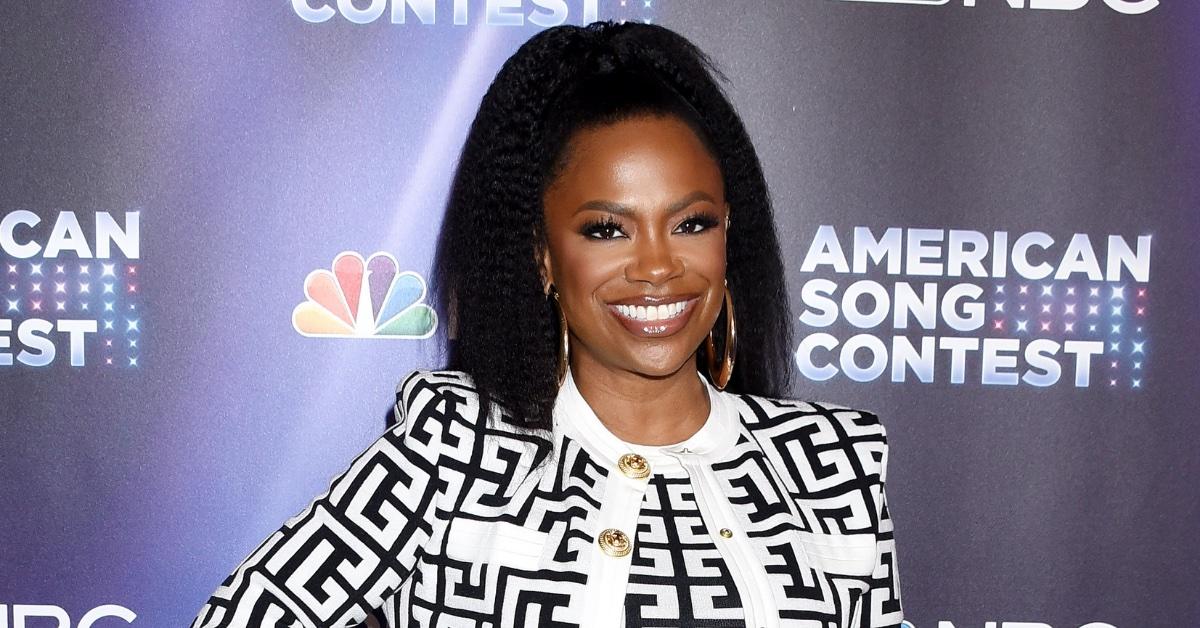 Article continues below advertisement
NeNe Leakes said at the time, "Shamea is [Kandi's] friend," before Williams chimed in to add, "You don't know her yet."
Marcille replied, "I don't, but Blaque is cute," then referencing new cast member Shamari DeVoe's girl group. "She's Black, she's snatched, she's married. Shamea's Black too. She ain't Blaque with a 'q.'"
Burruss and others felt that comment was made about Morton being a darker-skinned Black woman, so she told Marcille it was "shady as f---."
During the reunion, however, Marcille cleared the air. "I meant that she was not in a singing group even though she was an aspiring singer," the reality star explained.
Since then, both of them have seemingly moved on and let bygones be bygones.
Article continues below advertisement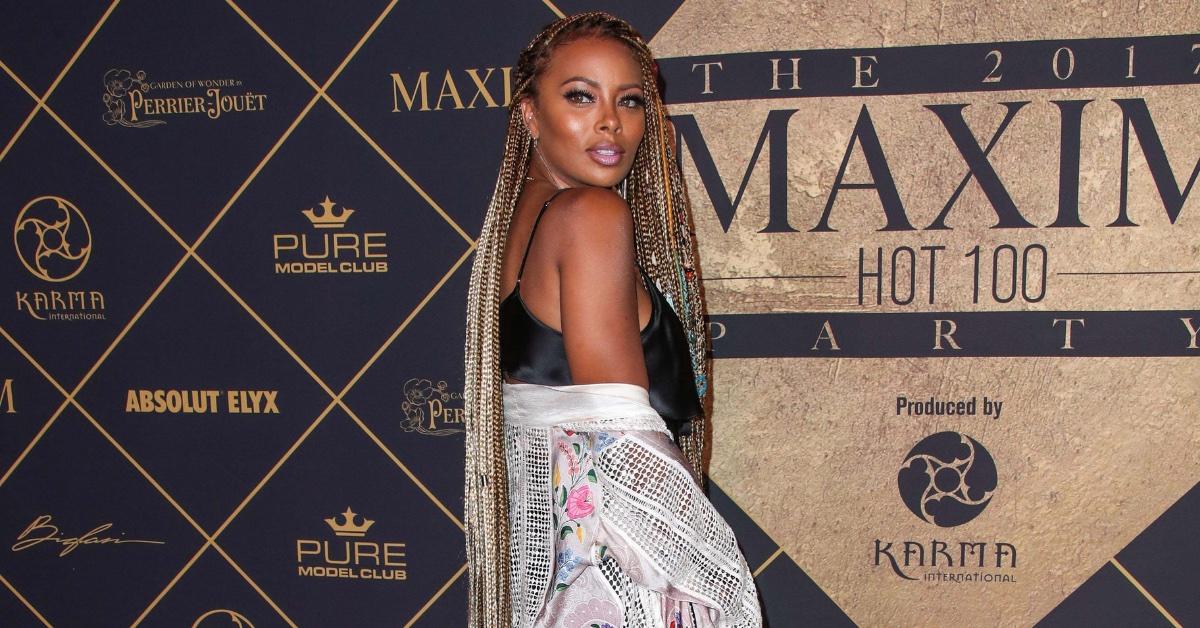 "We have pretty much buried the hatchet," Marcille said on the podcast. "Learned a lot from that situation. Sadly, it was not shown the way I think it should have for a proper teachable moment in real time versus, I don't know, the current black lives matter movement, convenient time right now, but … I digress."
The former America's Next Top Model season 3 winner was a supporting player in season 10 before returning as a main cast member in seasons 11 and 12. Marcille ultimately left the show after three seasons while Burruss is still a part of the franchise.
Season 14 of RHOA kicked off this month.