Kaley Cuoco Reportedly Had Estranged Husband Karl Cook Sign Iron-Clad Prenup That Protects Her $100 Million Fortune
Actress Kaley Cuoco reportedly made sure to protect her money by having her soon-to-be ex-husband Karl Cook sign a prenuptial agreement that protected her wealth.
Hours after the divorce was filed, sources close to the former Big Bang Theory star have been speaking out about the situation. One insider revealed Kaley has nothing to be worried about when it comes to her wealth.
Article continues below advertisement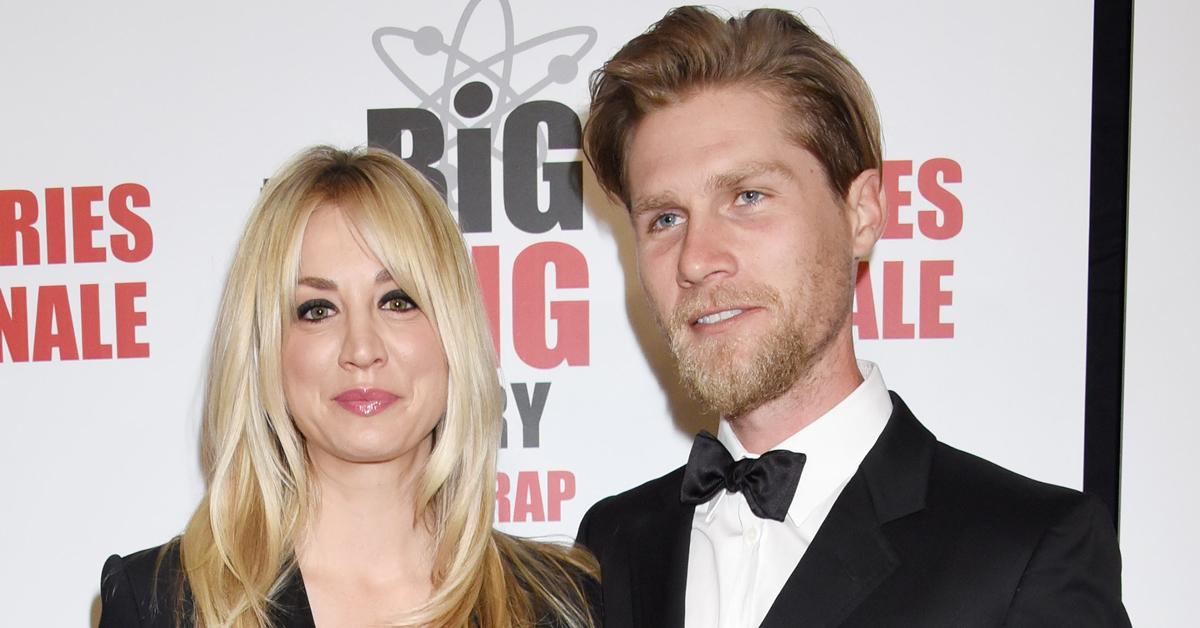 The friend claims Kaley had Karl sign an "iron-clad" prenup which said everything she made prior to or during their union was solely her own property. The source added, "Her assets are protected."
Article continues below advertisement
Kaley did the same thing when it came to her first husband Ryan Sweeting. She had her lawyers draft up a strict prenup that allowed her to walk away with every dime she made on the legendary CBS sitcom.
As RadarOnline.com previously reported, Kaley and Karl announced they were splitting up on Friday after 3 years of marriage. They had a publicist released a joint statement to People where they said they still loved each other and there was no anger towards each other.
Article continues below advertisement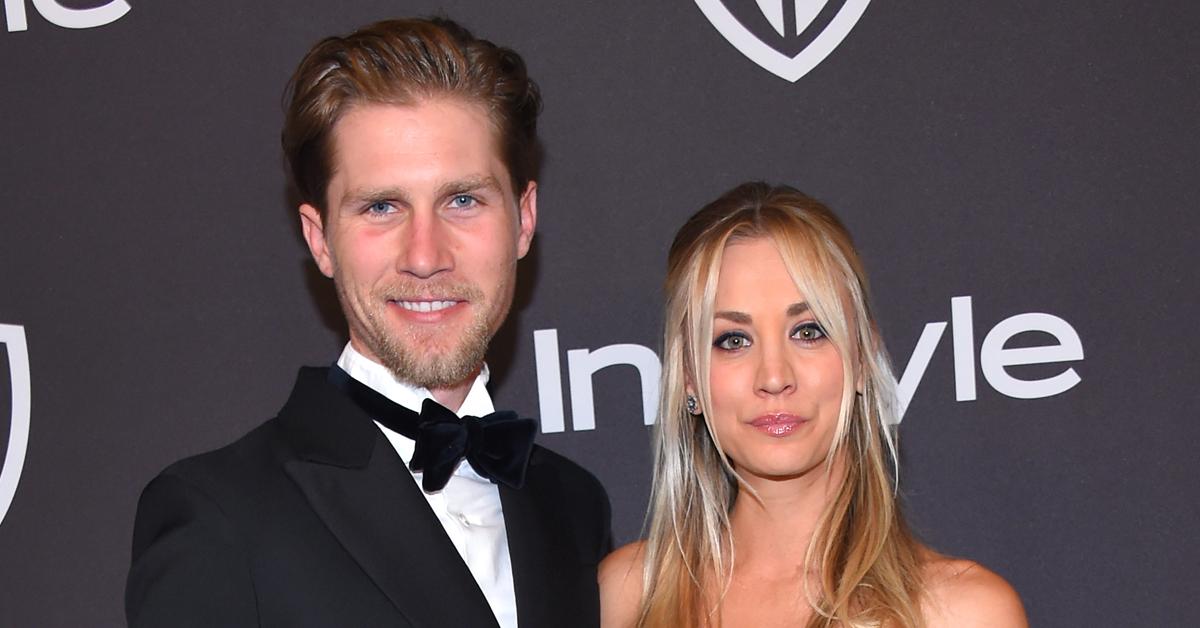 The statement read, "Despite a deep love and respect for one another, we have realized that our current paths have taken us in opposite directions. We have both shared so much of our journey publicly so while we would prefer to keep this aspect of our personal life private, we wanted to be forthcoming in our truth together. There is no anger or animosity, quite the contrary."
Article continues below advertisement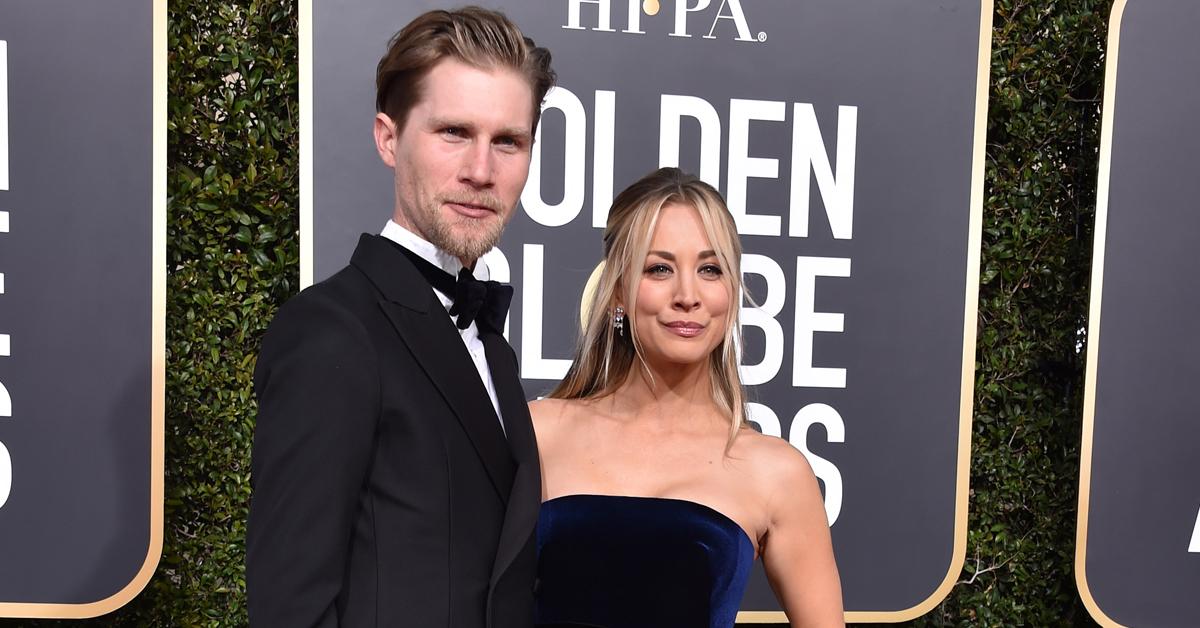 Despite the loving remarks, Kaley and Karl quickly filed divorce documents in Los Angeles Superior Court hours after releasing the statement.
Article continues below advertisement
The petitioner is listed as Kaley and Karl is the respondent. However, he filed his response on the same day she filed the petition which means they coordinated the filing. It also means they most likely are on the same page with the prenup and Karl won't be attempting to have it thrown out.
Karl isn't bad off himself. His father founded the company Intuit and is worth an estimated $5.9 billion.