Exclusive Details
Kaley Cuoco Files For Divorce From Estranged Husband Karl Cook Hours After Announcing Split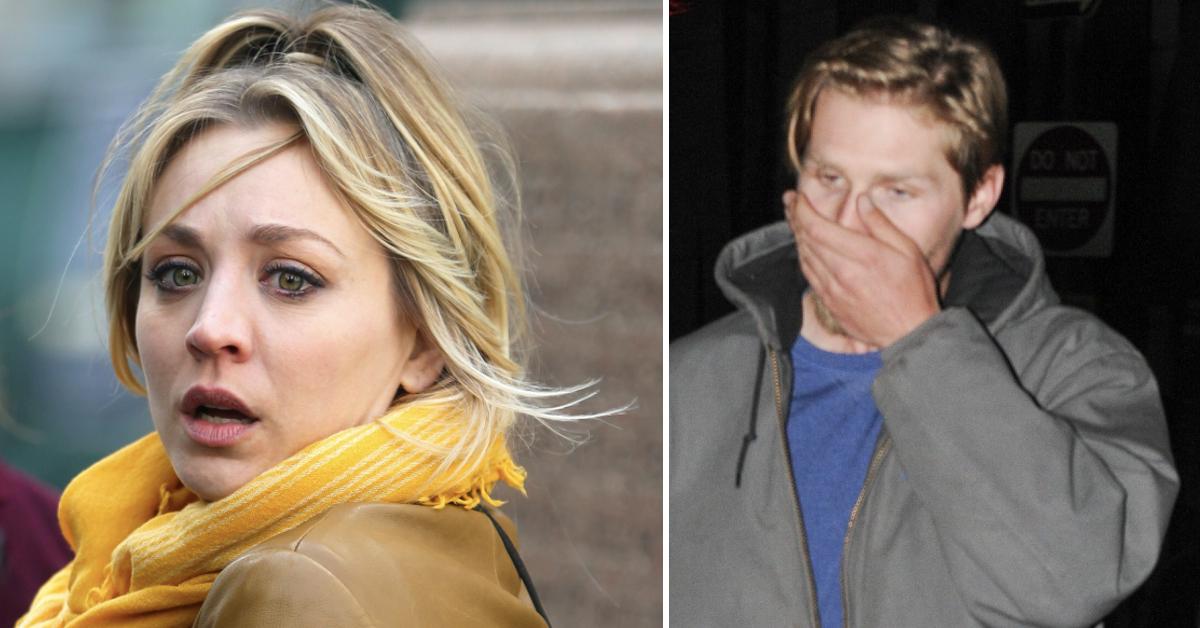 Actress Kaley Cuoco has officially filed for divorce from her estranged husband Karl Cook following 3 years of marriage.
According to Los Angeles Superior Court records obtained by Radar, the 35-year-old filed the petition hours after announcing their split.
Article continues below advertisement
The case shows Kaley as the petition and Karl as the defendant.
However, it also shows that Karl filed his response to the divorce today too. That means they were on the same page and are ready to get this over with quickly.
The couple met in 2016 and clicked after bonding over their love of horses. Karl proposed to Kaley the following year and they were hitched in 2018.
Article continues below advertisement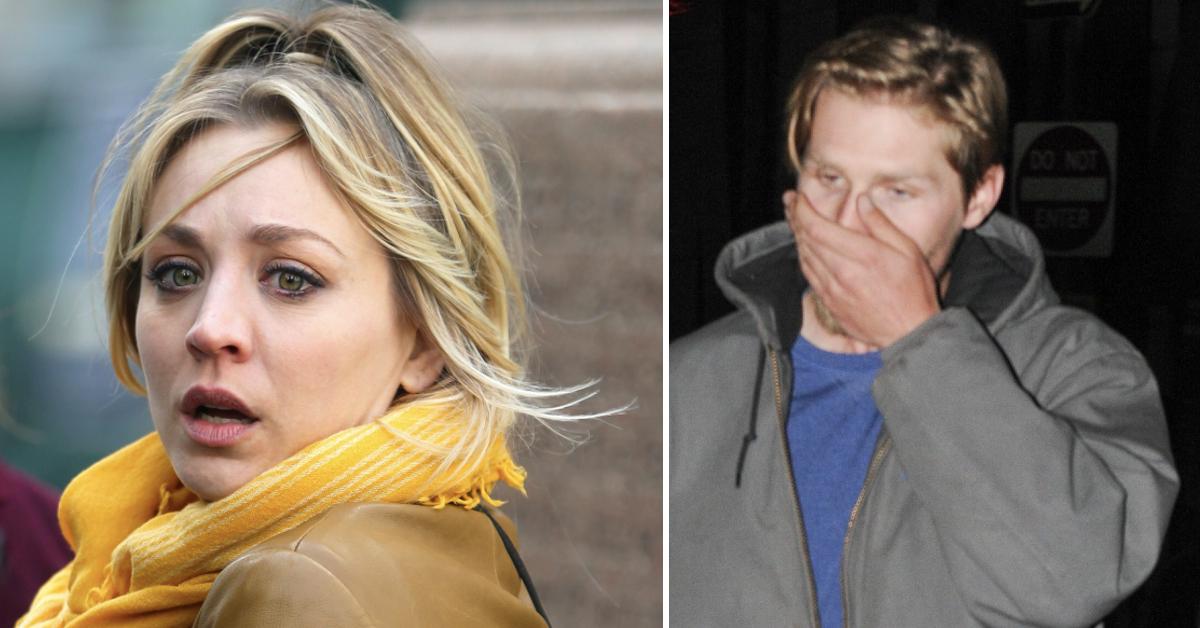 Back in June, Kaley and Karl seemed like everything was fine with their 3-year anniversary posts on social media. She shared a couple's photo writing, "2 years to the day before we got married and now 3 years married! Why have you stayed married to me for so long?! I'm sincerely impressed @mrtankcook lol I love you oh so much you have no idea…happy anniversary!!!"
Article continues below advertisement
Karl got all gushy on Instagram writing, "I love you so much and I can't wait for a million more years!!"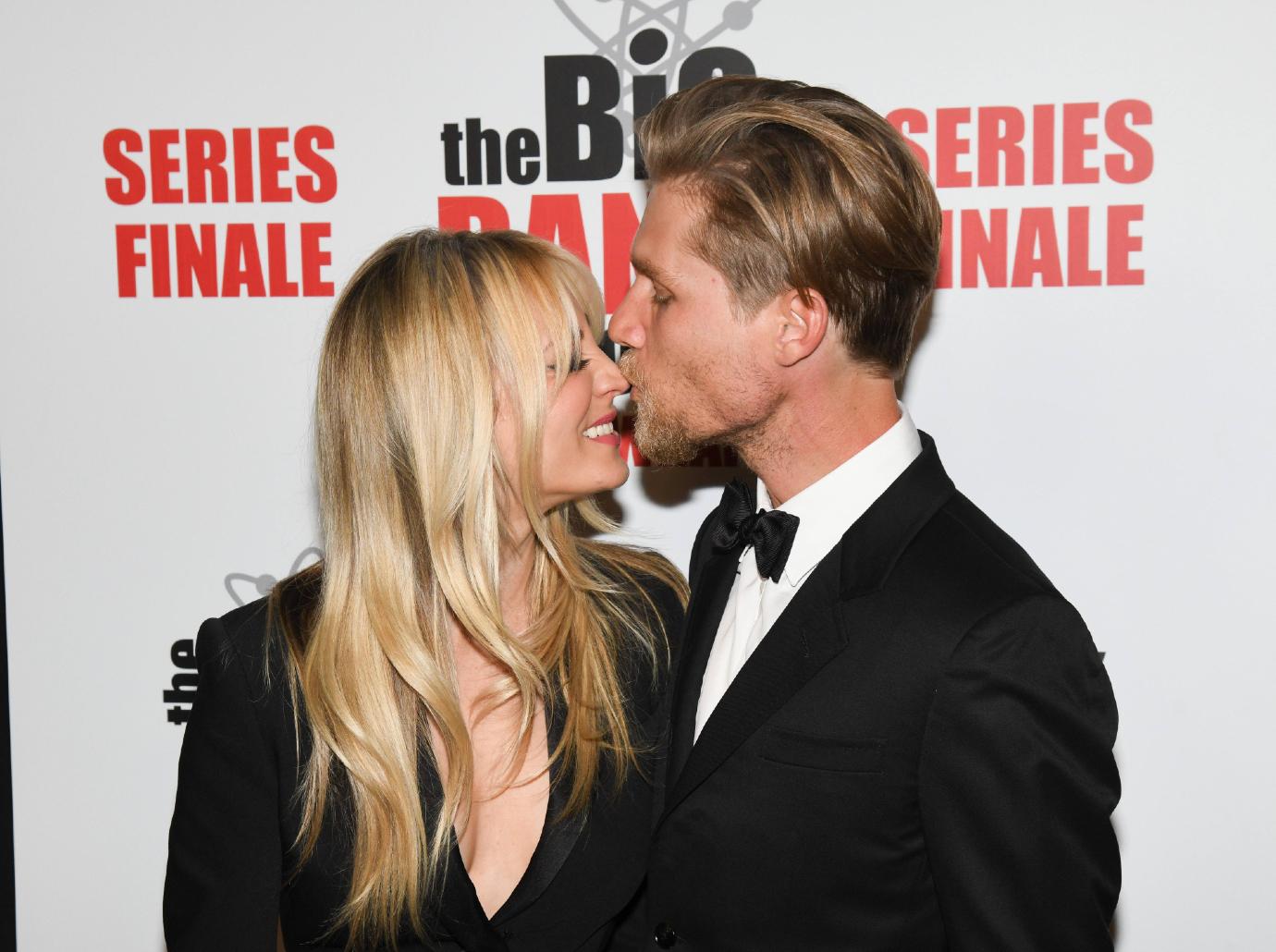 Article continues below advertisement
The divorce will be Kaley's second. She was previously married to Ryan Sweeting from 2013 until 2016. She walked away from that marriage with the majority of her fortune intact. Her lawyers had Ryan sign an iron-clad prenup which said all her Big Bang Theory money was hers and hers alone.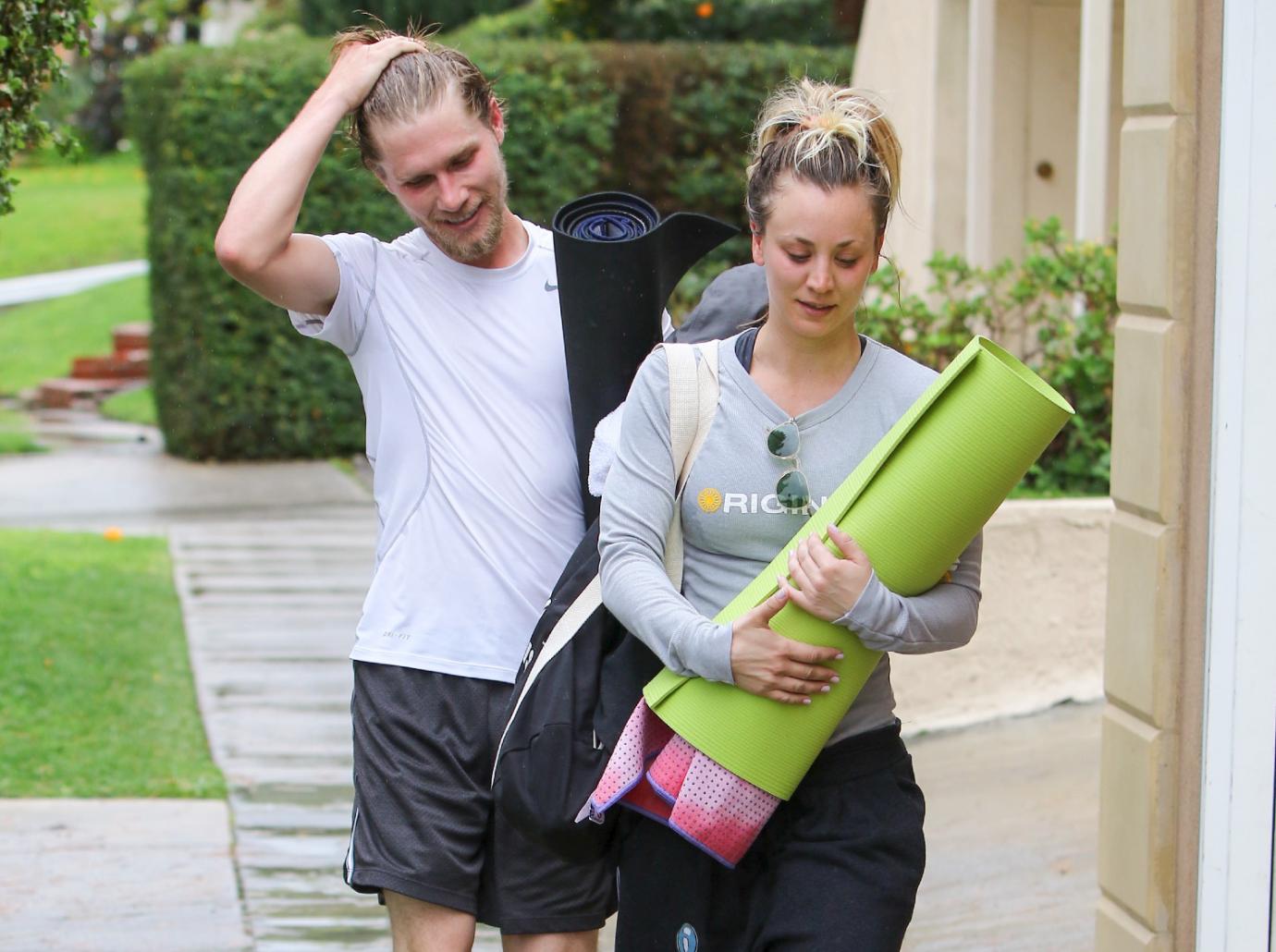 Article continues below advertisement
Earlier today, Kaley and Karl released a statement to People in which they said they loved each other and had grown apart. They denied they had any issues or anger towards each other.
"Despite a deep love and respect for one another, we have realized that our current paths have taken us in opposite directions. We have both shared so much of our journey publicly so while we would prefer to keep this aspect of our personal life private, we wanted to be forthcoming in our truth together. There is no anger or animosity, quite the contrary," they said.
Article continues below advertisement
As Radar previously reported, in the past couple of weeks, Kaley has been seen getting close with her Meet Cute costar Pete Davidson.