Kaley Cuoco's TV Sister Says Actress & Pete Davidson Are 'Cute' Together As Romance Speculation Heats Up Amid Breakup With Husband Karl Cook
Kaley Cuoco's close friend and former TV sister was raving about how "cute" the actress and Pete Davidson looked only days before her split from Karl Cook.
Earlier today, Kaley and her husband announced they were splitting up after 3 years of marriage. The two met in 2016 and bonded over their love of riding horses.
Article continues below advertisement
The romance went fast with Kaley getting engaged a year later and then walking down the aisle in June 2018. For the past couple of months, Kaley has been filming a romantic comedy Meet Cute with Pete in New York.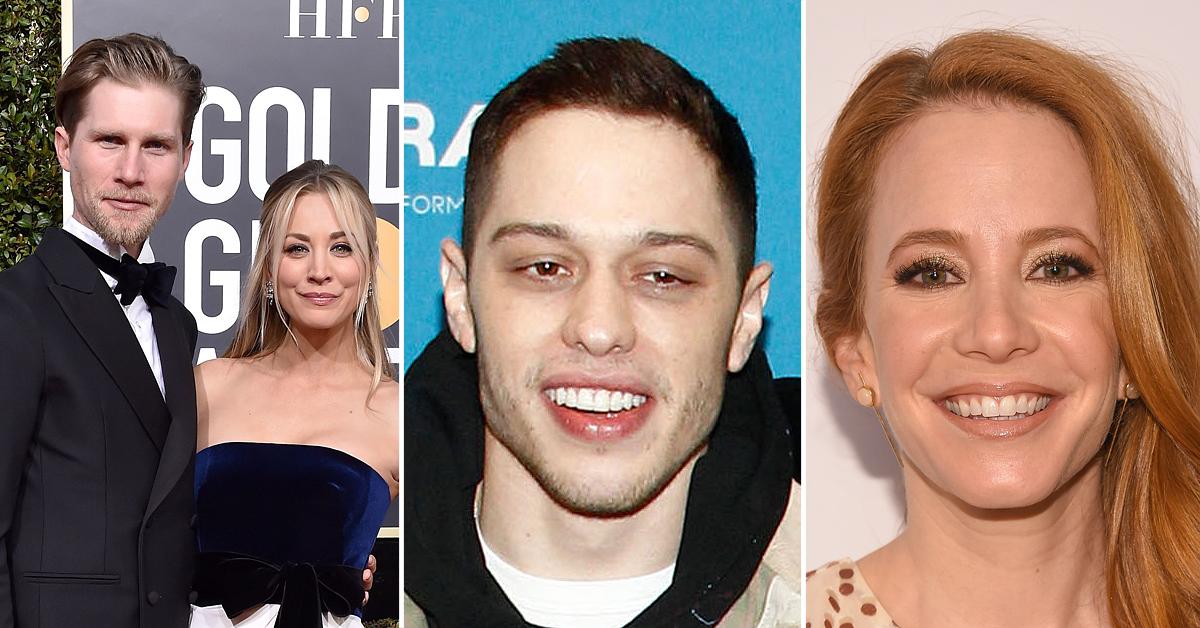 Article continues below advertisement
Paparazzi have spotted the two on set filming looking extra cozy with each other. About a week ago, Kaley even posted a photo of her hanging out with Pete.
One person to comment on the post was the actress' close friend and former co-star on 8 Simple Rules, Amy Davidson. The show ran from 2002 until 2005 but the girls have been close ever since. Amy left an interesting comment on the post.
Article continues below advertisement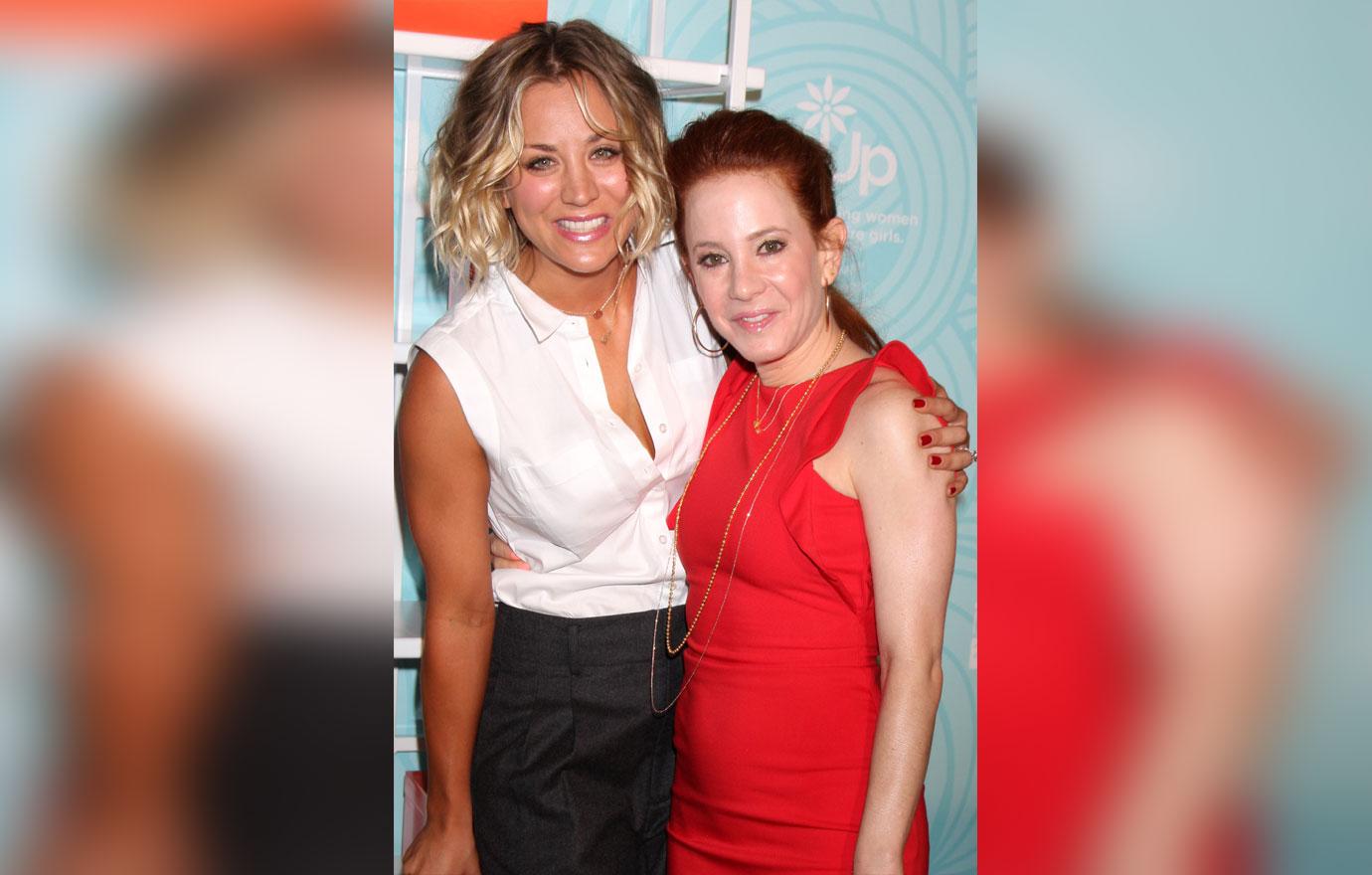 She said, "Y'all look cute" with the winking and kissy-face emoji. The message is only causing the romance rumors between the two to grow. Earlier today, Kaley and Karl released a joint statement to People announcing their decision.
Article continues below advertisement
They said despite "a deep love and respect for one another" their current paths are going in different directions. The two claim there is no anger or animosity despite them deciding to end their marriage.

Article continues below advertisement
They added, "We have both shared so much of our journey publicly so while we would prefer to keep this aspect of our personal life private, we wanted to be forthcoming in our truth together."
The split comes only months after the two were raving about each other on their 3rd anniversary. They both posted emotional posts about loving each other. He even talked about wanting to spend millions of years with Kaley. Her divorce from Karl Cook will be her second.
Article continues below advertisement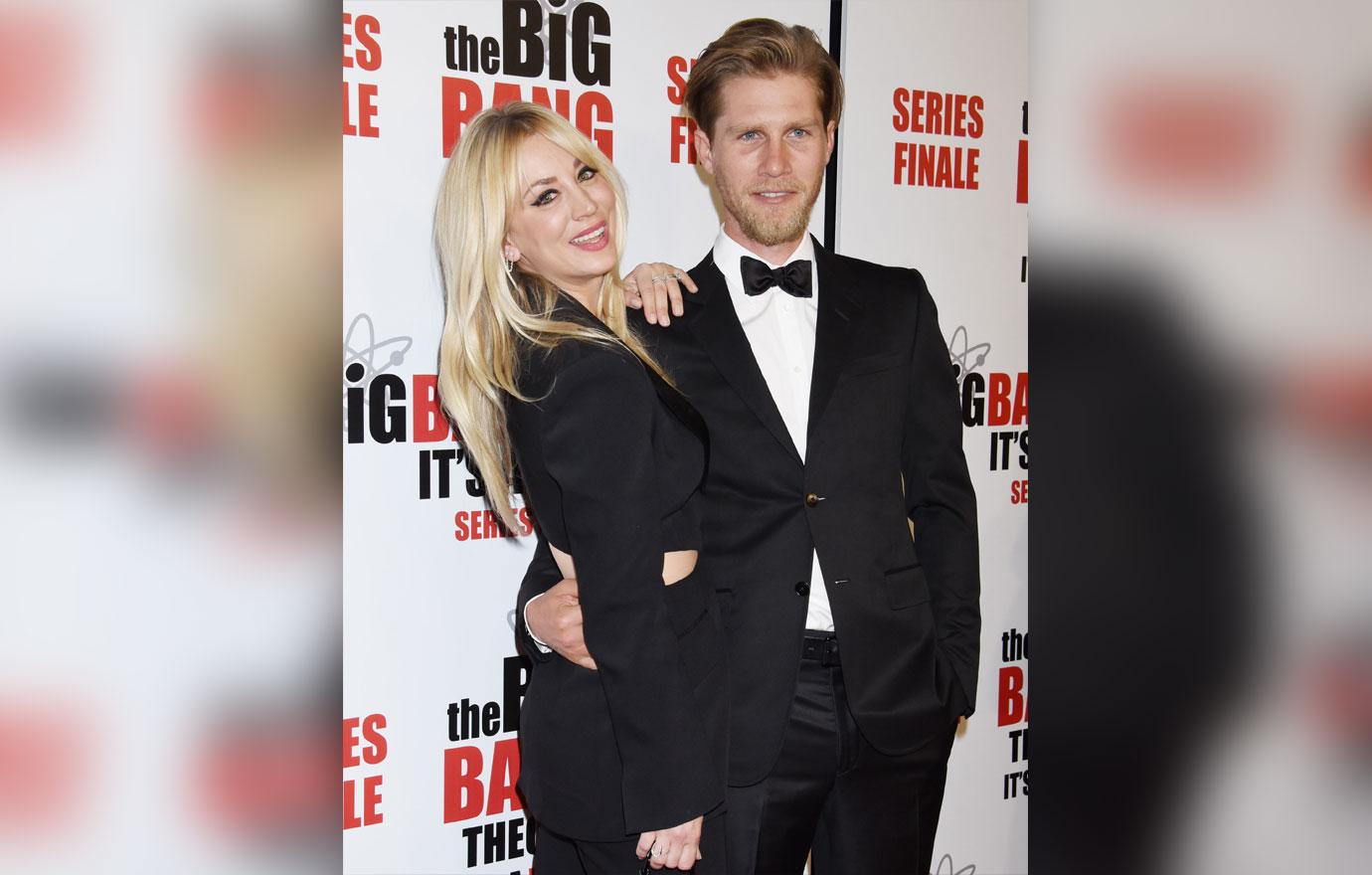 She was previously married to Ryan Sweeting from 2013 until 2016. The divorce documents revealed Kaley had her lawyer draft up an iron-clad prenuptial agreement that allowed her to keep her Big Bang Theory money.