Kaley Cuoco and Husband Karl Cook Split After 3 Years Of Marriage, Months After Gushing Over Each Other On Social Media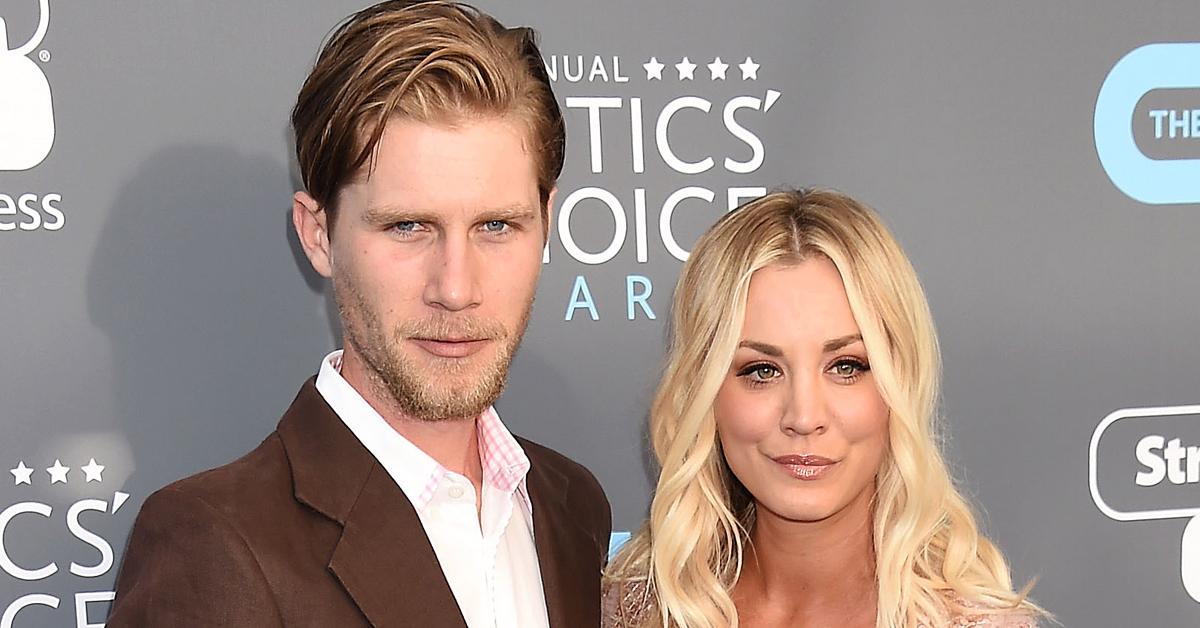 Kaley Cuoco and her husband Karl Cook have decided they are over being together and will be filing for divorce in the very near future.
Article continues below advertisement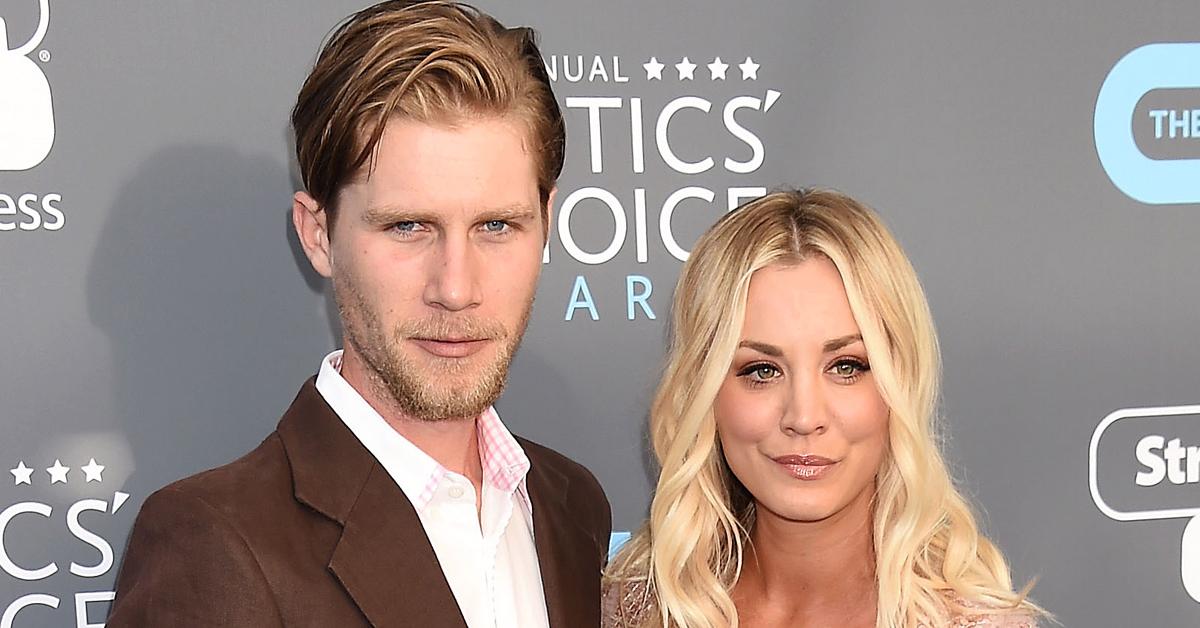 Article continues below advertisement
It read, "Despite a deep love and respect for one another, we have realized that our current paths have taken us in opposite directions," they said.
"We have both shared so much of our journey publicly so while we would prefer to keep this aspect of our personal life private, we wanted to be forthcoming in our truth together. There is no anger or animosity, quite the contrary."
Article continues below advertisement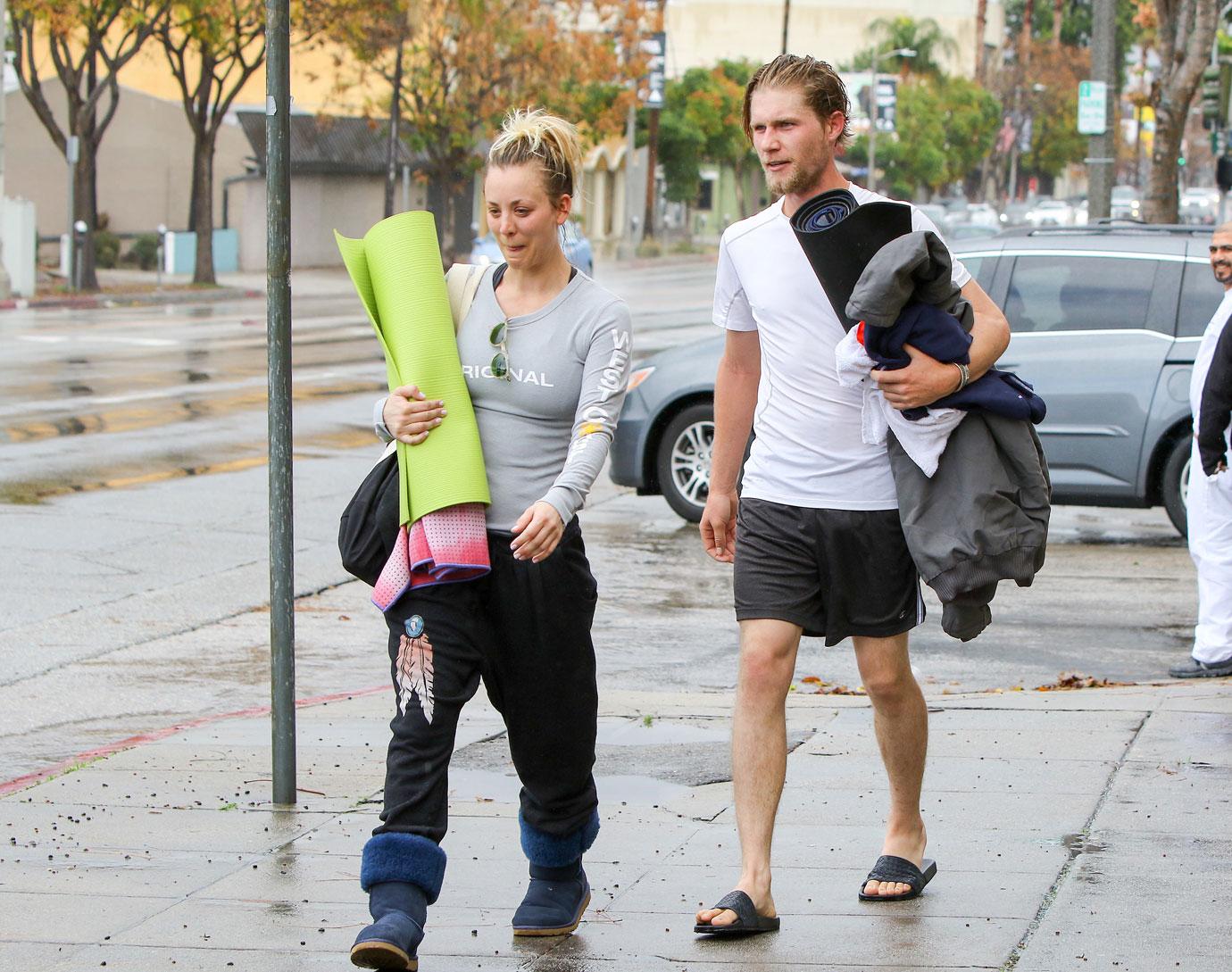 They ended, "We have made this decision together through an immense amount of respect and consideration for one another and request that you do the same in understanding that we will not be sharing any additional details or commenting further."
Article continues below advertisement
Kaley and Karl started dating after meeting in 2016. They both share a love of riding horses. The romance took off quickly and they were got engaged in November 2017. The actress didn't waste any time walking down the aisle. She planned a lavish wedding in San Diego that went down on June 30, 2018.
Back in June, Kaley and Karl seemed like everything was fine with their 3-year anniversary posts on social media. She posted a photo with Karl captioned, "2 years to the day before we got married and now 3 years married! Why have you stayed married to me for so long?! I'm sincerely impressed @mrtankcook lol I love you oh so much you have no idea…happy anniversary!!!"
Article continues below advertisement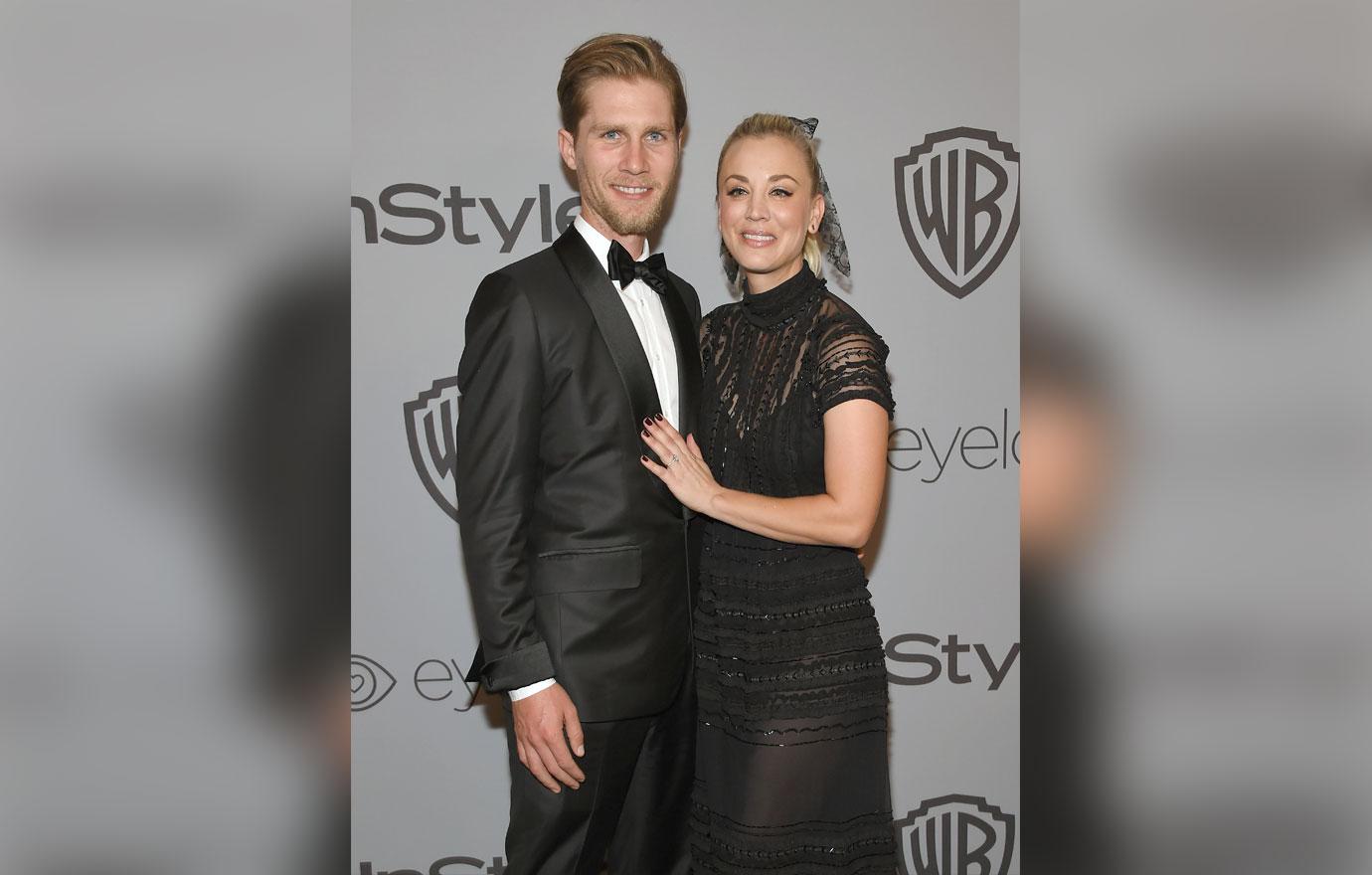 Karl commented, "I agree @kaleycuoco I am just as amazed it's been been three years, feel like just a flash." He added, "I love you so much and I can't wait for a million more years!!"
Article continues below advertisement
Kaley was previously married to Ryan Sweeting from 2013 until 2016. She left the marriage with the majority of her assets due to her having an iron-clad prenuptial agreement. It would make sense that the extremely wealthy actress had Karl sign on too before they walked down the aisle.