Kaley Cuoco 'Spending Thousands' On Fashion Makeover After 'Big Bang Theory' Finale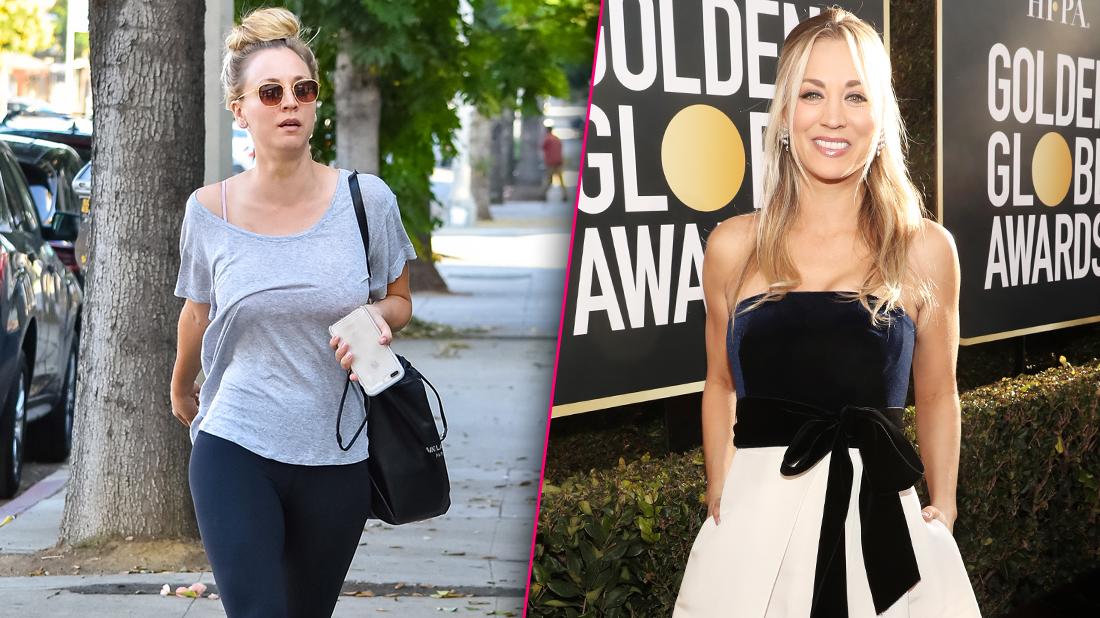 Kaley Cuoco is ready for a fashion makeover! The actress, who recently wrapped up the season finale of The Big Bang Theory, has been in talks with her team about revamping her image.
"Kaley never embraced high fashion and felt more comfortable in yoga pants and T-shirts, but those days are over as she weighs her next move. She's been strongly urged to sit down with designers and develop a game plan for her look going forward if she wants to be taken seriously in meetings," an insider exclusively told RadarOnline.com.
Article continues below advertisement
Now that Cuoco's moving on to other acting projects, her advisors want her to ditch her dowdy style and glam up!
"She's spending thousands on the latest couture and all the accessories that go with it," said the source. "It still makes her feel awkward but with The Big Bang Theory over, she's willing to turn over a new leaf. She has enough money to retire but she wants to keep working."
As RadarOnline.com readers know, Cuoco, 33, has gone through a whole lot of changes in the past year. Apart from saying goodbye to "Penny," the cheeky character she played for 12 years on the CBS series, Cuoco also got hitched! The blonde bombshell married equestrian Karl Cook in a beautiful San Diego ceremony in June 2018. Unfortunately, she had to get emergency shoulder surgery on her honeymoon, but Cook, 28, made sure to keep the vibes positive going throughout the chaos.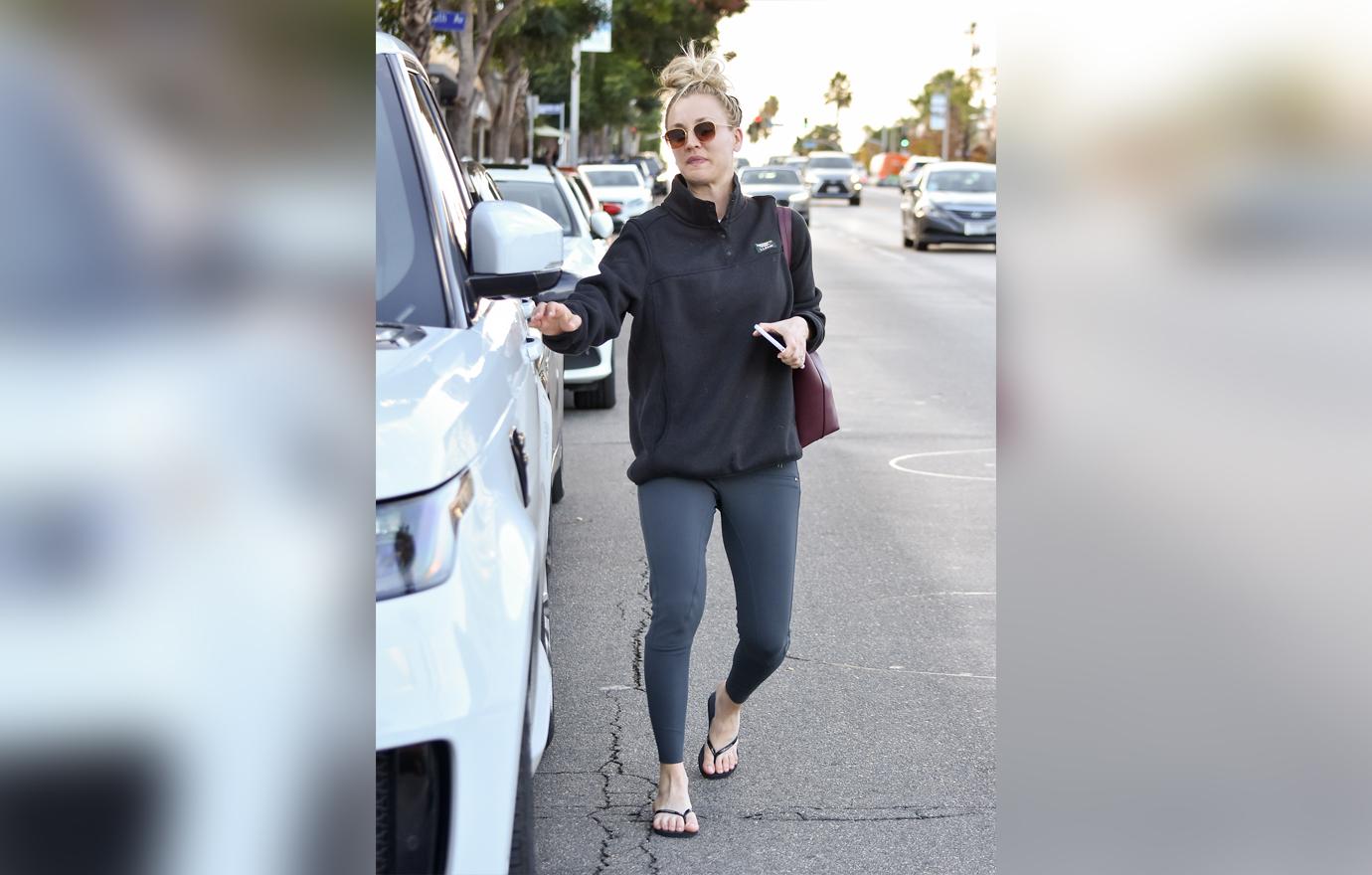 Newlywed Bliss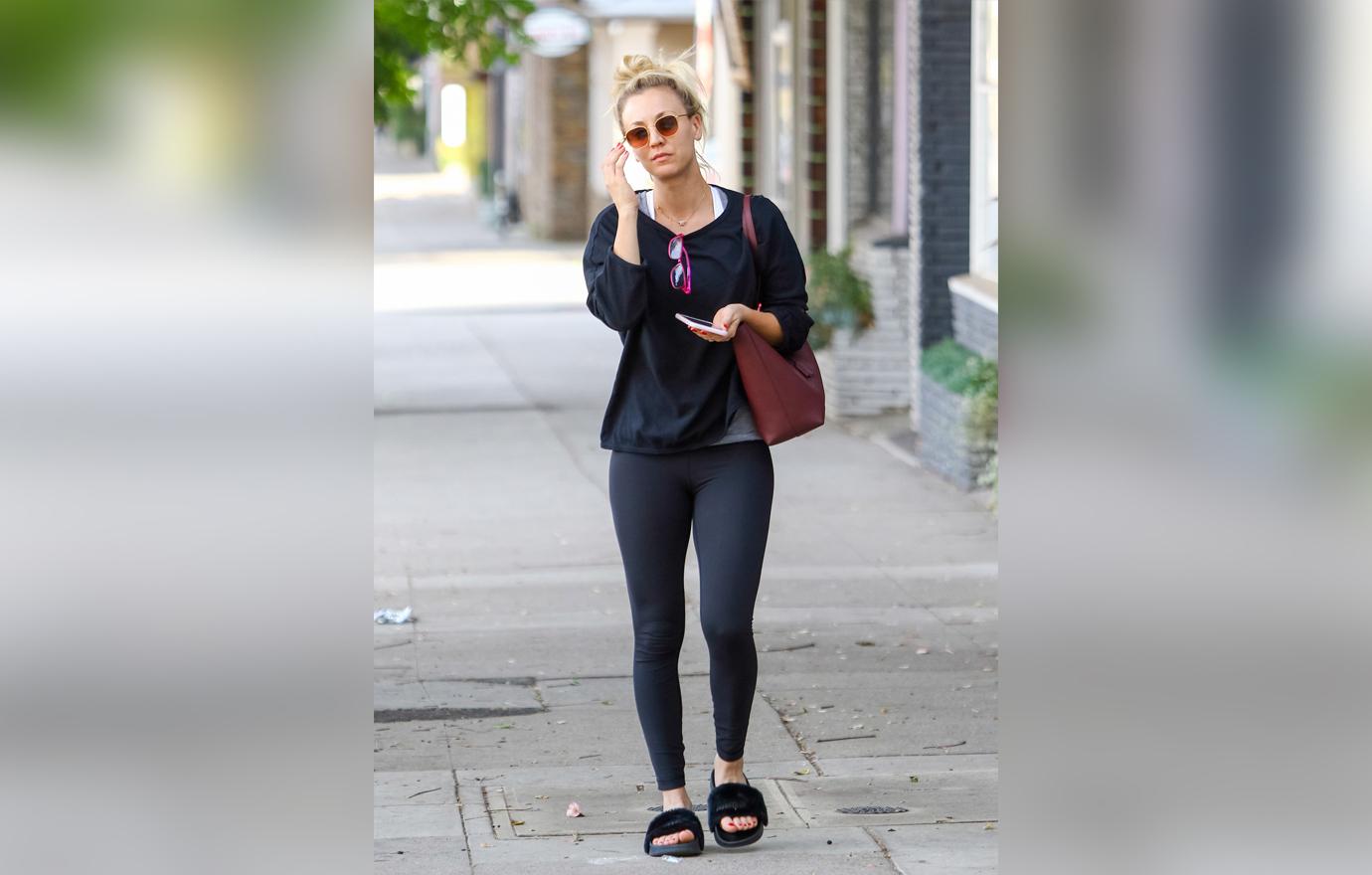 "Kaley wanted some one-on-one time as a married couple before the stress of trying to get pregnant," the insider said.
Baby Fever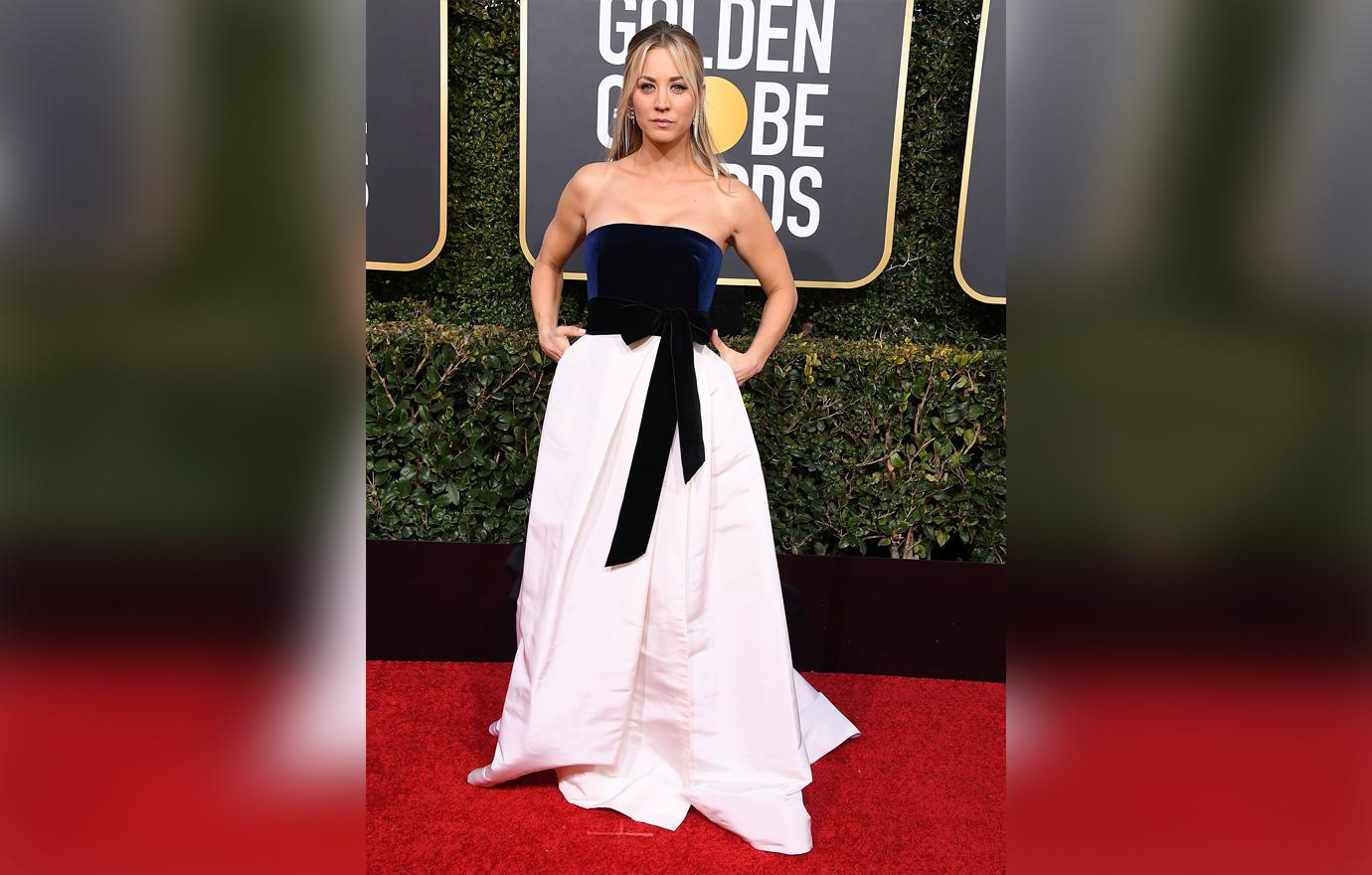 "But once the show is over, she's decided to concentrate on making a family!" the source continued.
Article continues below advertisement
New Ring, New Me!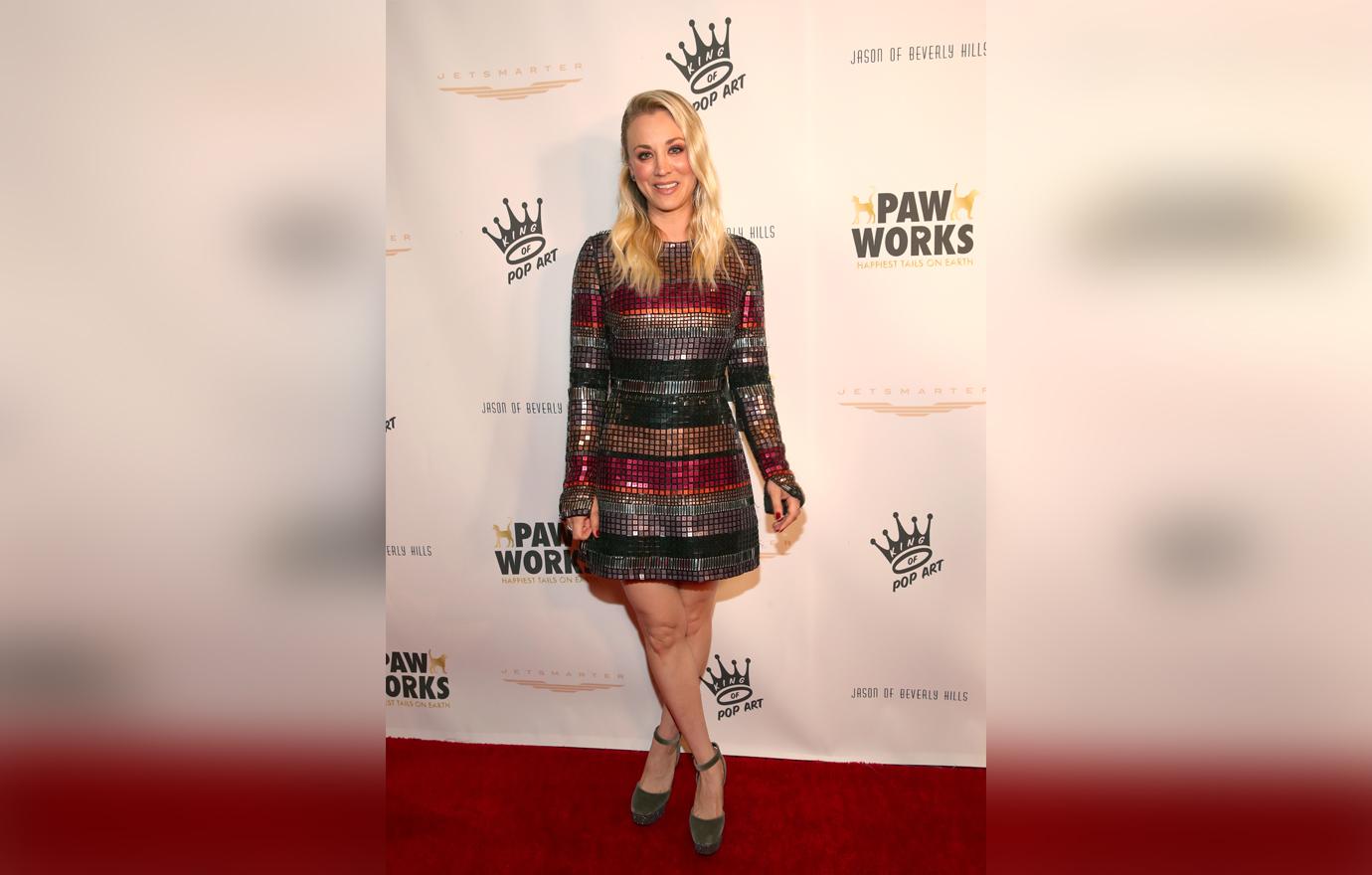 As she concentrates on elevating her fashion and starting a family, Cuoco is also looking for TV gigs that won't interfere with her pregnancy and new life.
Article continues below advertisement
A-Lister Status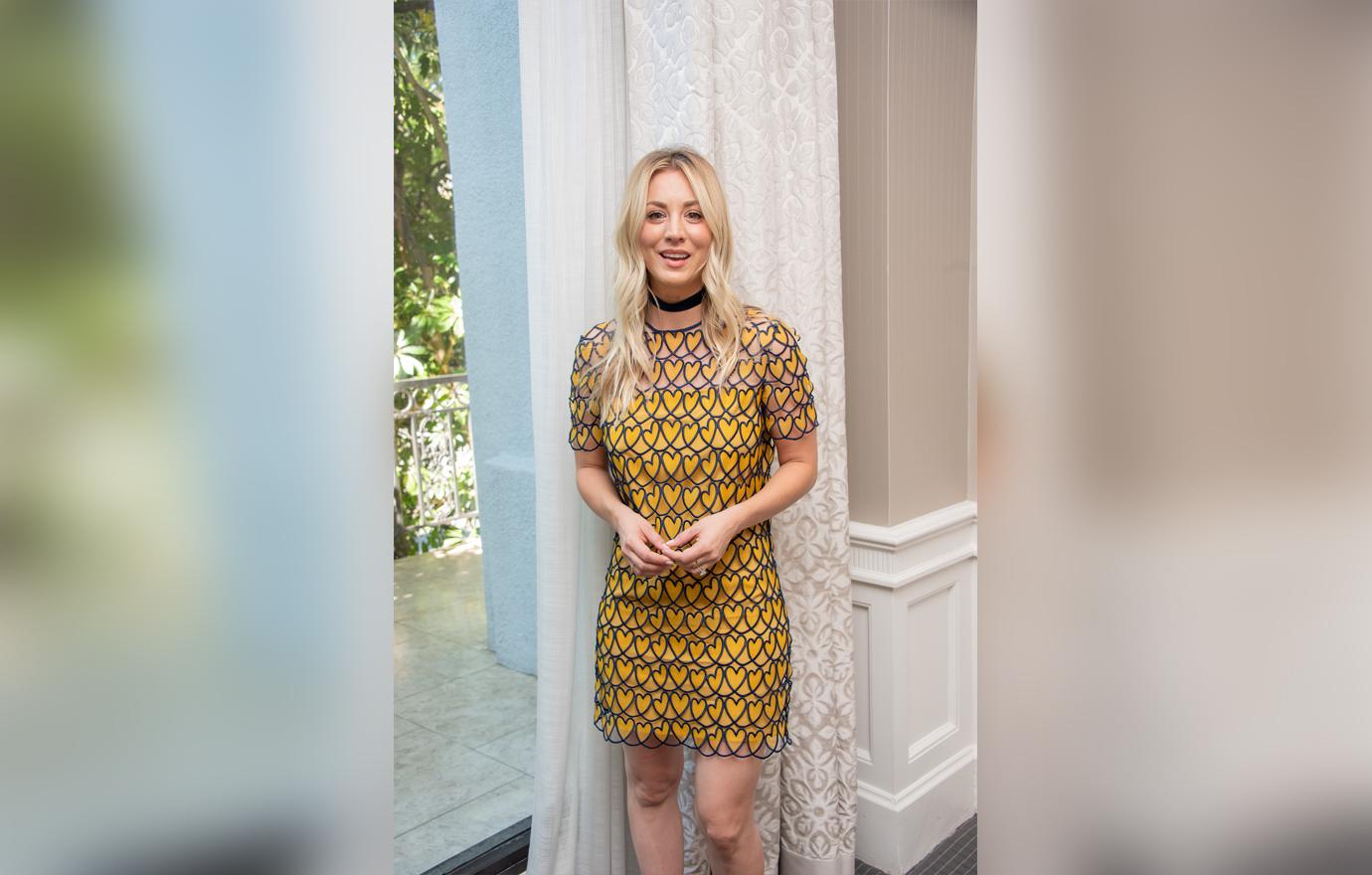 Sources have said she's got two projects in the works and knows she can be picky with what she chooses thanks to the success she had on The Big Bang Theory.
Article continues below advertisement
Hollywood Habits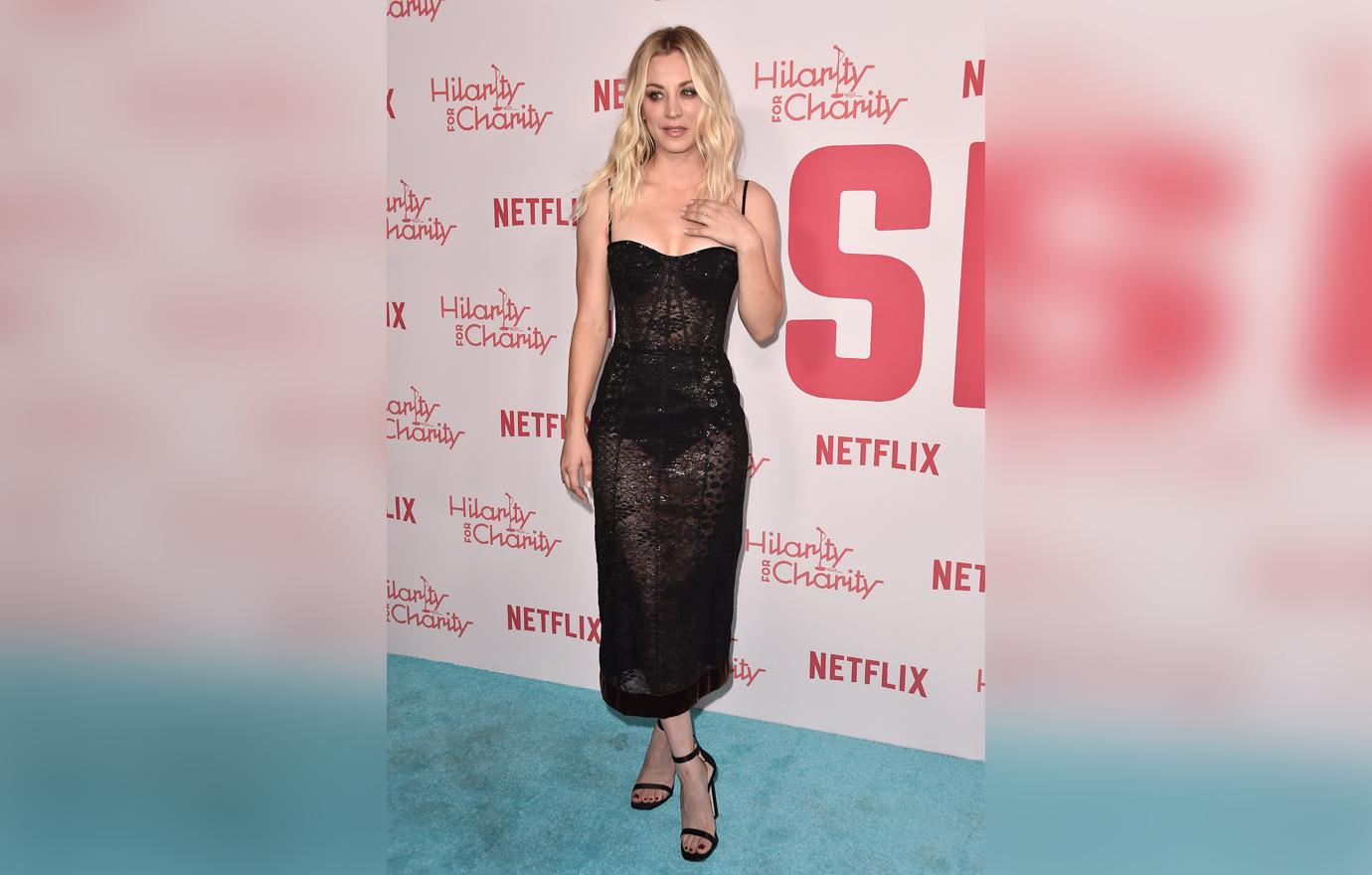 Article continues below advertisement
Shopaholic!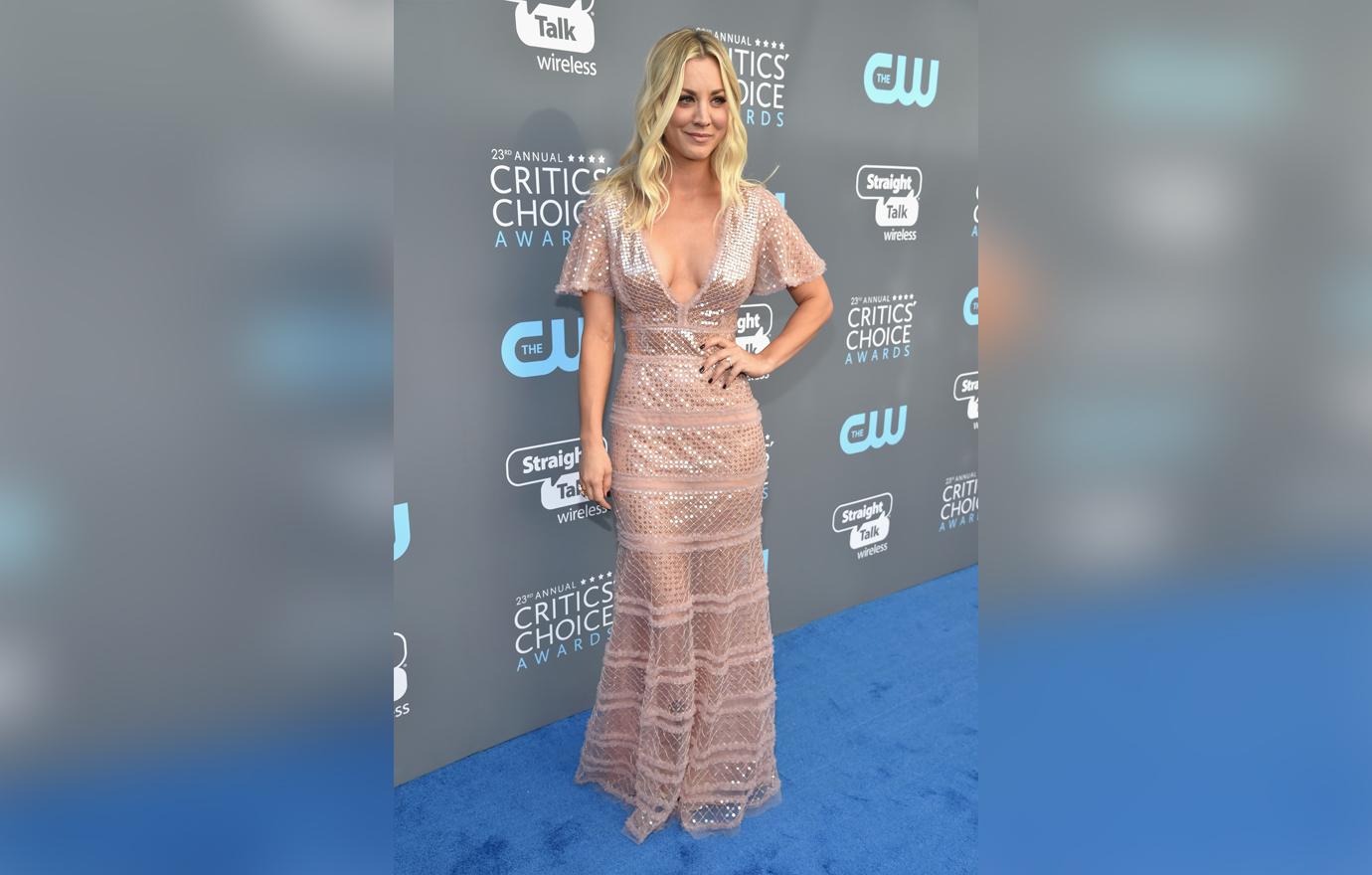 "She's got plenty in the bank still, but her spending is through the roof and she needs to trim her expenses big time," the insider said.
Article continues below advertisement
Total Makeover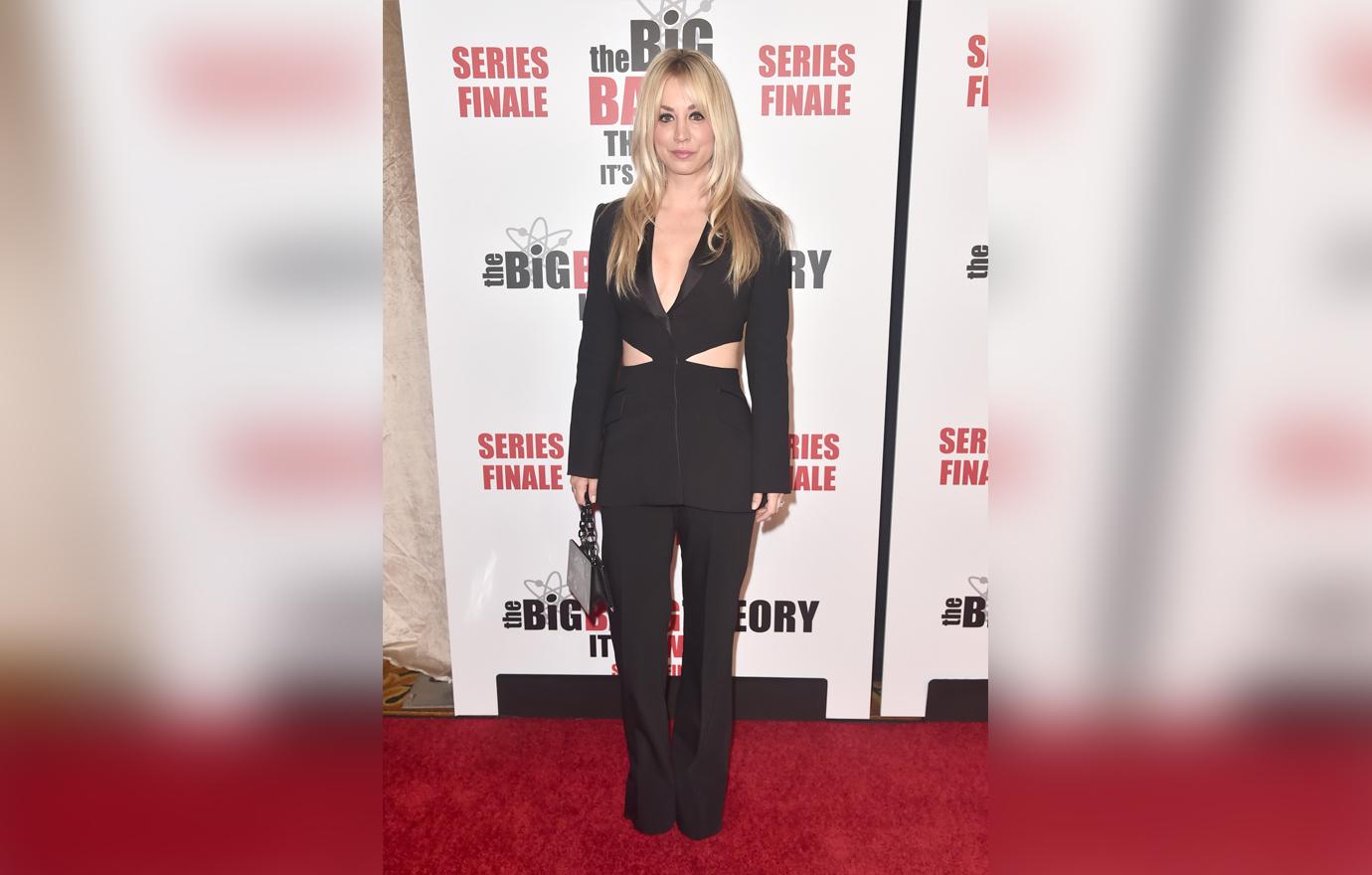 Is it time for a new Kaley Cuoco?