Reality Check! Kaley Cuoco Downsizes After Lavish Lifestyle Gets Out Of Control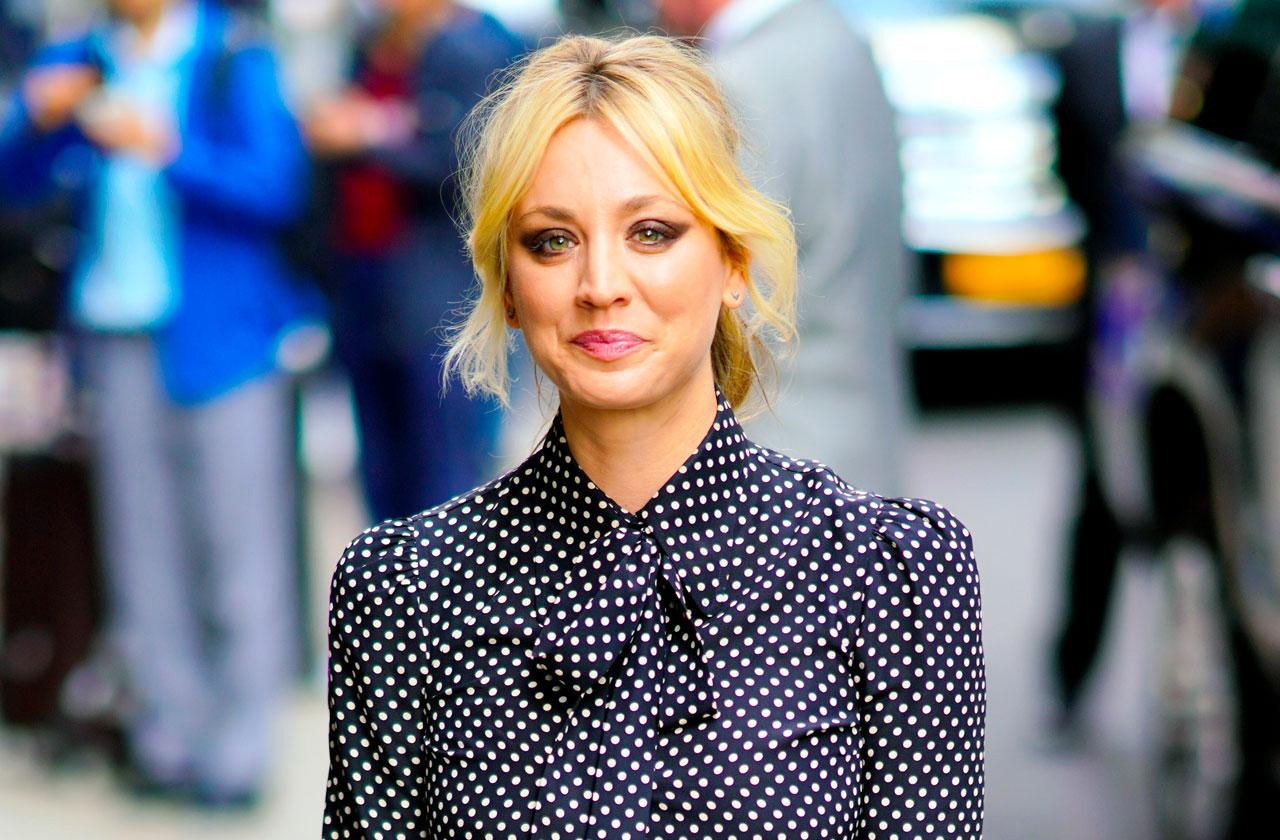 Kaley Cuoco is in massive downsizing mode now that her lucrative job on The Big Bang Theory is coming to an end, RadarOnline.com can exclusively reveal.
"She's got plenty in the bank still, but her spending is through the roof and she needs to trim her expenses big time," an insider explained.
"She owns several horses and they cost her a fortune in vet bills and upkeep, but she'd rather keep the horses and ditch the other material things — like that ostentatious house she owns," said the source.
Article continues below advertisement
As RadarOnline.com reported, Cuoco, 33, may want to save some of her money since she's ready to have kids with Karl Cook now that the grind of working on the weekly show is over.
"They're planning on starting a family as soon as the show wraps!" an insider previously told RadarOnline.com of the actress and her new 28-year-old equestrian husband.
Still, saving money "is going to be hard because she used to buy what her heart desired," said the source, who noted that while the actress is far from destitute, she will now have to stick to a stricter budget. "Kaley has two projects in the works but it will be months before she sees a profit."