Justin Trudeau Trashed For Appearing 'Drunk' Before Queen Elizabeth's Funeral, Video Shows Canadian PM Singing 'Bohemian Rhapsody' At Hotel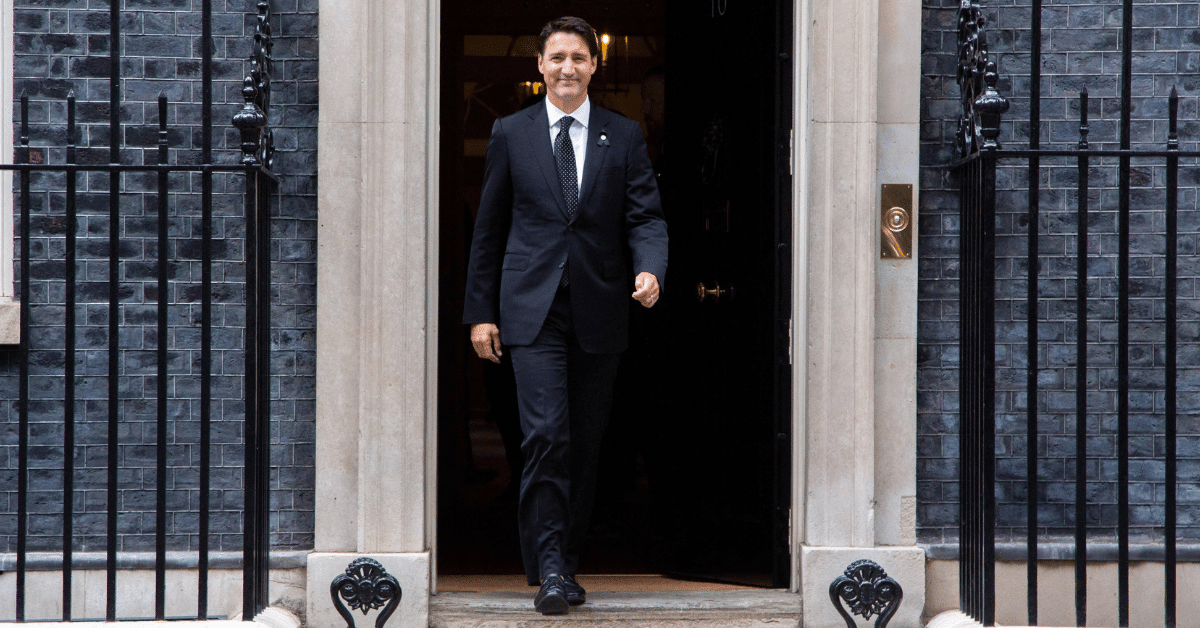 An embarrassing moment for the Prime Minister of Canada Justin Trudeau was captured before Queen Elizabeth II's funeral services, RadarOnline.com has learned.
Appearing drunk and sporting a casual look of jeans and a t-shirt, Trudeau, 50, was seen at a piano in a central London hotel singing the band Queen's hit Bohemian Rhapsody, while members of his formal delegation surrounded him.
The scene unfolded as the country continued mourning the loss of the Queen, whose legacy serving the Crown spanned seven decades. The singalong took place a mere 48 hours before the funeral services were set to begin.
Article continues below advertisement
The swank Corinthian Hotel was the backdrop for Trudeau and his delegate's impromptu karaoke session that has now garnished criticism of the Prime Minister's lack of respect and empathy for the Royal family.
The 50-year-old appeared to be anything but in mourning as he belted high-notes on the song's notable lyrics, "easy come, easy go."
In the video, renowned Quebec gospel musician Gregory Charles was seated at the piano, playing the infamous melody as Trudeau sang to the key's notes.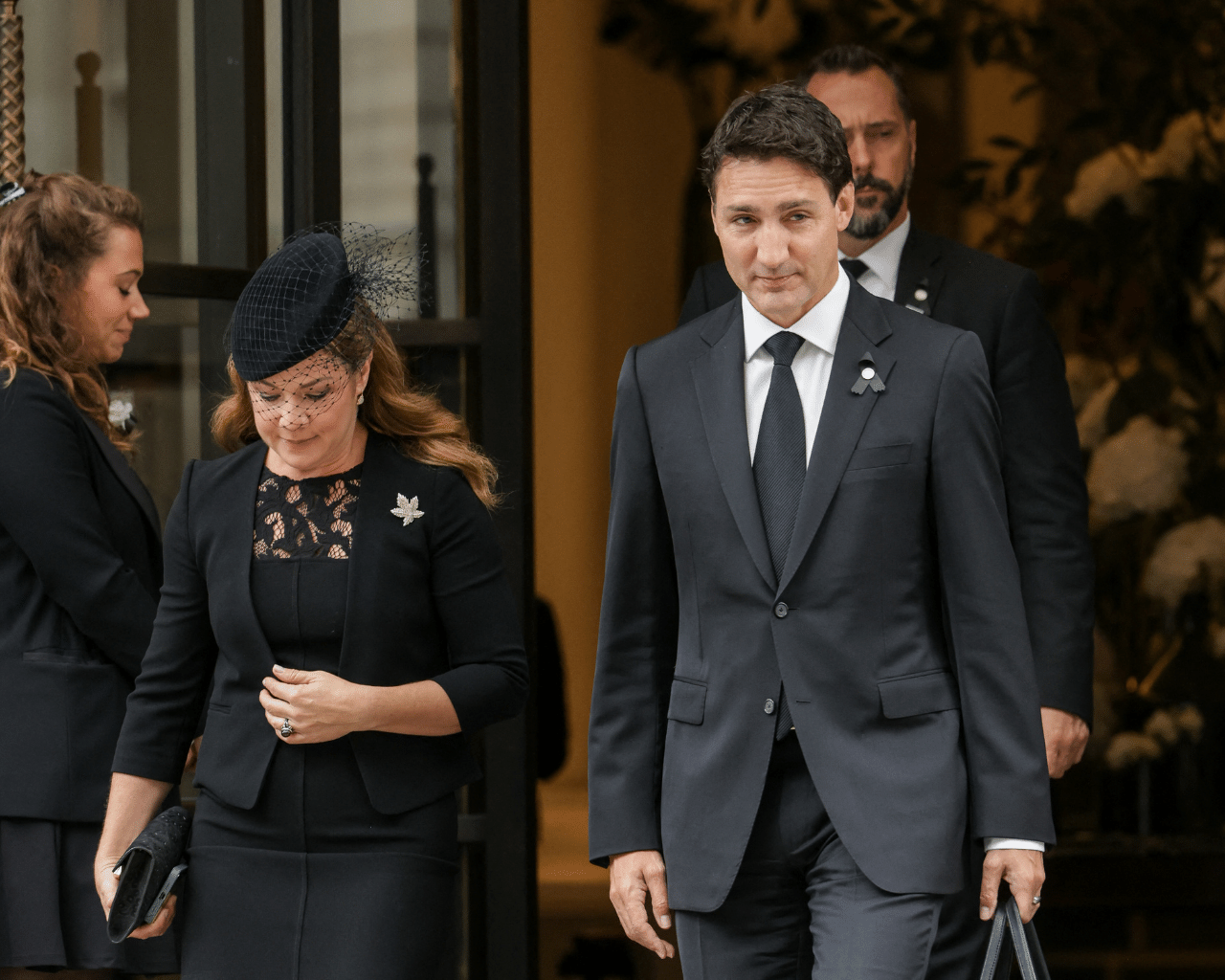 Article continues below advertisement
Trudeau was in London to pay respects to the late Queen Elizabeth II, as well as a plethora of leaders from around the world, including United States President Joe Biden and First Lady Jill, have done in the wake of her passing.
Earlier that same evening, Trudeau was in attendance for a delegation and dinner, which marked a solemn night for the Royal family and all those in attendance who were preparing for the funeral services taking place at Westminster Abbey just a short two-days later.
As the Prime Minister of Canada, a country established under the Crown, the joyous display has brought embarrassment to America's northern neighbors of which the Queen served as head of state of the country for 70 years.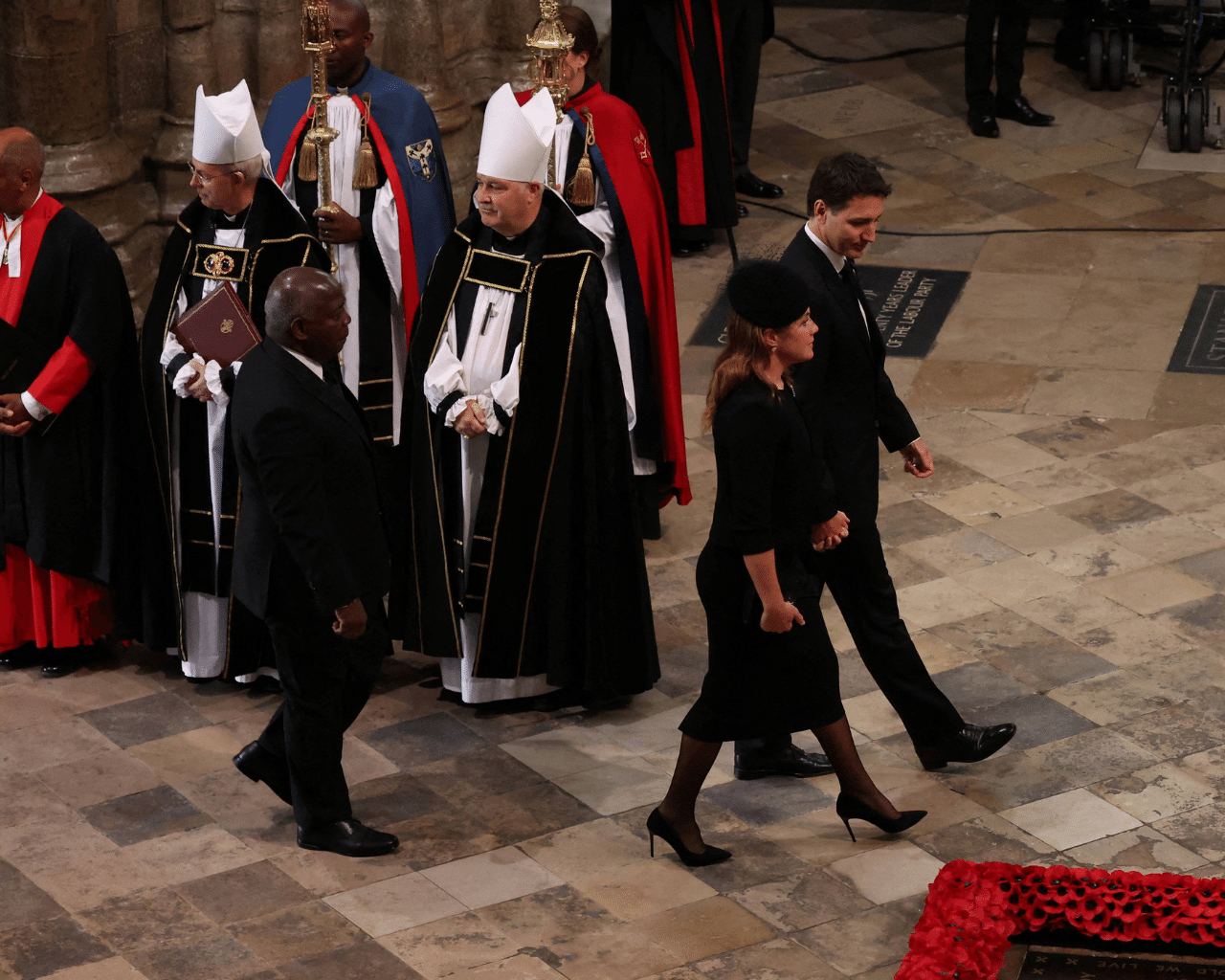 The scandal comes in a series of controversies for the 50-year-old Prime Minister, who has previously admitted to wearing Blackface on a number of occasions.
According to the Daily Mail, the tone-deaf actions come after Trudeau praised Her Royal Majesty, and exclaimed that the Queen was "one of my favorite people in the world," as her clutched her hands in front of an audience at Windsor Castle just six months ago.
At the time of this writing, Justin Trudeau has not yet released a statement on the incident.