PDA Alert! Justin Bieber Cozies Up To Wife Hailey On Brunch Date After Her Recent Health Scare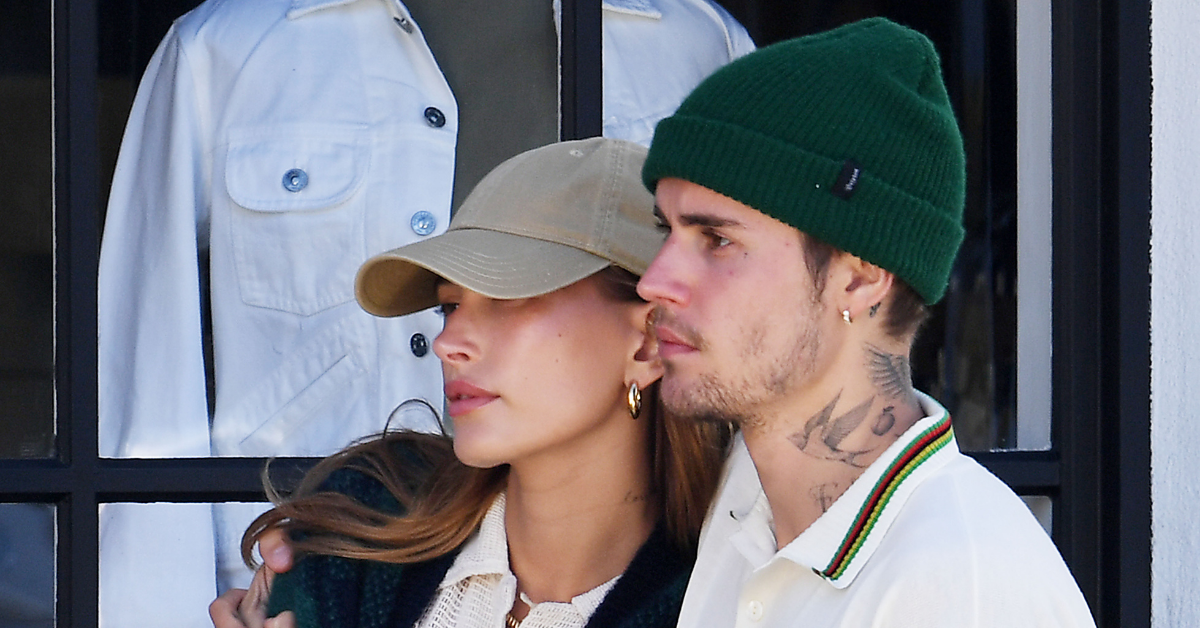 Justin Bieber and his wife, Hailey Bieber, couldn't keep their hands off each other during a PDA-filled brunch outing after the model's recent health scare.
On March 20, the duo were photographed smiling and laughing on their way to Soho House in Los Angeles, looking head-over-heels in love in photos obtained by Daily Mail.
Hailey, 25, was clad in a denim ensemble, pairing blue wide-leg pants with a black motorcycle jacket. Justin, 28, for his part, looked cozy in a gray sweatshirt and baby blue sweatpants.
Article continues below advertisement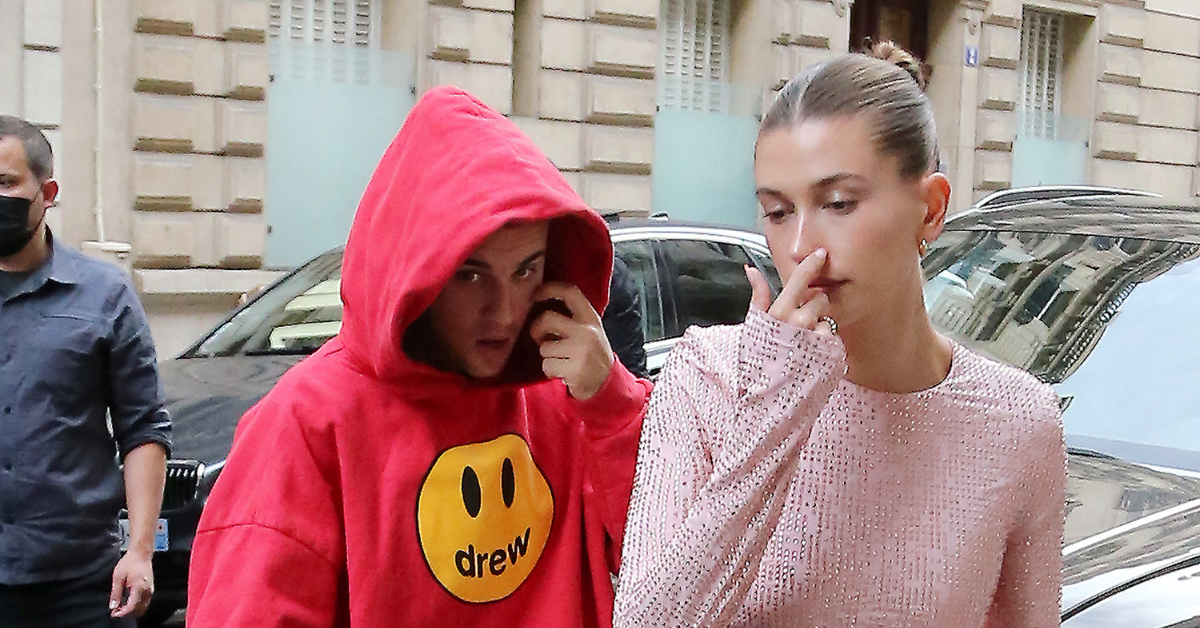 Earlier this month, the Victoria's Secret campaign star was briefly hospitalized and treated for a blood clot after noticing something was off about herself.
"On Thursday morning, I was sitting at breakfast with my husband," she wrote via her Instagram Story on March 12, recounting what happened with her followers. "I started having stroke-like symptoms and was taken to the hospital."
"They found I had suffered a very small blood clot to my brain, which caused a small lack of oxygen," Hailey continued. "But my body had passed it on its own and I recovered completely within a few hours."
Article continues below advertisement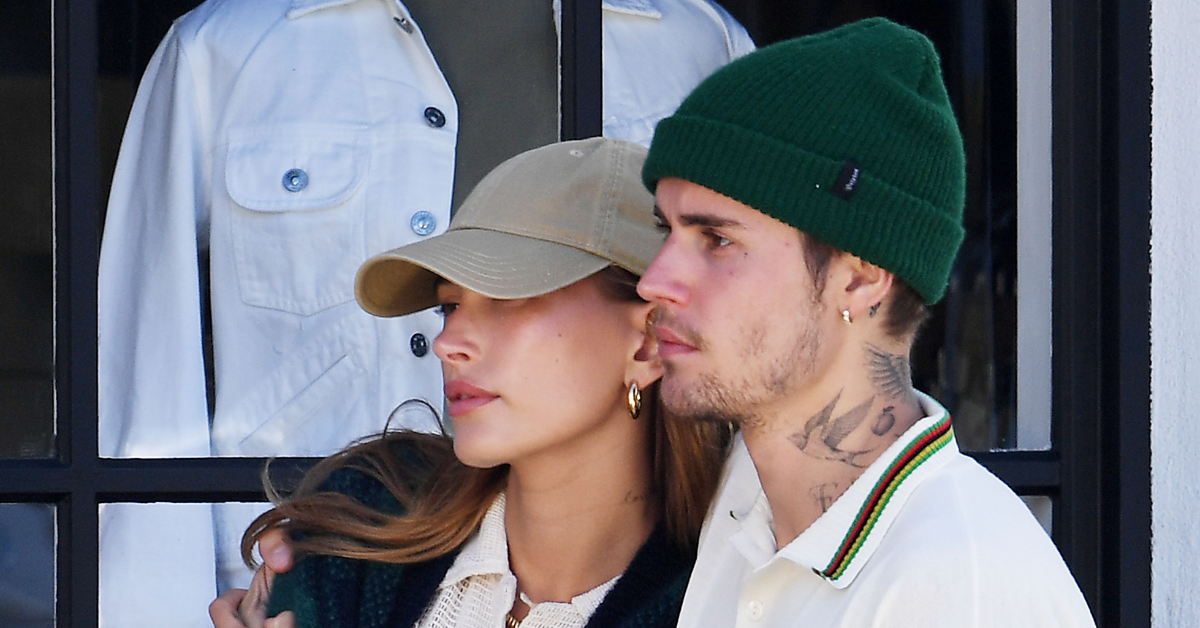 "Although this was definitely one of the scariest moments I've ever been through, I'm home now and doing well, and I'm so grateful and thankful to all the amazing doctors and nurses who took care of me!" she concluded, making sure to show appreciation to her support team. "Thank you to everyone who has reached out with well-wishes and concern."
Justin later gushed over Hailey's strength alongside a photo of them together backstage, writing, "Can't keep this one down."
The power couple first wed in September 2018 at a New York City courthouse and later tied the knot again in a big ceremony with friends and family in South Carolina the following year.
Article continues below advertisement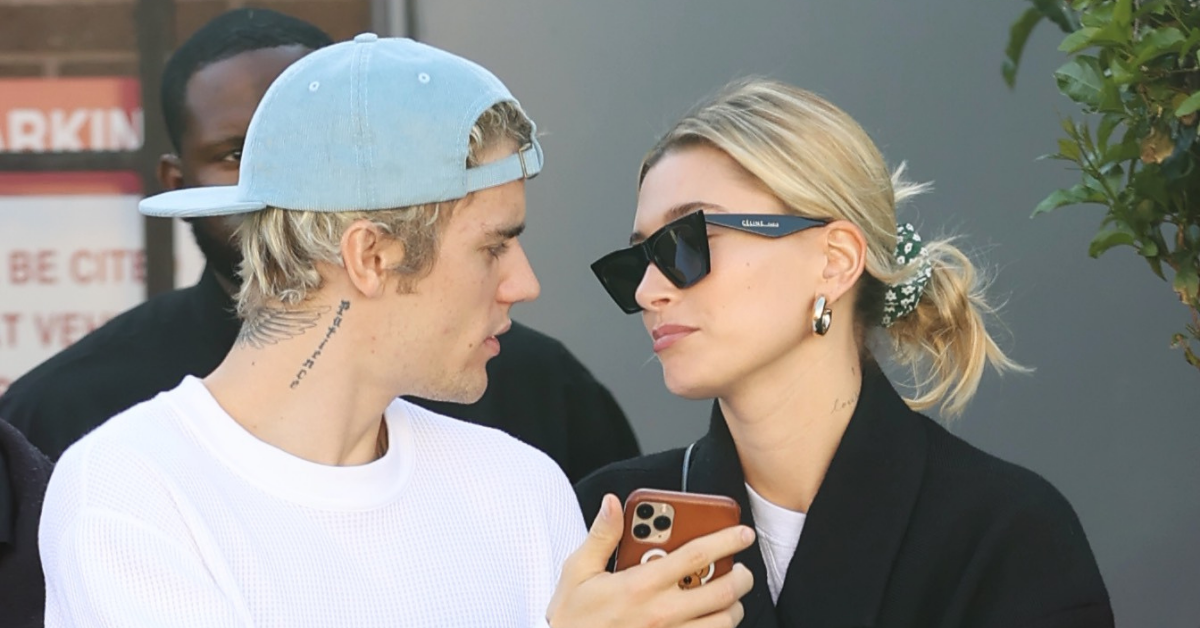 Luckily, it appears she has already made quite a turnaround. Hailey was spotted cheering on her spouse as Justin rocked the stage for a concert in Salt Lake City, Utah, on March 13.
During another concert in Denver, Colorado, Justin also addressed how thankful he is that his wife is making a full recovery.
"You know, it's kind of crazy how life throws you curveballs," he told the crowd. "You can't really control much ... Most of you probably know or [have] seen the news about my wife ... but she's OK, she's good, she's strong. But it's been scary, like, you know, it's been really scary. But I know for a fact that God has her in the palms of his hands, and that's a good thing."