Red Hot! Hailey Bieber Steams Up Miami In Blue Bikini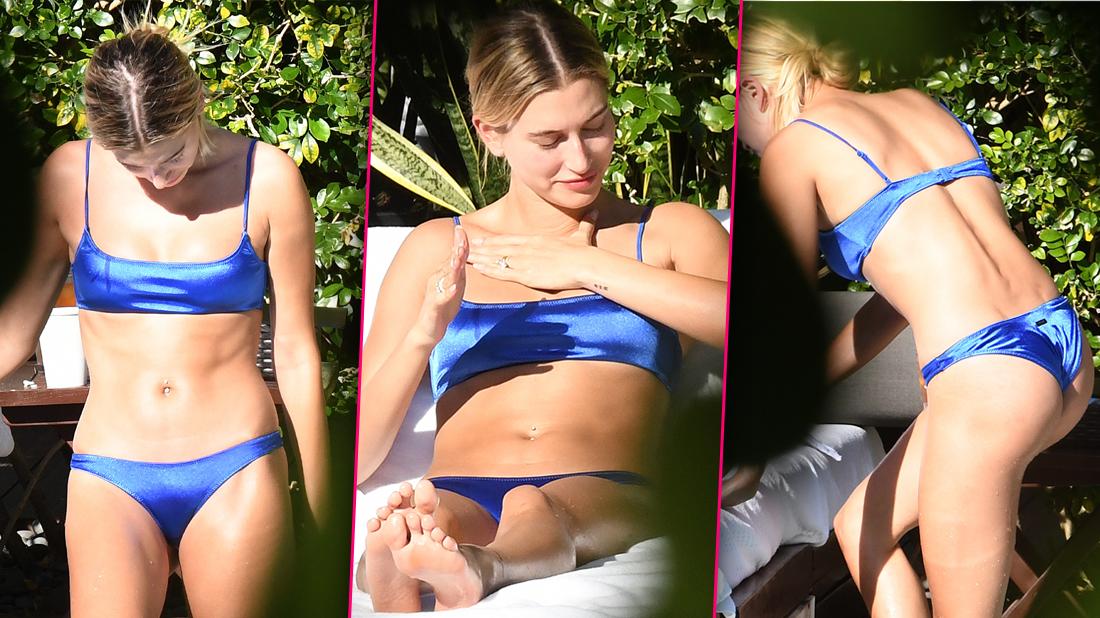 Hailey Bieber relaxed and had fun in the sun during a pre-Thanksgiving getaway to Miami.
The model was photographed hanging out by the pool on Nov. 26 wearing a bikini by Triangl.
As RadarOnline.com previously reported, Hailey just turned 23 on Nov. 22.
To celebrate her big day, hubby Justin Bieber hinted he hoped to start a family soon with his wife of just over one year.
"Happy birthday babes! You make me want to be better everyday!" Bieber captioned an Instagram post of two photos from the couple's wedding.
Article continues below advertisement
"The way you live life is so attractive.. ps you turn me on in every way," he gushed, adding: "next season BABIES."
Scroll through Radar's gallery to see more photos of Hailey soaking up the Florida sun!
Talk About Beautiful!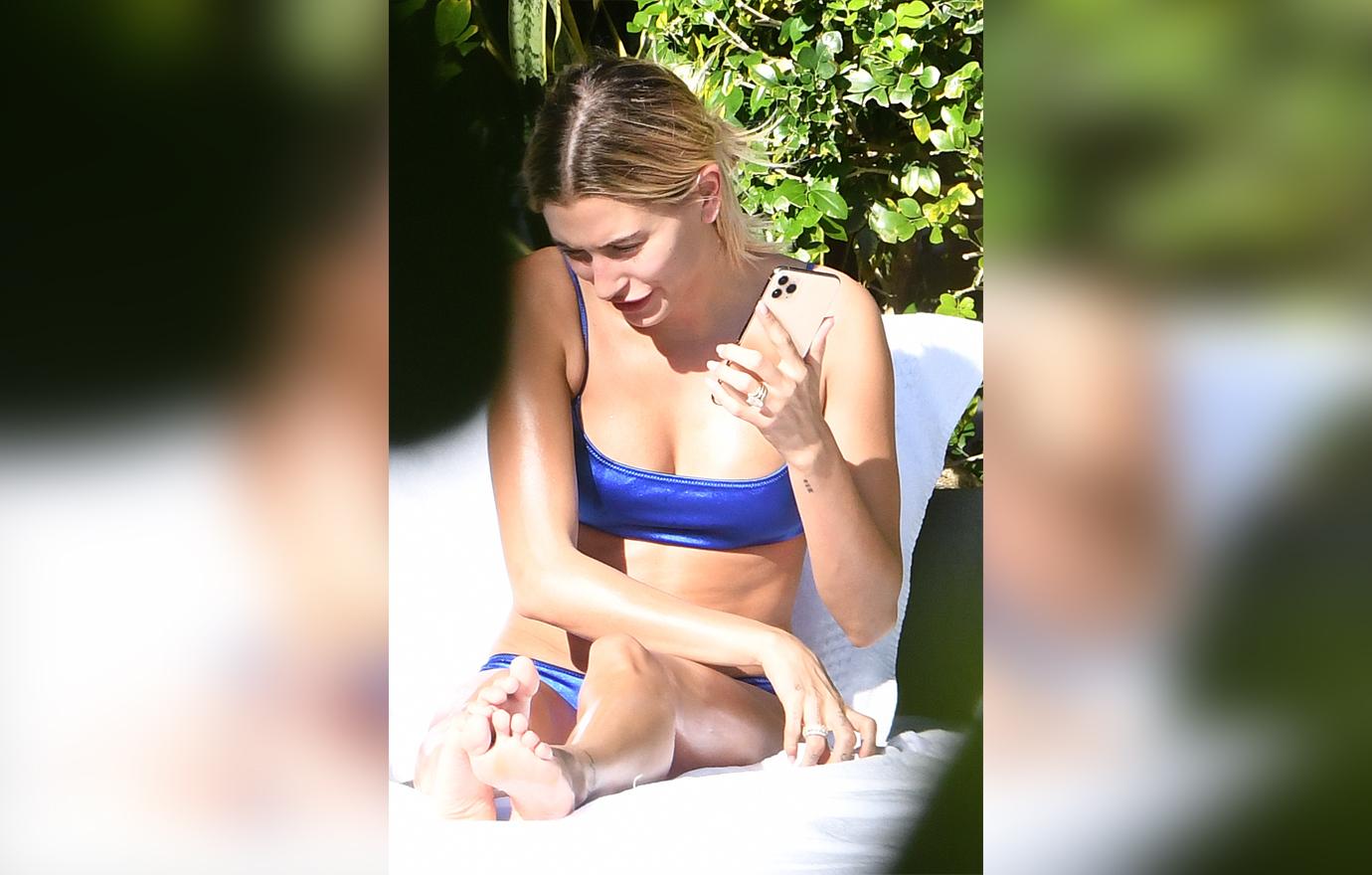 Hailey chatted on the phone while sunbathing. Maybe she was keeping in touch with her husband, Justin?
Article continues below advertisement
Sun Goddess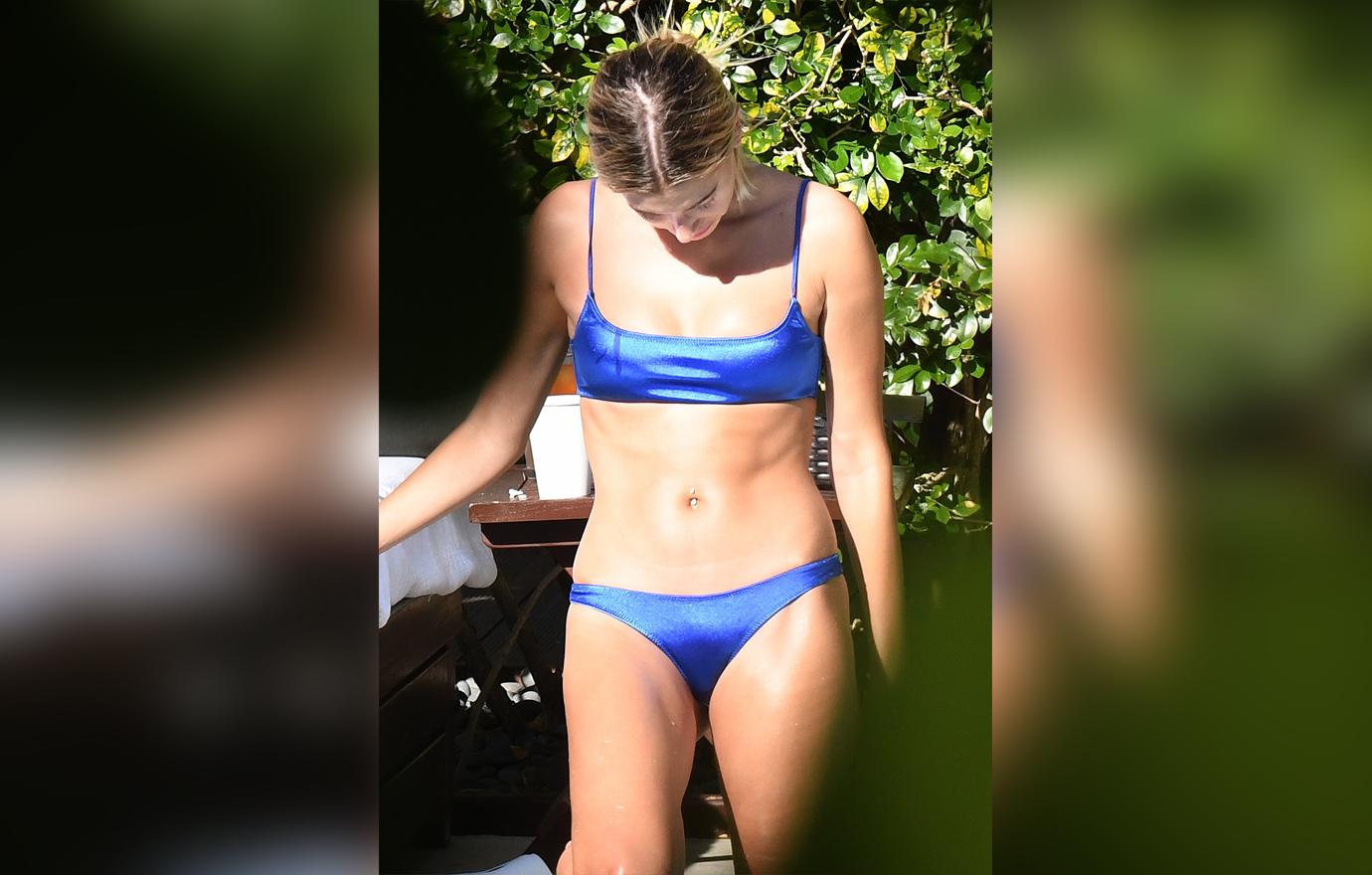 The model showed off her fit frame while lounging by the pool.
Article continues below advertisement
Carefree Fun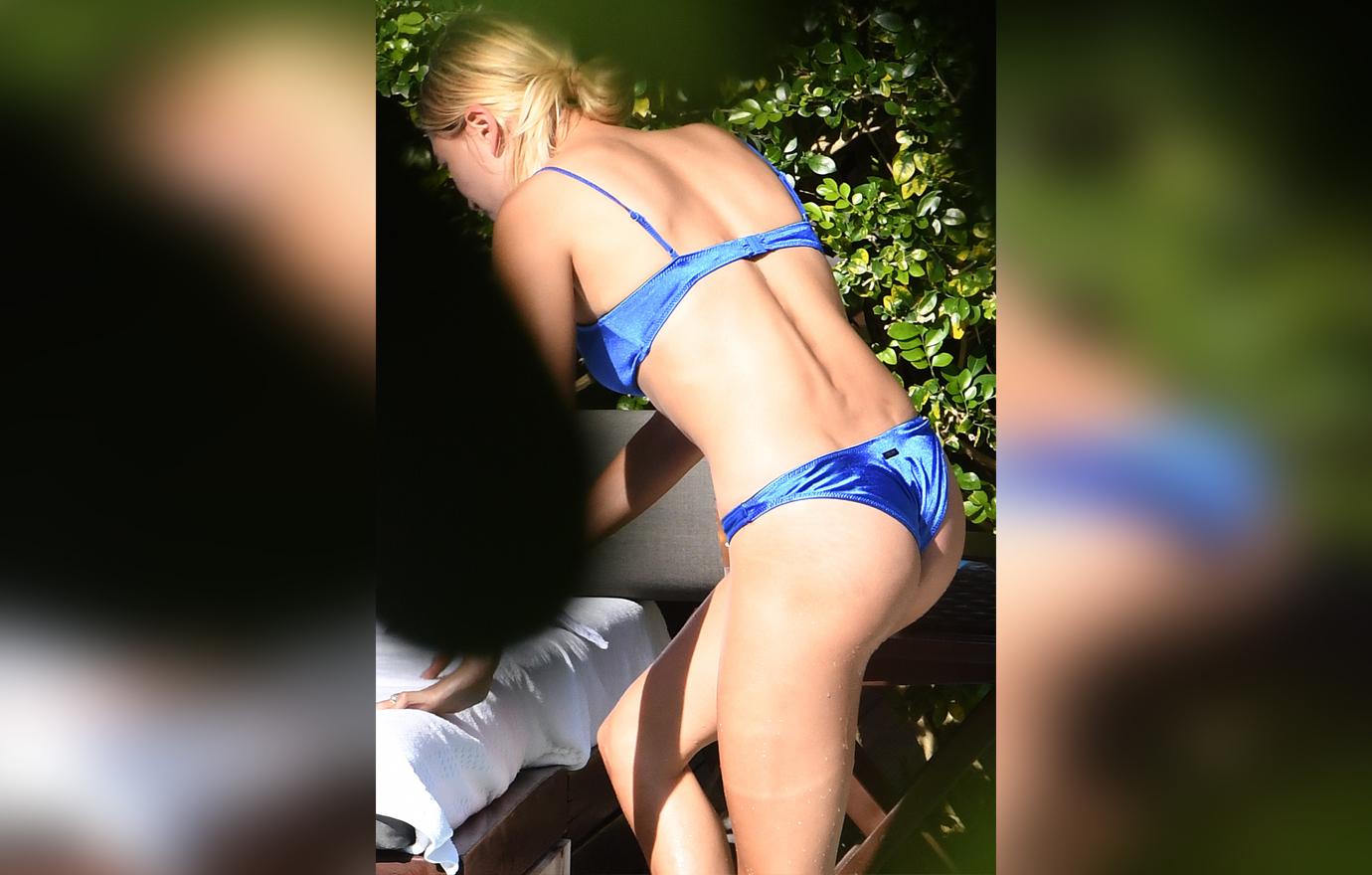 Birthday girl Hailey didn't seem to have a care in the world.
Article continues below advertisement
Fashionable Aspirations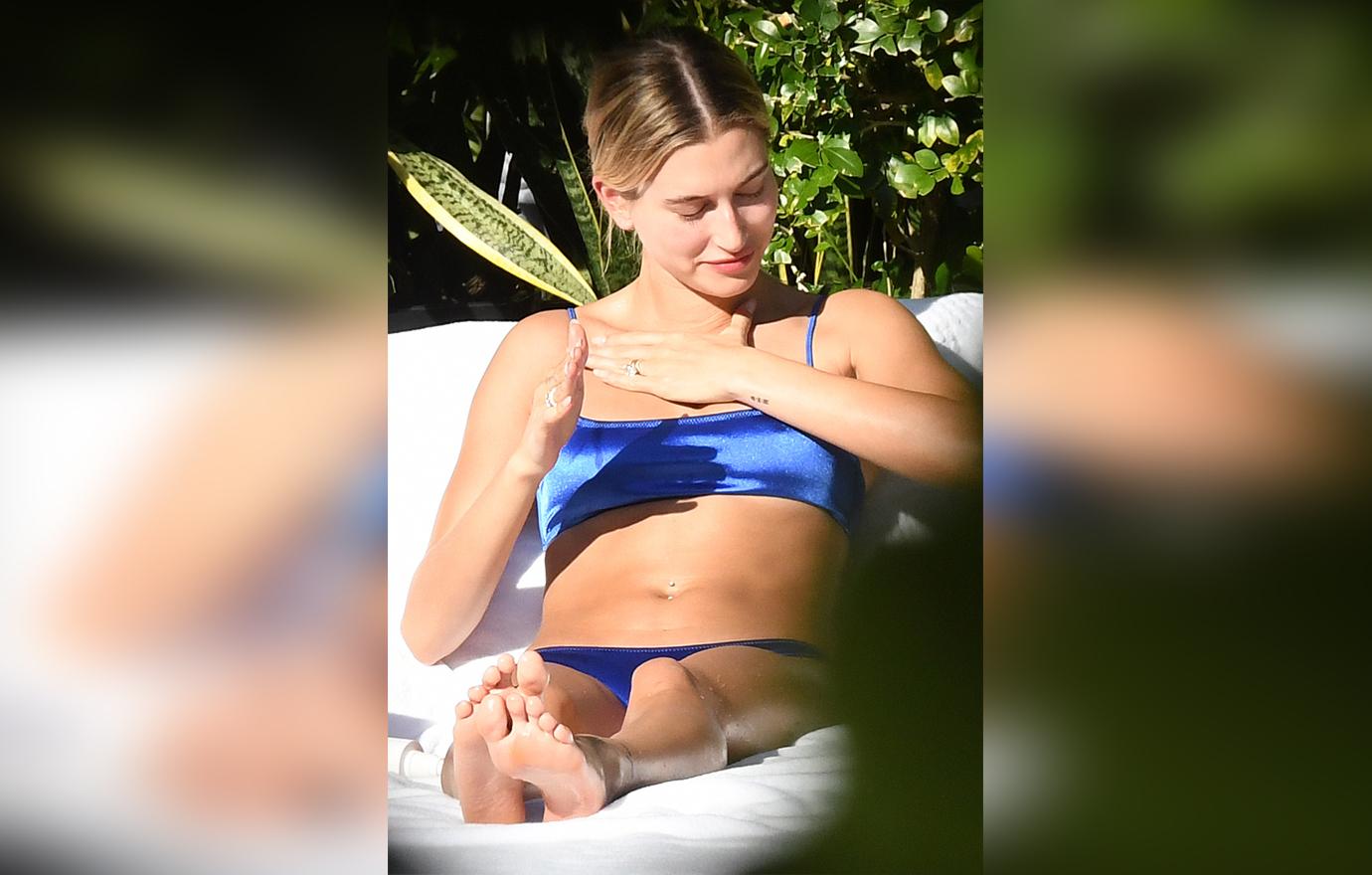 Hailey chose to wear a cute blue bikini during her sunbathing session. "If I hadn't gotten into modeling, I would have gone to fashion school," she recently said, explaining, "Clothes are a huge thing for me, but I'm also big on my skin and beauty."
Article continues below advertisement
Rest & Relaxation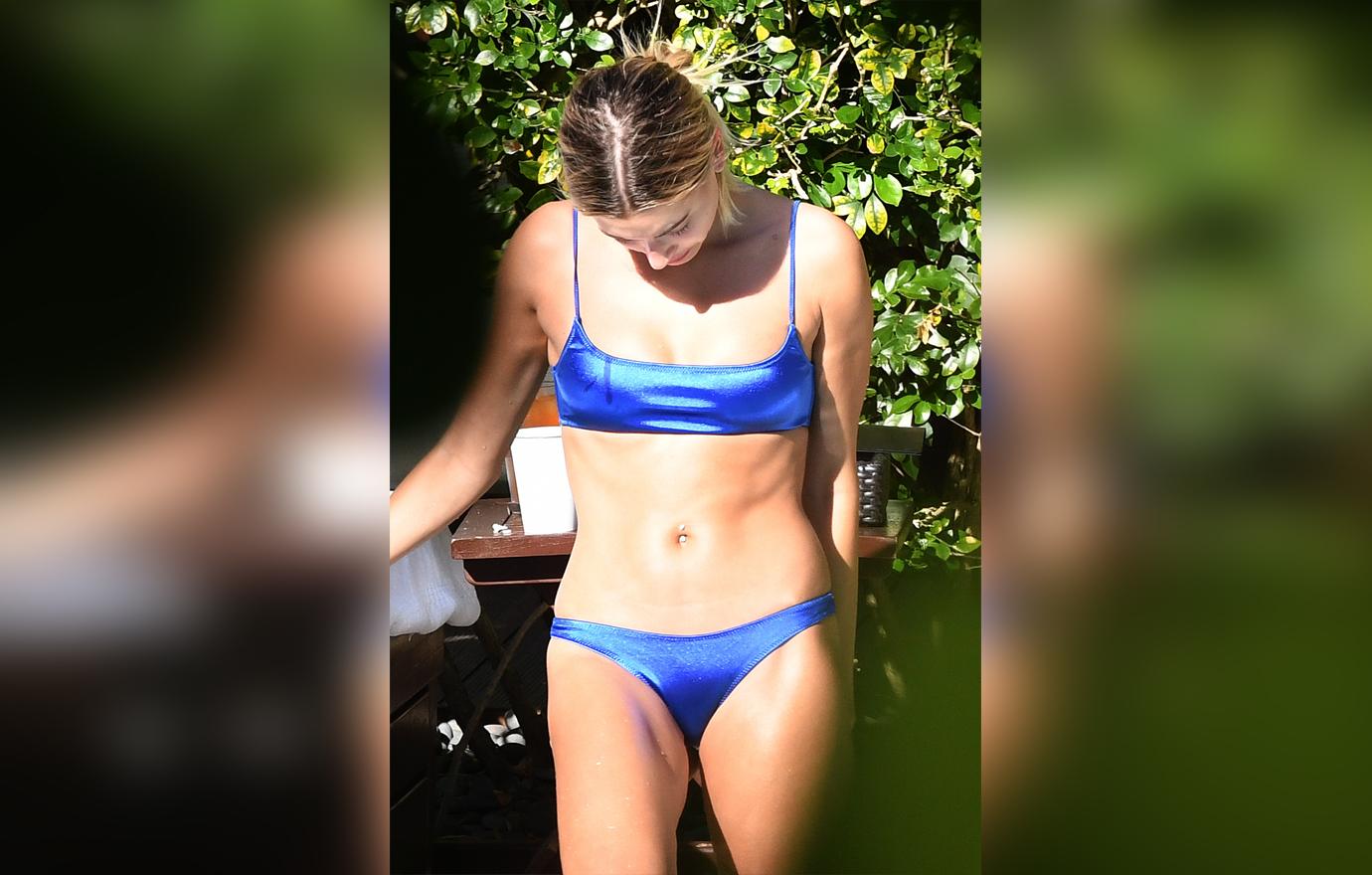 Hailey previously said she was "too tired" for a birthday party, but she and Bieber shared a nice dinner. And now she gets to relax!