Judd Sisters' Bad Blood Revealed: Before Brawl Over Mom Naomi's $25 Million Will, They Duked It Out Over Political Views & Bombshell Memoir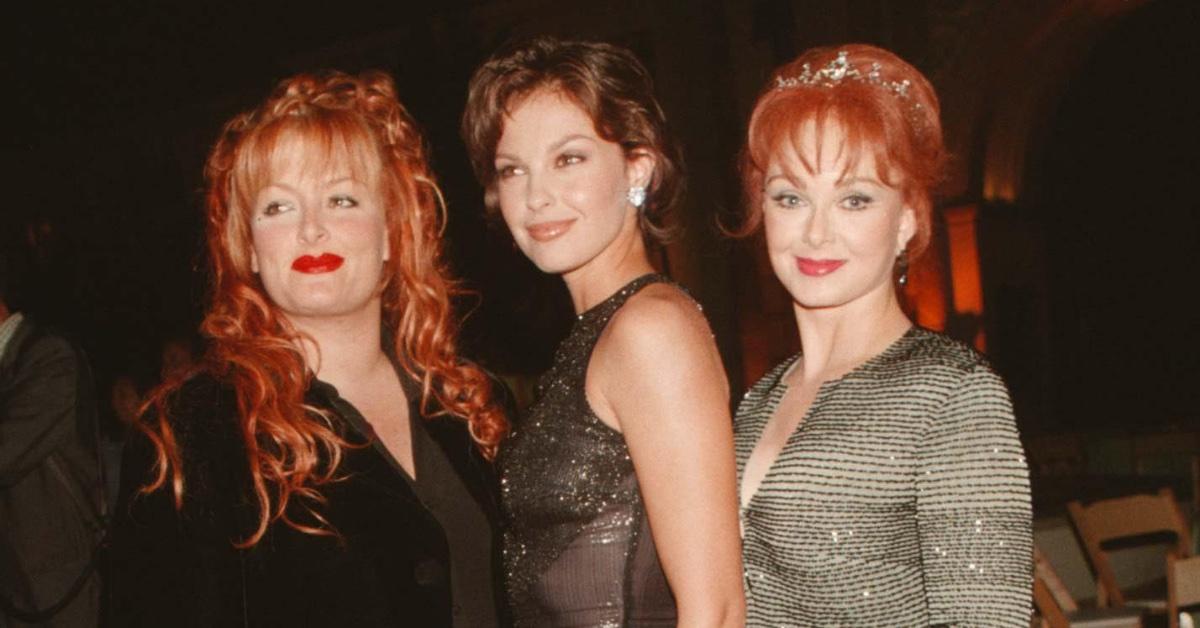 Article continues below advertisement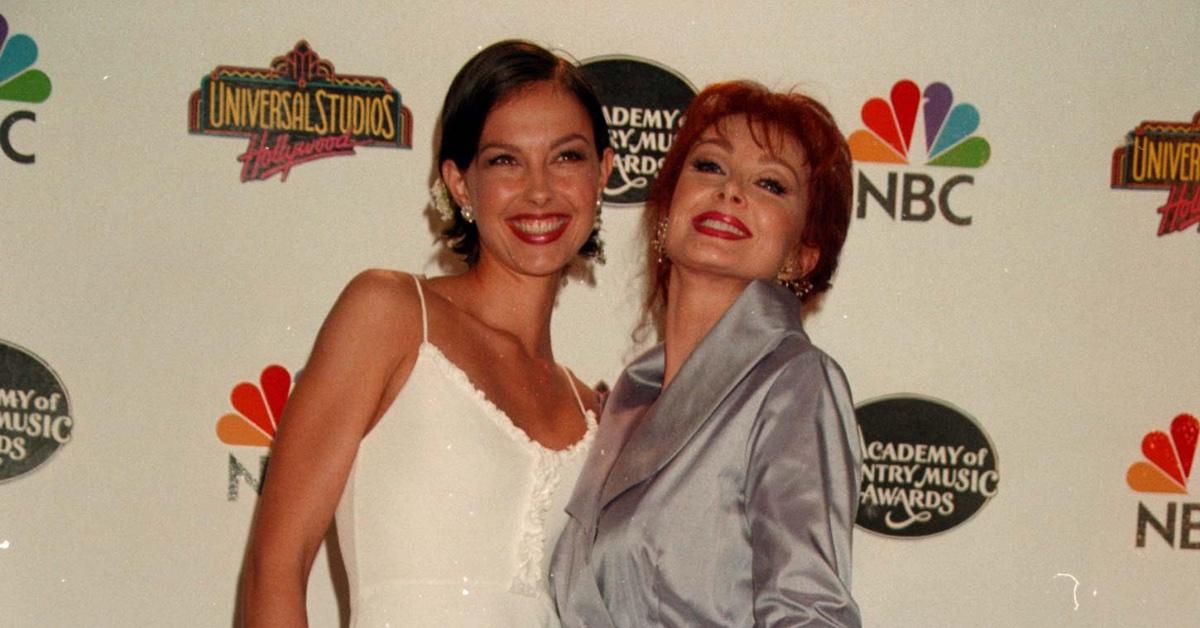 We learned the Why Not Me singer is plotting to formally contest her late mom's will, which left total control of her fortune and estate to widower husband Larry Strickland following the country icon's tragic death by suicide in April. She was 76.
A source told us that Wynonna believes Ashley and Larry "conspired against her."
While the will drama appears to be refreshing the tension between the famous siblings, RadarOnline.com can confirm they've had their fair share of bitter disputes over the years.
Article continues below advertisement
For one, Wynonna reportedly didn't take kindly to Ashley's remarks during the Washington, D.C., Women's March following Donald Trump's inauguration in 2017.
"I am a nasty woman," Ashley said at the time, citing Trump's remarks about Hillary Clinton while reading the words of a 19-year-old from Tennessee. "I'm as nasty as a man who looks like he bathes in Cheetos dust. A man whose words are a [distraction] to America."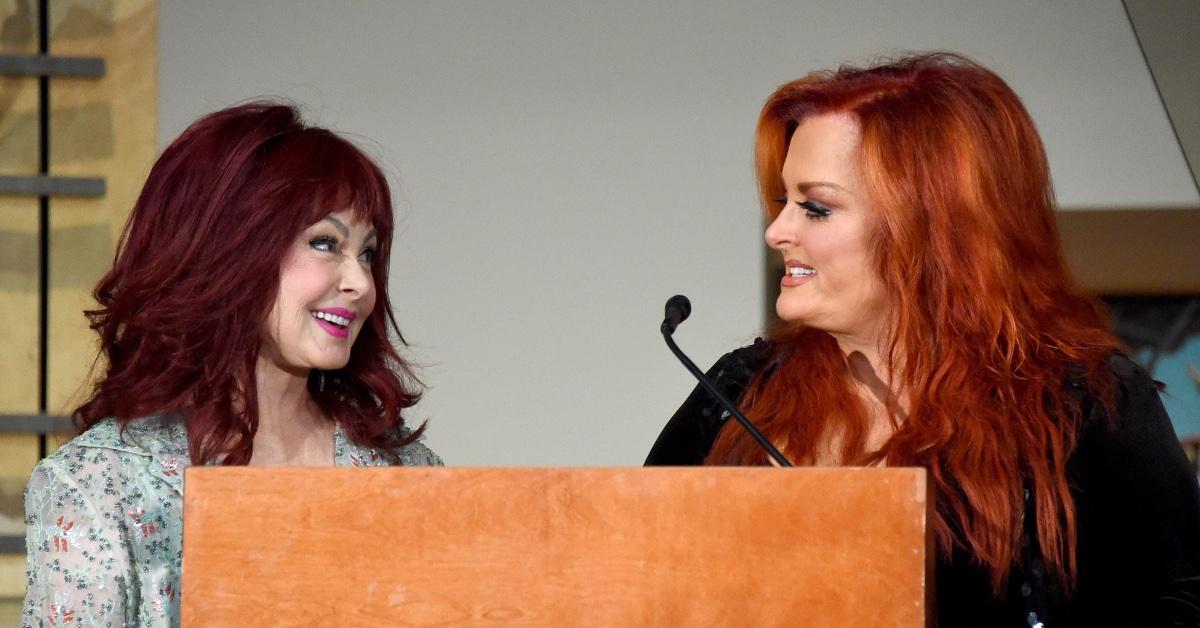 Article continues below advertisement
Wynonna later sounded off, telling her Twitter followers that she didn't do "politics."
The performer also responded to a fan's tweet about Ashley, writing, "The whole thing is toxic. I'm not giving her all the credit. She doesn't have that kind of power."
Wynonna later clarified, "I would not bash my sister ever."
Before that, Ashley filed a police report in 2013 that revealed she discovered a tracking device in her vehicle. She believed Wynonna was responsible.
The device was ultimately linked to a private investigator in Nashville.
Wynonna's attorney later explained to law enforcement that her client obtained the device from the P.I., but insisted the performer gave it to her daughter Grace's father, Arch, who they claimed put it on Ashley's car.
Article continues below advertisement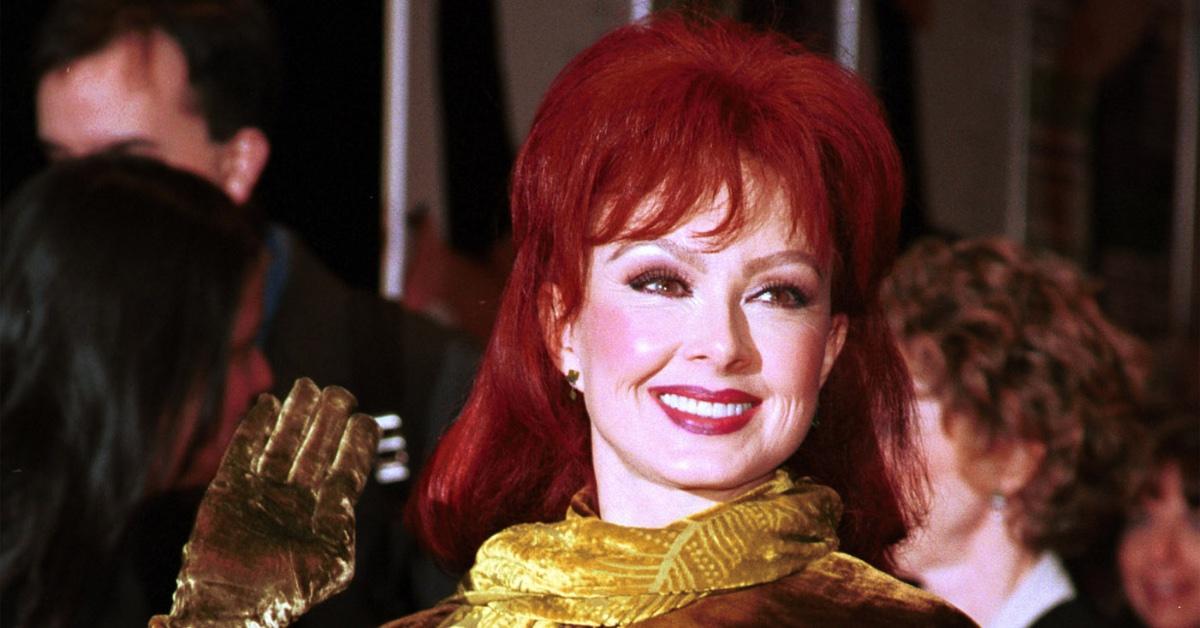 "It became a rivalry," another insider told National Enquirer about Ashley and Wynonna's relationship, claiming it was further strained when Ashley published her 2011 memoir All That Is Bitter and Sweet.
"The book came out just as Wynonna and Naomi were launching their own TV reality show and were hitting the road for a farewell concert tour. Ashley took much of the attention away. Things have been very stilted between them ever since."