Joy Behar Called Out By Fans For Placing Her 'Nasty' Bare Foot On Table During 'The View', 'That Was Disgusting!'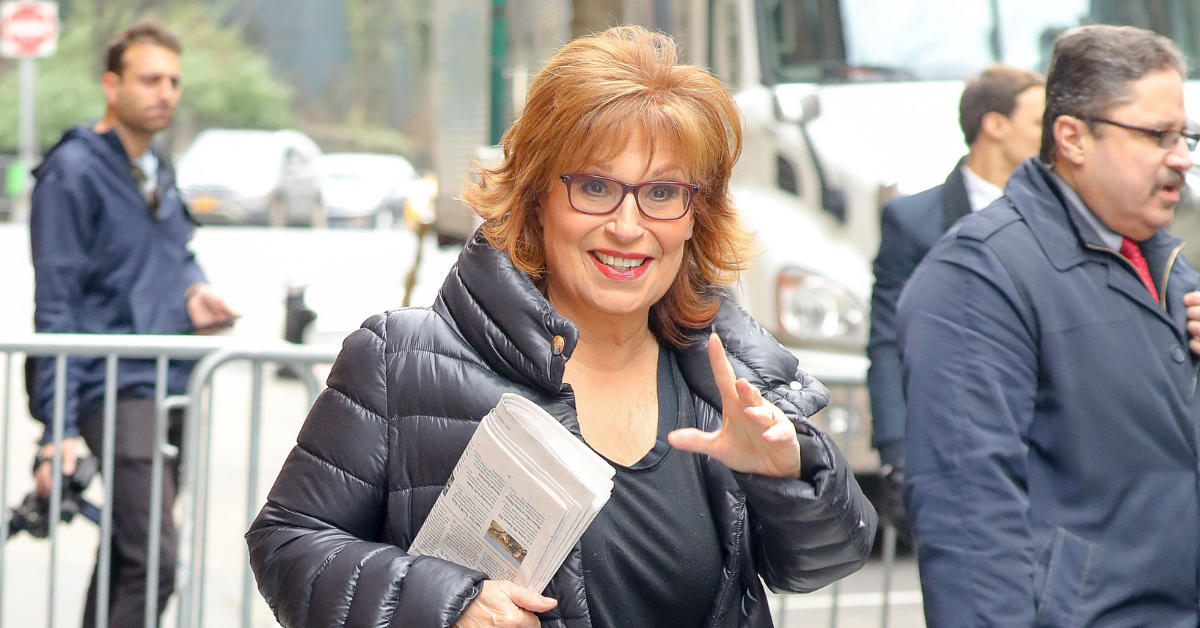 Joy Behar is under fire once again, this time for placing a bare foot on the table during a live episode of The View. This latest stunt, which many fans are calling "gross," "nasty," and "disgusting," comes just days following the co-host and comedian being called out for not wearing a mask inside a restaurant hours after claiming she would be wearing a mask inside "indefinitely."
Article continues below advertisement
During Monday morning's live taping of the talk show, 79-year-old Behar kicked off one of her shoes and proceeded to slap her bare foot down on the show's famous roundtable after self-proclaiming she has "gorgeous feet."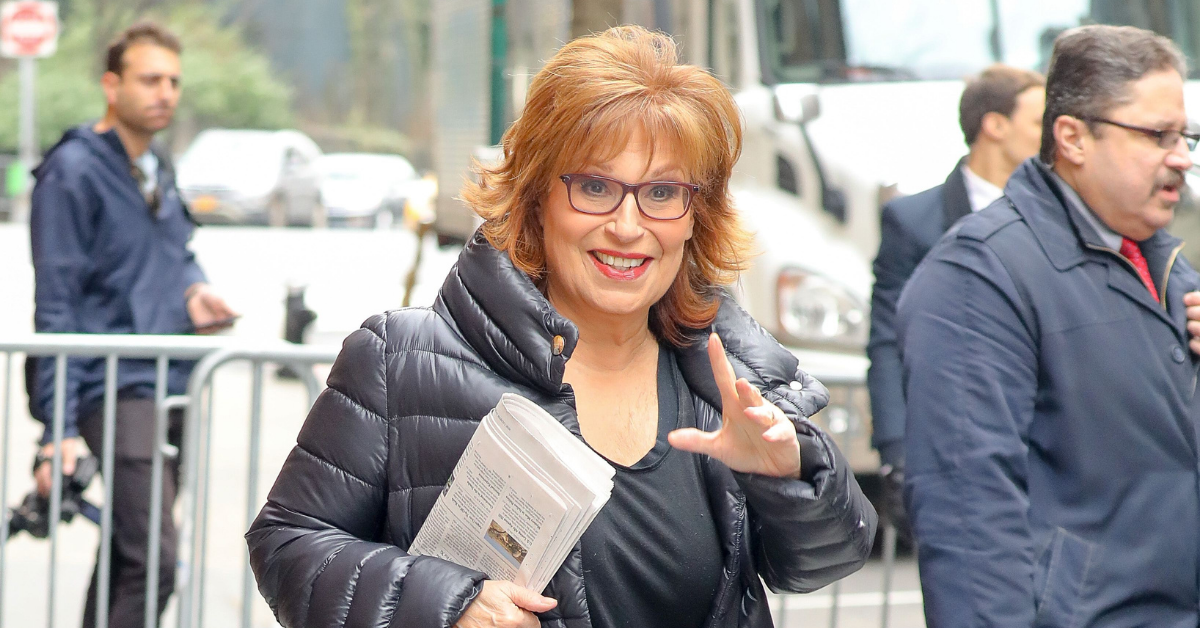 Article continues below advertisement
The panelist's fellow co-hosts Sara Haines and Sunny Hostin quickly followed suit, and before the viewers knew what was happening, all three women had a bare foot resting atop the table.
But while Behar, Haines, and Hostin thought the stunt was nothing less than hilarious, their fans and viewers didn't find the antic nearly as funny, because many took to Twitter to share how "gross" the joke was and how it even allegedly forced some fans to change the channel.
Article continues below advertisement
"Bare feet on the table? Nope! That went on for faar too long…" one disgusted fan wrote on the social media platform.
"Right when I think this show has hit a low it gets more disgusting," and another person tweeted before someone else added, "Yeah this was gross. I changed the channel."
"Are these women on #TheView putting their nasty feet on the table?" another repulsed viewer wrote.
Article continues below advertisement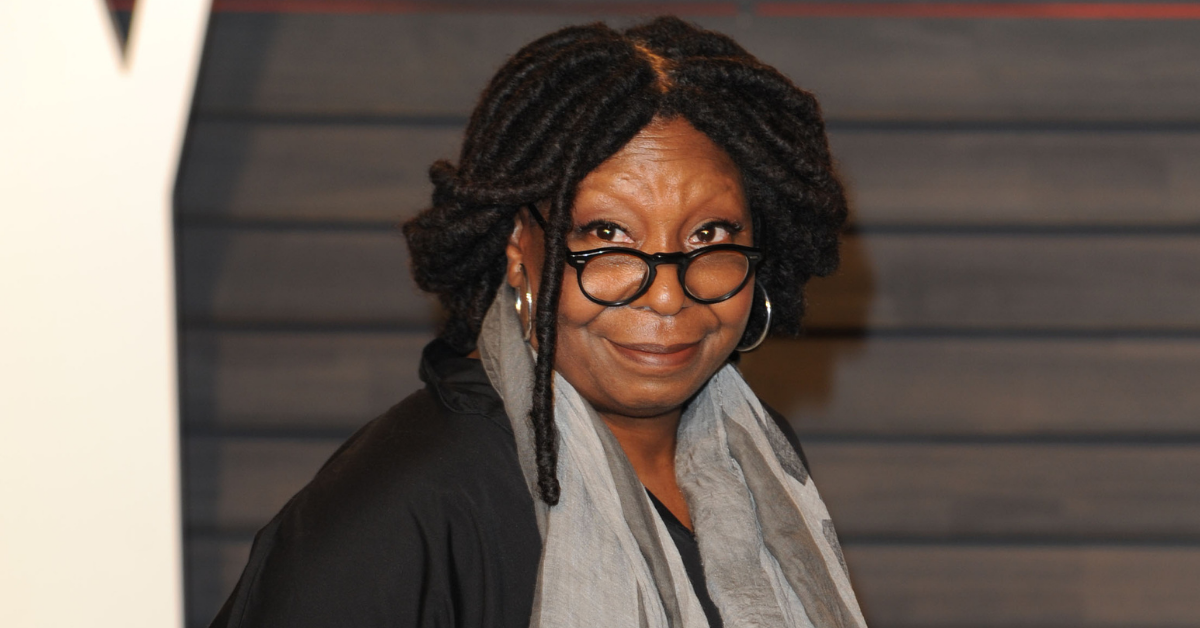 Article continues below advertisement
"You cannot tell people what you will or will not do when they've invited you to their home," the embattle co-host said.
''Well, not everyone has gorgeous feet like I have!" Behar quickly responded before throwing her foot onto the table.
As RadarOnline.com previously reported, this is the second incident in less than a week that has Behar finding herself in hot water.
Article continues below advertisement
On Thursday, the co-host was called a hypocrite after she was photographed walking through a NYC restaurant without a mask mere hours after asserting her plan to continue wearing a mask inside indefinitely.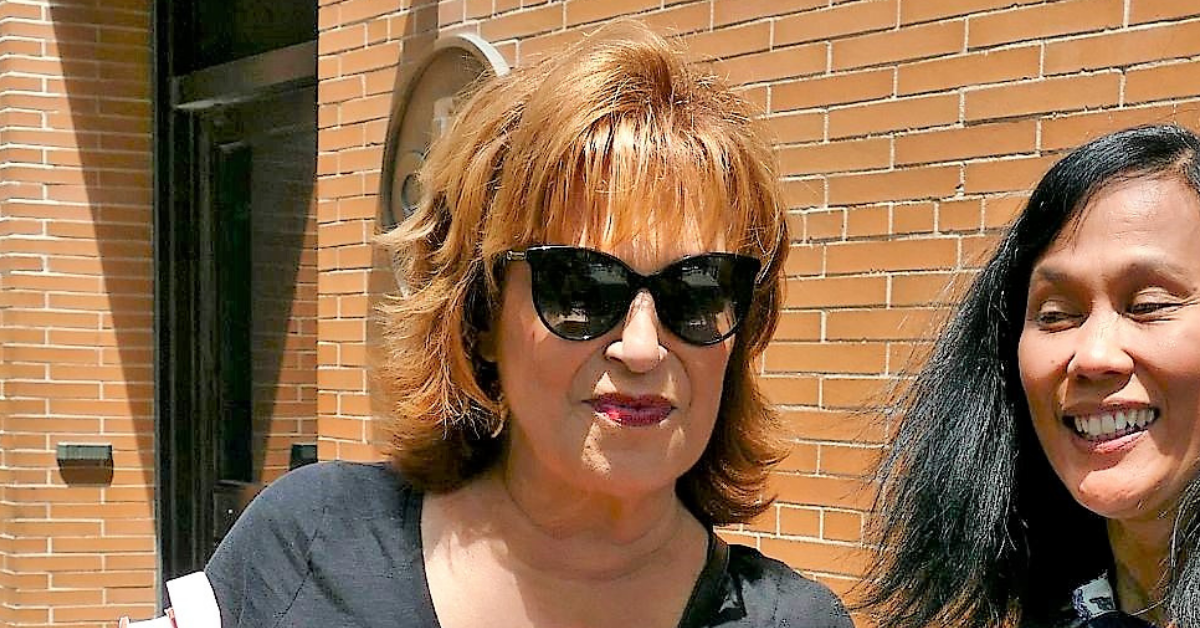 "So, if I go on the subway, if I go in a bus, if I go into the theater …. a crowded place, I would wear a mask, and I might do that indefinitely," she said during Thursday's episode of the talk show before immediately doing the opposite. "Why do I need the flu or a cold even? And so, I'm listening to myself right now. I don't think it's 100% safe yet."