Josh Duggar's Wife Anna Back In Court, Hours After Rushing Out Of Trial When Prosecution Showed Graphic Images Of Kids From His Computer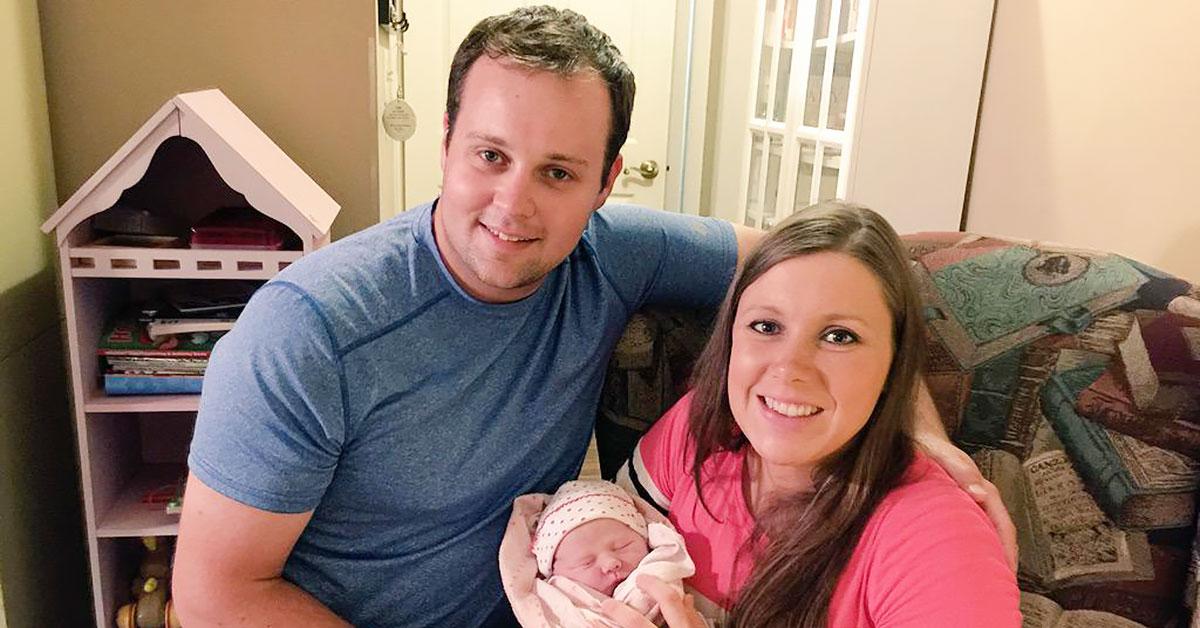 Josh Duggar's wife Anna showed up for her husband on day two of his child pornography trial, despite running out of court after the prosecution introduced alarming images of children from his computer to the jury.
Article continues below advertisement
The mom of 7 held her head high while gripping onto Josh as the paparazzi snapped away. Once inside, Josh flashed a creepy smile at the camera, proving he's not sweating his potential 20-year prison sentence.
Article continues below advertisement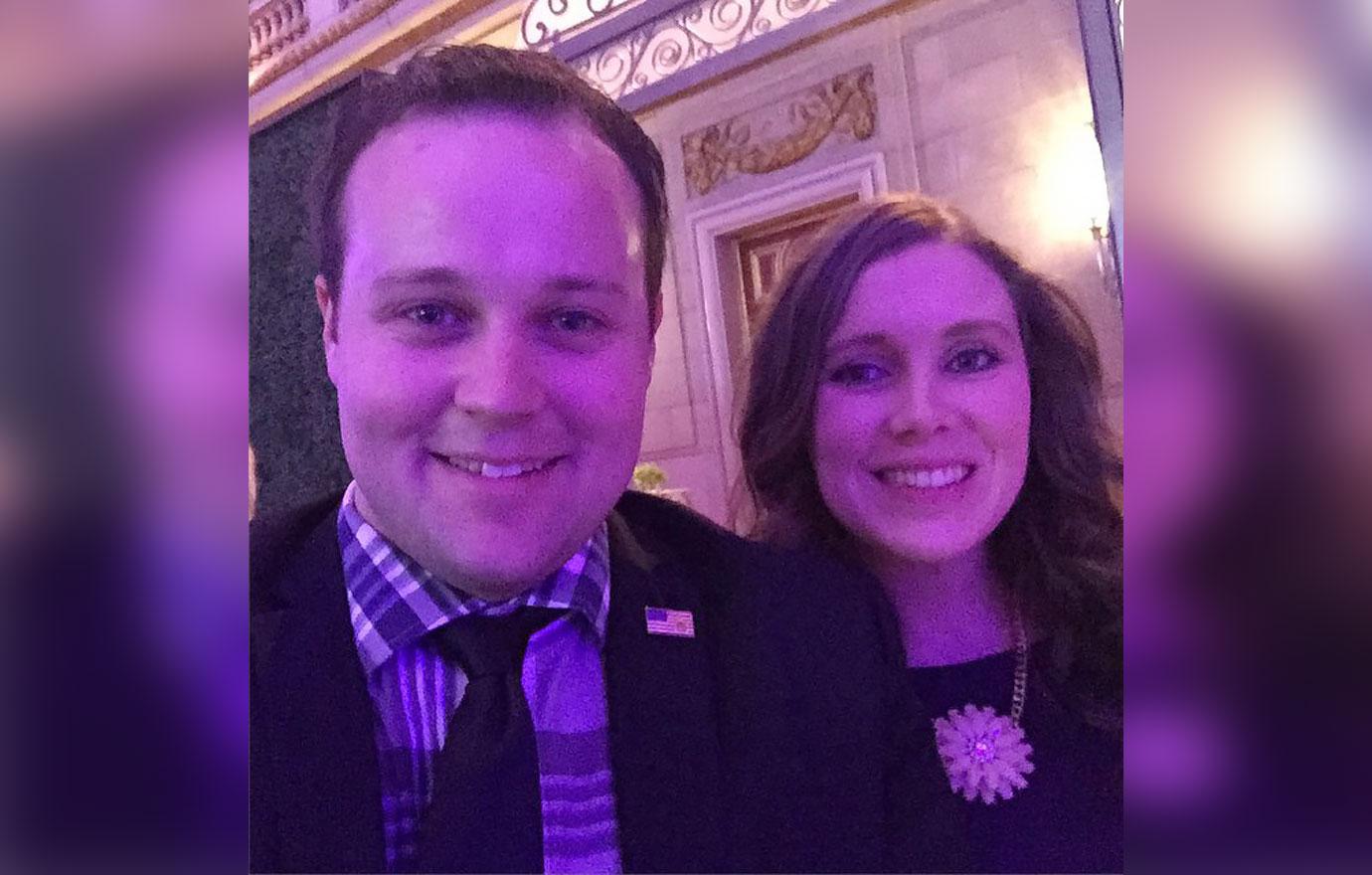 Anna's loyalty isn't surprising — she's had her husband's back since his arrest in April after he was accused of downloading child sexual abuse material. She couldn't stomach the evidence on Wednesday though.
According to The Sun, Josh's wife rushed out of the courtroom when the prosecution showed graphic images of child pornography from the reality star's computer.
Article continues below advertisement
The evidence included "images of children, some as young as 7" being "sexually assaulted, violated and exploited." Anna bailed on Josh from the front row, which caused a scene inside the courtroom.
Her positive spirit when she arrived at court quickly changed after federal prosecutors told the jury that Josh allegedly downloaded 65 images of a 7-to-8-year-old girl and used his name as the password to the computer.
They also claimed they found a movie file of 7-to-9-year-old girls on his computer.
Anna and Josh share 7 children together, with their oldest being 12 and youngest being one-month-old. The couple welcomed their most recent child on October 23, one month before Josh's child pornography trial started.
Anna isn't the only family member supporting Josh in court either.
Article continues below advertisement
His brother-in-law Derek Diller looked chummy with the accused criminal despite his wife Jill Duggar gearing up to testify in her brother's trial. Jill has identified herself as one of the four sisters Josh molested when they were children.
No charges were ever brought against him.