Exclusive
Josh Duggar's Wife Anna Allowed Him To Be Around Their Kids For Over A Year After The Investigation Started That Lead To His Child Porn Arrest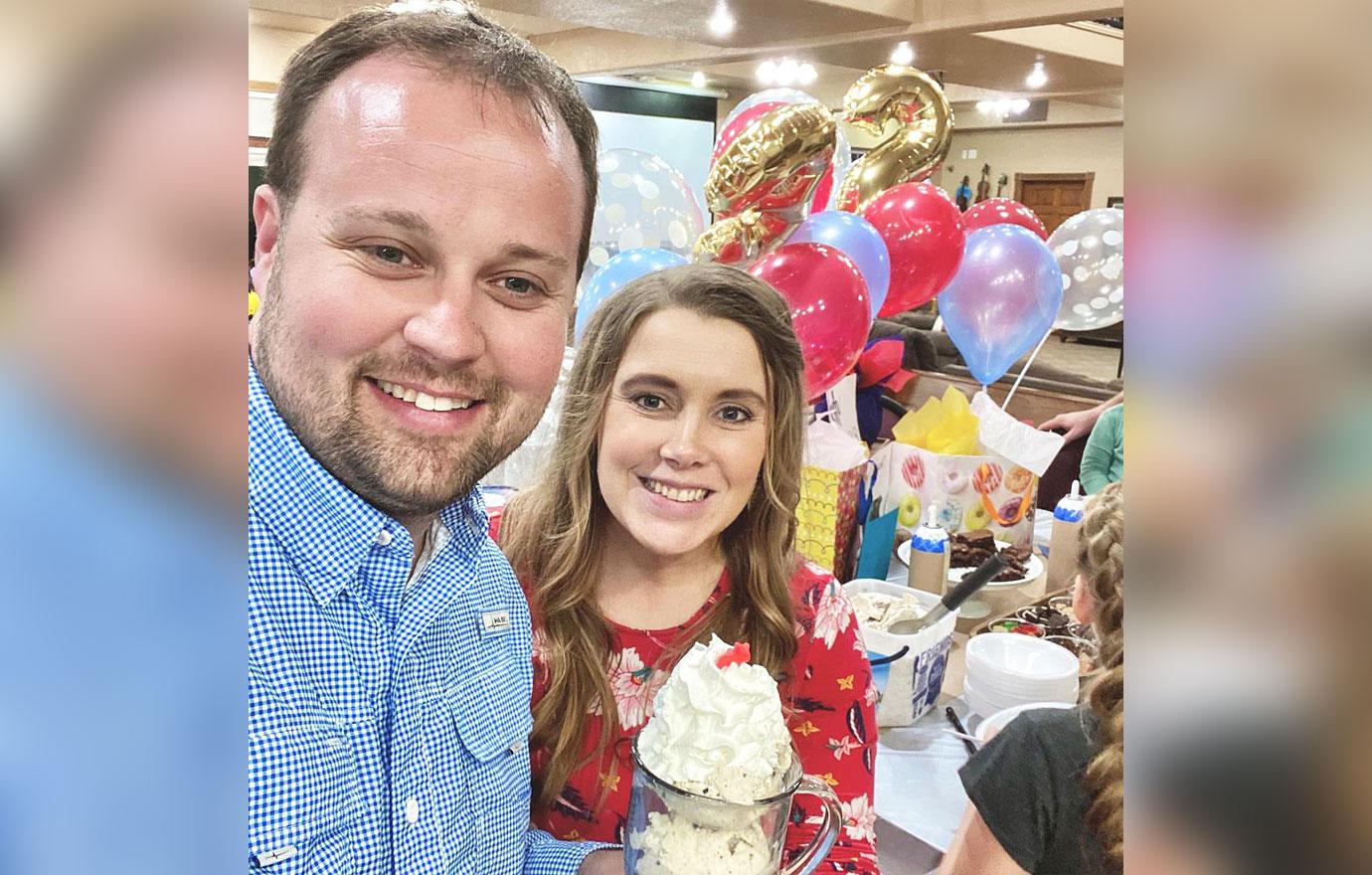 Josh Duggar's wife Anna not only stayed by his side but allowed him to live with their children for over a year after the federal investigation into him was launched.
According to court documents obtained by RadarOnline.com, Duggar, who is set to appear in court today, is trying to get released without paying bail. He believes he has shown his cooperation with federal agents for over a year.
Article continues below advertisement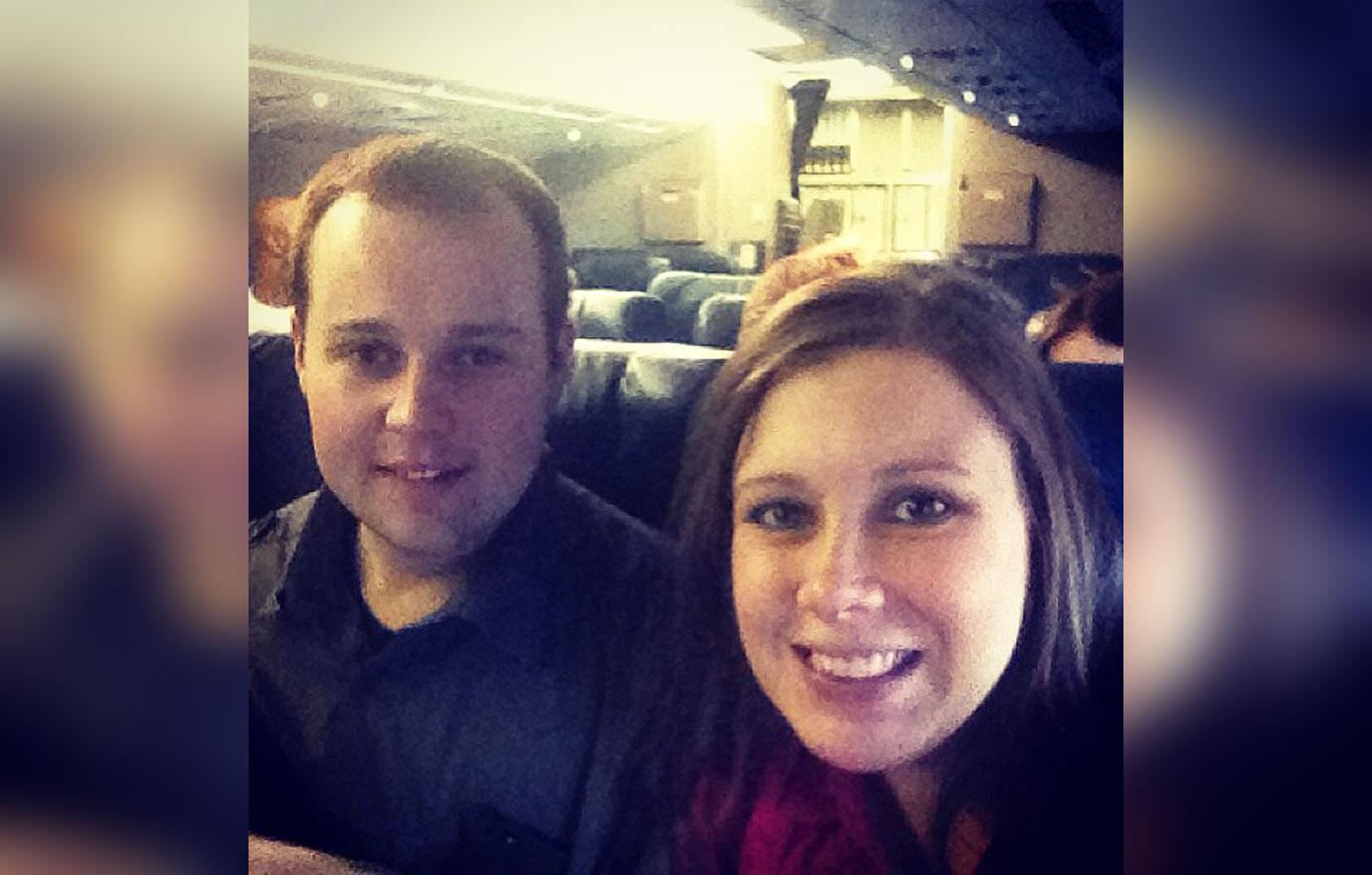 While Duggar was arrested last week for possession of child porn, his lawyer revealed the investigation has been going on since November 2019.
Article continues below advertisement
He says he learned about the case when the government executed a search warrant on his workplace. Duggar argues he did not flee the state after having his property seized by investigators.
The former TLC star says, "Since then, Duggar, his wife, and his six children have continued to reside in the Western District of Arkansas."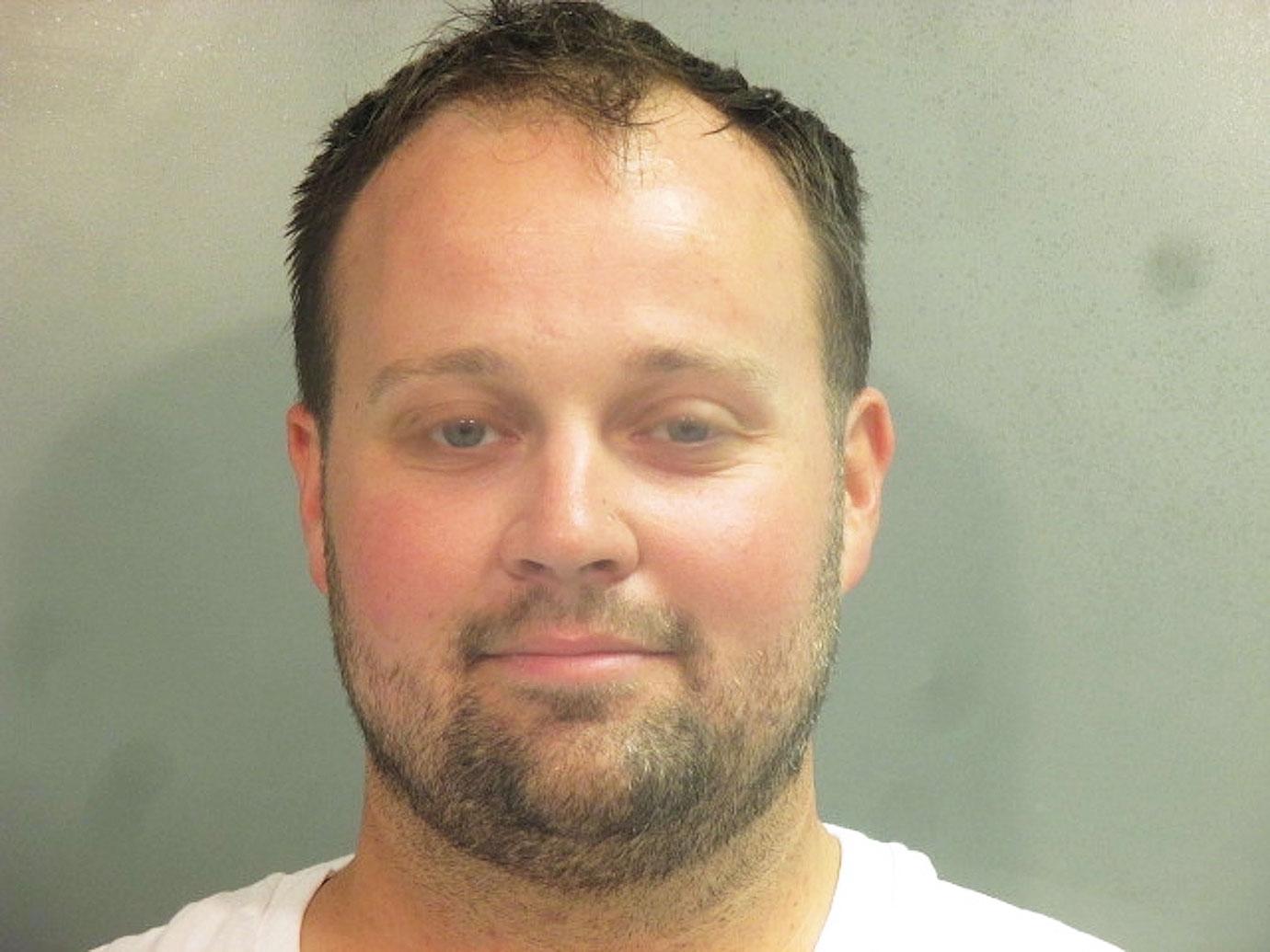 Article continues below advertisement
Duggar says he has maintained an "open dialogue with the U.S. Attorney's Office" in connection with the investigation. Thus, that means his wife Anna was fully aware of the feds looking into her husband and stayed by his side. She allowed their 6 kids to stay under the same roof as him.
In his motion, he says he is no flight risk and has strong ties to his community. To make the point that he is no danger, Duggar says the government allowed him to be out and about for 17 months without being charges.
Further, he says they even allowed him to self-surrender to authorities. Duggar believes that shows prosecutors know he is not at risk to skip town.
Article continues below advertisement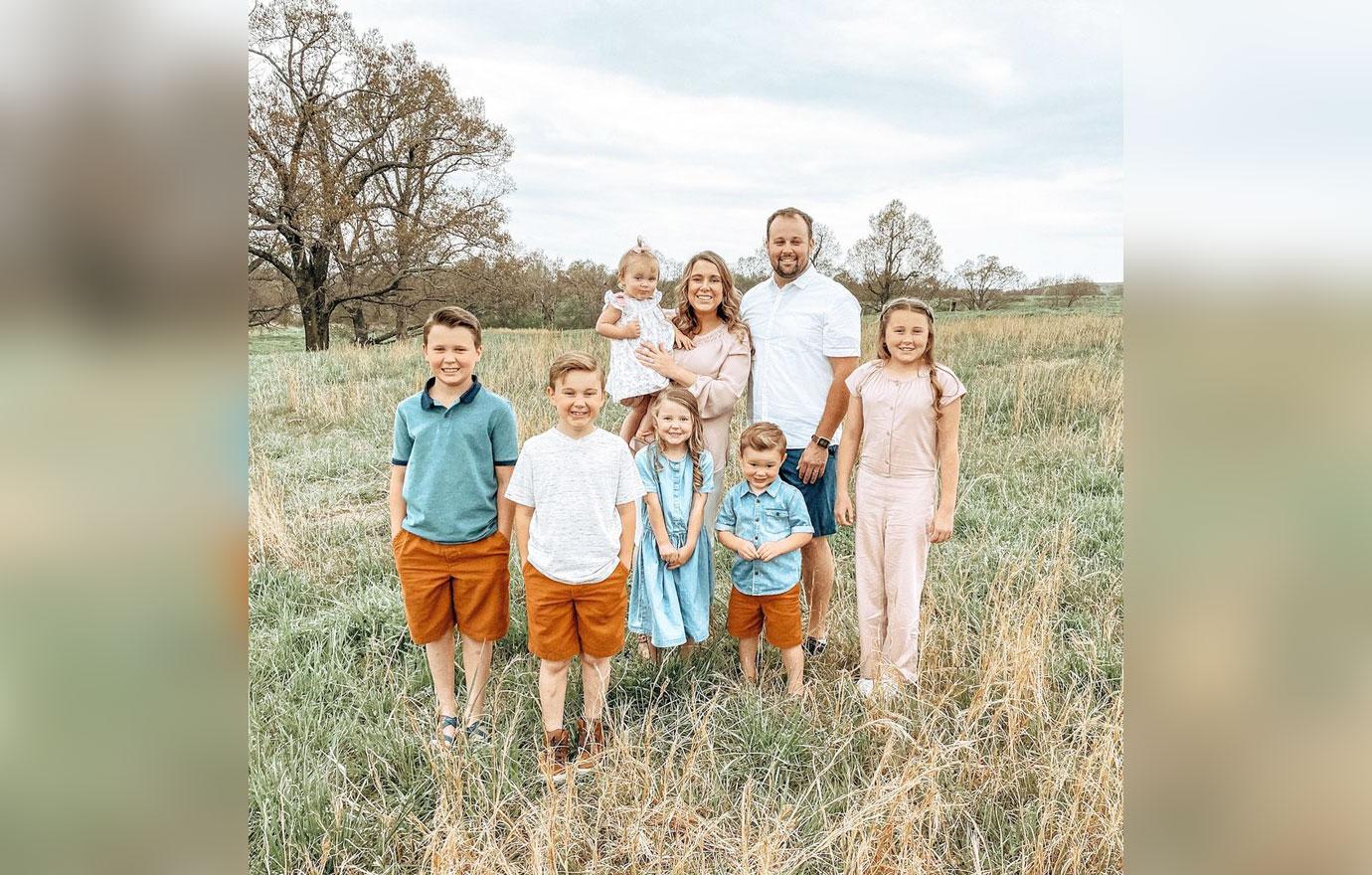 In court documents, Duggar's lawyer provides more detail regarding the day agents executed the search warrant. They claim the feds showed up announced to Duggar's workplace and took a desktop computer from the property.
His lawyers claim Duggar "fully complied" and even handed over his own personal cell phone. The ex-TLC star's lawyer hint they might argue the seizure was unconstitutional.
In docs, they write, "While this is neither the time nor the place to litigate possible constitutional violations arising from this incident, the bottom line remains for the purpose of this Court's bail determination: Duggar was, by all accounts, fully cooperative with law enforcement notwithstanding his being prohibited from communicating with his legal counsel."