Prosecutors: Josh Duggar Admitted Porn Addiction To Close Friends
Josh Duggar allegedly told close friends that he struggled with porn addiction and now the government wants to use that against him in court.
According to court documents obtained by RadarOnline.com, the prosecutors taking on Duggar want the jury to know about his past admissions.
Article continues below advertisement
The former TLC star is set for trial on November 30. He is accused of possessing child porn and facing years behind bars if convicted. The sick material was found on Duggar's work computer located at his car lot. He entered a plea of not guilty.
The government is preparing their case and believe Duggar's prior statements should be talked about in court. The motion says Duggar previously admitted to having an online pornography addiction in 2015.
Article continues below advertisement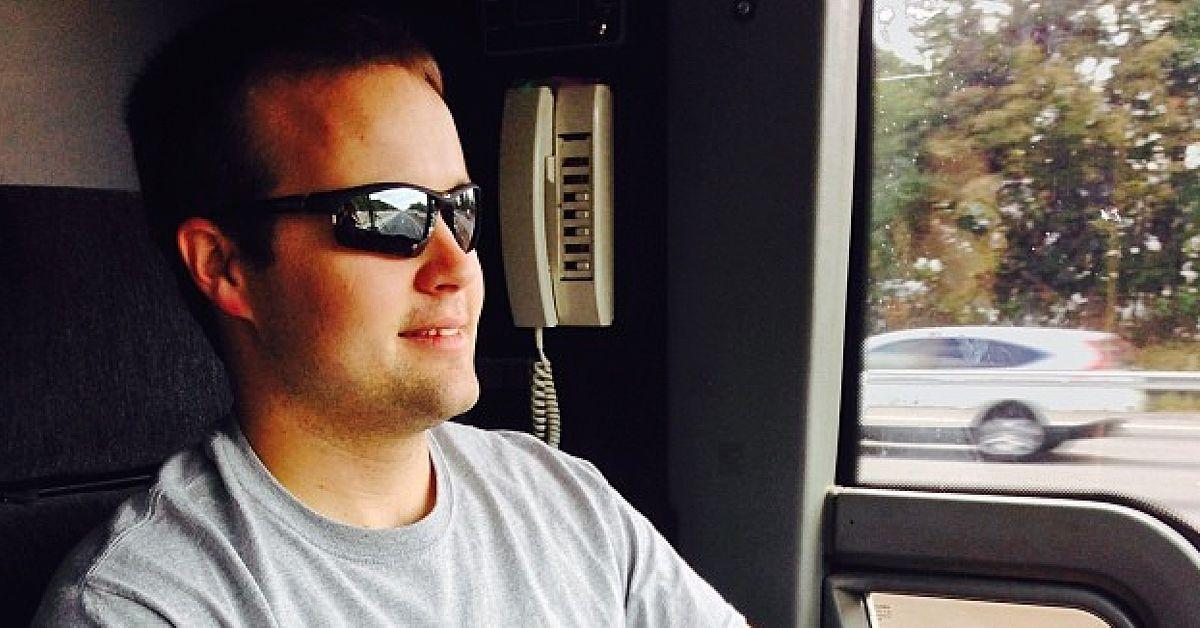 His confession read, "I have been the biggest hypocrite ever. While espousing faith and family values, I have secretly over the last several years been viewing pornography on the internet and this has become an addiction."
Article continues below advertisement
The government says Duggar also admitted his addiction to multiple witnesses in the case.
The ex-reality star allegedly had a program called Covenant Eyes installed on his computers. The program was set up to prevent Duggar was watching porn. If he did access adult material it would notify his wife Anna.
Article continues below advertisement
However, Duggar allegedly downloaded a secret program that allowed him to access the dark web without Covenant Eyes being notified. They believe the jury needs to know about the porn addiction.
As RadarOnline.com first reported, the government is requesting permission to bring up Duggar's past sexual assaults against his sisters when he was a teenager.
Article continues below advertisement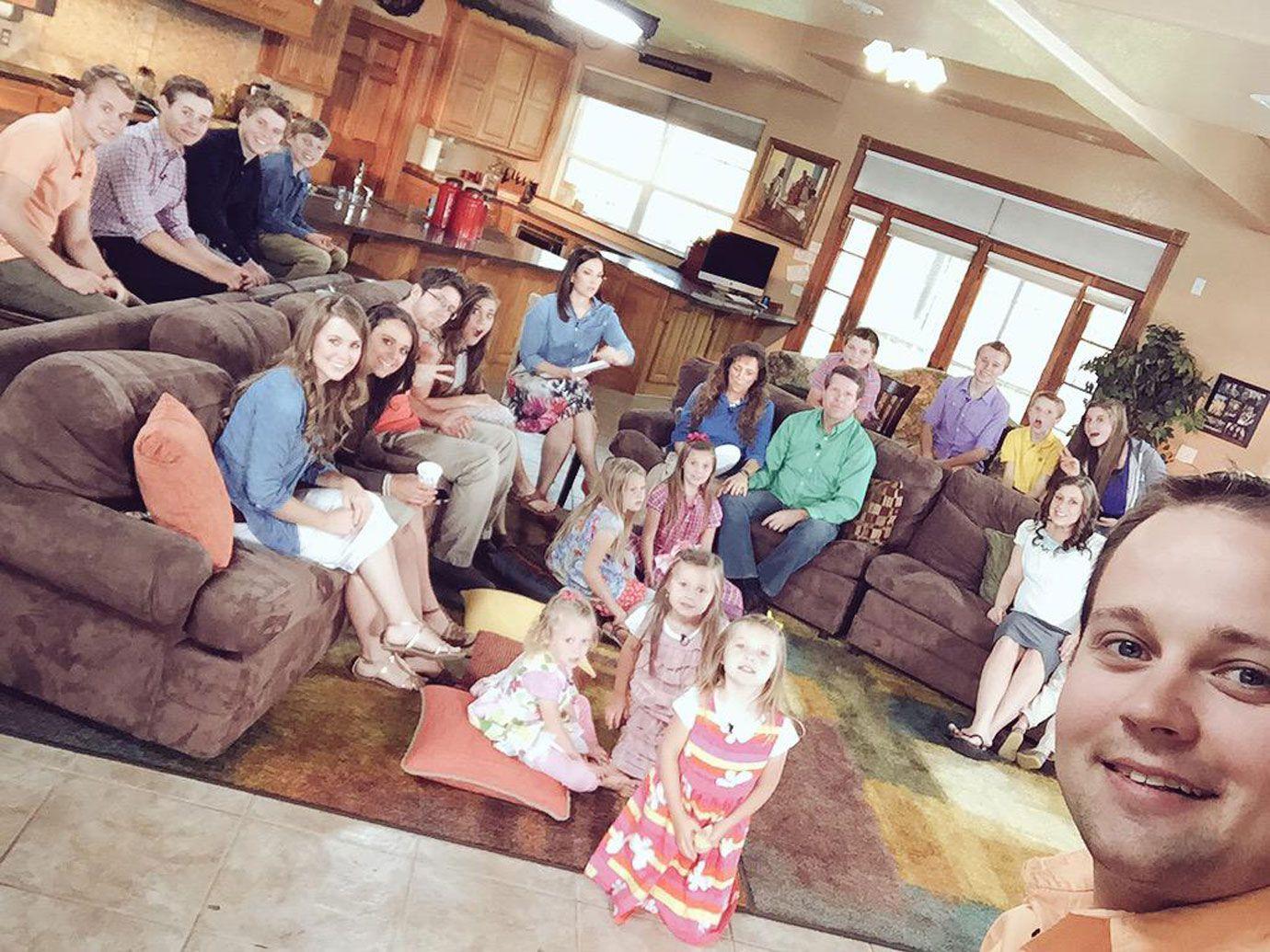 Back in 2015, a bombshell story broke in InTouch after a 2006 police report was uncovered. The story revealed Duggar's dad Jim Bob had notified authorities after finding out his son had abused minors.
Article continues below advertisement
Jim Bob and Michelle Duggar's son allegedly molested five young girls, including two of his sisters. He reportedly admitted to his parents that he fondled the breasts and genitals of the victims while they were asleep.
The police never brought criminal charges and faced backlash after the situation was made public. TLC ended up canceling the family's show due to the story.
Article continues below advertisement
The judge has yet to rule on the government's motions.