Exclusive Details
Daily Chores & Strict Conduct Rules: Disgraced Reality Star Josh Duggar Adjusts To 'Military-Style' Life Behind Bars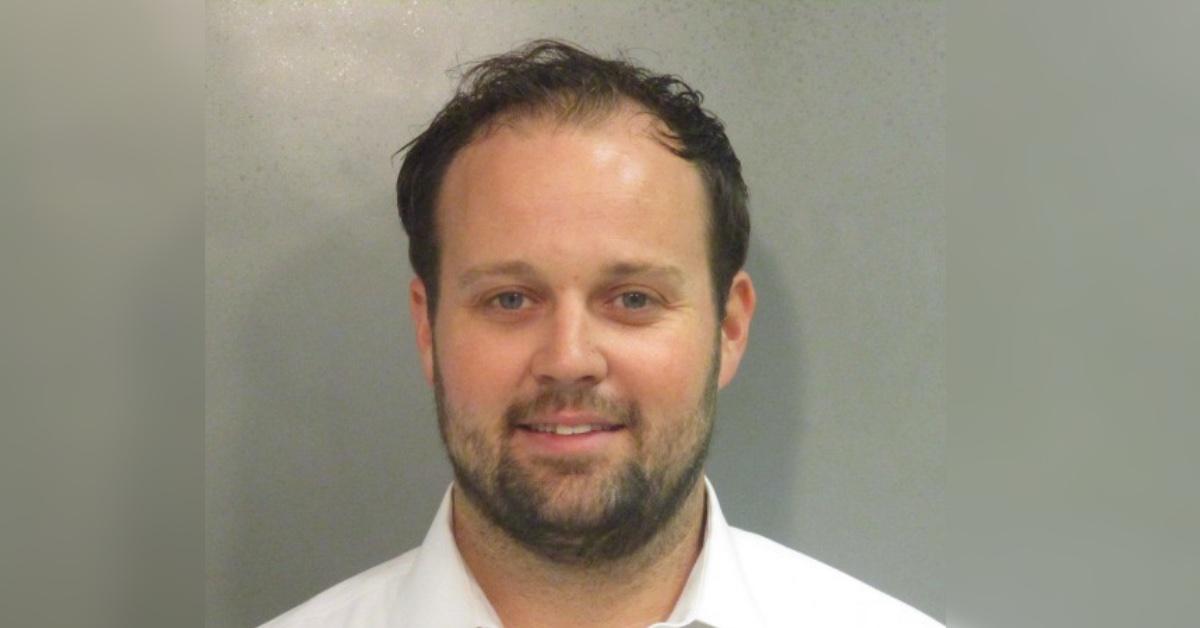 Josh Duggar will have a strict set of rules to follow now that he's in the slammer for the next 12 years, RadarOnline.com has learned.
After being housed at the Washington County Detention Center for one month, Josh has been transferred to Federal Correctional Institution in Seagoville, Texas, where he joins 1,767 total Inmates, RadarOnline.com can confirm.
Article continues below advertisement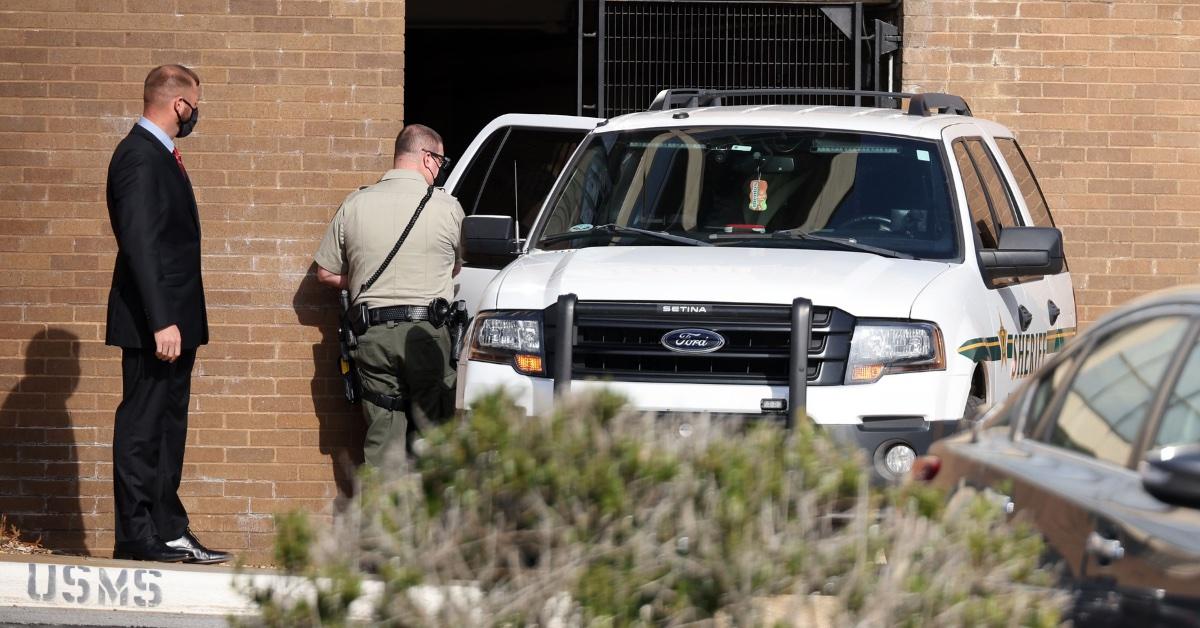 On weekday mornings, the disgraced 19 Kids and Counting alum needs to have his bed made "military-style" by 7:30 AM, TMZ reported.
Plus, all inmates have their own clothing setup: five shirts, five sets of underwear, one pair of shoes, five pairs of trousers, one belt and five pairs of socks that are expected to be cleaned in addition to being tagged with the inmate name and registrar number.
He will be assigned daily chores such as mopping, cleaning and emptying the trash, and will also have a job to do, whether that's food service, welding or something else.
Article continues below advertisement
At night, inmates must stop all the loud talking, card, domino and game playing at 9:15 PM. Prisoners must return to their rooms by 11 PM and all noise must be off by midnight.
He will have some normalcy as RadarOnline.com previously obtained the list of commissary items the former car salesman will have access to during his stay at the low-security Texas prison.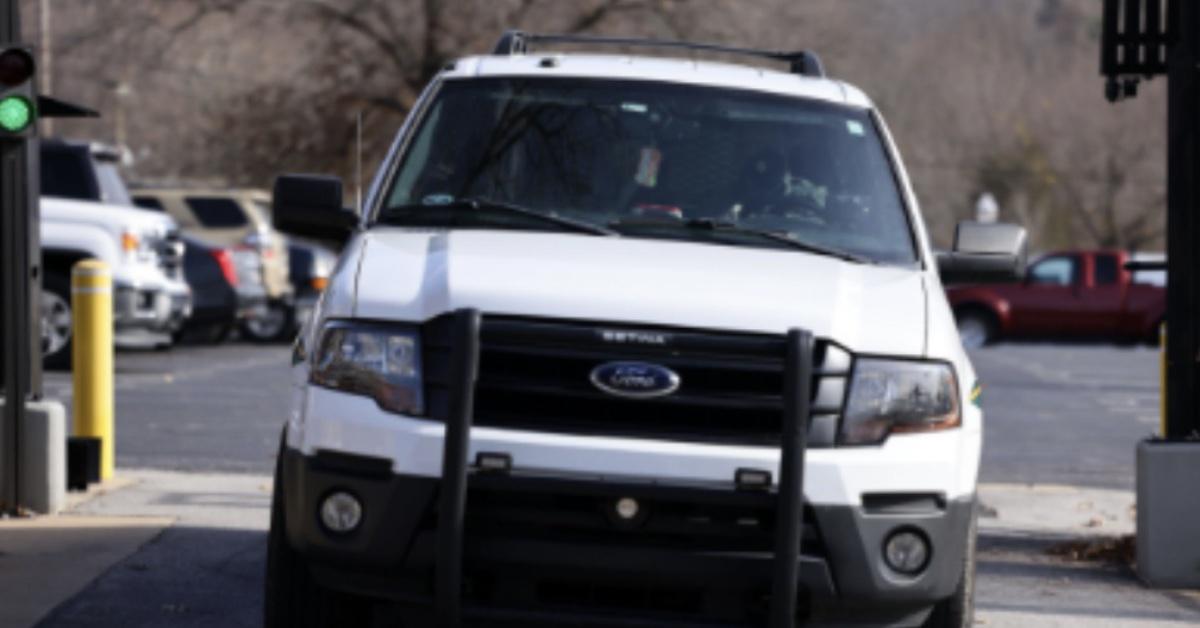 Article continues below advertisement
For a small fee, Josh can purchase snacks such as BBQ chips, white corn tortillas, or honey pretzels. He can also get hygiene items including floss, toothpaste, deodorant, and shampoo. A bag of razors and some shaving cream are available to buy as well.
As for visits, Josh will have limited contact with his wife now that he's moved facilities.
RadarOnline.com discovered that his longtime spouse, Anna Duggar, will only be eligible to see her husband in prison twice per month. The father of seven won't be able to see all of his kids at once either.
"Each adult visitor may have one child under the age of four; however, the child must remain on the lap of the adult," per the strict visitation rules.
Article continues below advertisement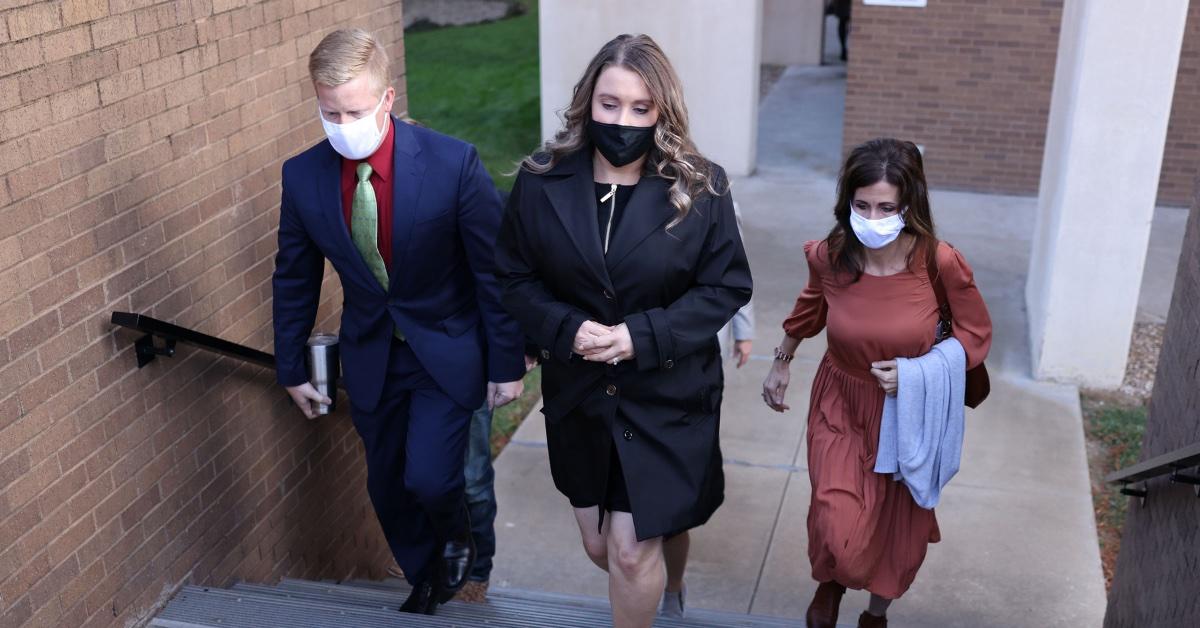 It seems some of Josh's fellow inmates weren't too happy about the special treatment the former TLC personality received ahead of his arrival.
In a leaked six-minute audio tape from inside the Federal Correctional Institute Seagoville, some bemoaned how they were forced to clean the jail before he got there.
Article continues below advertisement
"They wanted us to come in and make the place look all clean and s--- before he got here," one could be heard saying in the recording RadarOnline.com obtained, while another later chimed in, "Did you see the Duggar? Do you really think it's him though?"
Judge Timothy L. Brooks sentenced Josh to 151 months behind bars on child porn charges in May.