Exclusive Details
R. Kelly Set To Remain On Suicide Watch Due To 'Emotional Distress,' U.S. Attorney Says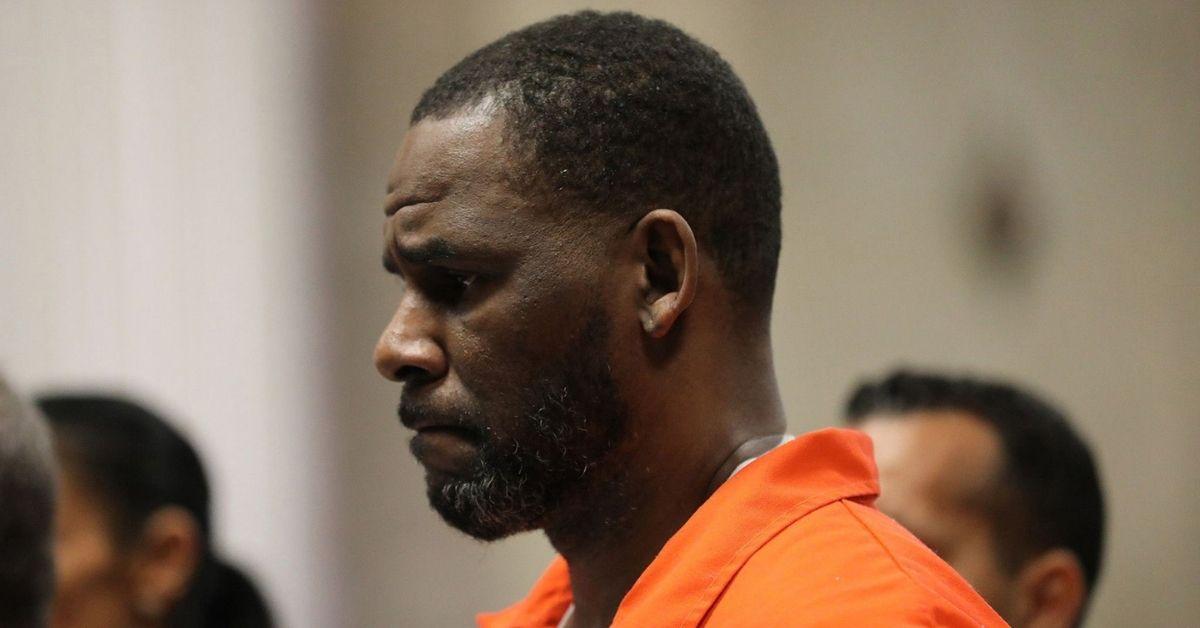 R. Kelly is set to remain on suicide watch, despite him and his attorney insisting he is not suicidal, RadarOnline.com has learned.
In a surprising development just days after the 55-year-old disgraced R&B singer and convicted sex offender argued he was placed on suicide watch as a form of punishment, federal authorities have fired back rejecting his accusations.
Article continues below advertisement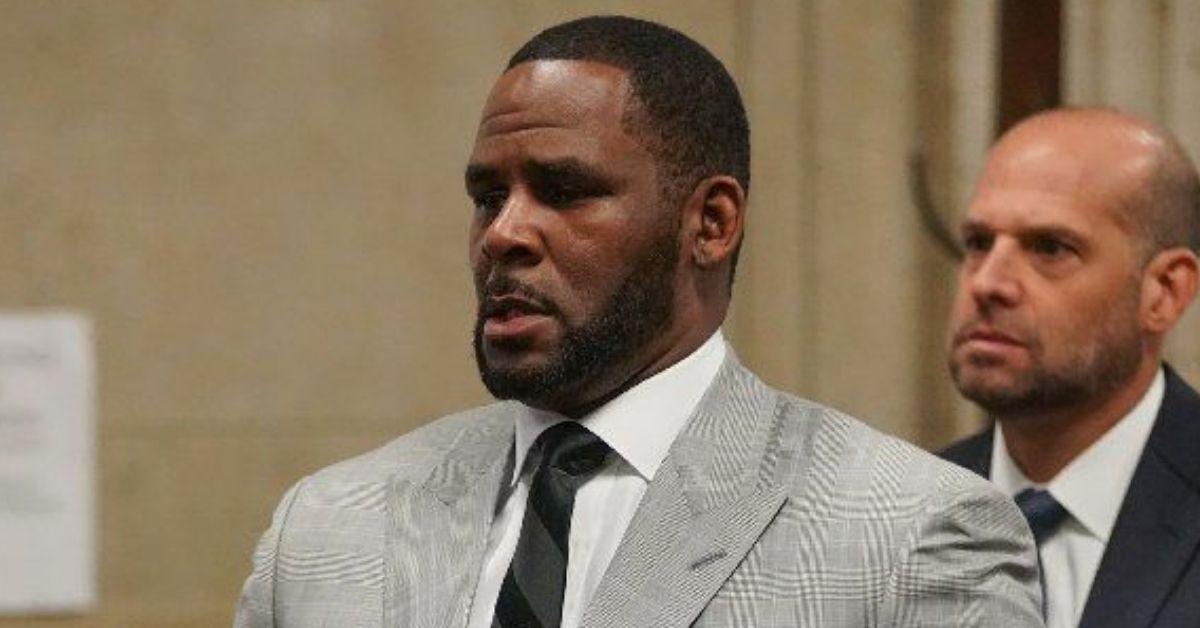 According to a new court filing written by Assistant U.S. Attorney Melanie Speight, Kelly's "current life circumstances undoubtedly bring emotional distress" – which is one reason why they believe the decision to place him on suicide watch is warranted.
"He is a convicted sex offender who has been sentenced to spend the next three decades in prison," Speight also wrote. "In the immediate future, he faces another federal criminal trial in Chicago for charges related to child pornography."
Speight's latest court filing comes just a few days after the disgraced singer's lawyer, Jennifer Bonjean, filed a lawsuit claiming her client was placed on suicide watch "solely for punitive purposes and because of his status as a high-profile inmate."
Bonjean also argued that Kelly is not suicidal, does not plan to hurt himself, and therefore the decision to place him on suicide watch is unnecessary.
Article continues below advertisement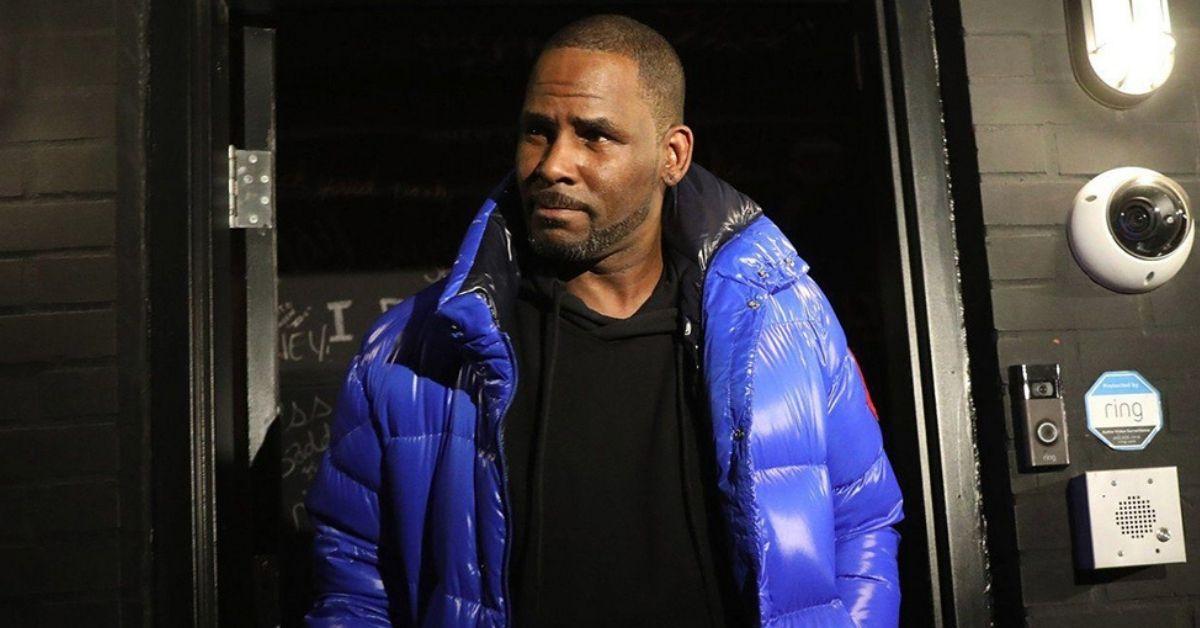 "Nothing occurred during sentencing that came as a surprise to Mr. Kelly," Bonjean wrote the lawsuit filed Friday.
"While the conditions of suicide watch may be appropriate for individuals who are truly at risk of hurting themselves, they are cruel and unconstitutional under the Eighth Amendment for individuals who are not suicidal."
As RadarOnline.com previously reported, Kelly's placement on suicide watch is just one of the many conditions connected to his 30-year sentence – a sentence handed down to him on Wednesday following his guilty conviction in September 2021 for one count of racketeering and eight counts of trafficking.
After filing the lawsuit on Friday, Bonjean spoke to CNN and also insisted that her client was scared to be placed on suicide watch.
Article continues below advertisement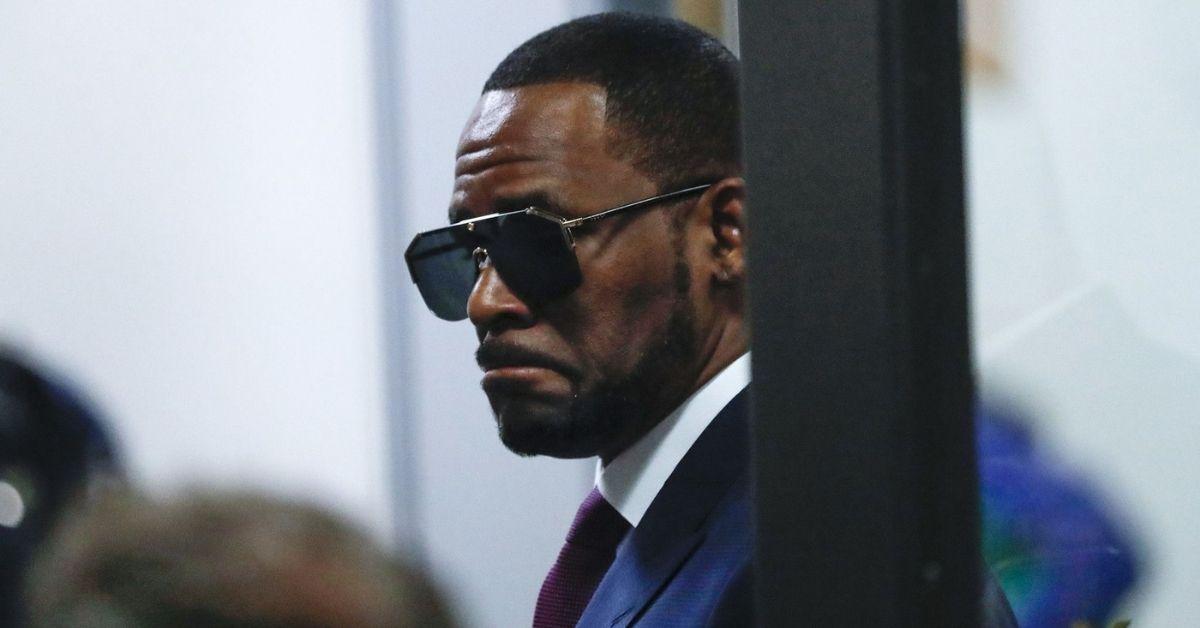 "The irony of putting someone on suicide watch when they're not suicidal is it actually causes more harm," Bonjean told the news network.
"It's punishment for being high-profile. And it's horrifying frankly," she added. "To put someone under suicide watch under those conditions is cruel and unusual when they don't need it."